Katharine McPhee Shares Sweet Picture of Husband David Foster and Son Rennie
Star entertainer Katharine McPhee could not get enough of her loved ones in a rare post she made on social media. McPhee gushed over her husband and kid heartily. 
Katharine McPhee wears many hats ranging from music star to actress, but her most cherished achievements are being a wife and a mom. When she is away from work, she relaxes and spends time with her family.
The star confirmed this in a rare but heartwarming family post where she fawned over her husband and their young son. The "Unbroken" singer did not hold back on the pride she felt.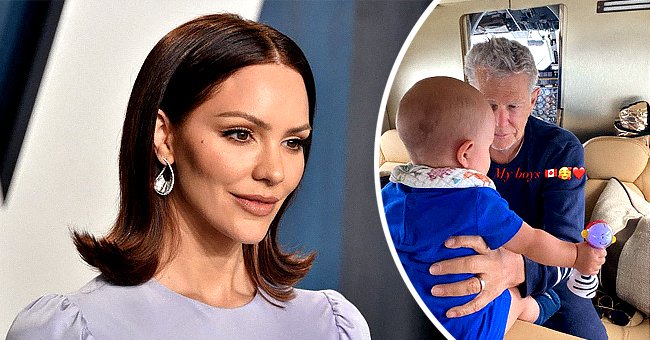 MCPHEE FLAUNTS HER FAMILY
"The House Bunny" actress took to her Instagram page, showing off what she and her family were up to. McPhee included a father-son post of her spouse, David Foster, and their little boy, Rennie.
In the sweet image, McPhee showed that they were aboard an airplane. The star dad had little Rennie propped on a counter while holding him on both sides of his tiny body.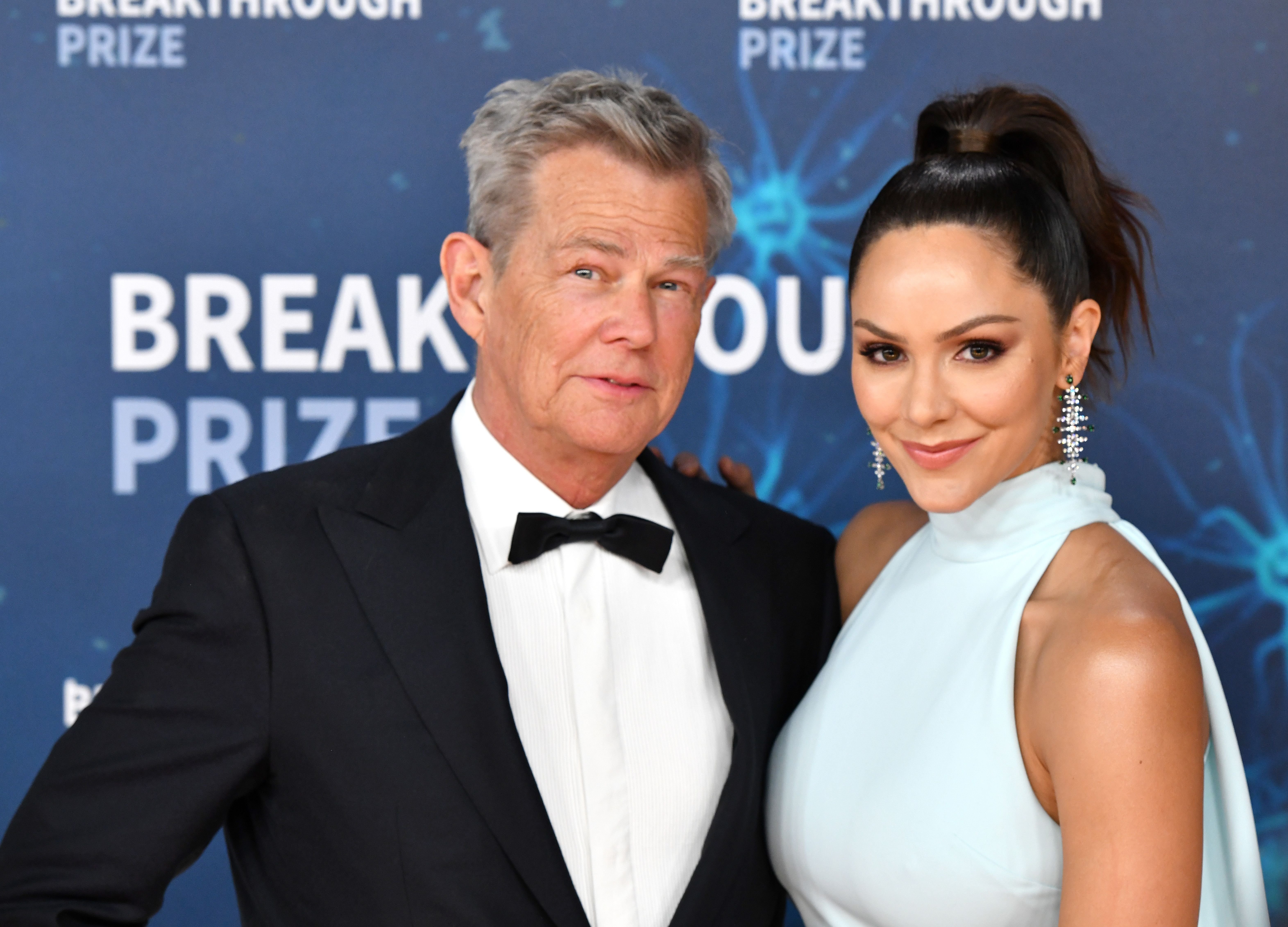 While Rennie's face was out of the camera's view, David's face was more visible, and he had an exciting expression directed to their son. McPhee proudly captioned the photo with, "My Boys."
Since motherhood came calling, McPhee has been open about her experience and enjoying it all.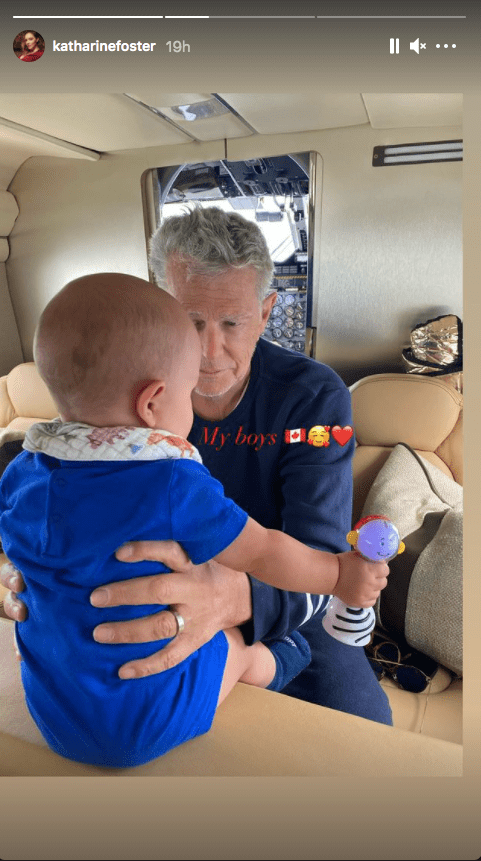 INSIDE MCPHEE'S FAMILY
McPhee and her music star husband have been married since 2019, but the pair first met on "American Idols." At the time, she was coming into her own as a singer and contestant on the show.
David had mentored her, and in the years that followed, their love blossomed. The star couple welcomed their son early this year and have been enjoying family bliss.
While the toddler is McPhee's first child, the 71-year-old dad has five older kids from previous relationships. Since welcoming her son, she has been ecstatic about the joys of motherhood.
MCPHEE'S MOTHERHOOD JOURNEY
Since motherhood came calling, McPhee has been open about her experience and enjoying it all. Back in June, the "I Fall In Love Too Easily" crooner posted a mom-son image.
The star stepped out in style while shopping at Beverly Hills' Dolce & Gabbana. However, she took some moments to breastfeed, and while her son fed, she posed for the camera. 
Many fans cheered her while hilariously noting that she breastfed in style. In May, McPhee candidly talked about breastfeeding, as she pointed out other mom's experiences.
She shared that she has been lucky to get milk out, adding that breastfeeding has been easy for her. The "Smash" actress spoke with People again in July, giving updates on her son's growth.
McPhee said that she observed how Rennie kept growing and was 'advanced" in his developmental stages. She explained that her son was a much bigger baby than his peers, and his milk teeth popped earlier than expected.