'Pitch Perfect' Star Skylar Astin and Girlfriend Lisa Stelly Split - Inside Their Relationship
The actor and his now-former love have parted ways following one year of dating. The pair relatively kept their romance under the radar and only shared what is necessary.
E! News learned Skylar Astin and partner Lisa Stelly broke up recently, but details of why they went their separate ways remain unclear.
Skylar, 33, announced in July 2020 that he and Stelly were dating after a report of them being linked together made headlines online.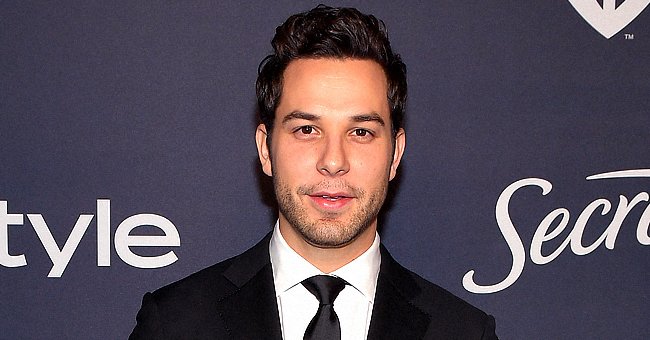 The headline read: "New couple alert! Skylar Astin and Jack Osbourne's ex-wife, Lisa Stelly, are Instagram official." He later wrote, "Correction: I am dating FOUNDER, ENTREPRENEUR, MOTHER, CCO, etc., Lisa Stelly. Treat your ladies better, media!"
Stelly also playfully addressed the headline when she shared a PDA image with the caption of her asking Astin if she sees a bottle of mini champagne in his pocket or he was just happy to see her. He replied and said it is both.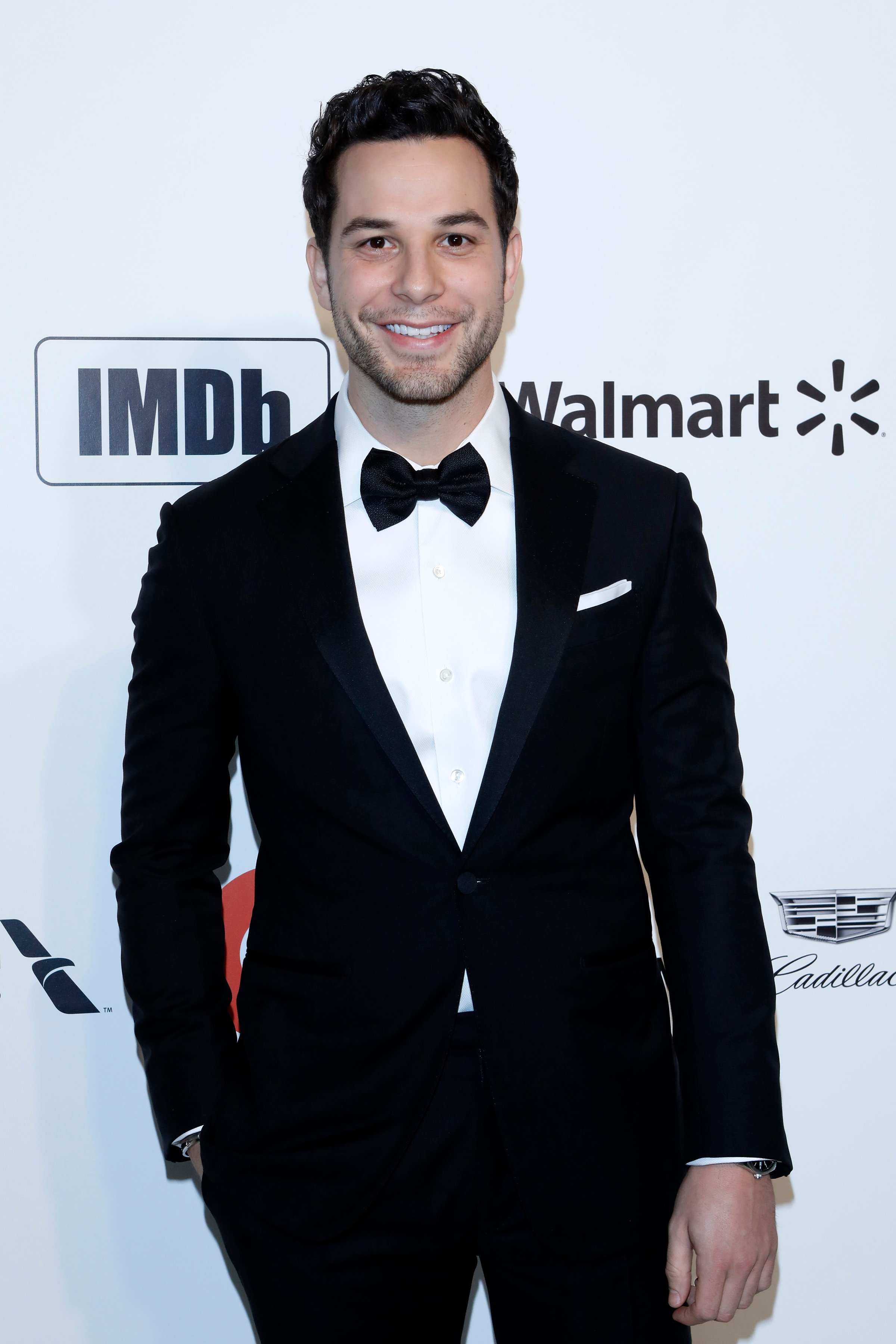 After that, fans of the duo noticed that they were no longer posting photos of each other as often, but the singer did celebrate Stelly's birthday with a sweet message in March.
Astin shared a picture of them on Instagram along with the caption referring to her as his Pisces Princess and Sprinkle Queen, adding that he loves her with all his heart and that he will share sweatshirts with her forever.
Despite their breakup, there is no bad blood between the now-former couple as both parties still follow each other on social media platforms. 
An insider close to Astin and Stelly confirmed to People that the two are extremely busy, but there are no tensions between them.
The source added Stelly's business is growing rapidly and that Astin was based in Canada, working half the time they were dating, so they both needed some time to recalibrate on their own.
The source insisted that the two still love and continue to support each other more and that their split is, without a doubt, hard for them both.
In March, Astin appeared in an episode of the People Every Day podcast, where he admitted that living far away from the Fancy Sprinkles founder, 33, while filming in another country gets lonely, and it gets a little isolating.
Before he and the female entrepreneur started dating, both were coming off previous high-profile relationships. At the time, the "Glee" star had recently divorced wife and "Pitch Perfect" co-star Anna Camp.
The exes tied the knot back in 2016, while businesswoman Stelly had divorced Osbourne in 2018 following six years of marriage.