Matthew Labyorteaux Was Born with a Hole in His Heart but Was Adopted by Loving Family and Got an Older Brother Patrick Labyorteaux
Matthew Labyorteaux may have nailed his part in the American Drama Series "Little House on the Prairie,"  but the child actor had anything but rough first years of his life.
Matthew Charles Labyorteaux was born in 1966 in California, and upon his birth, the doctors discovered he had a hole in his heart. A hole that they left to heal on its own. Soon after, he was adopted by Ron and Frankie  Labyorteaux.
As a youngster, Matthew had a challenging life. While many kids learn to walk between six and thirteen months, Matthew did not walk until he was three years old.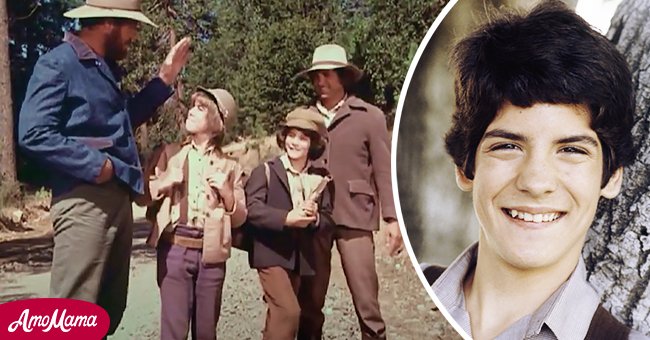 He was diagnosed with autism at a very young age. He also never spoke until he was five and would often throw anger tantrums. The doctors had made the heartbreaking declaration that Matthew may never lead a normal life. 
His adoptive mom Frankie says that Matthew always slept standing up, and if anyone tried touching him, he would scream and attempt to run away. She recalls of the trying times: 
"I spent months on the floor with Matthew screaming and me holding him down, telling him that no matter what he did, I would love him."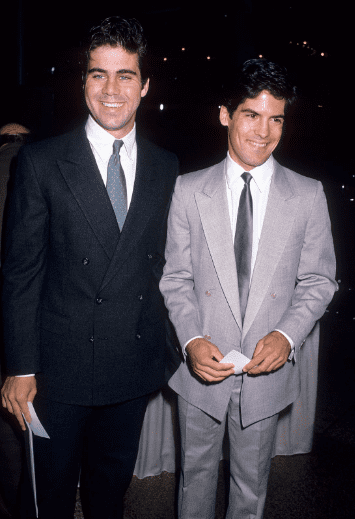 But despite so many drawbacks and at such a tender age, his family supported him, and he became a very successful child actor. 
His older brother Patrick was already a child actor, and it only seemed natural that Matthew would want to follow in his footsteps, so he was invited for an audition. Frankie was surprised that Matthew did not, even once, throw a tantrum. He got the part.
Soon after, he landed a role in "A Woman Under The Influence" in 1974. That became the beginning of his acting success. He first appeared on "Little House on the Prairie" as a young Charles Ingalls in 1976.
The brothers together started a Youth Rescue Fund, which is a charity that helps runaways.
He would then returned as Albert Ingalls, in 1978, alongside his brother, who played Andy Garvey. The role of Albert was initially not intended to be part of the series.
The show's creator, Michael Landon, created the Albert character to honor a friend's son who had passed on tragically. His name was Albert.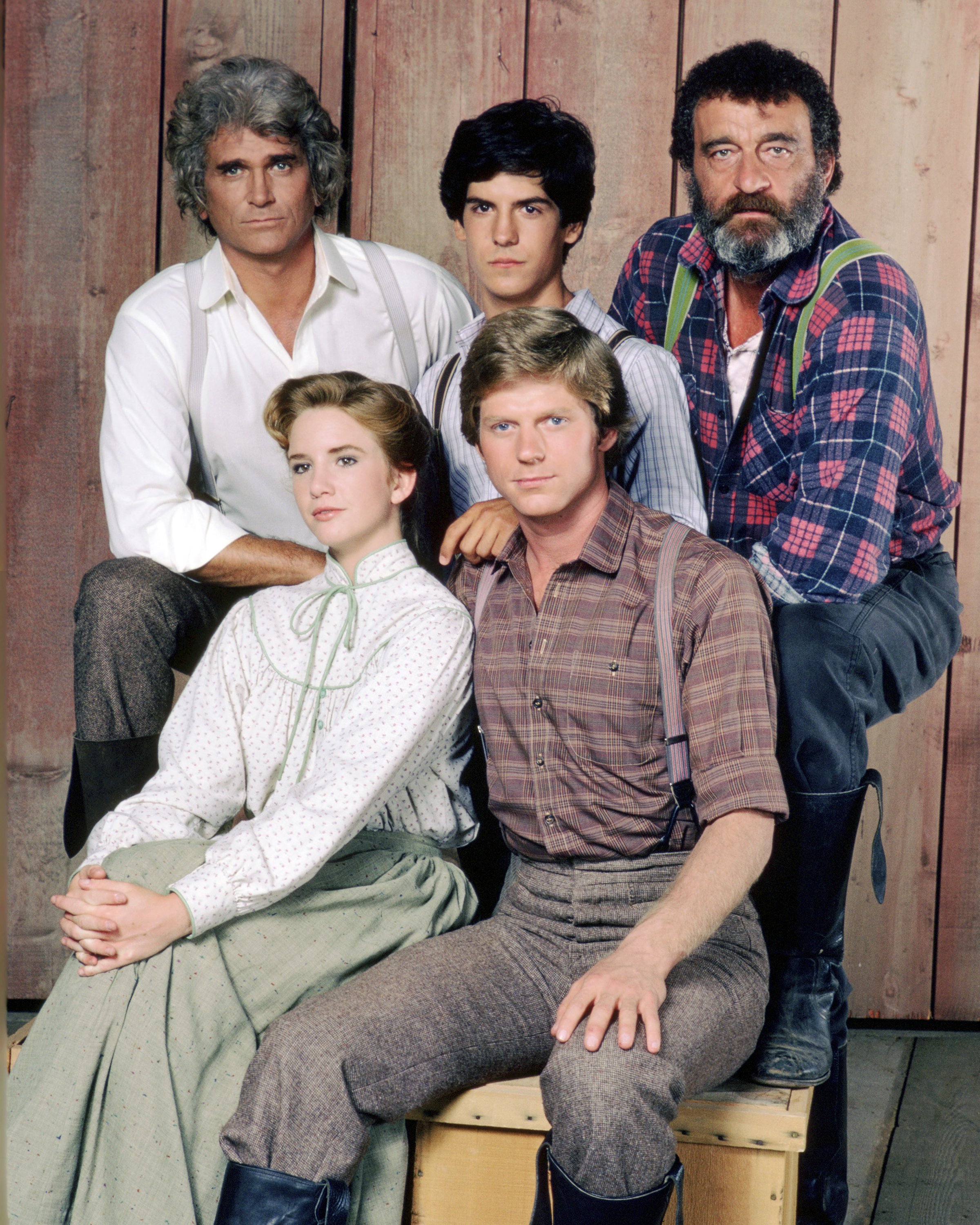 Matthew and Patrick not only shared a strong bong on-screen but in real life as well. Given the challenges they'd both faced while still very young, they'd grown to create an inseparable bond.
And despite them being so different, one with dark hair and brown eyes and the other with light hair and blue eyes, one could automatically tell they were brothers. Asked whether there had been any animosity between them, Frankie stated:
"They've been through too much to bother with pettiness."
Matthew would go on to star in a "Little House on the Prairie" spin-off "Little House: A New Beginning" in 1983, as well as "Little House: Look Back to Yesterday." He also stared in the 1998 film "Mulan," in addition to doing voiceovers.
After the show, Patrick went on to appear in the 1992 "3 Ninjas", the 1995 "JAG," and "Heathers" in 1998. He is also a writer. He married Tina Albanese in 1998 and welcomed their only child Jeau Bennett Labyorteaux in 2001.
The brothers together started a Youth Rescue Fund, which is a charity that helps runaways. In 1992, they pleaded their runaway cases before a House committee and raised a cool 11 million dollars to help youth shelters all over America.
ⓘ The information in this article is not intended or implied to be a substitute for professional medical advice, diagnosis or treatment. All content, including text, and images contained on, or available through this NEWS.AMOMAMA.COM is for general information purposes only. NEWS.AMOMAMA.COM does not take responsibility for any action taken as a result of reading this article. Before undertaking any course of treatment please consult with your healthcare provider.