Married Spencer Tracy & Katharine Hepburn Reportedly Hid Their Sexuality during Nearly 30-Years Affair
Despite being separated, Spencer Tracy's Catholic beliefs barred him from divorcing his wife for Katharine Hepburn, so the affair ran for decades. And yet, this was only one of many secrets the couple hid.
Tracy and Hepburn's love story was as devoted as it was complicated, and it ran for close to 30 years and countless films in which the two co-starred, including "Guess Who's Coming To Dinner" and Woman of the Year."
Tracy had a strict catholic upbringing in Wisconsin and had no interest in getting an education. His interest in a career in motion pictures was his escape.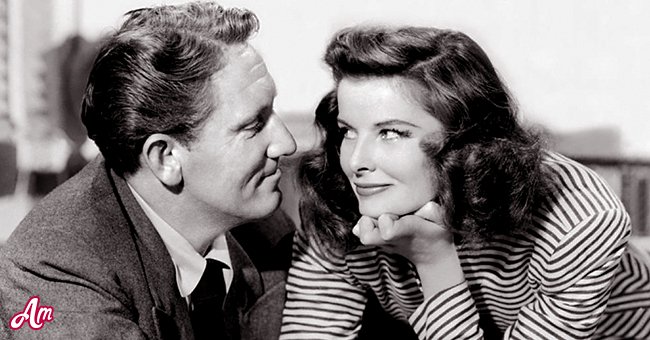 On the other hand, Hepburn was a free- thinker, and her parents always encouraged her to study and make use of her body and mind. Hepburn, a tomboy, loved swimming and playing golf. She also loved her hair cut short.
The two first met on the set of the 1942 drama "Woman of the Year," and they played the roles of two journalists who'd fallen in love and were trying to balance their careers and personal lives. And fall in love, they did!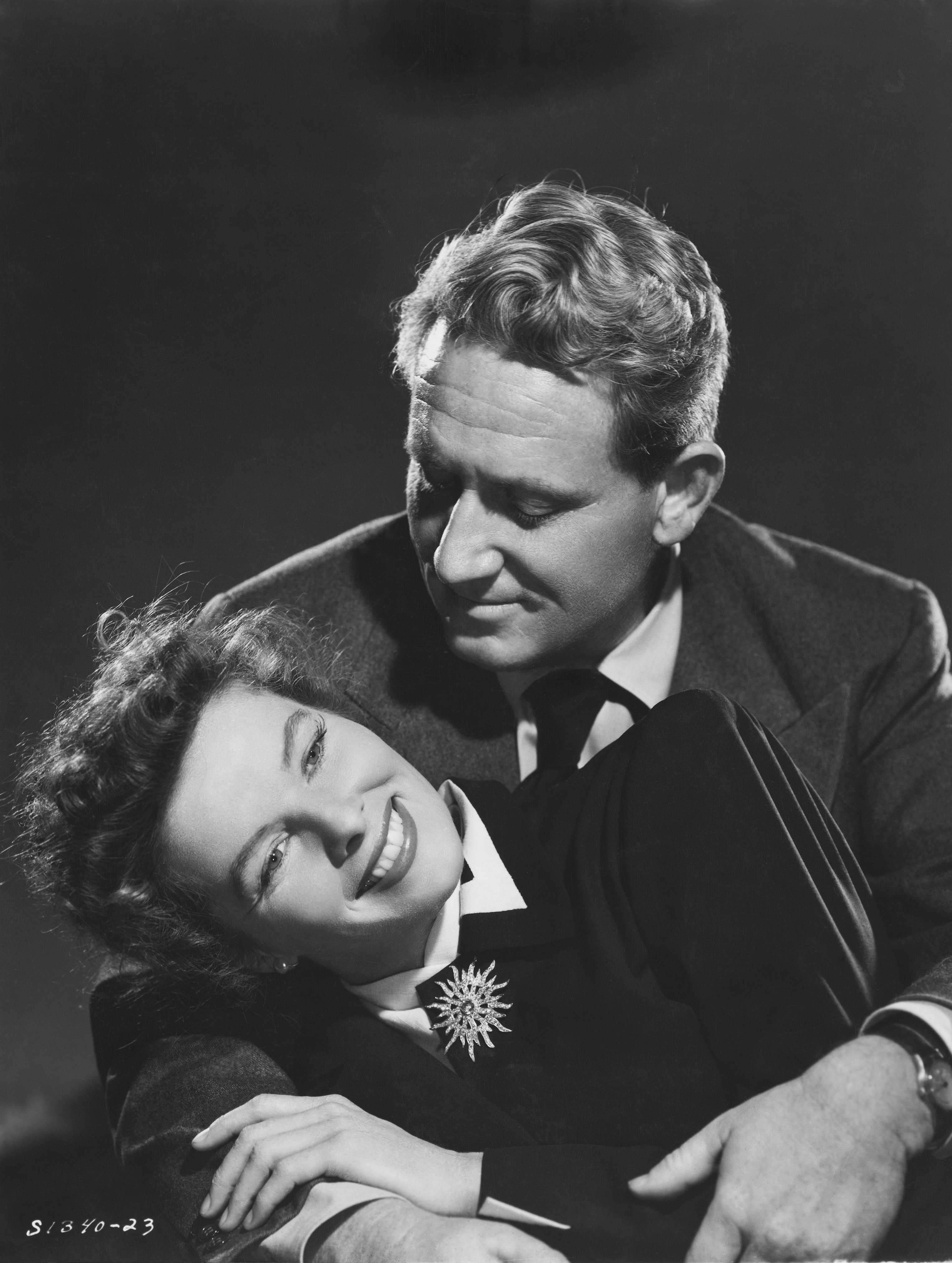 From the onset, 34-year-old Hepburn found Tracy irresistible. Their chemistry on set was undeniable, as would be evident in the eight more movies they co-starred in. And their bond grew fast! Gene Kelly, a performer, says:
"They'd just meet and sit on a bench on the lot. They'd hold hands and talk – and everybody left them alone in their little private world."
Hepburn was a divorcee, while Tracy was married with two kids. His son John was born with a hearing impairment, and in his own twisted way, Tracy thought it was a punishment for his misdoings and started to distance himself from his family.
Continuing our celebrations of passionate, resilient and independent women on film, no one commanded a screen like #KatharineHepburn. A force to be reckoned with, her career spanned over 60 years and her body of work will forever remain one of the great Hollywood legacies. 🖤✨ pic.twitter.com/6hkwEAXR3y

— Park Circus (@ParkCircusFilms) March 18, 2021
Tracy and his wife were started living apart, and the separation was publicly announced to the media, yet due to his Catholic upbringing, they could not get a divorce. So Tracy continued carrying out his extra-marital affairs.
He spent most of his nights in hotels, only visiting his family home occasionally. Tracy and Hepburn's alleged affair was an open secret in the Hollywood circles, but the two maintained a separate life if only to protect Tracy's family.
Tracy and Hepburn carried on their alleged affair for the remaining part of Tracy's life until he passed on in 1967.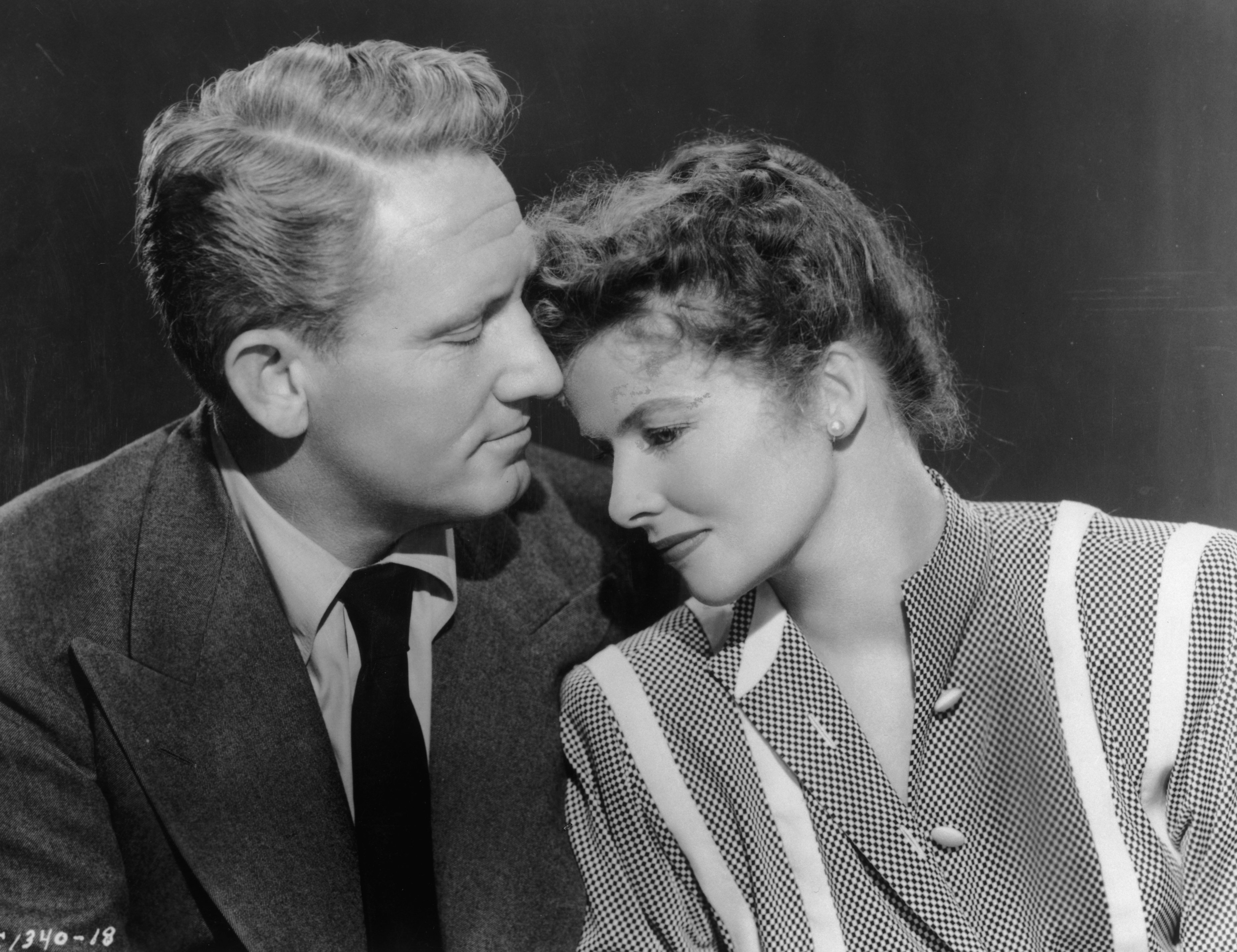 While it is extensively reported that the two were involved romantically, Hollywood personality Scott Bowers refutes the claims. In his 2012 book "Full Service," Bowers introduces a new face to the drama that came unexpectedly to many.
The affair was a cover-up for both Tracy and Hepburn's sexuality. Tracy was gay, and Hepburn a lesbian, and over the course of close to three decades, Bowers says he would find female partners for Hepburn.
Bowers himself was involved romantically with Tracy, even though he says Tracy always drunk himself to a stupor before he went to bed with a man and would continue with his life the next day as if nothing happened.
WOMAN OF THE YEAR was the first teaming of Spencer Tracy & Katharine Hepburn, and many consider it their greatest film together. Filled with great one-liners & overflowing with chemistry, it's an effervescent and entertaining delight. #FromTheArchive 🎥💫https://t.co/wbpAVoFvhF

— Park Circus (@ParkCircusFilms) March 18, 2021
Over time, Bowers became more than just a pimp. He became an LGBT rights activist. Matt Tyrnauer, a film director, says of the strange time:
"It was very difficult for people to have authentic lives. It was also very difficult for people to appear in public as anything other than heterosexual."
Tracy and Hepburn carried on their alleged affair for the remaining part of Tracy's life until he passed on in 1967. And their secret stayed with them for most of that part, their fans never truly knowing what went on behind closed doors.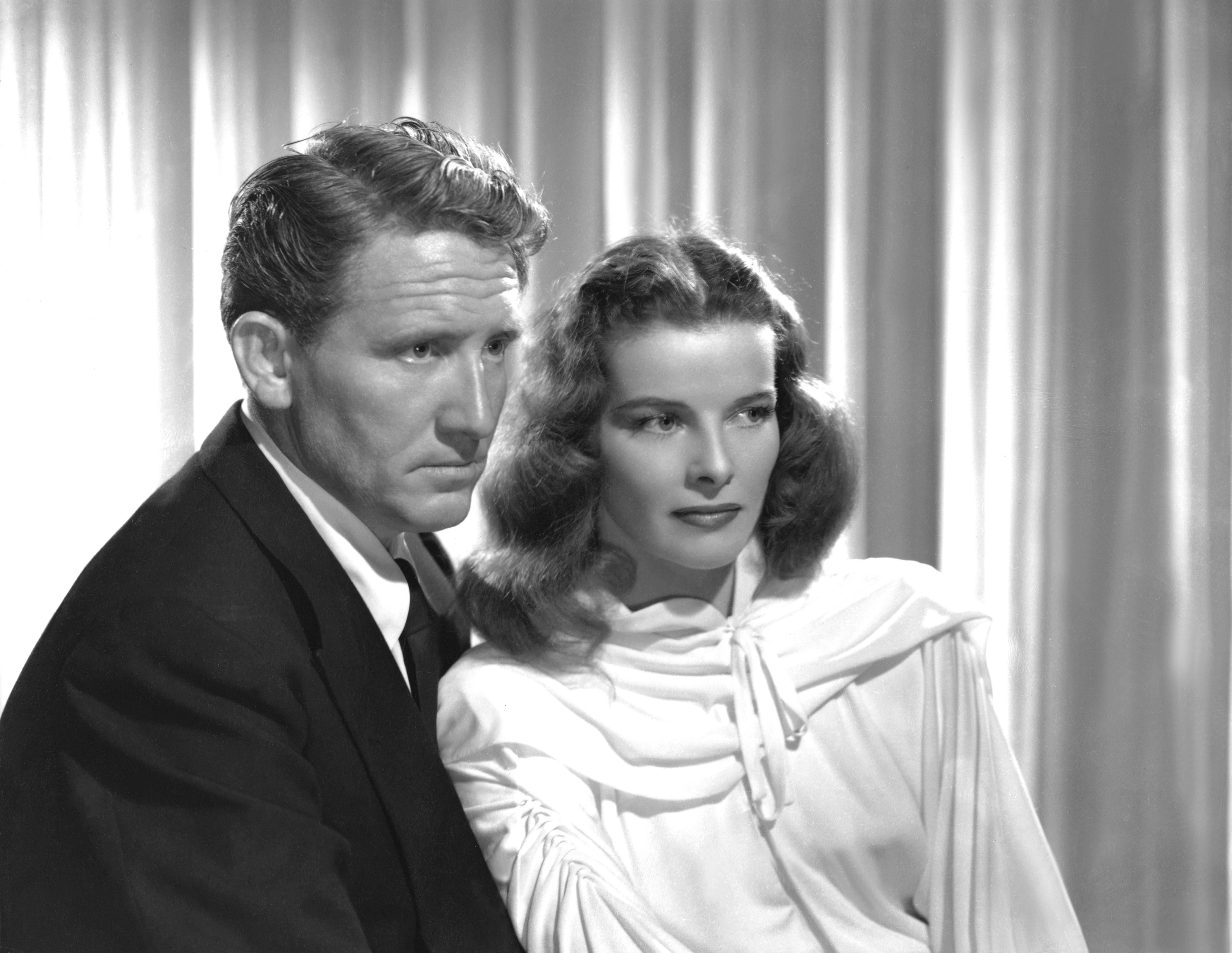 In her book "Me," Hepburn says that Tracy's wife, Louis Tracy, even after close to three decades of hearing about the alleged affair with her husband, still thought it was a rumor. 
Hepburn notes that Louis truly loved her husband, and in never acknowledging Hepburn's existence, she remained Tracy's wife and always sent him Christmas cards.