Geoffrey Owens AKA Elvin in 'The Cosby Show' Has a Grown Son Who Became an Artist after Playing Basketball
Geoffrey Louis Owens, who portrayed Elvin Tibideaux on "The Cosby Show," is the proud father of a multi-talented son who is in his early twenties. 
From September 20, 1984, to April 30, 1992, "The Bill Cosby Show" held sway as one of the most-watched sitcoms in America. For five seasons, it was the number-one-rated show on television. 
"The Cosby Show," which focused on an upper-class African-American family residing in Brooklyn, New York, had multiple stars on its cast. One of the show's cast members is Geoffrey Owens, who portrayed Elvin Tibideaux, Sondra Huxtable's boyfriend.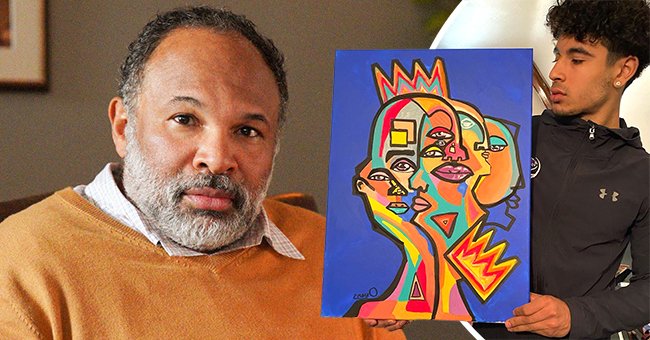 After marrying Sondra, Geoffrey's character became a regular on the show after initially appearing recurringly. Geoffrey remained on the show until it ended in 1992. 
After that, Geoffrey appeared in other television shows, but he did not have the same success he had in "The Cosby Show."
In 1995, the actor married his wife, Josette Owens. The couple welcomed a son named Jordyn Owens in 1999. Usually, people expect the children of actors and actresses to follow in their parent's footsteps.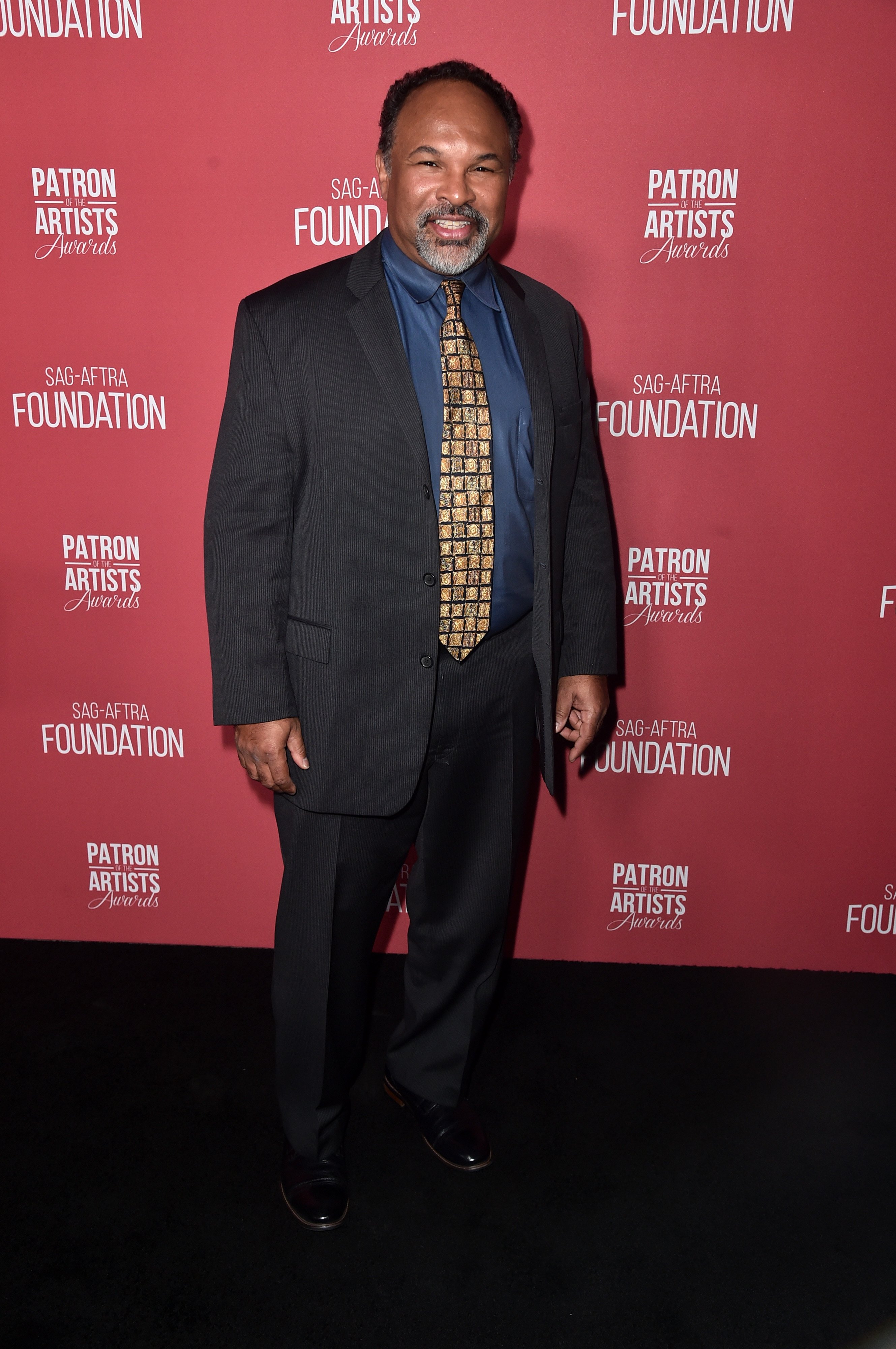 However, Jordyn had other ideas and created a path for himself in a career different from his father's. He not only created his own path toward success but is doing well in his endeavors. 
During an appearance on "Today With Hoda & Jenna," Jordyn opened up about his craft. He revealed his love for basketball, saying he has been in love with the sport for a long time. 
However, despite making progress in the game, he decided to step back from it. This happened amid the COVID-19 pandemic when he realized there was more to life than just basketball. 
Jordyn became an artist and started painting portraits and other beautiful works of art. He revealed he started painting because he and his girlfriend were bored. To his surprise, it turned out pretty good. 
After discovering his artistic side, Jordyn took it more seriously and started selling his artwork. People were amazed by his artwork and patronized him. He also showcases his art in his hometown in Montclair, New Jersey. 
The 60-year-old said he texted Jordyn to warn him about the story breaking.
After gaining more prominence, he decided to take his art to a bigger stage. While speaking to Hoda Kotb and Jenna Bush-Hager, Jordyn expressed delight that his decision to switch from basketball to becoming an artist paid off. 
Jordyn regularly posts pictures of his artwork on his Instagram page. On May 26, he shared a portrait of actress and Playboy model Shannon Lee Tweed Simmons. 
He revealed the portrait was the largest he had done so far and had a great time making it. On August 2, the fast-rising artist shared another picture of a Black woman and described it as his favorite painting to date. 
When Jordyn played basketball actively, he also shared videos and pictures of himself showing off his skills. In September 2019, he shared a video showing him busy at training. In July 2020, he shared a photo of him running with the ball during a game. 
Jordyn shares a close relationship with his parents. On May 30, 2020, his mom wished him a happy 21st birthday. She shared a picture of him eating from his birthday cake while making a sign with his fingers. 
His close relationship with his dad was observed after the latter was photographed working at Trader Joe's in New Jersey. 
Geoffrey said he first thought of Jordyn after discovering his picture was taken and feared he would be embarrassed if people found out his dad worked at a supermarket. 
In a chat with People, the 60-year-old said he texted Jordyn to warn him about the story breaking and apologized to him for embarrassing him. 
In response, Jordyn replied to his dad by sending him a beautiful text about how proud he was of him. This caused Geoffrey to break down in tears as his son told him he was proud he took the job at the supermarket. 
Following the job-shaming Geoffrey received, many people showed him love and support. Two years after the episode, he launched a new show on Instagram titled "Shift Happens," where he interviewed working people. 
In May, Daily Mail reported that Geoffrey was back to work as an actor on a Ray Romano project in New York City. He was spotted on the set of a new film by the comedian and television star. It is great to see Geoffrey back in the groove, doing what he does best.