Rapper Heavy D Was in Longtime Relationship with Partner Antonia Lofaso before His Death in 2011 - Meet Her
Before making a lifetime commitment, rapper Heavy D did not need to walk down the aisle with his longtime lover, Antonia Lofaso; the pair had an enviable bond until he died in 2011. 
The timeline of rap icon Heavy D and his culinary expert lover, Antonia Lofaso's romance, remains debatable. However, these two were together for years and shared a daughter.
Their fairytale love affair was the cynosure of all eyes— two successful individuals in different crafts and schedules, making magic and time for each other.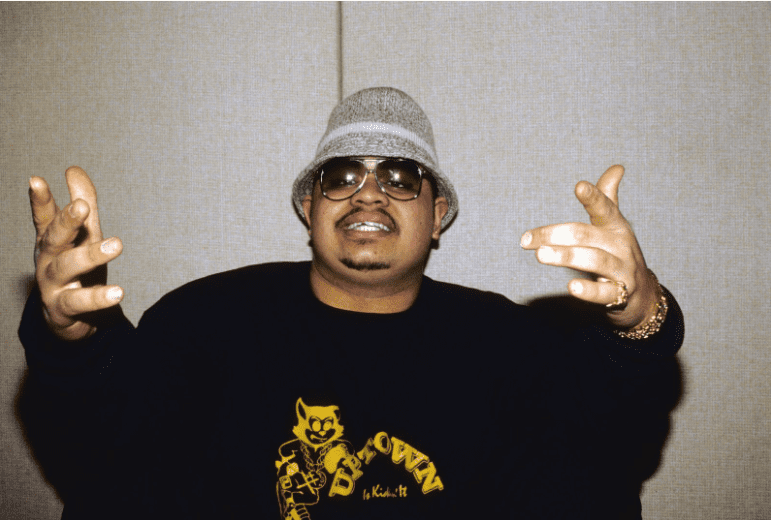 In 2001, the lovers entered a new phase by welcoming their daughter, Xea. Everything seemed perfect for the unmarried couple, but in 2011, unexpectedly, Heavy D passed away.
The entertainer, whose career kicked off in 1987, was a great artist, actor, loving partner, and father but succumbed to a pulmonary embolism. He died of a blood clot in his lung in November 2011. Despite his demise, Lofaso keeps him in her memories.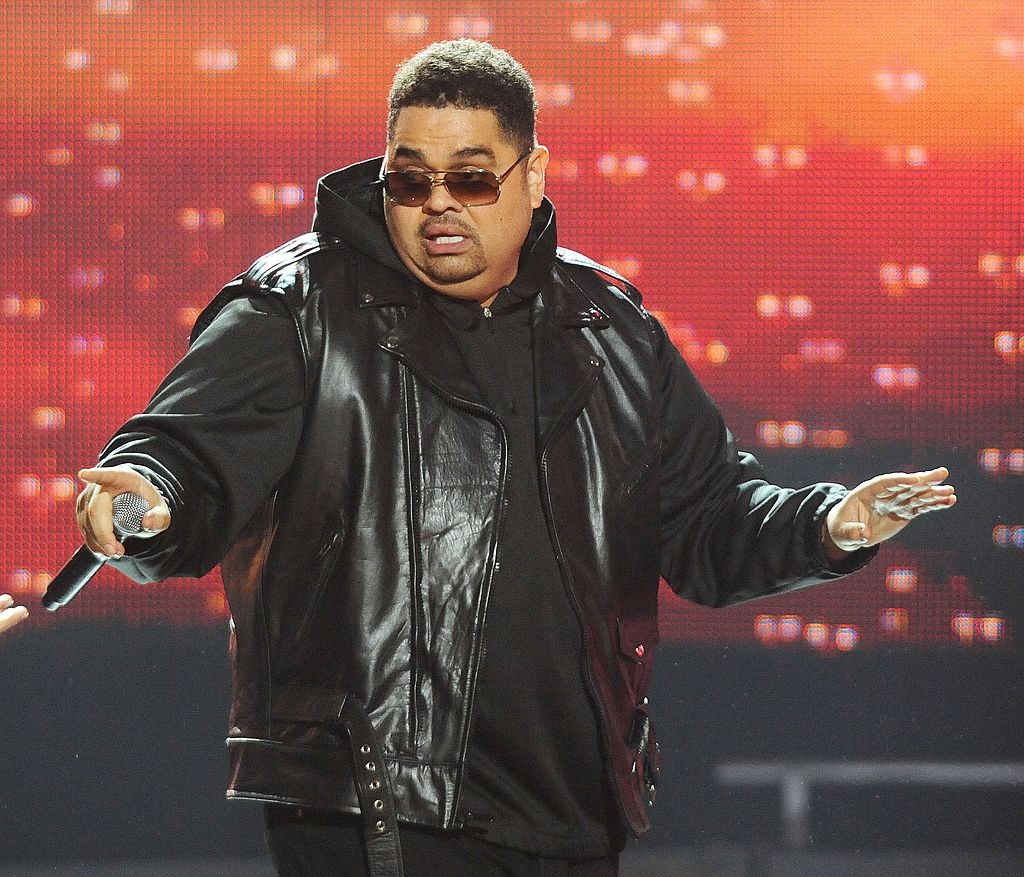 WHO IS ANTONIA LOFASO?
Lofaso is an executive chef and cookbook author whose only public romance was with the father of her child. She was born in 1976 in Northridge, Los Angeles, and has one sibling.
She always wanted to pursue a career in cooking, so she went to the prestigious French Culinary Institute, served as a manager at one of Sean Combs' restaurants, and worked at Spago and Foxtail. 
The chef has competed in a series of Bravo cooking shows like "Top Chef Season 4," "Top Chef: All-Stars," and "Top Chef Duels." The 44-year-old has proven to be committed to everything concerning her life. Lofaso is a dedicated mother who loves her daughter dearly; she has an intense passion for her culinary job.
Online, she shares photos showcasing that she is living a fulfilled life and is genuinely happy with her work. She also spends special holidays like Valentine's Day relaxing with her daughter, and they have an exceptional bond.
Xea also appreciates her mother's hard work as a single parent. On Mother's Day, the young adult shared a charming monochrome shot with a title that read:
"Thank you for surviving life with me; happy mama's day!"
Since Heavy D's death, the chef has concerned herself with motherhood and career and keeping the memories of her ex-partner alive. Xea also shares heart-melting posts about her dad.
WHO IS XEA MYERS?
Apart from being the child of two famous individuals, she is the girl who learned the ropes of ambition from her chef mother and is following in her dad's footsteps. Xea has released a song on Spotify and produced the cooking show, "Guy's Grocery Game."