Boris Kodjoe's Wife Bewitches with Her Fashion Look In Chic Outfit after Dropping Her Kids at School
Nicole Ari Parker is one-half of one of Hollywood's sexiest couples. The actress and her husband are considered one of the hottest pairs in the industry, and a recent picture shows why.
Actress Nicole Ari Parker stepped out to drop her kids at her schooling as stylish as ever. The 50-year-old is known for giving her fans something to talk about whenever she shares a post.
Her recent Instagram share was nothing short of gorgeous, and the mother of two looked ageless, making fans wonder if she would ever age.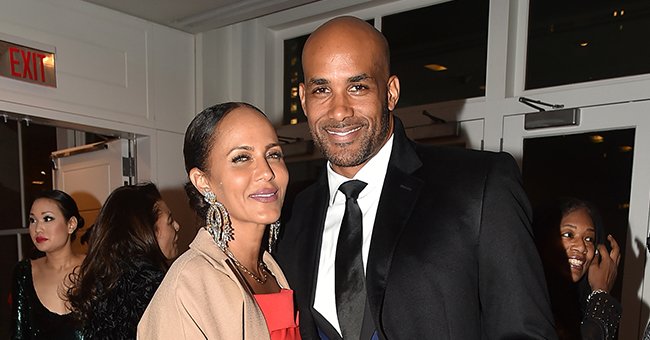 Parker, who recently joined "Sex and the City," rocked a modern toile print wrap suit designed by Libertine that looked breathtaking as she posed on the steps. She finished the look with a royal blue plum heel and complimented her style with a fancy purse.
The actress captioned the post, "Oh yeah, just a casual morning dropping the kids off at school." Shortly after the post was shared, it became the hub for fans' comments and likes.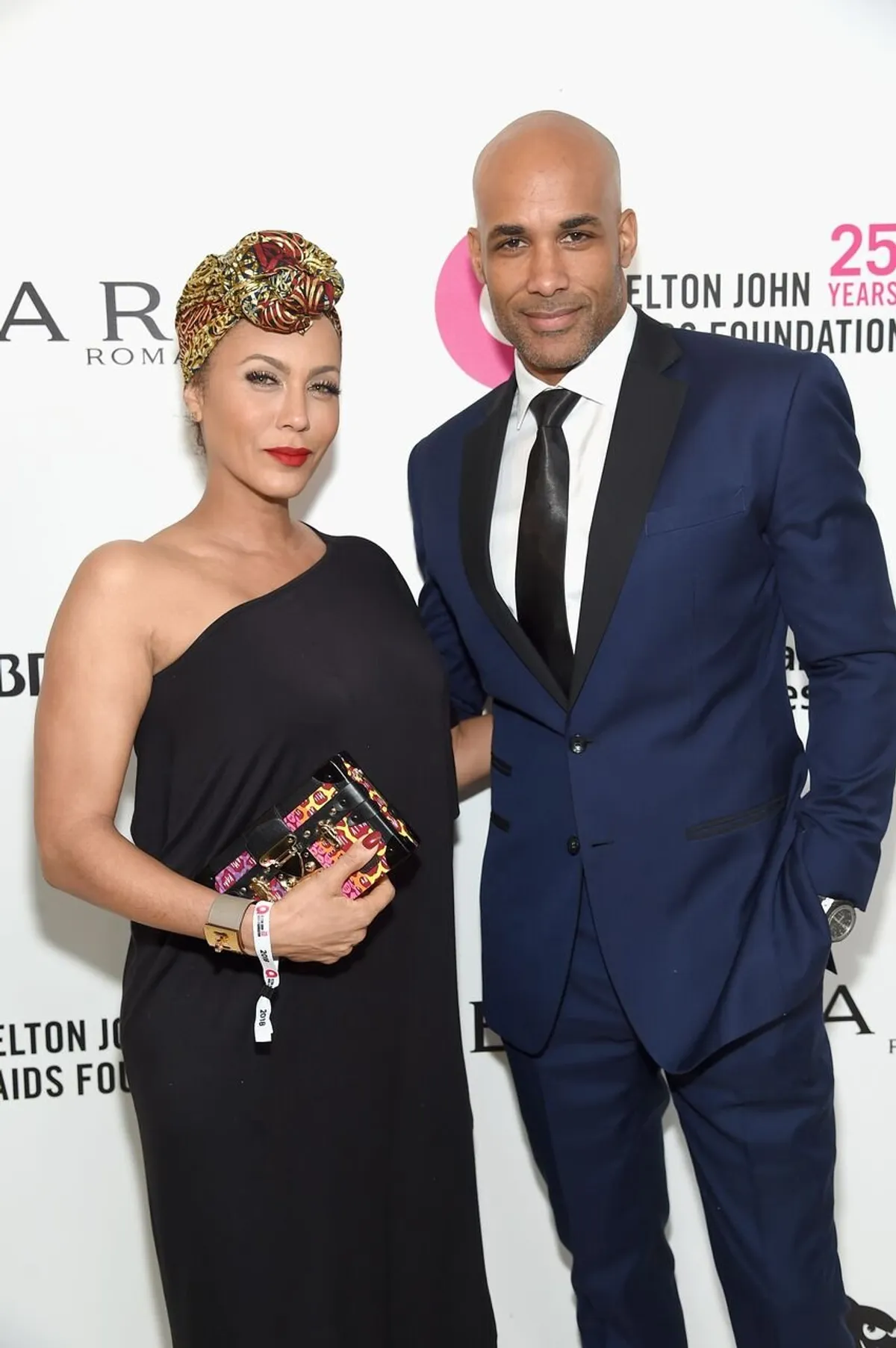 Fans sweetly flattered the movie star, noting that she looked stunning while others quizzed Parker on the secret to her raving look. The post gathered over 200 comments and many likes.
A huge part of Parker's smile is the peace she enjoys from her home alongside her husband, actor Boris Kodjoe. The pair have been married for over a decade and are still standing strong in love.
For Parker, having her man defend her is the sweetest thing ever.
The longtime lovers are often spotted hanging out on dates, causing fans to tease them as young lovers, but those comments show both stars' commitment to their romance.
The couple met and fell in love while playing on-screen couples in the old Showtime television series "Soul Food" when quizzed by fans on how they made the transition; the duo credited their faith.
Parker once said in a post that she had prayed about getting a life partner, and God asked her if she was ready to meet the demands of it. She decided to take better care of herself both physically and mentally, and afterward, Kodjoe stepped into her life.
The couple love to share their gratitude over having each other in their lives, and in one of his posts, the actor thanked his wife for staying committed to their family and being a mom to their kids.
While fans frequently hail them as the most beautiful couple in Hollywood, Kodjoe and Parker have had their fair share of controversies and rumors that would have brought it all to a halt.
The lovebirds were hit by rumors of crisis in their home last year after Parker said she missed having and flirting with a boyfriend during an Instagram Live session that Kodjoe attended.
The father of two quickly dismissed the rumors, noting that the video was deliberately cropped to capture viewers' attention and spark reactions.
For Parker, having her man defend her like a boyfriend is the sweetest thing ever which is why she advised her followers to make their husbands their boyfriends.