Amelia Gray Hamlin's Cryptic Story Post Fuels Rumors Her Relationship with Scott Disick Is Ending
Amelia Gray Hamlin made headlines with her recent social media update that has been quite mysterious to fans. And now, rumors of her relationship with Scott Disick going down the drain have spread like wildfire.
Amelia Gray Hamlin recently took to her Instagram story, leaving a note which fans have found pretty puzzling. The message her note seemed to pass has fueled rumors about her relationship with Scott Disick.
Although the note posted did not give any information about her love life, the 20-year-old model's fans believe her romance story with Disick might be ending. The couple has also said nothing about a breakup.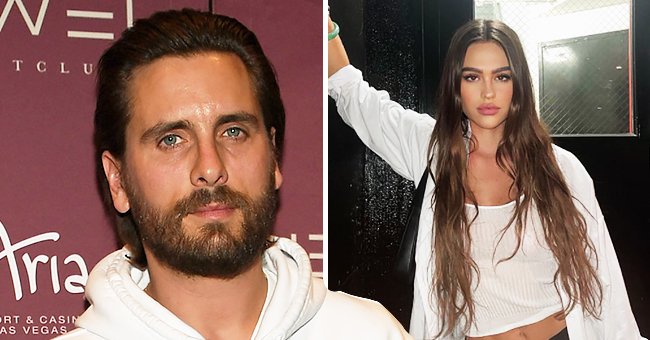 SPECULATIONS ON HAMLIN'S POST
Although nothing has confirmed that Hamlin, 20, and Disick, 38, are no longer a couple, fans' speculations are still pretty much on. One of the model's Instagram story posts that set a standard for happiness came with a short caption that read, "This is it."
Her note advised all viewers to "Never settle for less, whether it involved a job or friend or the heart." It further stated that people should continue to "seek what they desire until they find the best."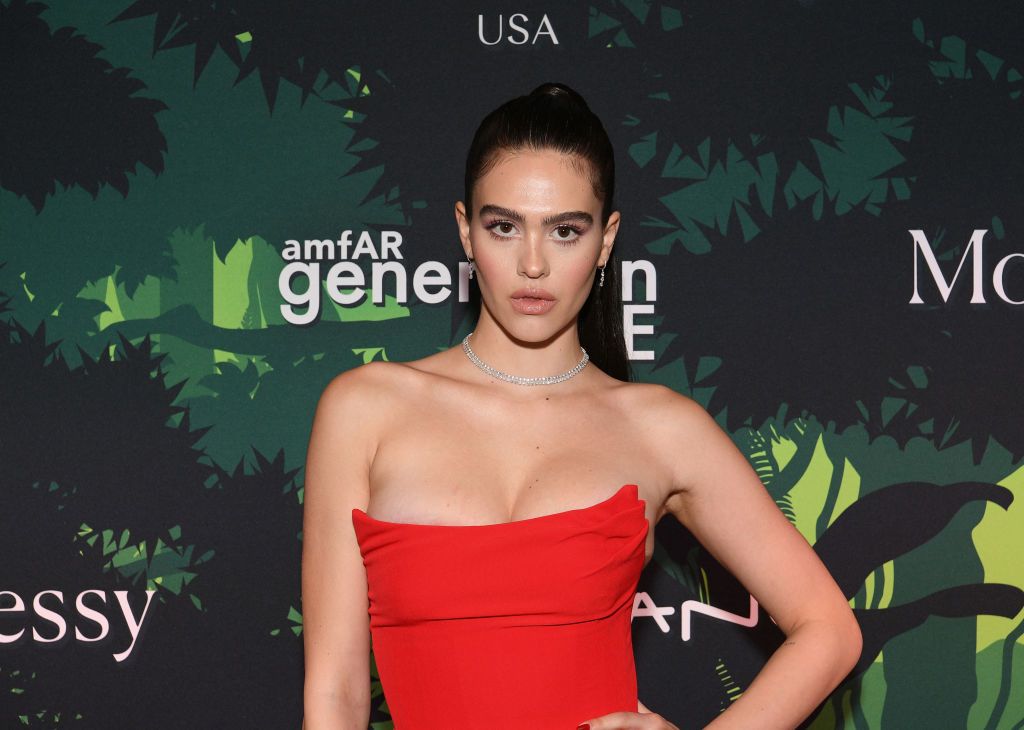 The post came after several updates showed that Hamlin and the reality TV star are taking a break in their relationship. News of a pause in the couple's relationship spread amidst the after-effects of Disick's social media fiasco.
Hamlin recently shared that she spotted her parents, Lisa Rinna and Harry Hamlin, naked in a spa.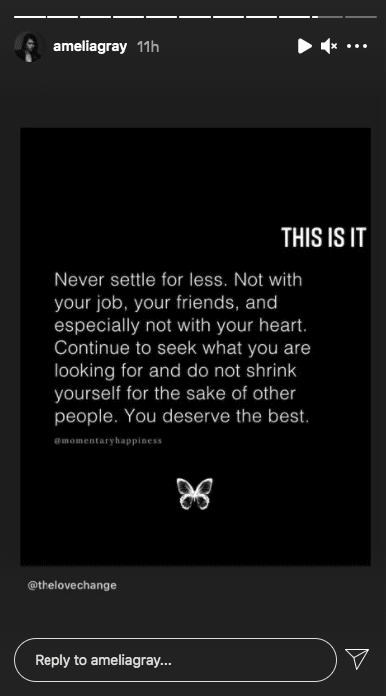 Disick's social media mess started when Younes Bendjima shared his private message about their mutual ex, Kourtney Kardashian. In the private message, Disick seemingly threw shade at Kardashian's PDA with current boyfriend Travis Barker.
Disick and the Poosh founder have three kids together, Mason, 11, Penelope, 9, and Reign, 6. While it was believed that Hamlin stood by Disick during this time, fans also doubted their bond after the model was spotted in a 'Don't you have a girlfriend?' top.
INSIDE HAMLIN AND DISICK'S RELATIONSHIP
A source confirmed that the "Keeping Up with the Kardashians" star and Hamlin had issues with their relationship after the DMs to Younes Bendjima were leaked. Disick and Hamlin are going through a "rocky patch," according to the source.
Another insider's report also showed that Disick and his sweetheart, for about a year, did not spend Labor Day weekend together. According to the source, the couple was fine at first, but they appeared to be having issues again out of the blue.
The source further confirmed that the 20-year-old model and Disick went to different locations on the East Coast amidst all the drama. The couple also didn't leave Los Angeles together. 
MORE ON HAMLIN
Hamlin recently shared that she spotted her parents, Lisa Rinna and Harry Hamlin, naked in a spa. The model noted that she wasn't sure the image got her "traumatized or like if it's cute." 
Hamlin sure has fun-loving parents, as another post on social media showed a snapshot of the 58-year-old Rinna and Harry, 69, outdoor in a hot tub. In the snap, Hamlin's mom sported a giant hat.
Rinna also shared a clip of a boat cruise on social media. Her post came after she complained about her daughter's relationship. At first, the mother was against Hamlin's and Disick's bond, but they are all reportedly in a better place now.