Kaley Cuoco Changes Instagram Bio amid Divorce from Estranged Husband Karl Cook
After filing divorce from her estranged husband, Karl Cook, "Flight Attendant" star Kaley Cuoco has updated her Instagram bio. Here are some recent changes she made.
Actress Kaley Cuoco is slowly cleaning up her social media profiles as part of the process of moving on, several days after deciding to split from her estranged husband, Karl Cook.
The 35-year-old television star recently filed for divorce from Cook after three years of marriage. Fox News reported that she deleted a few details from her Instagram bio.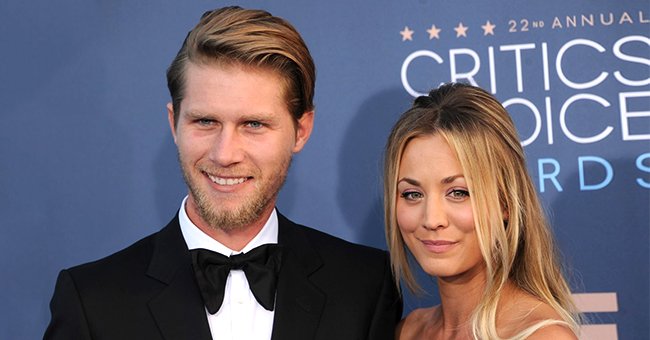 Cuoco deleted the equestrian's name from her bio on her Instagram, which has 6.9 million followers. Before, her bio reportedly read "Mrs. @mrtancook" but now, her new introduction simply read:
"Yes, Norman."
The stand-alone bio, which featured a tiny paw-print emoji, was the production company she founded in 2017. She also previously stated in her bio that she had four-legged kids.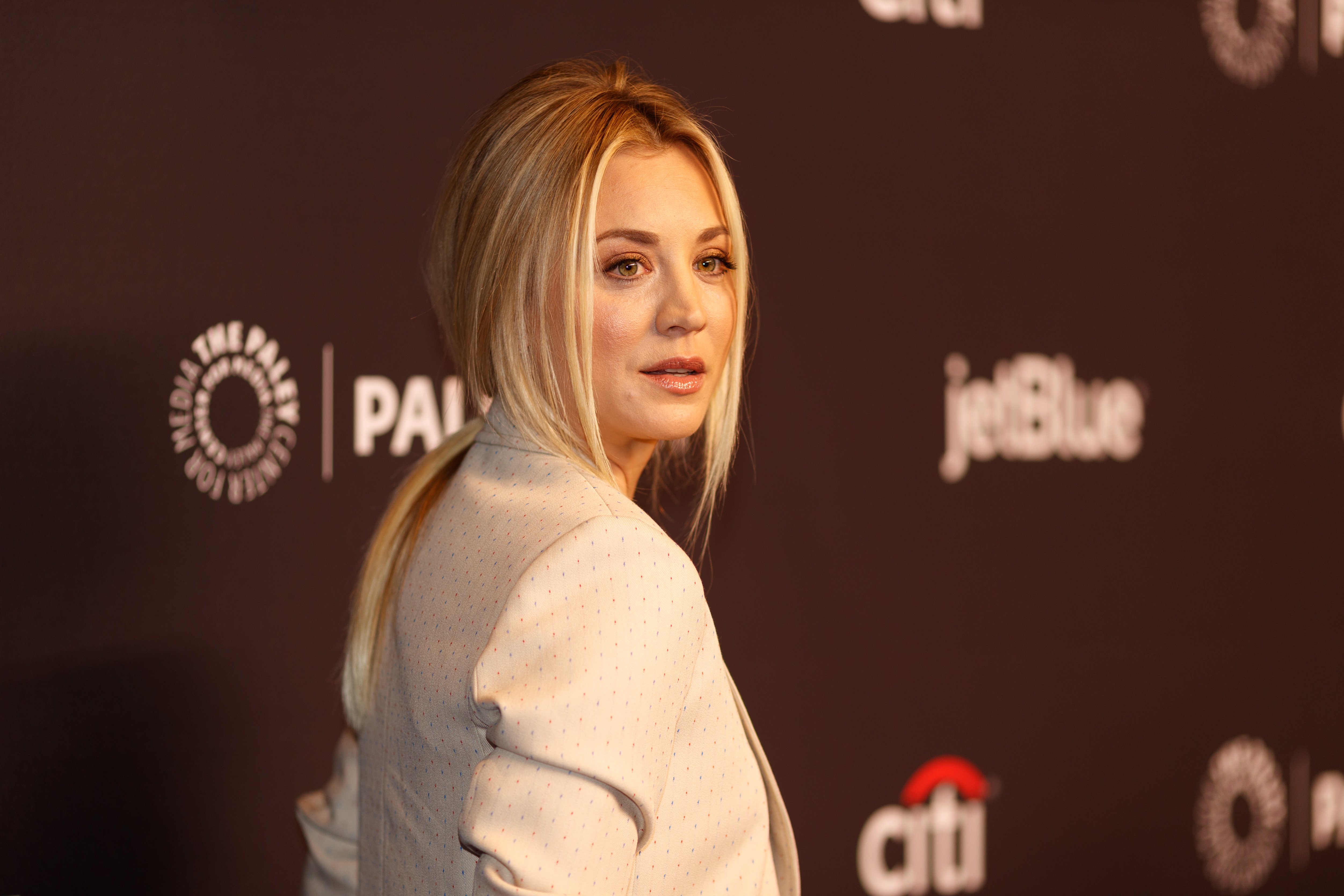 Cuoco and Cook announced their divorce on Friday in a joint statement shared with Fox News. The estranged couple stated they realized that their paths had taken them in opposite directions.
Splitting from Cook marks Cuoco's second divorce.
The couple added that they both agreed to separate, and neither anger nor hatred factored into their decision. Cook and his estranged wife also prefer to keep their current situation private. 
Cuoco and the 30-year-old equestrian's split shocked their friends. They used to share sweet moments in public and on social media after tying the knot in 2018. 
The couple's surprising divorce happened shortly after the "Big Bang Theory" alum and Cook celebrated their third wedding anniversary by sharing sweet messages on Instagram last June.
A source reportedly said the couple seemed great when they saw them last summer and had no indication they would break up. The source added Cuoco seemed happy with Cook.
Splitting from Cook marks Cuoco's second divorce. She was previously married to tennis athlete Ryan Sweeting from 2013 to 2016. She also had a brief relationship with "BBT" co-star Johnny Galecki.
Cuoco did not let her divorce hinder her work. She recently resumed filming her upcoming movie "Meet Cute," where she stars alongside comedian and "Saturday Night Live" star Pete Davidson.
In the upcoming romantic-comedy film, the young comedian plays Gary. Cuoco portrays Sheila, a woman from Manhattan who, with the help of a time machine, repeatedly fixes details from her last date.