G.R.L. Singer Simone Battle Died a Horrible Death at Just 25 in 2014 - Possible Factor of the Incident Was Revealed Later
Simone Battle was at the peak of her singing career with the girl band "G.R.L." when she committed suicide. Family members revealed the possible factors surrounding the incident. Inside the tragic end of Simone Battle.
A native of Los Angeles, Simone Battle was a talented American singer and actress. She was a finalist in the singing competition "The X. Factor US" in 2011 and eventually became a member of the girl group "G.R.L" in 2012.
Born on June 17, 1989, Battle was also established in the movie industry. She made her first debut in 2005 when she featured in the Nickelodeon drama TV series "Zoey 101."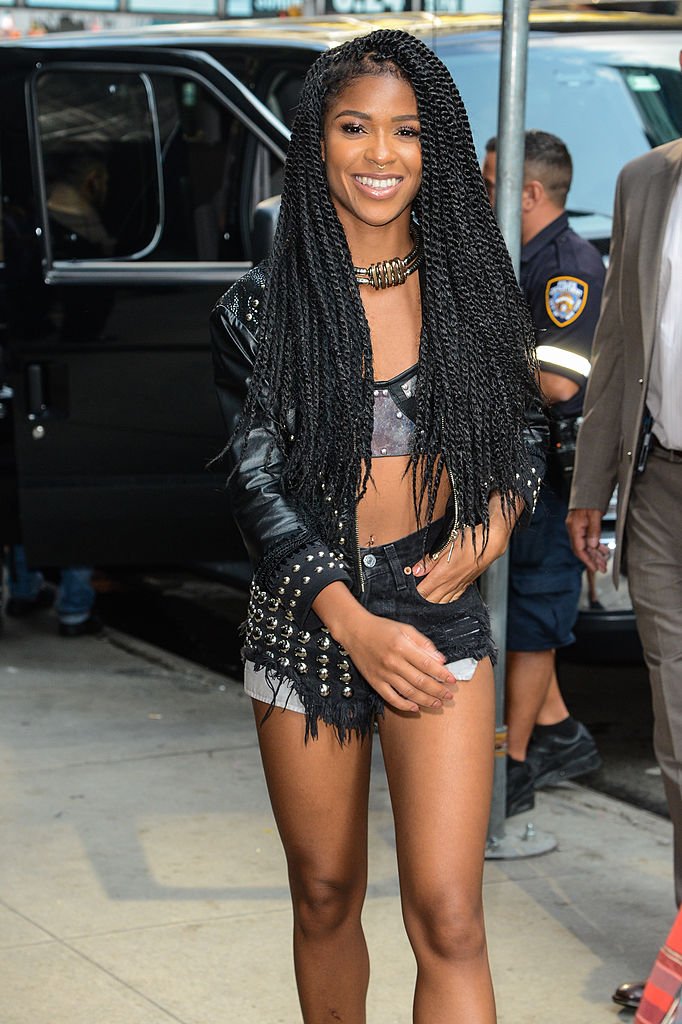 The singer also appeared in other movies like "What We Need" and "Meanamorphosis." Apart from her movie roles, Battle released a couple of singles with other "G.R.L" girl group members.
By the onset of 2014, G.R.L was on its way to take the world by storm and become one of the greatest girl groups in history until tragedy struck. On September 5, 2014, her boyfriend found Battle dead in her apartment in Los Angeles.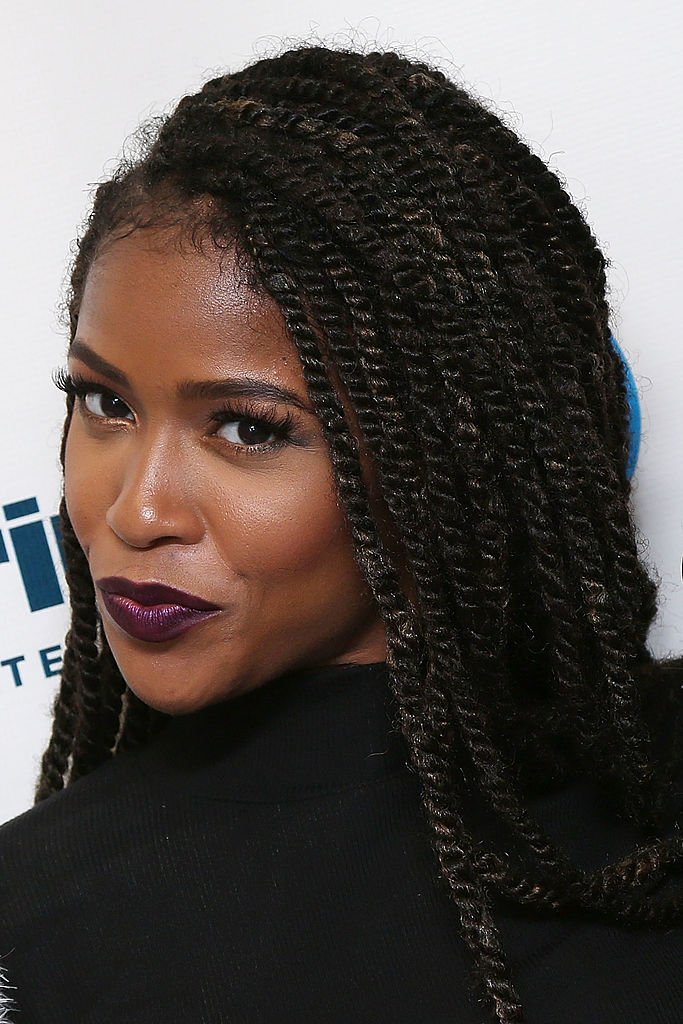 Battle was found hanging on a clothing rod in a bedroom closet during the early hours of that day. According to a report, the former "X Factor" contestant was last seen alive five hours before her dead body was discovered.
The singer's death was ruled as suicide by hanging, and it left her friends, family and fans shocked beyond words. According to a report from TMZ, Battle's family and friends revealed that the deceased had been struggling financially before she committed suicide.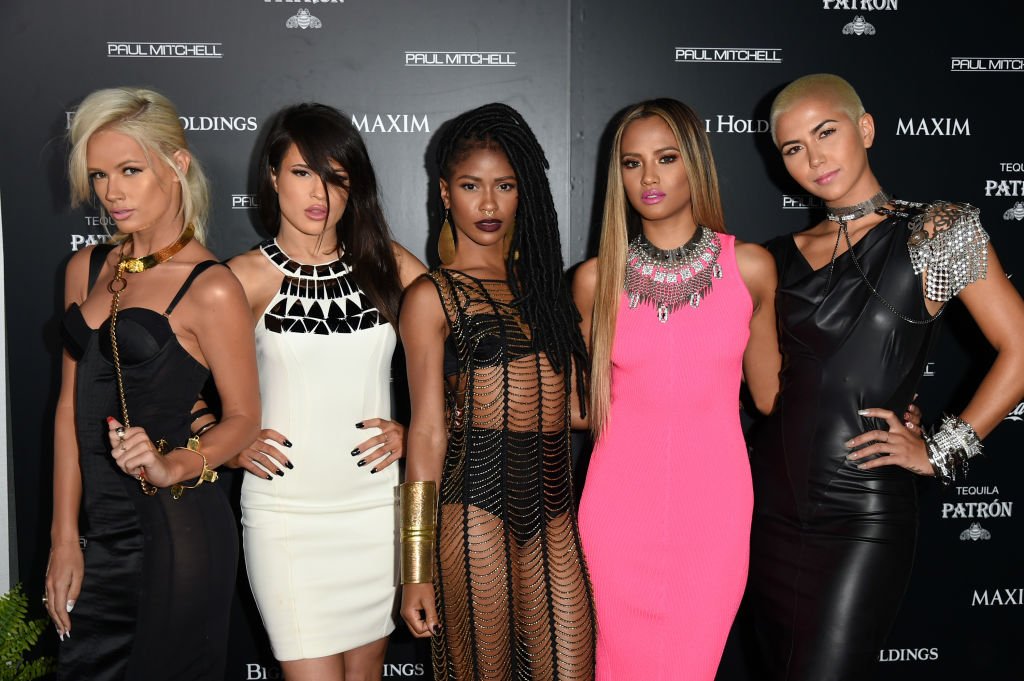 Battle's loved ones had made it known to law enforcement that the singer was struggling with depression over money-related issues. However, Battle's depression had left her family puzzled as they believed she was a member of a successful group.
But the deceased's friend relayed to the police that Battle felt frustrated that she didn't make it big in the USA and was scared she never would. Following Battle's death, several celebrities expressed their sadness over the unfortunate news.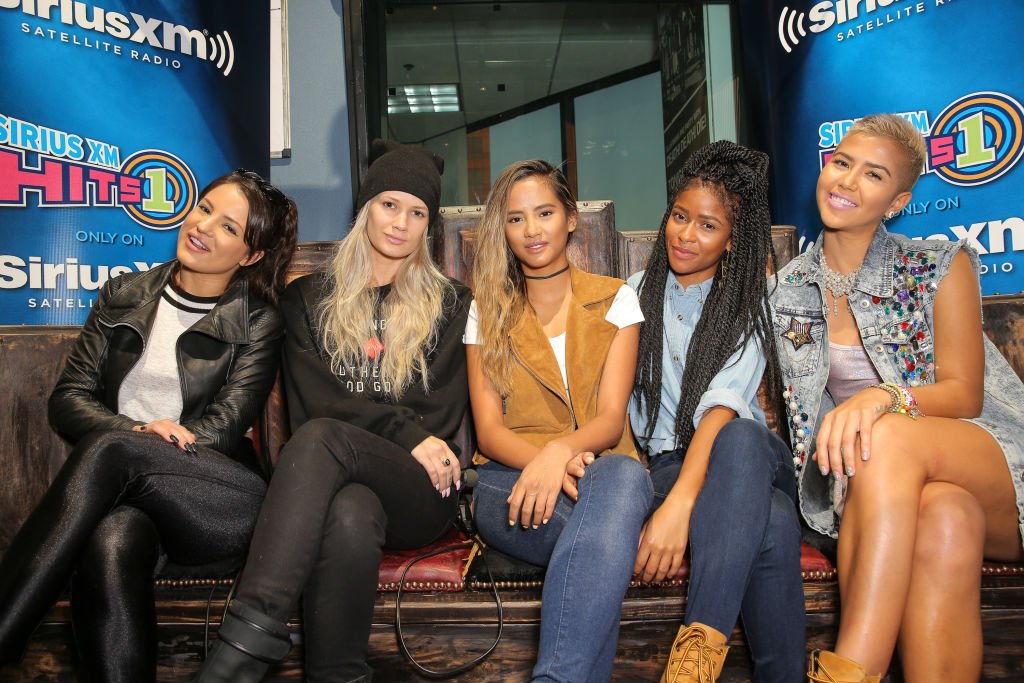 Simon Cowell, Cheryl Cole, and Mel B, amongst others, paid tribute to the talented star. Taking to Twitter, Cowell noted that he was sad to hear about Battle's death and revealed that she was a fun and nice person.
Battle's broken bandmates also shared their thoughts on the incident. They admitted that words were not enough to express the depth of the loss. They also said Battle's talent was only surpassed by the size of her heart.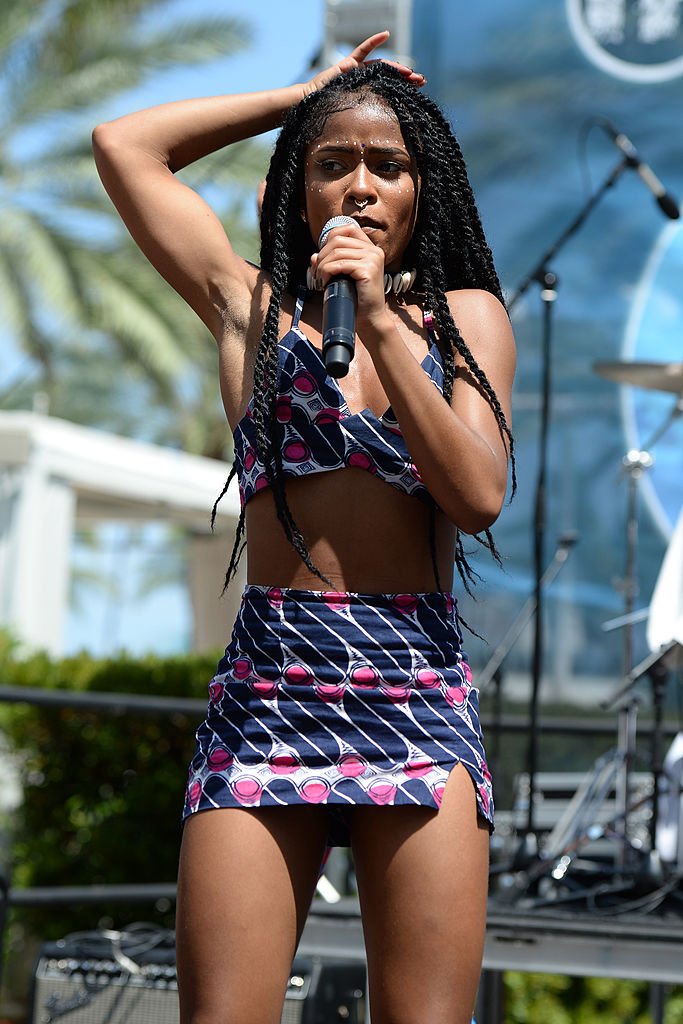 Finally, they vowed to carry her memories with them in everything they did. Members of G.R.L— Natasha Slayton, Lauren Bennett, Paula Van Oppen would later release a song in remembrance of Battle.
The group continued to honor Battle until they officially disbanded, nine months after Battle's demise. The singer's legacy lives on, and she will always be remembered.
The National Suicide Prevention Lifeline is 1-800-273-8255. Other international suicide helplines can be found at befrienders.org.