Bill Bellamy Has Been Married to His Wife for 20 Years - Meet Kristen Bellamy Who Is an Actress
In a Hollywood industry that is notorious for its multiple divorces and breakups, Bill Bellamy and his wife Kristen Bellamy have done well to remain together for 20 years. Meet the actor and comedian's beautiful wife. 
Daily, social media and tabloids are inundated with reports of celebrities ending their marriages or relationships with their significant others. Unfortunately, this has become so rampant that it is rare to find couples who have been together for a long time. 
That it is rare does not mean such long-term couples do not exist. Actor and comedian Bill Bellamy, who is known for creating the now-famous phrase "booty call," and his wife, Kristen Bellamy, are an example of a celebrity couple that has been together for a long time.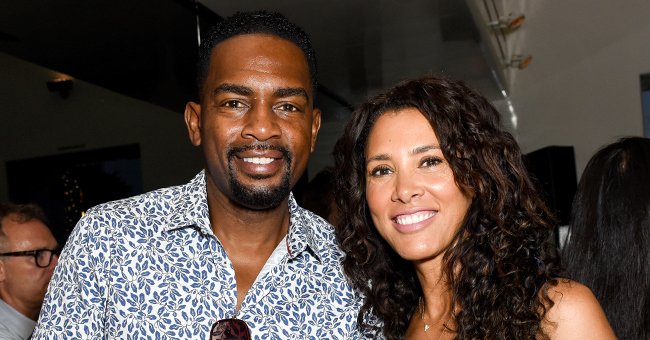 The couple tied the knot on June 16, 2001, and are parents to two children. Their first child is daughter Bailey Bellamy, born in 2003, and son Baron Bellamy, born on July 5, 2006. 
Despite being married for 20 years, Bill and Kristen look like they just met each other and are still so much in love. Find out more about Kristen and how she has contributed to the longevity of her marriage.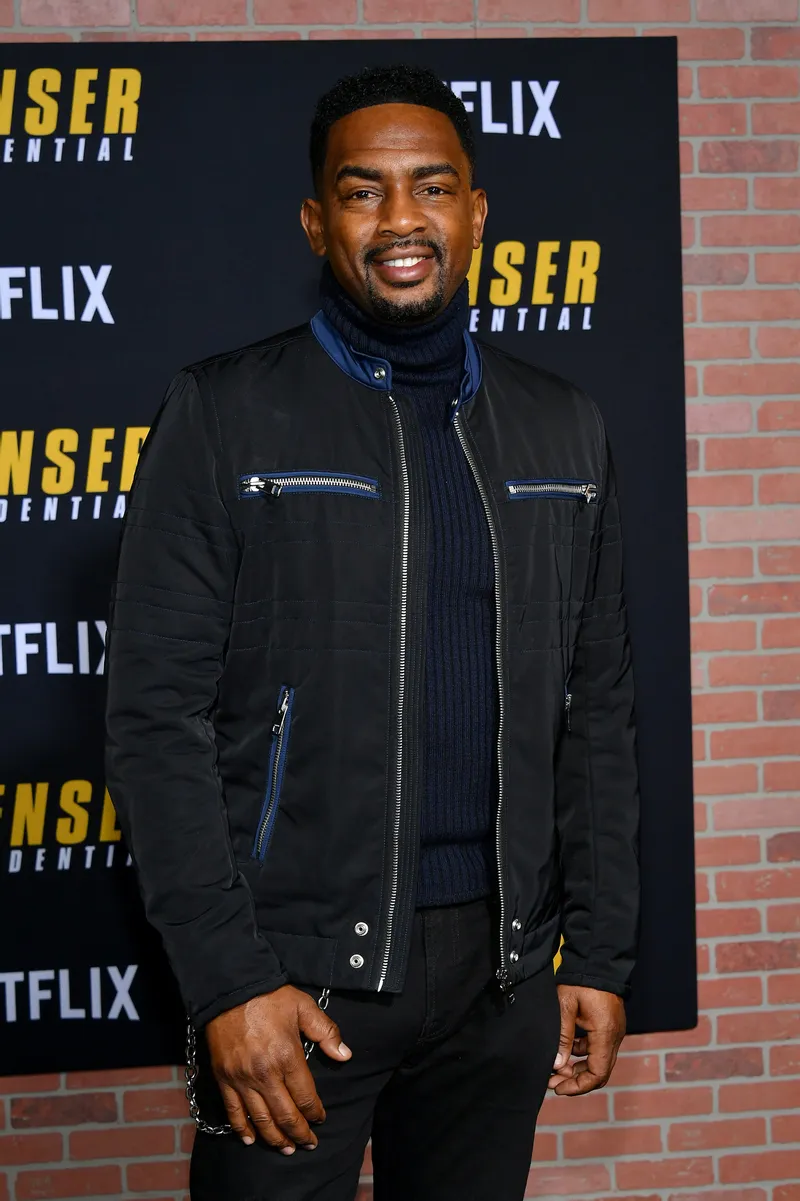 SHE IS AN ACTRESS
While Bill is famous for being an entertainer, his wife is also known for her exploits in Hollywood. She is known for her appearances in the 2014 film "Dinner at Tiffani's," the 2016 movie "The Bounce Back," and "The Fix," which was released in 2019. 
A FASHION BRAND OWNER
Not only is Kristen an actress, but she also owns a blog site and fashion shop where she sells kaftans. On the website, she describes herself as a fashion-forward mother of two and wife to a celebrity husband. 
Kristen revealed her fast-paced life drove her desire for swift and effortless dresses. Hence, she created a fashion line that every woman could feel chic and beautiful wearing. 
Kristen also said she has a vision of making every woman feel powerful and energized by surrounding herself with style and glamor. 
KRISTEN AND BILL ON TV SHOWS
Kristen and Bill have starred on several television shows. Last year, they appeared on the fourth season of "Black Love" on OWN. In one of her memorable quotes on the show, Kristen said of her connection to Bill: 
"I read energy really well, and so I was drawn to his energy. I didn't know why because the public persona[...]."
The couple also spoke about how they met when she went to audit a class. Kristen said at the time, she was focusing on herself and not interested in men. 
She noticed Bill was always coming late to the class and had to sit at the back, where she was seated as a class auditor. Kristen did not think there was a connection at first but recalled saying "hi" to him. Bill added that she was very nervous when she spoke to him. 
The comedian said he and Kristen decided to ensure their kids were exposed to everything.
Bill also revealed how he knew Kristen liked him. So on one Thanksgiving Day, he called her, but her mom picked the call and revealed how Kristen would not stop talking about him.
Last month, Bill and Kristen appeared on "Family Feud," during which they competed with their daughter, Bailey, his sister-in-law, Bellamy, and best friend Lisa, against Vivica A. Fox and her family. 
In the end, Bill and his family won $25,000 for their charity, St. Judes Children's Research Hospital.
KRISTEN'S FAMILY MOMENTS
From Kristen's social media posts, it is clear she is a family woman. She regularly shares pictures showing her family's cute moments. 
Last December, she shared throwback photos showing her and Bill's first Christmas as a married couple. Then, they did not have kids and decided to have a party, which she still thinks is one of the best they ever had. 
Last Christmas, the proud mom, and wife shared a beautiful family portrait showing her, Bill, and their kids posing in matching white tops, denim pants, and white footwear. 
In June, she shared a picture showing her and Bill posing with their kids at their daughter's high school graduation. She detailed how they celebrated Bailey's graduation with those who have been with her on the journey. 
Last month, she also shared snapshots from her family's final brunch before Bailey's departure to college. The loving mom described her feelings as surreal and mixed with mad emotion as her daughter began a new chapter of life. She concluded saying: 
"I just want them all to be irresponsible and inconvenient just a little longer under one roof because she is truly irreplaceable and irresistible ❤️❤️❤️even beauty is having separation anxiety"
MARRIAGE AND RAISING KIDS
Kristen could achieve so much as a mom and a career woman with help from her husband, who is also a dedicated father and husband. In a chat with Essence in 2012, Bill opened up on his thoughts about marriage and fatherhood.
The comedian said he and Kristen decided to ensure their kids were exposed to everything. He also said communication and having a connection have helped in making their marriage work.
Kudos to Bill and Kristen for staying together after many years in an industry notorious for its breakup stories. Hopefully, they will continue to live in love and happiness.