Jeannie Mai's Ex Freddy Harteis Is Now Happy with Fiancée & 2 Kids - His Life after Their Dramatic Divorce
Jeannie Mai and her ex-husband, Freddy Harteis' marriage ended terribly. However, a few years after their divorce, the pair are happy after finding love again. Let's look into the circumstances surrounding their marriages.
Jeannie Mai remains one of the most talked-about television presenters and stylists in America. Over the years, she has made the headlines for certain reasons, but her marriage and divorce with her ex-husband, Freddy Harteis, seem to top the chat.
Harteis, a ranch owner and social media lover, was married to Mai for ten years before a heartbreaking divorce in 2016/2017. While they were married, Mai made it clear she had no intentions of having children.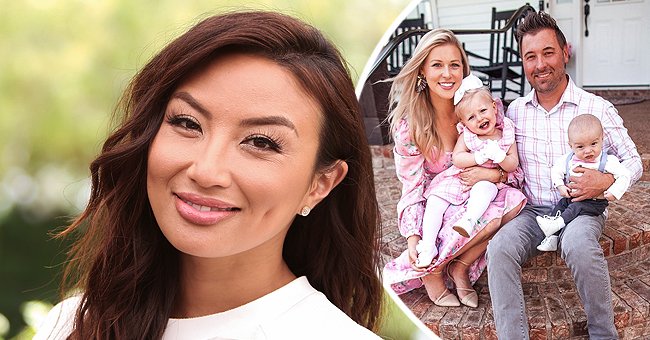 Harteis understood Mai's decision, however, he eventually had a change of heart, and his need for children took a toll on their marriage. After a while, the pair's union bowed to stress, leading to an ugly divorce.
Since Mai and Harteis parted ways, the duo seems to have found love again, and netizens are witnesses. On March 21, 2021, Mai tied the knot with Grammy nominee Jeezy in their home in Atlanta.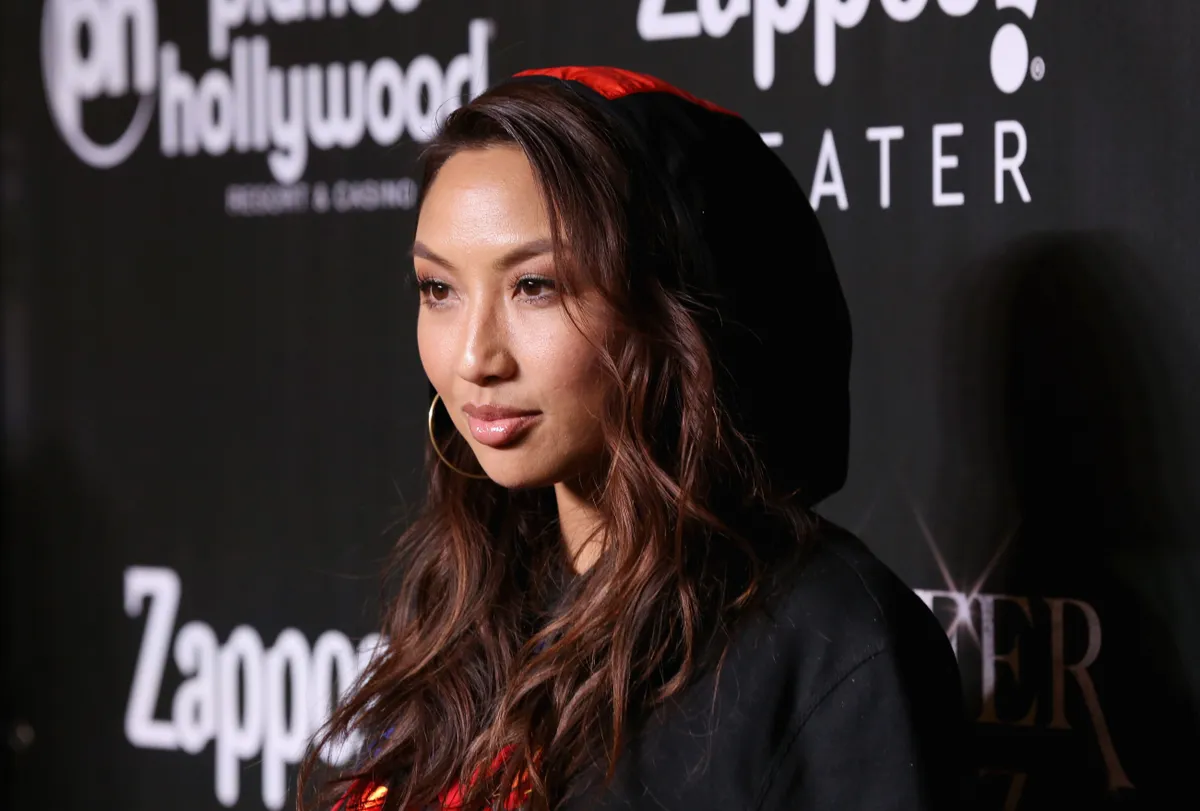 Mai enjoys her relationship with Jeezy and once compared it with her marriage to Harteis on an episode of "The Real." While speaking, she made it known that Jeezy often does unique things like driving her to the airport while abandoning his birthday party.
Toole described Mai as miserable and noted that she was selfish.
On the other hand, Mai noted that she often settled for less while married to Harteis and had low standards. While the TV presenter appears to have a different opinion of her ex, Harteis's fiancee seems to be in awe of his actions.
Harteis is currently engaged to Lindsey Toole, and the pair are doting parents to two children. The lovebirds first met each other while Toole was modeling for a company.
According to Toole, she was on the magazine's cover while her fiance had a hunting show. The duo was at the same location, and Harteis walked up to the model to get a signed magazine for a friend.
The pair stayed in touch with each other for several years and often saw each other at events. Toole and Harteis began their relationship, and in May 2021, the former proposed to the model. During an interview with Amomama, Toole revealed that she misplaced her engagement ring.
Furthermore, she noted that she felt a construction worker in their house stole it because she had searched everywhere to no avail. However, she hoped to get a new one and continue her relationship.
Toole and Harteis are fans' favorites, and snapshots splattered on social media prove that the pair are happy with their little family. In one of the images, Toole wore a white dress and posed in the embrace of her man, smiling heartily.
Another image saw Harteis holding on to his happy and adorable kids. The trio beamed with joy and wore big smiles on their faces. Harteis also shared a snap of him and his family, wearing matching outfits and enjoying the moment.
Toole is not only a beautiful lady; she is also a supportive partner. In 2019, she came to her man's defense when Mai made a video about the events surrounding her divorce with Harteis.
Toole described Mai as miserable and noted that she was selfish. She said Mai made up lies to gain more attention and finally cleared her fiance's name from all allegations.