Remembering Legendary Mary Wickes, Who Was 1st Mary Poppins & Live-Action Reference Model for Cruella De Vil
Mary Wickes had quite a fulfilling acting career, featuring in over 140 films and TV shows. She became the first Mary Poppins and also the live-action model for Cruella de Vil.
Born Mary Isabelle Wickenhauser to a banker, Wickes grew up in Missouri. When women were sidelined when it came to achieving educational prowess, she beat the odds and attained a degree in Political Science.
And when a college professor encouraged her to try theatre, she was all in. She forsook a career in law and started acting. Keen to make a thriving career in theatre, she moved to New York with the encouragement of Ina Claire, a stage legend.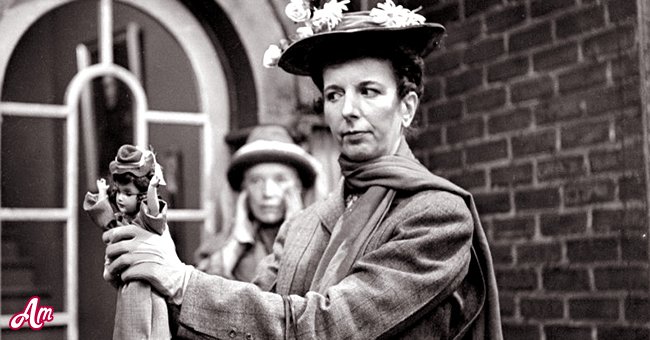 She got her first small part in "The Farmer Takes A Wife." And it is from here that the path to a comedy career was laid out. She went on to land roles in the 1936 "Spring Dance" and "Stage Dance " in the same year, then "Hitch Your Wagon" and "Father Malachy's Miracle" in 1937.
For Wickes, this was just the beginning of a career that would span over six decades. And while still on broadway, she took part as a nurse in "The Man Who Came To Dinner." And even though it did not hit the expected success rates, she was getting noticed. 
Warner Bros took and filmed the play, casting Wickes alongside Ann Sheridan and Bette Davis, and it became an instant hit. Wickes was now a Hollywood actress, and she went on to do other movies such as "Happy Land" and "My Kingdom for a Cook."
Mary Wickes was the live-action reference model for Cruella de Vil in "One Hundred and One Dalmatians" (1961).

🎬 thiswashollywood / IG pic.twitter.com/auMRPVkatU

— FilmFreeway (@FilmFreeway) June 1, 2020
One unforgettable friendship build over their roles was with Lucille Ball, with whom she co-starred in " I Love Lucy."
Her sharp wit and envied comic timing saw her hold her own against genius comics such as Whoopi Goldberg, who she played alongside in "Sister Act" and its box office hit sequel "Sister Act 2: Back in the Habit."
Wickes' exaggerated expressions and ability to contort her body easily meant she was up for physical comedy. When she was asked to be the live-action model for Cruella De Vil in "101 Dalmatians," she did not hesitate.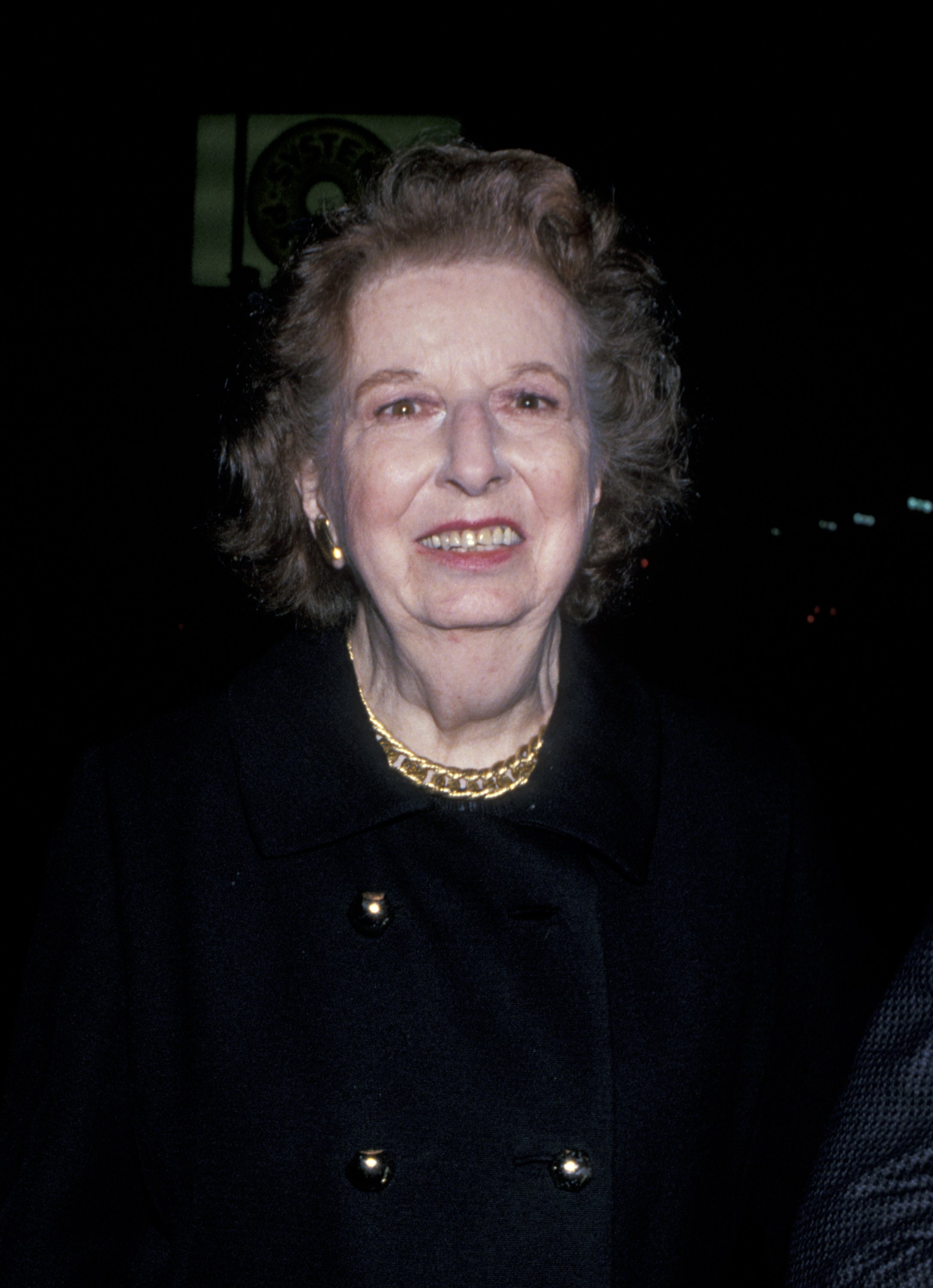 And with such a successful career came the question of why she would agree to take part as an uncredited model, but it turns out that that was just how she worked. Steve Taravella, who wrote "Mary Wickes: I Know I've Seen That Face Before," says:
"She loved work. She would take almost anything she was offered, that she didn't find offensive. She was a real old-school working actress."
In 1949, Wickes debuted as "Mary Poppins" in 'Studio One,' But as the role started getting filled by the likes of Julie Andrews, Wickes would soon be forgotten as the first "Mary Poppins."
In the years that would follow, Wickes requested the network to remake the movie, but that was never to be, and in an interview with Houston Chronicle, she expressed how heartbroken she had been not to be involved in the remakes. 
Wickes also enjoyed making long-lasting friendships in the industry and co-starring in her favorite movies with her pals. One unforgettable friendship build over their roles was with Lucille Ball, with whom she co-starred in " I Love Lucy."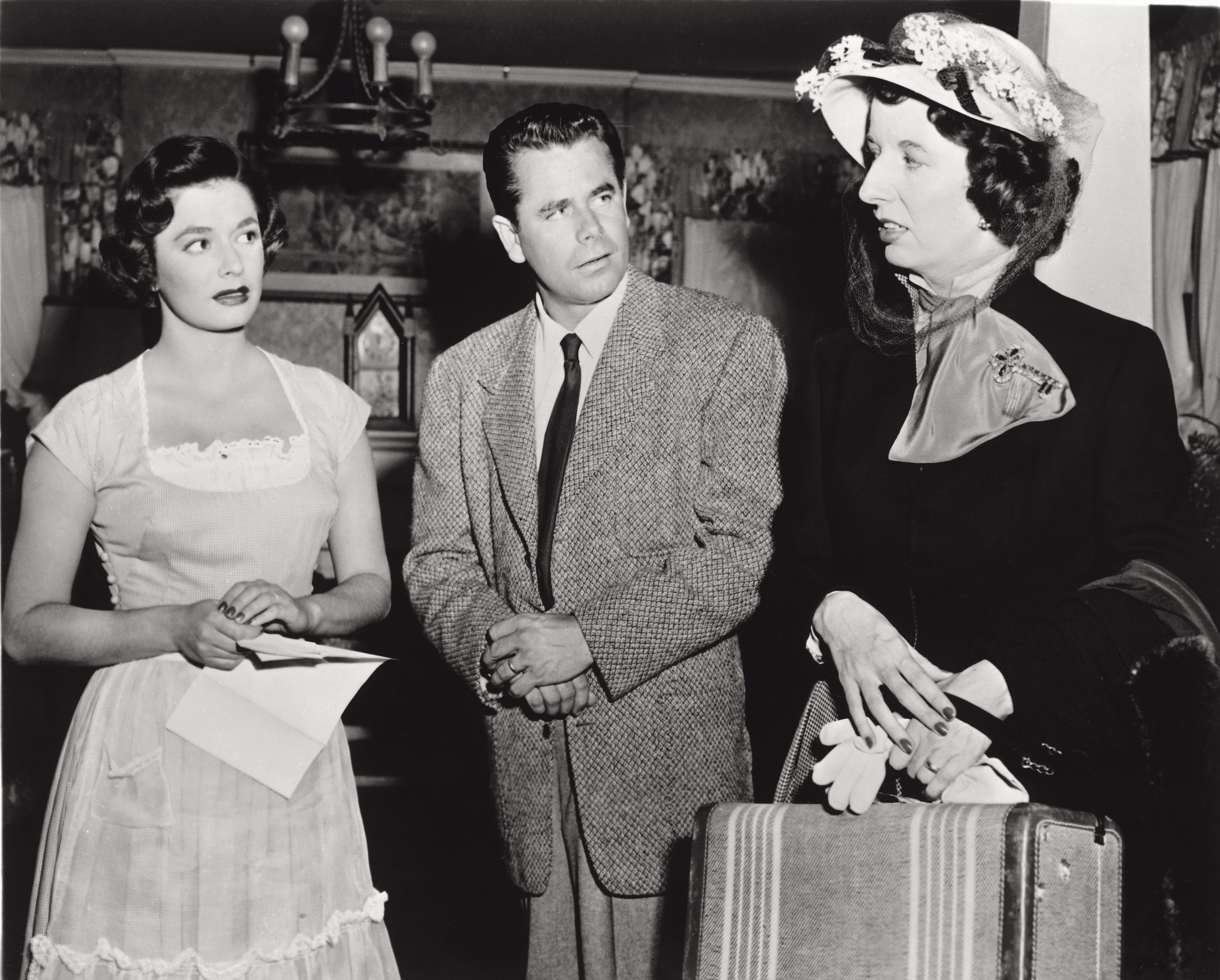 She also starred alongside her friend Bing Crosby in "White Christmas" and Bette Davis on "The Man Who Came To Dinner."
Wickes' last role was in "The Hunchback of Notre Dame," where she voiced a gargoyle. She did not live to see its release in 1996.
In 1995, the "Mary Poppins" star finally closed her eyes for the last time after suffering a myriad of health problems, including anemia, kidney failure, and low blood pressure. She died at 85.