'Straight Outta Compton' Star MC Ren Shares 5 Kids with His One & Only Beauty Yaasamen Alaa - Meet His Family
MC Ren might be primarily affiliated with the music industry, but he has shown that he possesses good acting skills. Most importantly, his family life is as successful as his career. Let's meet his happy family.
Lorenzo Patterson, popularly known as MC Ren, is an American rapper, songwriter, and record producer. Time and again, he has put his musical talent on display in his albums, releasing tracks alongside icons like Snoop Dogg and many more.
MC Ren has also proven to be a good actor, and his fans got to see him showcase his acting skills in the 2015 movie "Straight Outta Compton." The movie revolved around the journey of Hip Hop group, N.W.A., to which the rapper belongs.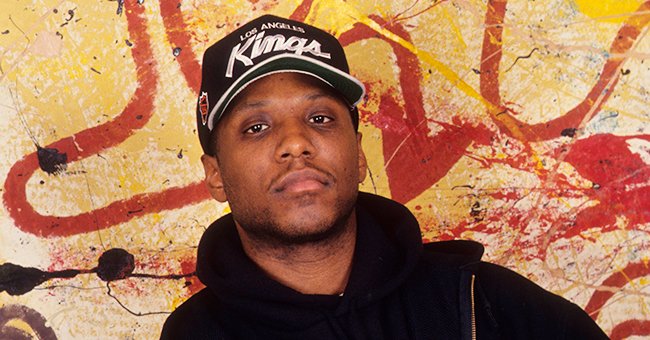 Although the rapper was a key member in the success of the Los Angeles group in the 1980s, he was given a small role to play in the movie. MC Ren believed that his character portrayed him as a minor member of the group's success.
MC Ren took to Twitter to share his thoughts on his minor role. He revealed that true fans knew his role in N.W.A., and he further urged netizens not to let his character in the movie fool them on his contributions. 
MC Ren went on to congratulate the other cast for telling a great story. Two years later, he revealed that he was featuring D.J. Premier and former group member Ice cube in a song that would contain the legacy of the rap group. 
On May 6, 2020, MC Ren and Alaa became grandparents for the first time.
Apart from entertainment, MC Ren is keen on his family life. He is a doting father to five children, whom he shares with his wife, Yaasamen Alaa. Pictures of his amazing family have been posted severally on his Instagram page.
On Alaa's birthday last year, MC Ren celebrated her with a lovely post. He shared a snapshot of Alaa looking beautiful in an animal print dress, paired with black shoes. In the caption, he urged his fans to wish his wife a happy birthday.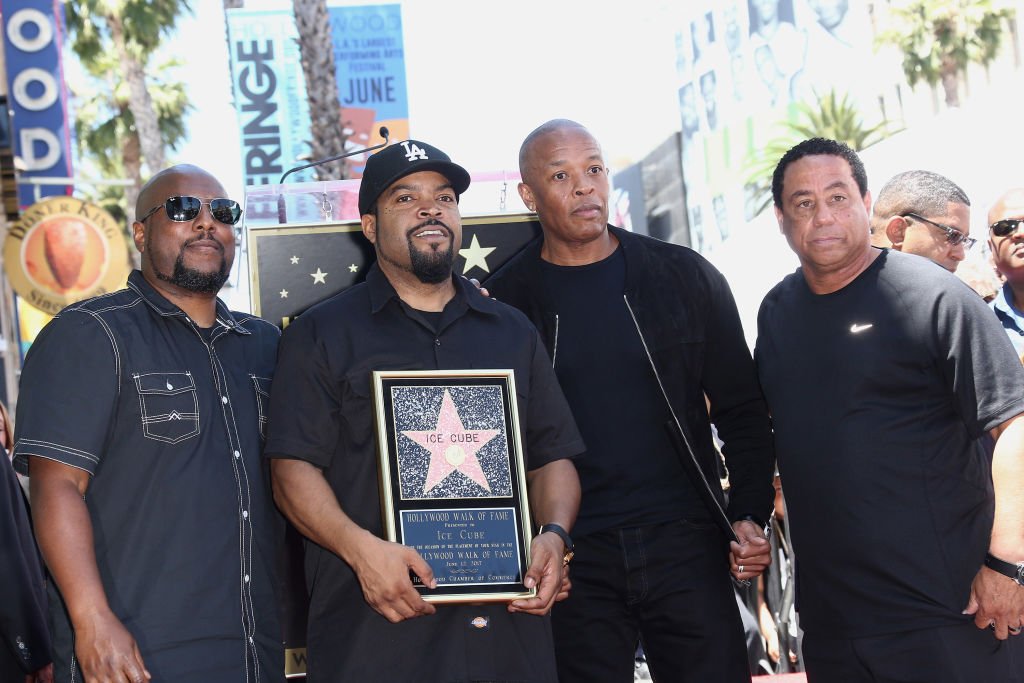 Like her husband, Alaa also loves celebrating her children's milestones and achievements. Last month, the couple's daughter graduated from 11th grade, and Alaa announced the good news on her Instagram feed.
She posted a picture of the graduate donning a purple graduation gown and matching hat. Meanwhile, MC Ren and Alaa's son, Muhammad, celebrated his 21st birthday, and Alaa let her fans in on how she felt with a post.
She shared a throwback video of herself and Muhammad enjoying an adorable moment together. Alaa noted that her son was now grown in the post's caption. While their kids achieve new milestones, the lovebirds are not left out.
On May 6, 2020, MC Ren and Alaa became grandparents for the first time when their son and upcoming rapper, Waxxie, welcomed his first child and daughter. Since her birth, the proud dad always shows her off on social media.
Last week, Waxxie went for an outing with his daughter and made sure to share few photos from the fun moment with his Instagram followers. Many fans loved it and shared their thoughts via the comments section.