Kim Kardashian Is 'Not OK' after Son Saint West Broke His Arm in Multiple Places
Kim Kardashian West admitted to not feeling okay after Saint, her son with Kanye West, broke his arm in multiple places seven months after filing for divorce.
It has been a very challenging year for Kim Kardashian West and her estranged husband, Kanye West, especially after filing for divorce in February. 
Kim was supposedly disappointed that she and Kanye couldn't find a way to create a happy marriage as the rapper allegedly didn't want to do the hard work for it.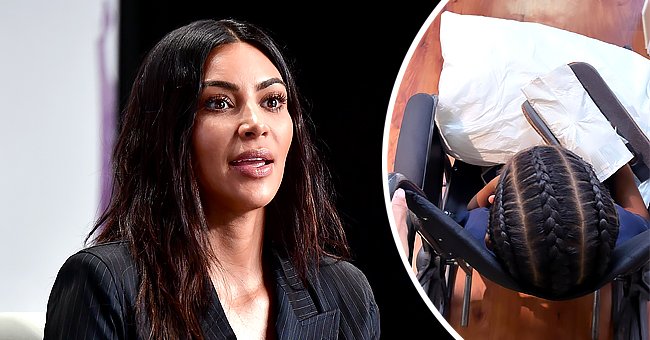 The "Keeping Up with the Kardashians" star asked for joint legal and physical custody of her and Kanye's four children, and they were both okay with that decision.
However, things seemed to complicate between them in March when it was reported that Kanye changed his phone number and ordered that Kim could only reach him through his security team.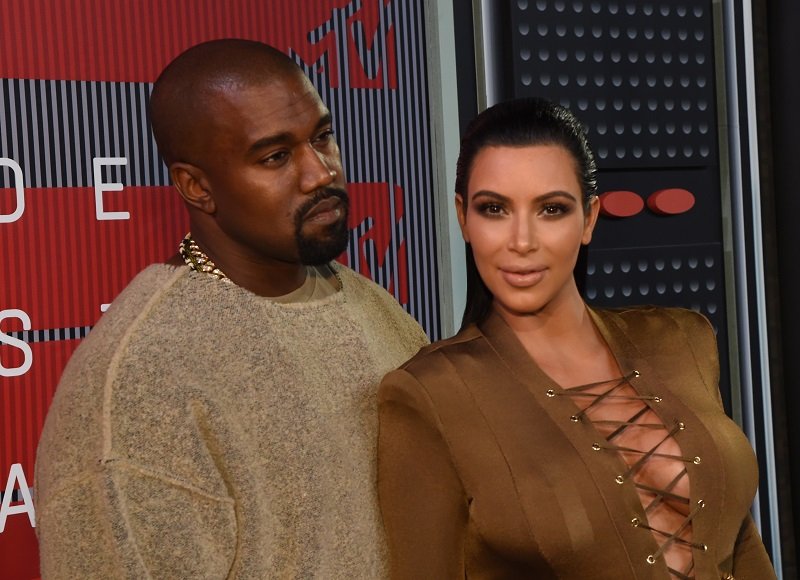 Still, Kim has shown support by wearing Yeezys and attending the listening events for "Donda," Kanye's latest album. She pointed out, though, that he deserved a wife willing to support all of his moves as she couldn't do that.
It is essential to note that although the ex-couple is worth about $2.1 billion (including their approximately $70 million in joint assets), they have a prenuptial agreement, so their divorce is not expected to have money-related drama. 
Money aside, Kim is reportedly unwilling to drop "West" from her name as all her children have it. Luckily, Kanye is not asking her to remove it.
So far, it is unclear what led to Saint's fracture.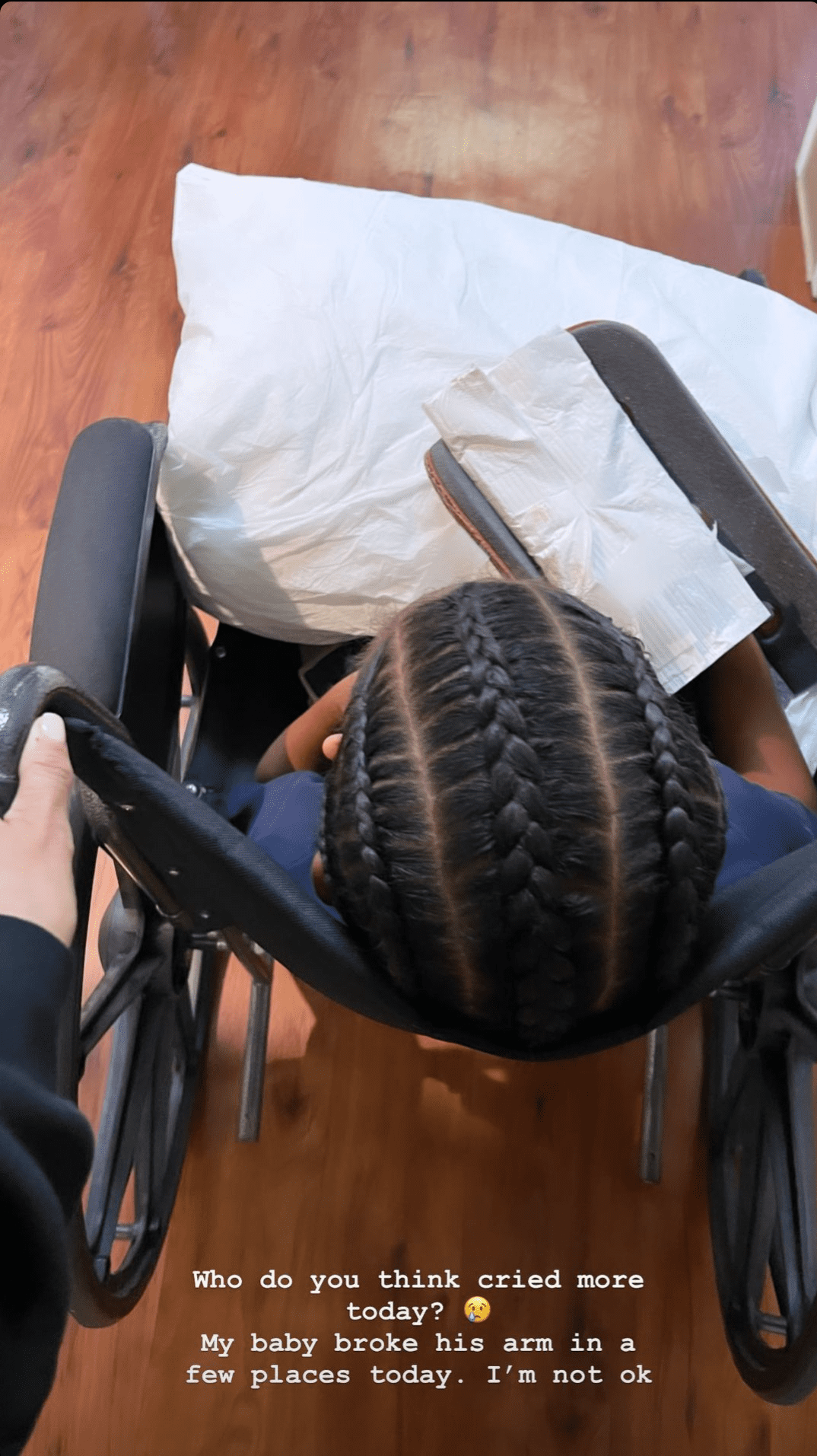 If dealing with a high-profile divorce wasn't hard enough, Kim is now worried about her son, Saint, who broke his arm in "a few places" on September 9. 
The TV personality posted a couple of photos on her Instagram Stories about the incident. The first one showed Saint in a wheelchair with his right arm covered.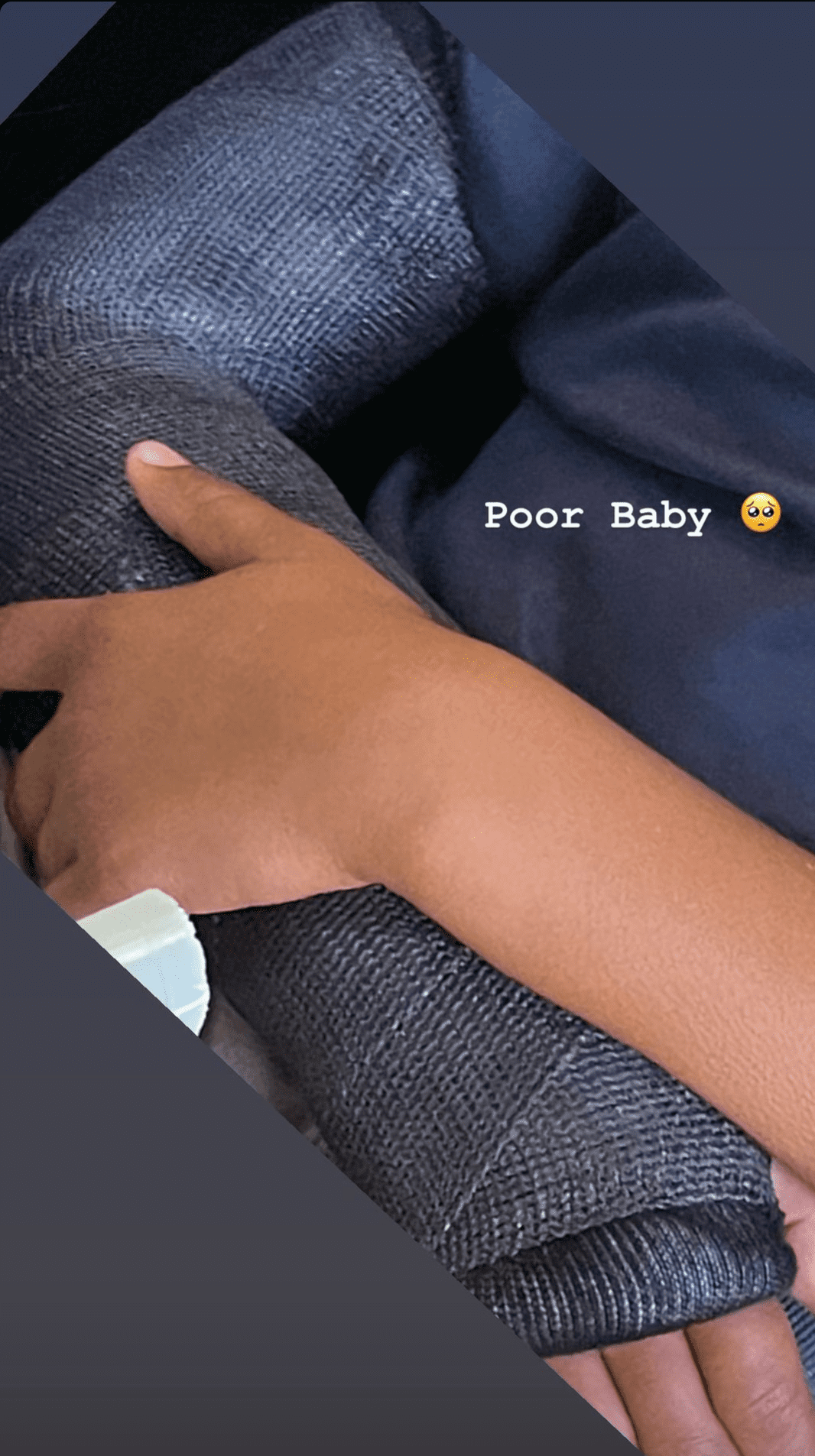 Kim admitted she was "not ok" and asked her followers who they thought cried more between her and her son. The second photo showed Saint wearing a black cast on his arm. "Poor baby," she wrote.
So far, it is unclear what led to Saint's fracture, but he will have to rest for at least a couple of weeks. Earlier this year, Kanye seemingly addressed having cheated on Kim in "Hurricane," one of the songs in "Donda."