Notorious B.I.G.'s Only Daughter Flaunts Huge Baby Bump in Black Dress at Baby Shower & Reveals Gender of Her Child
Notorious B.I.G's only daughter is now a grown woman ready to venture into motherhood. See how she flaunts her baby bump while rocking a black dress at her baby shower and gender reveal.
Notorious B.I.G's legacy and achievements remain unbeatable. The famous rapper was able to gain respect with his impressive talent in the music industry.
While his music touched down on real-life matters and the incidents in the hood, he had love for family, which was protected at all cost.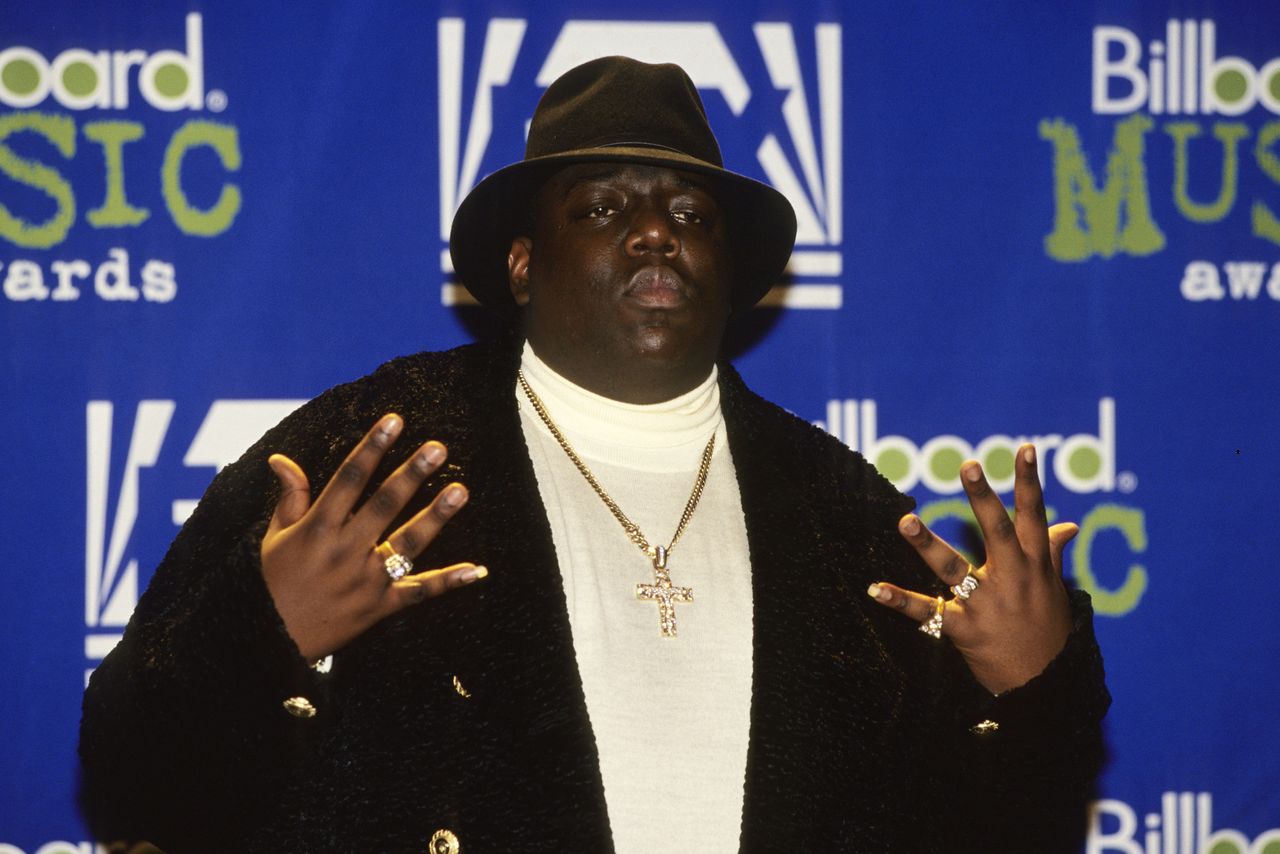 Before his death in 1997, Notorious B.I.G shared his only daughter with his lover, Jan Jackson. Even though the lovers broke up, he was close to their child, T'yanna, who also doubles as his first child. 
Despite being a young man new to parenthood and in the prime of his career, he was an excellent parent; even after his demise, he put things in place for the care of his offspring.
It has been several years since T'yanna saw her father; she was a toddler when he died at age 24; however, she holds his memory dear and continues to exalt his name and carry on the family's legacy. 
Even though she decided to venture into the fashion world, where she owns a clothing boutique, she is making a huge success from her career and plans on opening a Pizzeria In L.A. Apart from being a successful businesswoman, she is on a quest to become a mother!
T'YANNA'S BABY SHOWER/GENDER REVEAL
Undoubtedly, being a parent is another milestone and offers an overwhelming experience. That seems to be how T'yanna feels at the moment, as she recently hosted a baby shower and gender-reveal party with close friends and family in attendance.
One of the photos shared on T'yanna's story focused on her posing with her brother, Christopher Wallace, the rapper's second child who lives a private life. His mother is Faith Evans.
This is the first time the boutique owner would be announcing her pregnancy. She donned a fitted black dress with cutouts, showing her huge baby bump. The soon-to-be mother added low heels, lace-up sandals and looked chic in her ponytail hairdo and glamorous makeup.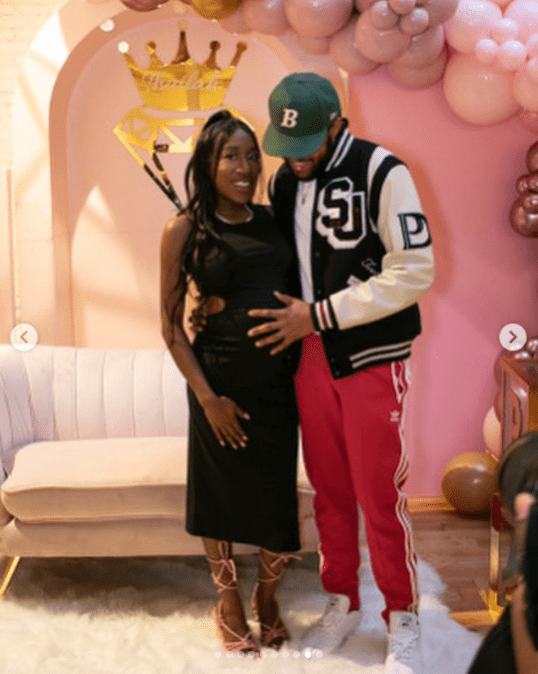 Fans also saw the pink decorations for the event, revealing that her baby is a girl named Thailah. Thailah already has a special spot in the family; she will be the first grandchild of the deceased rapper. 
T'YANNA ON HER DAD
It has been more than a decade since the death of Notorious B.I.G, still many music lovers and former colleagues try to keep his name alive and share memorable experiences of him.
This can also be said of his family members who hold precious moments of their beloved son and father. T'yanna was a young girl when her dad died, but she confirmed that he was a good man during his lifetime.
The 27-year-old added that she holds many happy memories of her dad, especially with the stories from her mother, close friends of her father's who speak highly of him, and she remembers him as a funny, lively and happy man.