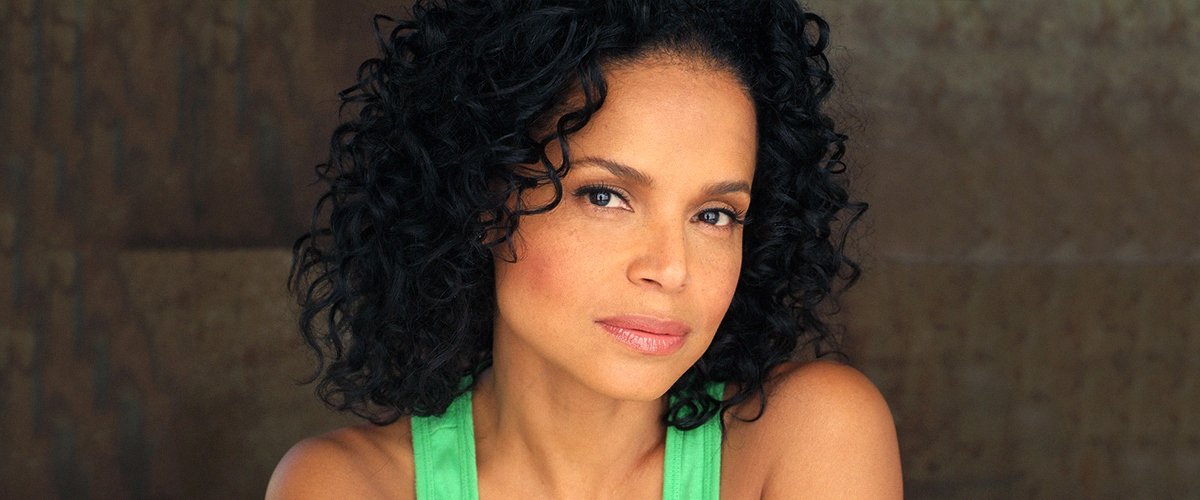 Getty Images
Y&R Star Victoria Rowell Lived 18 Years in Foster Care & Finally Found Biological Family amid the Pandemic

Fans of the daytime soaps may remember Victoria Rowell as the head of the Winters family in "The Young and the Restless." Rowell's character Drucilla came from rough times — something Rowell can relate to.
After she was born, she and two of her sisters were left at home by themselves until the state found them. The state investigated the situation and ultimately removed all of the children from the house.
According to Rowell, her mother's family did not want to welcome them, and she did not know her father at the time. She and her sisters then went under state custody.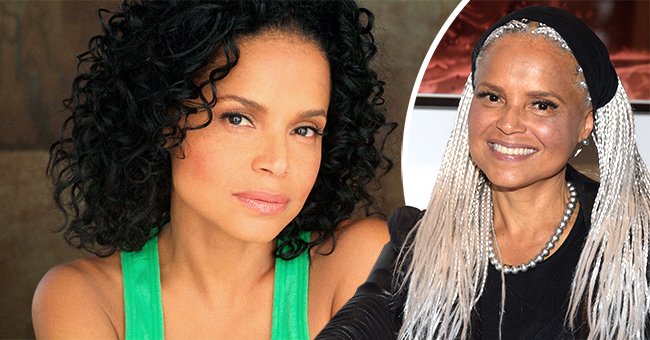 A photo of Victoria Rowell when she was younger and older | Photo: Getty Images
VICTORIA ROWELL ON GROWING UP
Throughout Rowell's early childhood, she was taken in by Holy Innocents Home and then by a foster mother called Agatha Wooten Armstead on a West Lebanon farm. The latter had already raised ten children herself.
The Y&R star, born on May 10, 1959, claimed that she only contacted her birth mother, Dorothy Mabel Bevan Sawyer Collins Rowell, who had schizophrenia, "not more than three times" before her death in 1983. However, her birth mother never allowed her foster mother to adopt her and her sisters.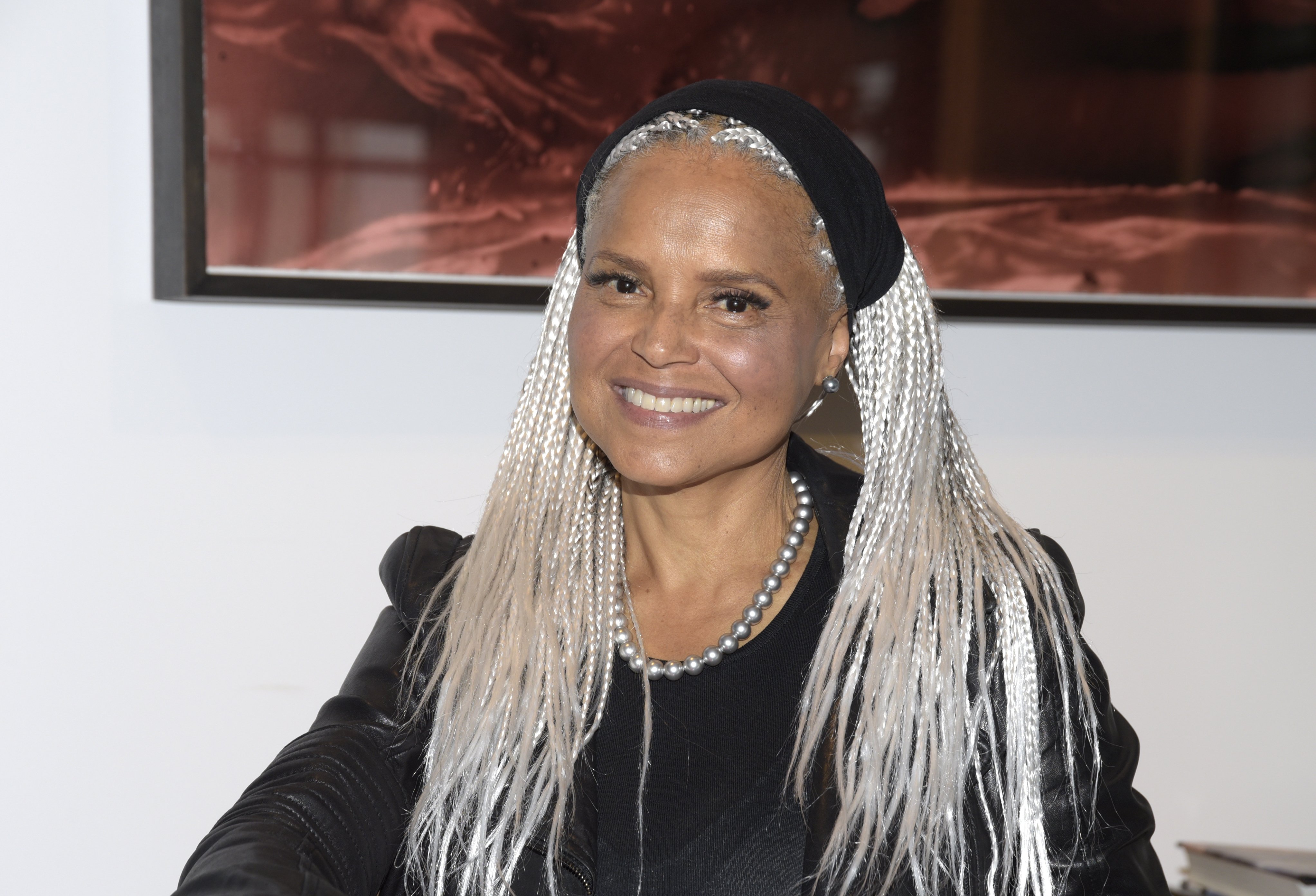 Victoria Rowell at the screening of UMC's "The Rich And The Ruthless" at NeueHouse Hollywood on May 26, 2019, in Los Angeles | Photo: Getty Images
Within eight months after her mother passed on, she also lost her foster mother. Following this, Rowell won a scholarship to attend the American Ballet Theater School while moving in with one foster family after another following Armstead's death.
With ballet under her boot, Rowell turned to modeling and comedy in the late 1980s with guest roles on various TV shows like "The New Prince of Bel-Air." 1990 marks Rowell's first major break with the role of Drucilla Barber Winters in "The Young and the Restless."
A SERIES OF FOSTER HOMES
She grew up with five foster families, and her first foster mother was a white, middle-aged "can-do Mainer" named Bertha C. Taylor. Taylor welcomed Rowell into a nurturing environment. With the town's low percentage of racial mix, child welfare authorities reconsidered their agreement to send Rowell to live with the Taylors.
Her next home was also in Maine with an African-American family that had deep roots in Boston. This was when she met Agatha Wooten Armstead, whose confidence in Rowell persuaded her to pursue her interest in ballet.
After Armstead's death, she began studying with Esther Brooks, the proprietress of the Cambridge School of Ballet. Within two decades, Rowell moved between Boston, New York, and, finally, Los Angeles. She slowly transitioned from a novice ballerina to a respected film and television actress.
She has always been thankful for her opportunities but is also aware that many other foster children aren't as lucky as she was. This led to her decision to write a memoir, "The Women Who Raised Me," in 2007.
Her autobiography focused on her time under foster care. She referred to the women who raised her as a "quilt." Each woman gave her a piece of herself to sew together, to make her whole. She gives an honest and thorough exploration of her life within and without the system with the book. She said,
"Foster care gets such a bad rap. I guess I just want people to know that there can be good results."
Rowell believes in the system and is always grateful that she was opportune to have had five American and African American mothers who cared for her and her sisters. Today, she is constantly supporting foster kids mentally and financially. She is the founder of Rowell Foster Children Positive Plan.
ROWELL ON Y&R
The actress held the role of Drucilla Winters until 2007, winning 11 NAACP awards and several Daytime Emmy nominations. However, in 2007, things drastically changed in Rowell's professional life.
The actress claimed that the network retaliated against her accusations that the black characters on set were not treated fairly. Her complaints, however, ended up with her losing her job. 2015 marked Rowell's lawsuit against the network, but her attempts to regain her job failed.
She said she had exhausted all her job search options. The lawsuit was not just an attempt to get her job back. It was also to help others in the industry get behind and in front of the cameras. CBS and the producers denied any wrongdoing.
Rowell went on to say that she had suffered the consequences of this disparity. However, she had also moved on and reinvented herself. Even though they settled the case in 2017, the actress didn't get back on Y&R.
ROWELL ON FINDING HER FATHER
When she was promoting her film, Pureflix's "Birdie," Rowell shared that in 2020, she finally discovered the identity of her biological father when she was directing the movie for BET. She described the search as an exhausting one and something she had to keep going back to. She revealed,
"We decided, 'Covid, no Covid, we'll social distance, but we have to see each other.' It's been a remarkable journey; I'm still on it. It's been positive."
She revealed that she finally decided to hire a genealogist from Ancestry.com to locate her birth father. She said they were a great team to work with, and the journey was a remarkable one, and she was glad to find that she had family in Washington DC and Maryland.
ROWELL'S MARRIAGE AND KIDS
Rowell married Tom Fahey in 1989. They had a daughter, Maya, but they divorced the following year. Rowell subsequently had a long-term relationship with jazz musician Wynton Marsalis. Together they shared a son, Jasper.
In May 2008, Rowel announced her engagement to collage artist and sculptor Radcliffe Bailey. They got married on June 27, 2009, and in 2014, he filed the necessary papers to end their four-year marriage. Seeing that they had no kids, their divorce was a rather painless process.
One thing is for sure — Rowell takes pride in being a mother even though she says balancing a career with two kids involves proper planning, but her foster care experiences have helped her cope with multitasking.
When it comes to motherhood, she says that in their household, they are a team. She practices reciprocity and is in a close relationship with her children.
Please fill in your e-mail so we can share with you our top stories!