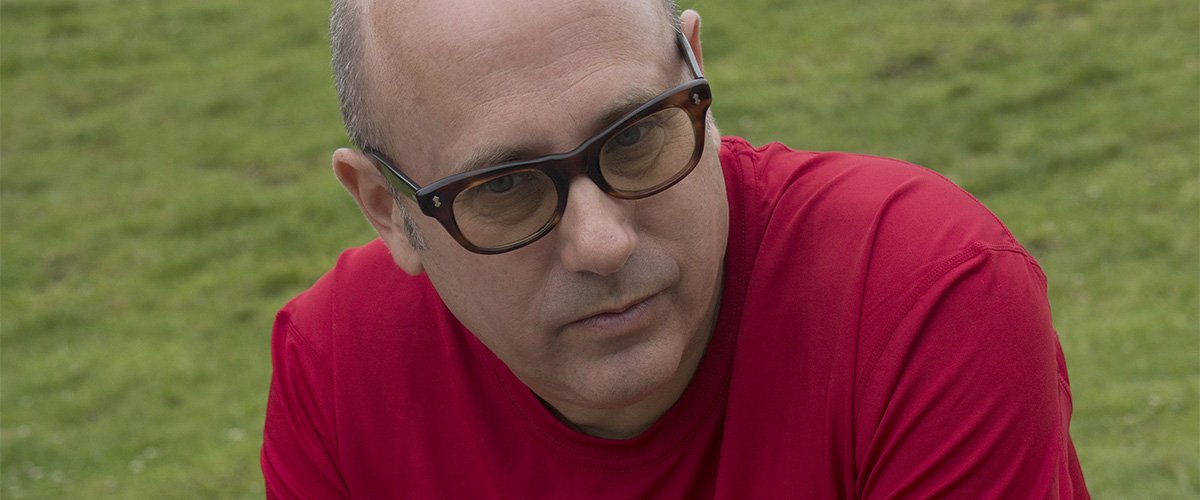 Getty Images
'Sex and the City' Star Willie Garson Was One of the Most Memorable Gays On-Screen but Did Not like to Expose His Sexuality
Although Willie Garson's death has been a shock to his fans and friends, the actor would mostly be remembered for his silence on his own sexual preference as he was famed for playing a gay role.
Willie Garson's career spanned several years, and although he appeared in over fifty movies, he had been taking up mostly smaller roles except in "Sex and the City," which became one of his most famous works.
The late 57-year-old was famous for his roles as Stanford Blatch on the HBO series "Sex and the City" and in the other associated movies such as "Sex and the City 2," where his character was famously gay.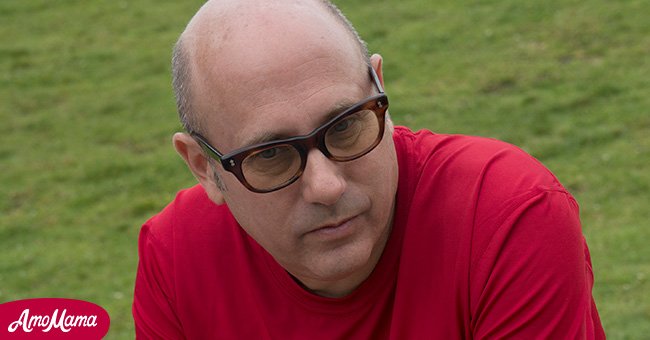 A picture of "Sex and the City" star Willie Garson | Photo: Getty Images
Garson ushered a new era of homosexual portrayals on-screen even though he was straight in real life, but due to the popularity of his character, Garson stayed silent on his true sexual preference out of respect for the community.
LIFE AND CAREER
Garson was born on February 20, 1964, to a Jewish family. As a child, he attended Camp Wekeela in Hartford, Maine, for 11 years. Afterward, he received a theater degree from Wesleyan University.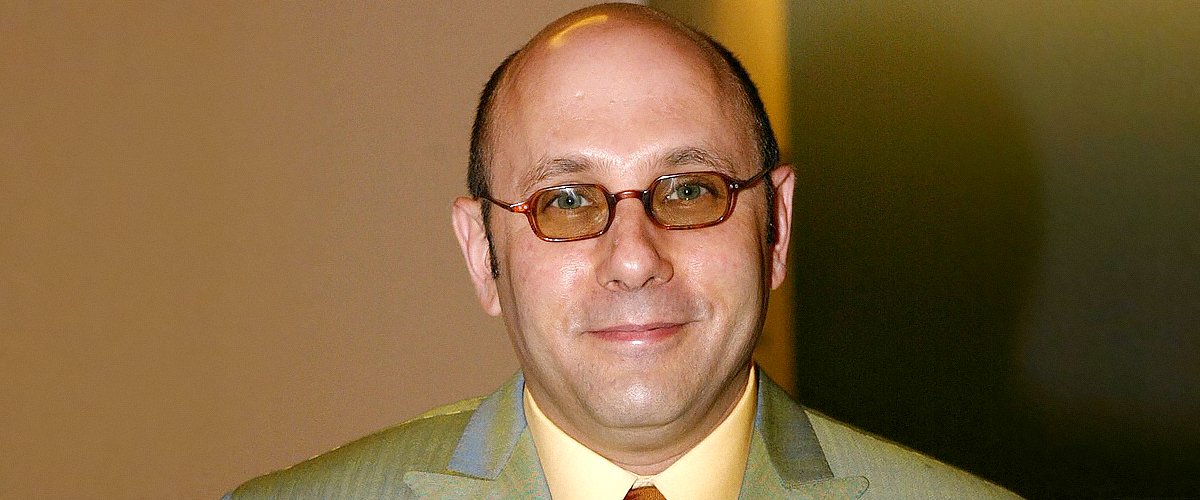 Willie Garson during 54th Annual Primetime Emmy Awards After-Party at Spago Restaurant in Beverly Hills | Photo: Getty Images
Garson's career began in the '80s, and he first got a role in the 1986 movie "The Deliberate Stranger." Later on, he was cast in the 1986 TV show "Family Ties."
More acting opportunities came up in the months that followed, and he appeared in the movie "Troop Beverly Hills" which he played for five years. Some of his other film credits include "Brain Dead," "Across the Tracks," "Ruby, Mobsters," "Untamed Heart," and "Daybreak."
Although he was a regular actor in films, Garson also picked up roles in TV shows and once played a recurring role as Henry Coffield on "NYPD Blue," among other works like "Thirtysomething," "Flying Blind," and "Renegade."
"Sex and the City" creator Darren Star was one of the many names to have left a touching message in honor of the late actor.
It was in 1998 that Garson landed one of his biggest roles in "Sex and the City," where he became known as the gay best friend. After that, he went on to land more roles in various projects, but "Sex and the City" remained dear to his heart.
GARSON WAS STRAIGHT
Garson never liked to talk about his sexuality in real life, and most fans wondered if he was gay like his on-screen character, but the actor was straight and had relationships with women.
According to reports, Garson realized talking about his true sexuality would be offensive to gay people who saw him as somewhat of a voice. Yet, up until his death, he maintained his respect for the community. The actor was quoted saying,
"People playing gay characters jumping up and down screaming that they're not gay, like that would somehow be a bad thing if they were."
Garson revealed that he came up with a countering response for those who asked him if he was gay in real life. The actor would respond by noting that acting is what he does for a living which is separate from his personal life.
Playing Standford did affect his chances of being in a relationship as he revealed that people would prefer to be his friend and not have intimate relationships with him since they assume he was gay.
Garson revealed that he was in an on-and-off relationship with an unnamed woman for 20 years which made him realize he wanted to be a dad. However, his former partner did not want to have a child, and so in 2009, Garson adopted a child from foster care.
Since then, Garson has helped champion the cause of adoption and has become a voice in raising awareness for the need to build families and create a strong bond in homes that would affect society.
WAS GARSON EVER MARRIED?
Before his death, Garson never walked down the aisle and remained a single father in the later years of his life. The actor preferred to keep his romantic life personal, although he had a few well-known relationships.
Before their show became a success, Garson went on a few dates with Sarah Jessica Parker, but after realizing things might not work as hoped, both stars excitedly settled to being best friends.
Garson often noted that he hoped to meet someone he would grow old with, but he was satisfied if he never got married. Nevertheless, the actor remained pleased being a father to his adult son Nathan.
Garson was in his forties when he took the bold step of adopting his son, and it was a smooth transition to fatherhood, where he found life to be more interesting and fulfilling.
Fatherhood had long been his desire and happened to be his favorite role. Garson was never shy of flaunting his son and frequently shared his picture on his social media.
The actor once gushed about having his son, who he said would take care of him as he grew older. Garson always wanted a family of his own, a child who would care for him, and he seemed to have found that in Nathan.
Garson once praised Nathan, calling him a lovely boy, and revealed that he was in a college in Ohio. Nathan and Garson seemed to share a close bond, and the late star once remarked that they were like partners.
Following his death, Nathan paid a touching tribute to him, noting how glad he was to have shared their adventures together. He described Garson as the funniest and smartest person he knew and confessed his love for him.
DEATH
Garson passed away on September 21 after a battle with cancer. Following his death, old friends and colleagues took to social media to pay tribute to him and honor his life as an actor.
"Sex and the City" creator Darren Star was one of the many names to have left a touching message in honor of the late actor. Star described Garson as a loving father and a kind man, and his fans couldn't agree more.
Please fill in your e-mail so we can share with you our top stories!