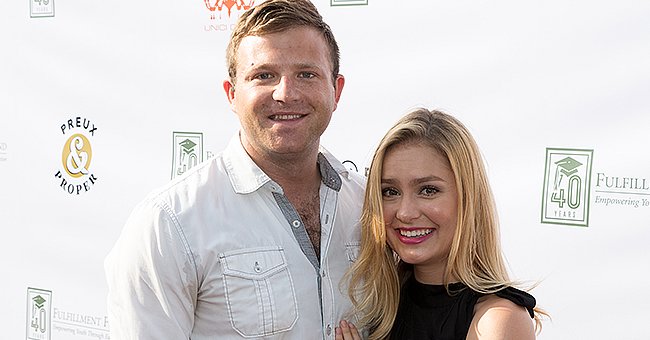 Getty Images
'Army Wives' Alum Elle McLemore Marries Joshua Levinson

Broadway star Elle McLemore and her childhood sweetheart Joshua Levinson walked down the aisle during a fairytale wedding ceremony this past weekend.
Elle McLemore and celebrity tennis coach Joshua Levinson are officially husband and wife. Ahead of their wedding ceremony, the lovebirds spoke candidly about their nuptials and their engagement.
Levinson shared: "We've been best friends since we were 11 years old. We grew up together, and I've been in love with her since we were kids."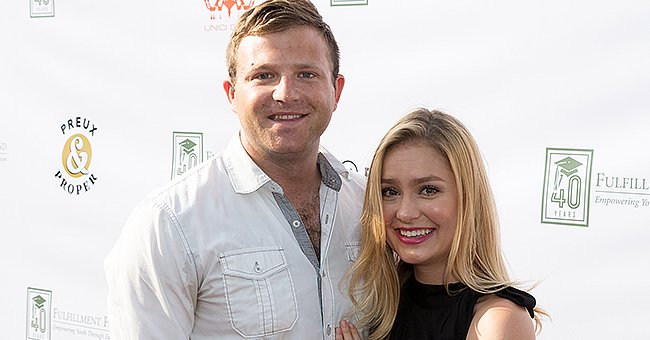 Josh Levinson and actress Elle McLemore attend the Fulfillment Fund's 7th Annual Taste Of Summer at Unici Casa on July 28, 2018 in Culver City, California | Photo: Getty Images
Levinson noted that may have been the case, but he had to wiggle himself out of the friend zone. He said McLemore, 30, has always been the love of his life and that at every level they are just perfect.
As for his now-wife, McLemore shared she went off to focus on her acting career for a while, whereas he was busy playing professional tennis.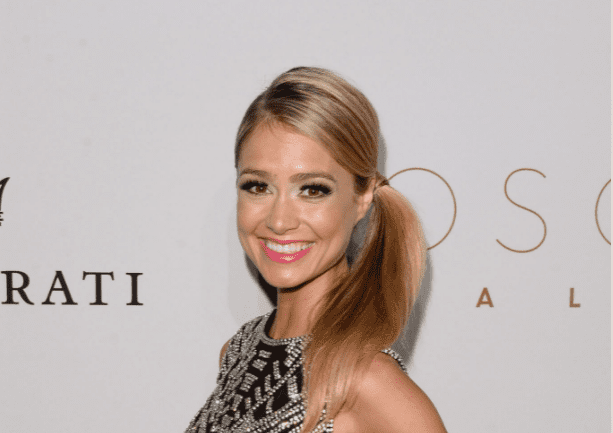 Elle McLemore arrives at the 2016 Oscar Salute after-party at W Hollywood on February 28, 2016 in Hollywood, California | Photo: Getty Images
She explained that during that period, they did not communicate, but fate brought them together again when they were in their prime 20s, saying:
"We met up again when we were 25. We've been engaged for five years now. So, it's about time!"
On Saturday, the couple tied the knot under a giant oak tree at Restoration Oaks, a 950-acre family-owned blueberry ranch north of Santa Barbara.
As for their wedding venue, the "Grease Live!" alum said they wanted a place where their family members could stay for the weekend.
Levinson, also 30 years old, chimed in and said the location is wide and open for their golden retriever to run around and get some air.
McLemore even took to her Instagram to share a photo of the duo, which featured their dog as they snuggled up to it while she revealed that it served as their ring bearer.
She described their wedding day as a whimsical fairytale as she stunned in a gown designed by Madi Lane while her groom wore a custom suit made by John Customs Suits.
The Hawaii native deemed their special day as the most magical day of her entire life, posting a picture of her and her spouse holding hands on their special day with their companion strolling behind them.
McLemore also shared their cover image for People and thanked the outlet for the exclusive article based on their ceremony, saying it was special.
McLemore added that she and her groom are on cloud nine while also appreciating their friend and photographer Gage Allen for capturing the magical shots. The newlyweds beamed with pride in an embrace for the shoot.
Apart from being a bride, McLemore is an actress with eight credits under her belt, as well as a director. She is well-known for her role in the 2016 musical romance film "Grease Live!" and 2007's drama series, "Army Wives."
Please fill in your e-mail so we can share with you our top stories!