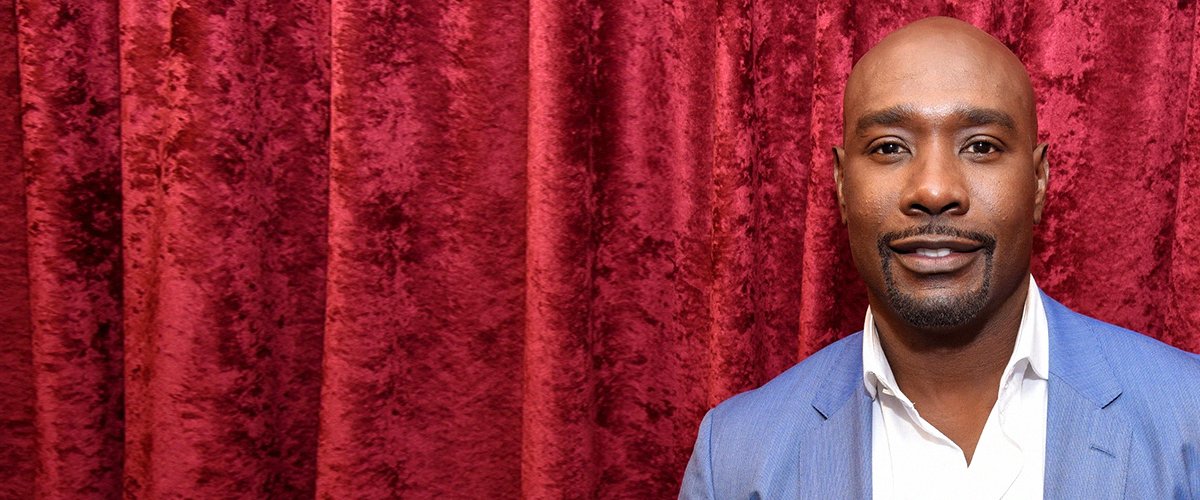 Getty Images
Morris Chestnut's 2 Kids Stun Fans with Their Beauty in Photos Shared by the Actor's Rarely-Seen Wife of 26 Years

Movie star Morris Chestnut is living the American dream with his perfect family. This admirable clan recently attracted attention from fans after Morris's wife of several years celebrated their two kids. See the reactions from the media.
Being a celebrity comes with a lot of responsibilities and changes to one's lifestyle. With Morris Chestnut, fame comes at a price of constantly being under public scrutiny.
Some stars have, however, been able to separate the adverse effect of fame from their personal affairs by limiting the details they share, thereby maintaining their sanity and longevity of friendships/relationships.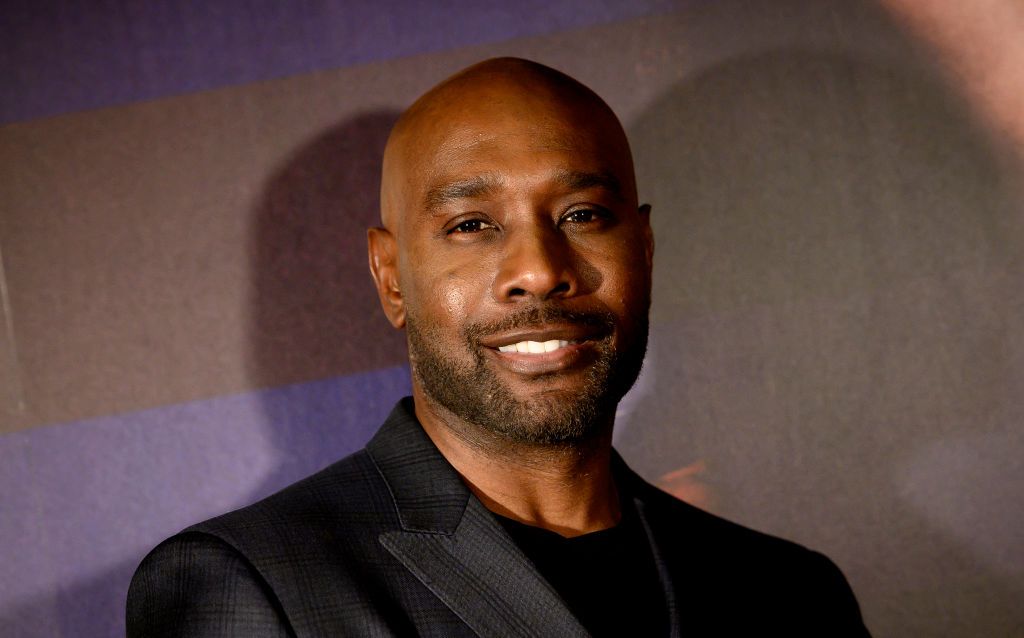 Morris Chestnut attends "The Enemy Within" Madrid premiere on March 20, 2019 | Photo: Getty Images
Hollywood's favorite, Morris Chestnut belongs to the category of stars who are passionate about keeping every facet of their life safe. He has been living an inspiring life and setting standards for most African-American stars when it comes to family.
Morris has an incredible family with his wife of many years, who is also as private as her husband and their two kids, who, unlike their parents, are more active on social media.
Still, this lifestyle, plus understanding, communication, and respect for each other have sustained their marriage and bond thus far, making them on the top list of Black power couples in the entertainment industry.
ADORABLE POST FROM THE CHESTNUT MATRIARCH
Recently, the actor's wife, Pamela Chestnut, dedicated her time to doting on their beautiful kids online. Pamela runs an Instagram page with about 3,000 followers and had only 21 posts until five days ago.

A fan's comment praising Morris Chestnut's child | Photo: Instagram/pamelachestnut
In honor of Daughter's Day, the mother of two shared a snap of her daughter wearing a black top as she posed with a chic smile; Pamela accompanied the image with a caption that read:
"You're the best!! Love you so much."

A fan's comment praising Morris Chestnut's child | Photo: Instagram/pamelachestnut
Pamela rarely posts her private business nor photos online, but three days after the post dedicated to their daughter, she also shared an image of their son. This was to celebrate Son's Day.
The snap featured the young man in an open-button Hawaii beach-themed shirt, paired with dark sun shades. Either something caught his attention, or it was just a daring pose as he looked away from the shutters. The doting mom wrote:
"Love you Son!!! You're the absolute best!!!"

A fan's comment praising Morris Chestnut's child | Photo: Instagram/pamelachestnut
HOW FANS REACTED TO THESE RARE SNAPS
Pamela's posts stirred lots of reactions from her fans, and they dropped cute comments directed at the adorable children—Grant and Paige.
One person wrote, "Wow the last time I saw her she was a little girl...Such a pretty girl!" Another quipped, "Time flies! She's so beautiful." A third fan added, "Wow Grant is sooo handsome." Another commenter remarked:
"He looks so cool, handsome!!"

A fan's comment praising Morris Chestnut's child | Photo: Instagram/pamelachestnut
MORRIS AND PAMELA'S KIDS
It is often expected that celebrity kids would take after their parents, after all, they hear and watch these demi-gods a lot.
Last year Morris shared a glimpse of Paige on the runway in a black ensemble.
So while Grant looks handsome, and his sister looks admirable, thanks to their parents' good genes, they also have the drive to make a mark in the world, and like their famous dad, they are already charting a course in that light.
Paige is a confident young woman who has a promising future in the fashion industry. She has worked with various designers and strutted on different fashion runways. The model loves to showcase her craft and has blessed her online audience with tons of modeling snaps and clips.
Meanwhile, her brother has many followers on his private Instagram page and was part of a significant program structured by some students of the University of Colorado.
Grant hoped to bring change and innovation to his community with this program. He is a graduate of the same University where he studied Advertising and works as an international sales coordinator for EF educational tours.
BARELY KNOWN FACTS ABOUT MORRIS
Morris has been with his wife for more than two decades, and there has been no baby mama drama; the duo lives a fairytale romance. Two years ago, when Pamela turned 50, Morris surprised her with a party and presented her with a new car for her birthday gift.
A few months ago, the actor confessed that his wife is terrible at driving, and because of this, he derives no pleasure in riding with her. However, he is also a bad driver and she complains when he is behind the wheel.
Even though he does not share their intimate moments online, Morris sometimes dotes on his kids and never misses the chance to serenade them with well-deserved praises. Last year, he shared a glimpse of Paige on the runway in a black ensemble and wrote as caption:
"There's a saying, "A daughter may outgrow your lap but will never outgrow your heart." That's very true. #prouddad #nyf."
Despite their under-the-radar lifestyle Morris and his family know how to have fun without being distracted. In 2017, they spent the Christmas holiday in the Bahamas, and from the image shared online, they seemed to have a good time.
Please fill in your e-mail so we can share with you our top stories!