Michael Landon was any woman's dream. But some facts about his family life may change your view
Michael Landon was known for many prominent acting roles throughout his career, but his personal life was rather less put together as he married 3 times.
he unbelievable family struggles are revealed in our video
At AmoMama we know that the public and private personas of celebrities can be vastly different. Many celebrities prefer to keep their family life private, rather than having it splashed across the front of the tabloids, and some do a great job of it, while others fail miserably.
Landon got his first break when he was cast on Bonanza for the full 14 season run. This after having played small, supporting roles in lesser known films. After 14 years working on Bonanza, he then spent 8 years on the set of Little House on the Prairie, before taking on the role of Johnathan Smith in Highway to Heaven.
Throughout his career he maintained his heartthrob good looks, and in 1985 he seemed like the perfect family man, playing with his family on their sprawling Malibu ranch. But there are very mixed reports about how easy Landon was to work with. NBC Entertainment president Brandon Tartikoff claims that Landon 'made his life easier' with the incredible talents he displayed in performing in Highway to Heaven. The show's ratings were sky-high, due in no small part to Landon's contributions.
But Hall Bartlett, the director of Love is Forever, says that the actor had the vocabulary of a trucker, hogged the camera, mocked his costar Priscilla Presley, and tried to take over direction of the film. Landon's response to this was that he was being credited as a co-producer, and had every right to have a say in the direction.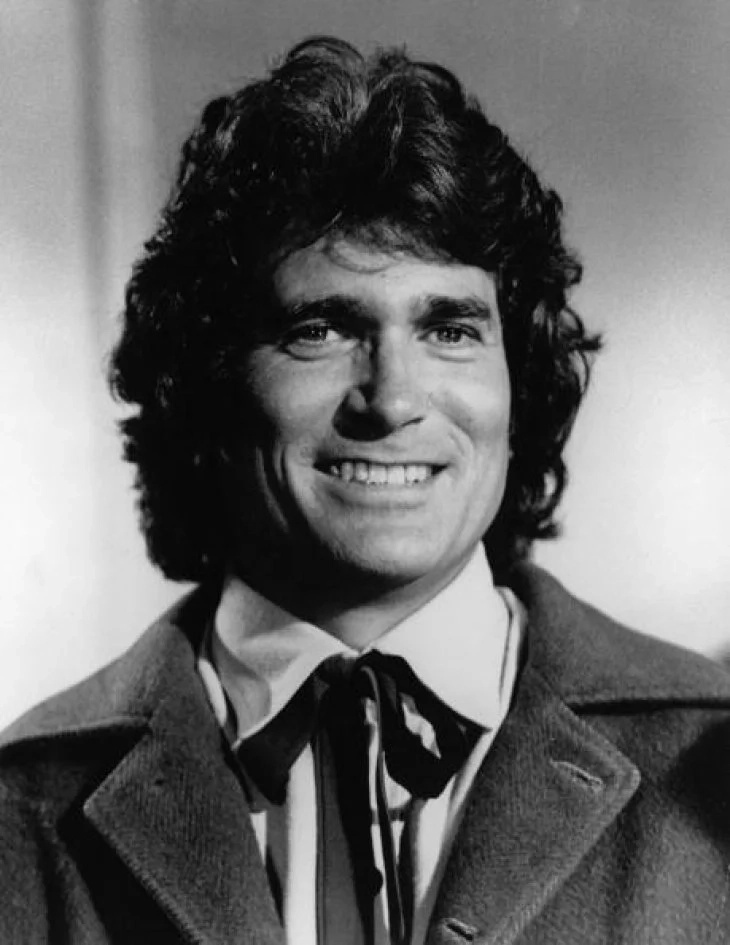 Source: Getty Images
"Anybody who is successful in this business, they figure something is rotten in his past or he knows somebody. I don't know another big star really well except Lorne Greene. I don't know any executive at any studio except the guys I work with at NBC, and I bet we don't talk more than twice a year. I'm your typical old-time work guy and I like it that way. I don't owe anybody anything," Landon said with regards to getting a break in the industry.
But Landon's family life has a far more interesting story to tell than how he became an actor. Married 3 times, his first marriage to Dodie Fraser lasted just 6 years, and many chalked the failure of that one up to youth. He then married Lynn Noe, and the couple were together for 19 years. What truly irked him was the assumption that he left Noe just to date a younger woman. Cindy Clerico, 21 years his junior, became his third wife, but he is adamant that he would never have broken up an almost 2 decades long relationship just for someone younger.
"You don't dissolve a relationship to go to bed with someone 20 years younger. You have to have major differences and a deep-rooted need to stop a relationship after as many years as I was married. I would have done anything to make that relationship continue, but I could not. It's not just difficult for the wife. It is painful for the husband too. But it is far better than letting it stay the way it was," he said.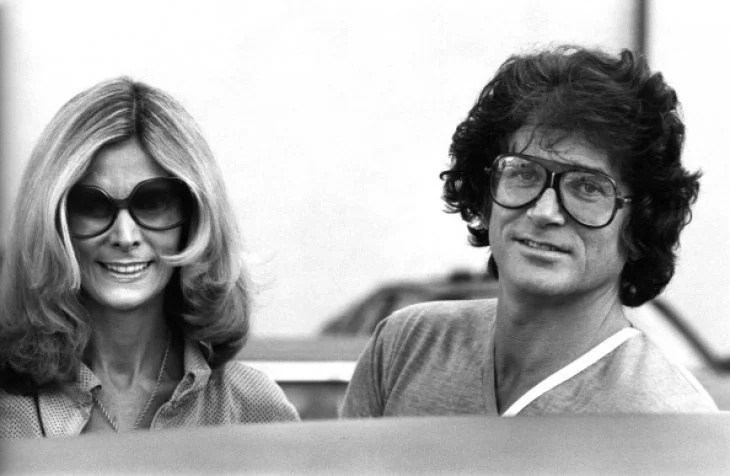 Source: Getty Images
Noe has agreed that ultimately it was the best decision for both of them to divorce, and she has opened a successful business since. She harbored no ill-will towards her ex-husband's new wife, realizing that at some point he was going to replace her with another woman. Landon and Clerico were together until his death in 1991.
After growing up in an unhealthy family with parents who fought bitterly throughout his childhood, he wanted nothing of that in his own family life. He made family a priority, and fathered 5 children, adopting another 3 throughout his 3 marriages.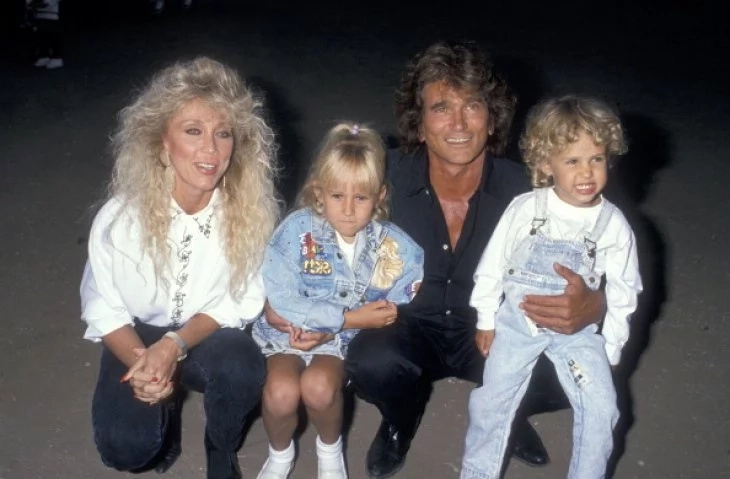 Source: Getty Images
He strongly supported his children throughout their own trials and tribulations. One of his daughters, Leslie, suffered from Bulimia when she was a college student, and his stepdaughter Cheryl struggled with drug addiction. He was a proud father when both girls managed to get healthy and clean.
Fans of Little House on the Prairie still love the dad-figure played by Landon 40 years later, and many even wished that he could have been their dad after watching him with his TV daughter for many years!

Source: Facebook
At AmoMama we know that nobody is perfect. But if all he is to be faulted for is 2 failed marriages and trying to direct a film on which he was a co-producer, he can hardly be considered the embodiment of evil!
What do you think? What was Landon's biggest fault? Which was your favorite Landon role? Share your thoughts in the comments below, and don't forget to share this post with your friends.
Please fill in your e-mail so we can share with you our top stories!