youtube.com/kfor4news
9 Year-Old Boy Receives 5,000 Adoption Offers after Asking to Be Picked in Emotional TV Speech

At only 9 years old, a young boy brought deep heartache to the entire nation of the United States as he pleaded, via television, for someone to adopt him.
Everyone needs a family they can go to for warmth, food, laughter, and security. While many get frustrated with their relatives, their love, generally, far outweighs the negative. For children with no place to call home, this notion is obvious.
In the state of Oklahoma, there are said to be over 7000 children in the foster care system. Nine-year-old Jordan is just one of these kids looking for stable family life.
A LITTLE KID'S DREAMS
Jordan's story was aired on television in 2020. It was revealed that his younger brother Brazen, who was listed as 3 years old, had been adopted, with the young boy simply hoping to experience the same fortune as his sibling.
People expressed disgust at the separation of the two siblings.
Living in a group home, when asked what he would want if he had three wishes, he listed family as all of them. The 9-year-old expressed that he wouldn't care what his family looked like; he would be ecstatic even if they were just a single mom or a single dad.
You May Also Like: Father and Son Sob Uncontrollably as They Hold Their Family's New 'Miracle' Baby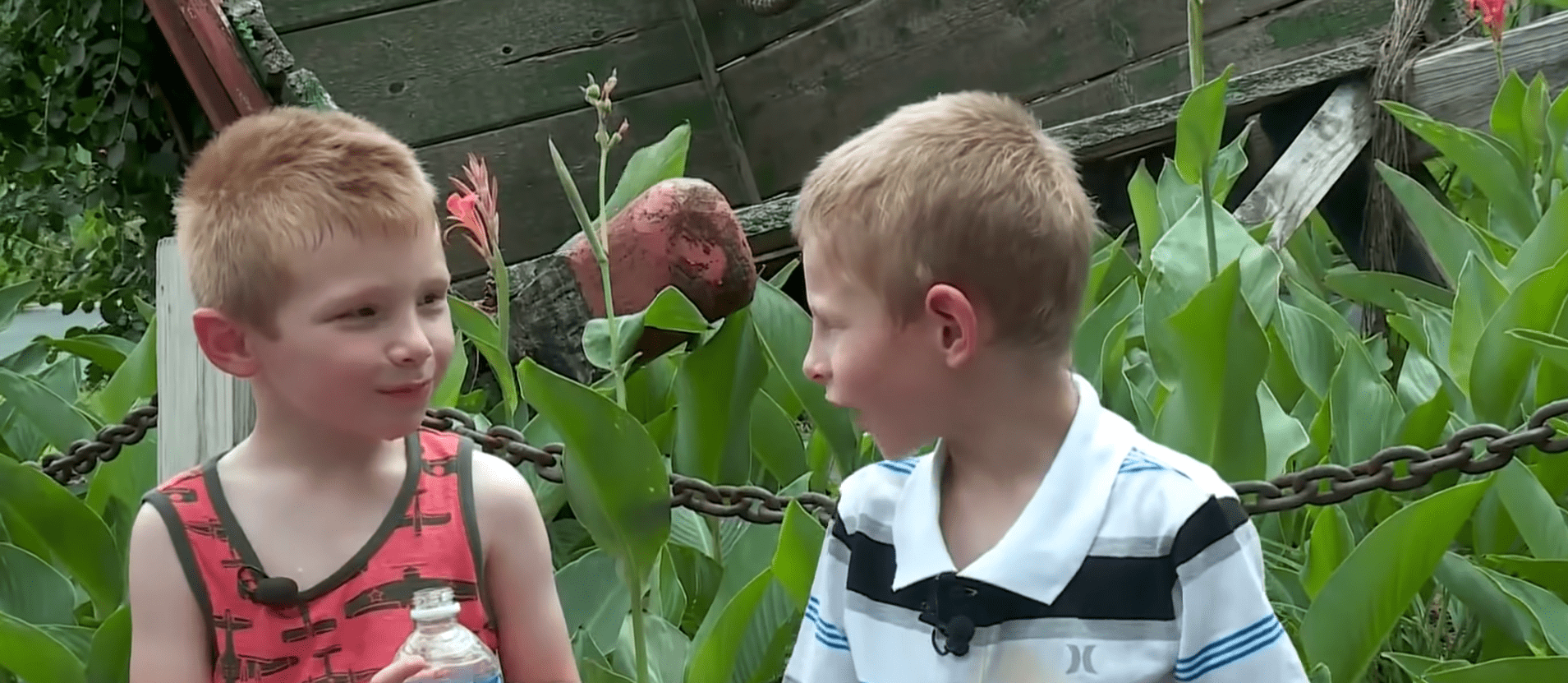 Jordan with his brother Brazen. | Source: youtube.com/kfor4news
A WISH IS GRANTED
Jordan revealed that he wants relatives with whom he can confide. In an emotional plea that touched the public's heart, the foster child stated:
"Hope one of y'all pick me."
After the story was aired, the Oklahoma Department of Human Services (DHS) was taken over by a myriad of applications from foster parents who wanted to take the boy in. Since then, and after spending 6 years in the system, Jordan has been officially adopted.
You May Also Like: Entire Kindergarten Class Turns up to Courtroom to Support Their Friend at His Adoption Hearing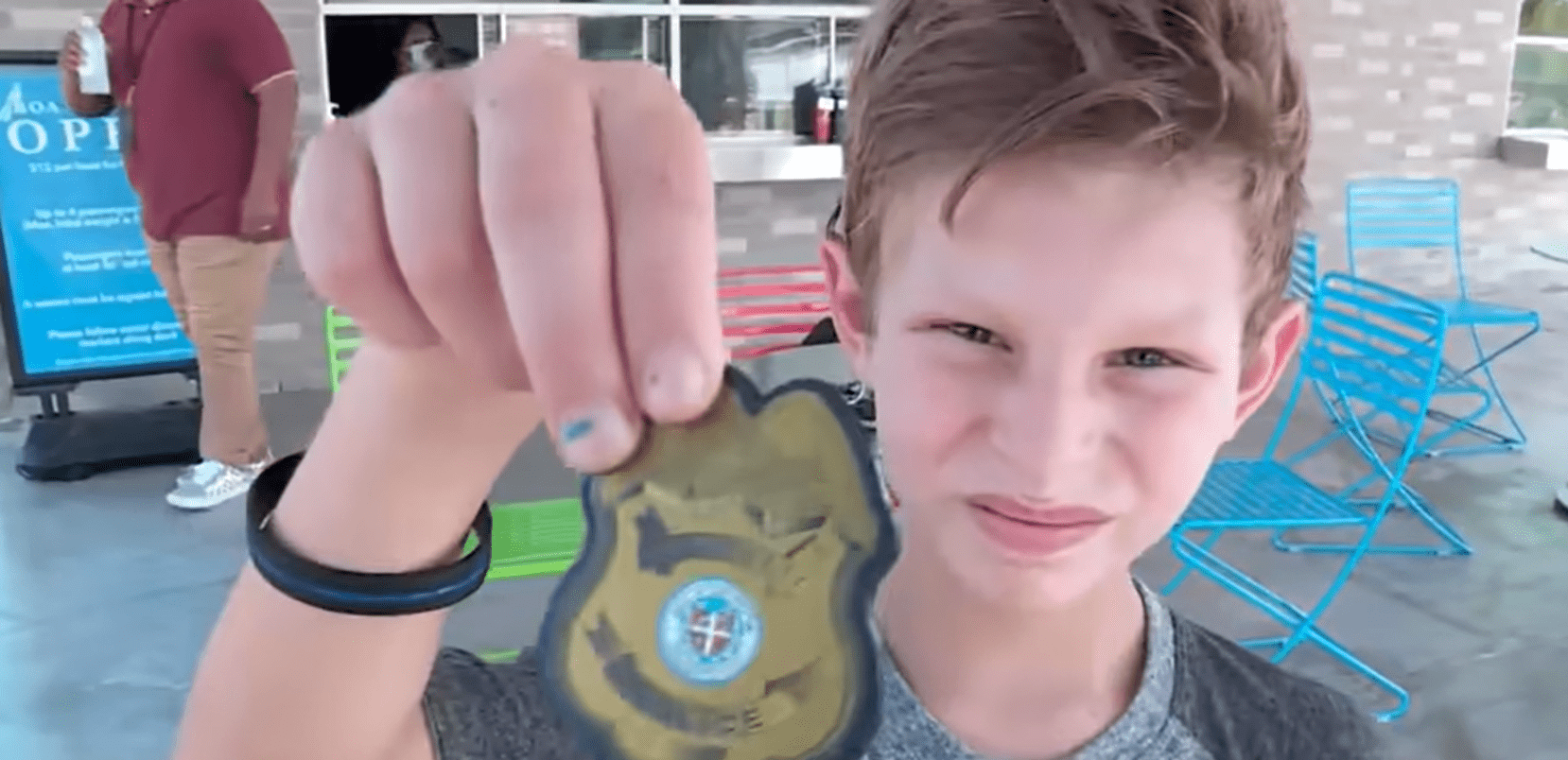 Jordan holding up a police badge. | Source: youtube.com/kfor4news
CRACKS IN THE SYSTEM
Jordan would most likely be split from his little brother Brazen. At the time, Christopher Marlowe, DHS permanency planning worker, expressed hope that he would offer a solution to this, allowing the two to stay connected.
When the interview was uploaded to YouTube, most individuals were touched by the story. However, a significant amount of people expressed disgust at the separation of the two siblings.
THOSE WITH KIND HEARTS
Whatever one may think of the particulars concerning the foster care system and adoption, it looks like those working in the field and the individuals who reported the story all had pure intentions.
Casey White, a communications administrator, stated her hopes that the broadcast not only brings awareness to Jordan's situation but all those kids in foster care, just waiting for a family to take them home and tuck them into bed.
Please fill in your e-mail so we can share with you our top stories!