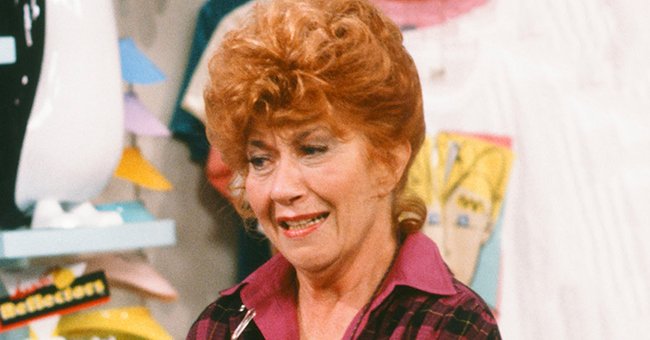 Getty Images
Charlotte Rae Never Gave up on Severely Disabled Son & Hoped He'd Get Better but He Died Early
The late actress and "The Facts of Life" star Charlotte Rae endured many heartbreaks throughout her life, but she never lost hope, even while caring for her mentally-ill son. Take a peek into her challenging life.
Renowned actress and singer Charlotte Rae, who passed away three years ago, was best known for playing Edna Garrett in the 1978 TV series "Diff'rent Strokes" and its spin-off series "The Facts of Life" in 1979.
For her funny and incredible acting chops, the TV actress successfully earned an Emmy nomination for outstanding lead actress in a comedy series in 1982.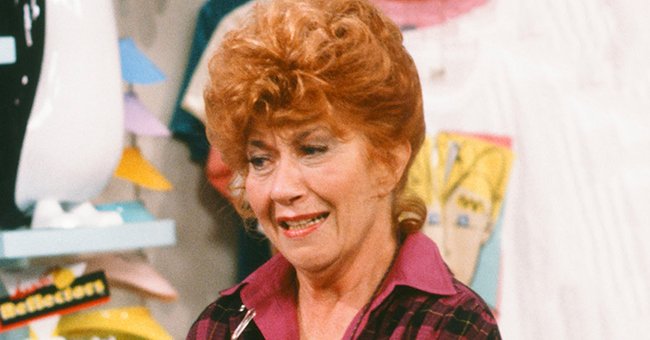 Charlotte Rae as Edna Garrett in an episode of the TV series "The Facts of Life" in November 1984. | Photo: Getty Images
STAYING AUTHENTIC
Rae reflected on how her TV role shot her to instant fame and why she wanted to make her character authentic with a great deal of sensitivity. The Hollywood Reporter quoted her as saying in a 1982 interview:
"I want to bring in as much humanity as possible, as well as the humor."
In "The Facts of Life" spin-off series, Rae's character was a no-nonsense housemother to girls living in a New York boarding school. She helped the girls navigate their challenging teenage years.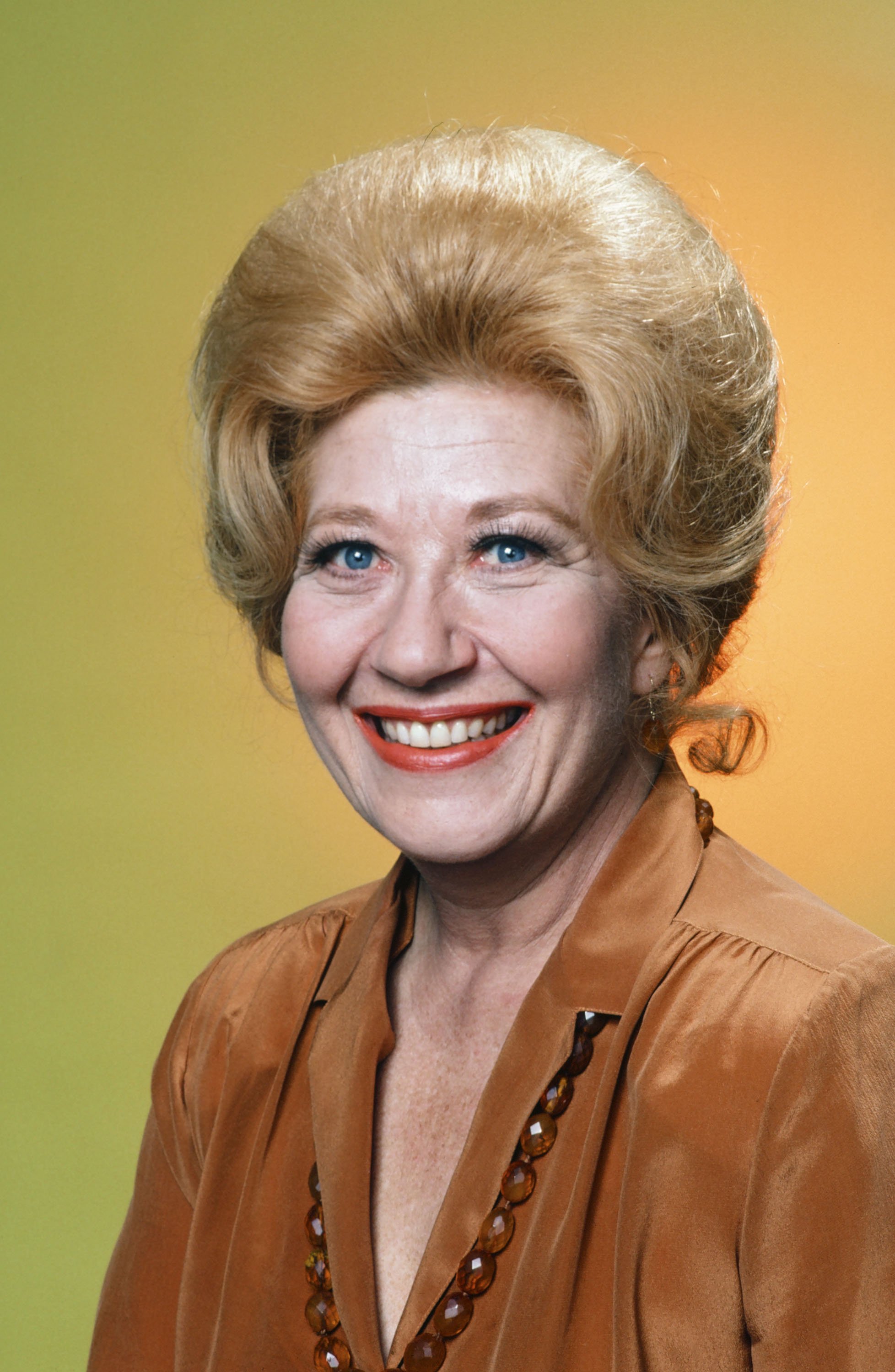 Charlotte Rae pictured as Edna Garrett for "The Facts of Life." | Photo: Getty Images
STRUGGLES WITH ALCOHOLISM
While she enjoyed Hollywood fame, Rae suffered the downside of being a public figure. She previously revealed through her memoir, which she named after her hit series, that she battled alcoholism.
Alcohol was her choice of drugs because she had a hard time sleeping at night. She needed sleep to get up early and act with the children in the daily TV show "Sesame Street."
Rae started drinking in college, at work, and throughout her marriage with composer John Strauss. She said she and her husband of 25 years were drinking buddies during their younger years.
Strauss and Rae tied the knot in 1951 and welcomed two sons, Andrew and Larry. When Andrew was born, doctors informed the veteran actress that he was mentally ill.
Andrew could not speak until he was six years old, and was not toilet trained.
Linking her alcohol addiction to Andrew's condition, Rae's life spiraled down. In her 40s, she decided to seek help for alcoholism only after a friend suggested she attend Alcoholics Anonymous.
At Alcoholics Anonymous, Rae expected people to be informal, but she found the attendees to be well-dressed upon arrival. At the end of the session, she cried as they prayed altogether.
The group therapy sessions in the mentioned organization yielded positive results for Rae. She unlocked a milestone where she became sober for 42 years.
Rae's husband also sought help for his addiction in Alcoholics Anonymous after doctors told him he had a liver that was five times the standard size. However, the actress's troubles were far from over.
Charlotte Rae at Hallmark's Home and Family "Facts Of Life Reunion" on February 12, 2016 in Universal City, California.| Photo: Getty Images
LOOKING AFTER ANDREW
Looking after their son Andrew was challenging for Strauss and Rae. Their son suffered a severe developmental disability besides mental illness and autism.
Andrew could not speak until he was six years old and was not toilet trained. Their relatives urged them to institutionalize Andrew because support for mentally-ill individuals was little at that time.
Their relatives believed that a child-like Andrew could ruin a family or marriage. Despite the warnings, Strauss and Rae continued to raise Andrew no matter how difficult the situation was.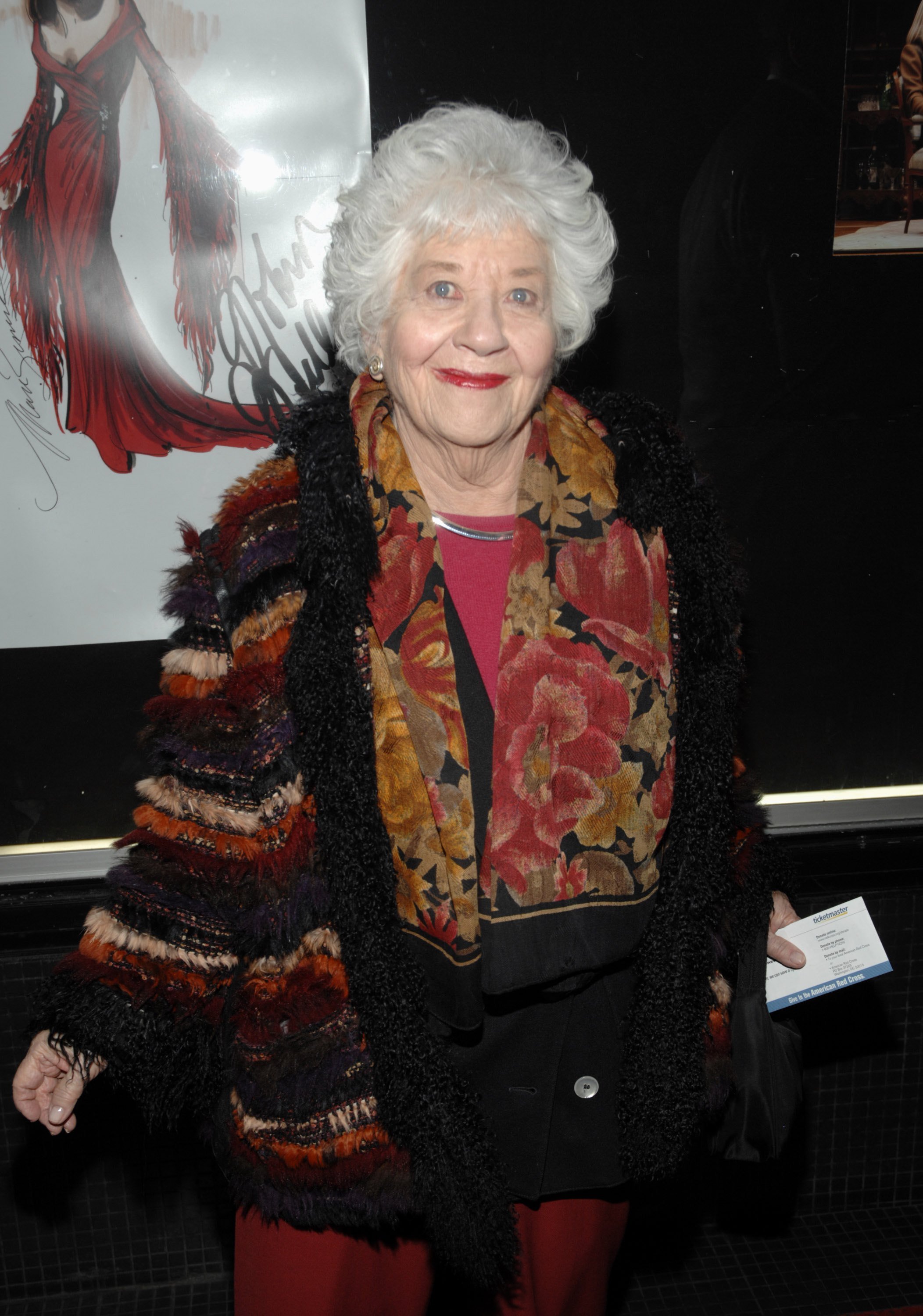 Charlotte Rae attends the "Legends" premiere of Joan Collins and Linda Evans on January 16, 2007 at the Wlishire Theatre in Beverly Hills, California. | Photo: Getty Images
ANDREW'S STRUGGLES AND DEATH
Rae and Strauss's struggles included calming Andrew from his tantrums triggered by outdoor factors - screeching subway wheels, dog barks, pigeons at the park, and approaching garbage trucks.
Besides calming Andrew, they also indulged in his interest, especially taking pictures. Rae would go to the drugstore to print out Andrew's shots, believing it might unlock his creative side.
Andrew managed to survive adulthood with the help of his parents, but he, unfortunately, passed away in 1999. Rae said her son, who also had epilepsy, died from a heart attack.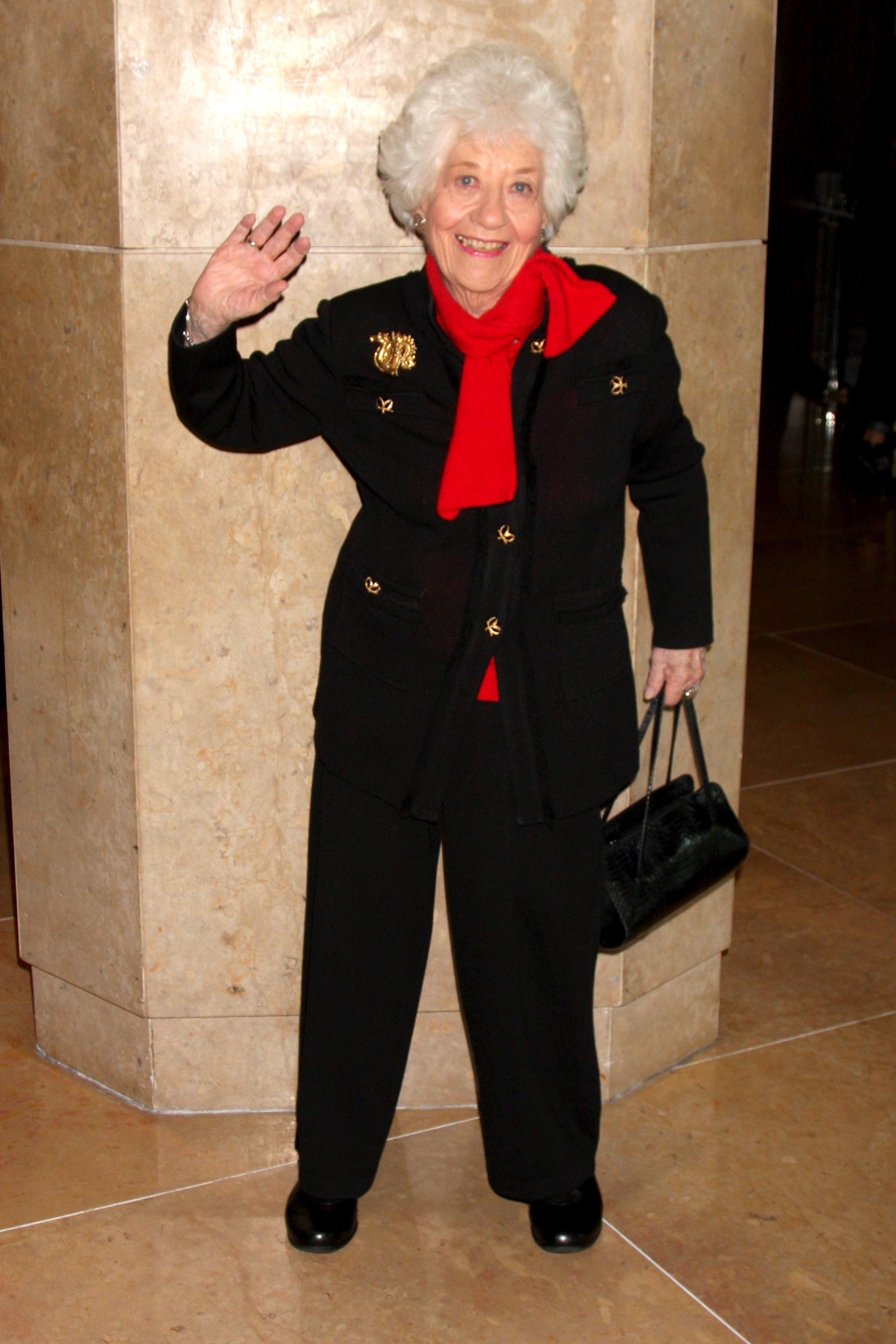 Charlotte Rae at the 25th annual Professional Dances Society Gypsy Awards at The Beverly Hilton on March 27, 2011 in Beverly Hills, California. | Photo: Shutter Stock
Rae noted Andrew's illness as the "most devastating thing" in her life. Amid her brokenness, her other son, Larry, who works as a writer and teacher, admired her relentless optimism. He noted of her in an opinion column:
"Until the day my brother died at the age of 44, she never surrendered hope."
The death of Rae's oldest son was not the only tragic event in her life. She learned that her husband was bisexual and had experienced same-sex relationships.
DEALING WITH STRAUSS'S SEXUALITY
Strauss revealed his sexuality to Rae following the advice of his sponsor from Alcoholics Anonymous. It broke Rae's heart as she could not believe her husband hid his true sexuality from her.
It was a difficult moment for Rae, and that she never revealed her husband's sexuality to their family. The couple divorced in 1976, but they remained friends for a long time.
Rae remained single as she focused on her other son and her career while Strauss found a longtime partner. Her ex-husband succumbed to Parkinson's disease in 2011. He was 90.
RAE'S CANCER DIAGNOSIS
In 2017, Rae, then 91, revealed she was diagnosed with bone cancer seven years after her pancreatic cancer diagnosis. Her condition, although serious, did not deter her from staying positive.
She was supposed to begin her treatment after celebrating her birthday, but she canceled her doctor's appointment. She said many of her friends in their late 90s opted not to do chemotherapy or radiation.
However, she eventually changed her mind and went for chemotherapy. Her family and former "Facts of Life" cast members supported her, including actresses Kim Fields and Lisa Whelchel.
RAE'S DEATH AND LEGACY
Many fans were worried about Rae's illness, but the optimistic actress assured them she was grateful to live a long life. The legendary TV icon passed away in 2018. She was 92.
She was survived by her son Larry and his wife, Eleanor, the actress's sister, Miriam, and her adorable grandchildren Sean, Carly, and Nora. Even after her death, Rae's legacy remains alive.
Larry inherited his famous mother's memorabilia collection. It featured several photos and items that chronicled Rae's illustrious career in the entertainment industry.
During a Mother's Day celebration in 2019, he recalled Rae's amazing acts of love. He said his mom taught him to love and never to give up on people. He has carried that lesson with him to this day.
Please fill in your e-mail so we can share with you our top stories!