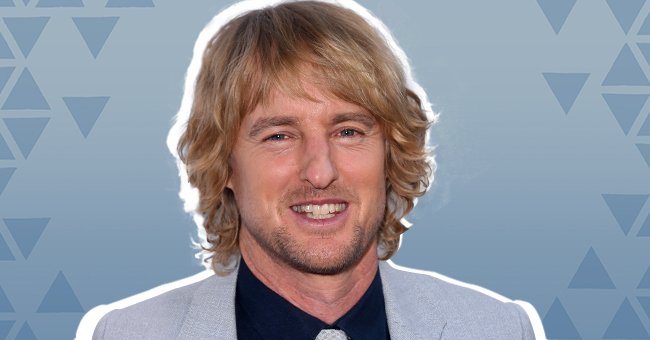 Shutterstock
Daily Mail: Owen Wilson Is Doting Dad to Sons despite Having Snubbed Daughter since Her Birth
Actor Owen Wilson has enjoyed a remarkable career spanning more than two decades and enjoys life as a dad. The comic actor has two boys and a daughter from different moms and estranged relationships.
It's not every day that three brothers choose the same career route and succeed. Hollywood has a lengthy history of famous siblings sharing the spotlight, including the Kardashians and the Jenner sisters.
Owen Wilson and his brothers Luke and Andrew have enjoyed remarkable success since they stepped into the movie scene more than two decades ago. The brothers have shared the spotlight and have also featured in movies together.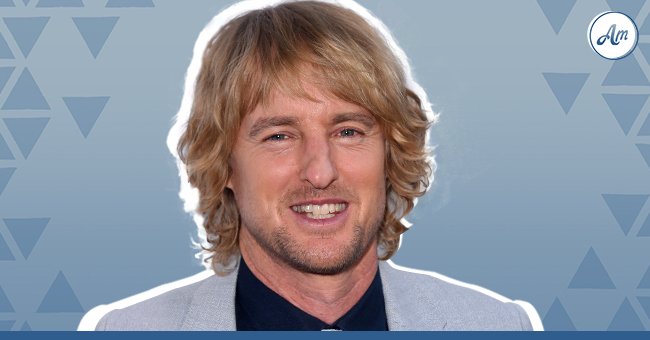 Owen Wilson arrives for the "Cars 3" Hollywood Premiere on June 10, 2017 in Anaheim, CA | Photo: Getty Images
OWEN AND HIS BROTHERS
With their mother working as a photographer and their father running the Dallas PBS affiliate station, Owen and his brothers grew up humbly and simply. The trio's affinity for the stage developed in their early days.
Owen acknowledged that his love for Hollywood was sparked away from home, among his friends. The brothers would spend a lot of time watching TV shows at their friend's house, and it wasn't long before they let their imaginations run wild.
Owen later met Wes Anderson, the future director of Wes Anderson's films. They became roommates during his junior year at the University of Texas, and they had a profound passion for the stage.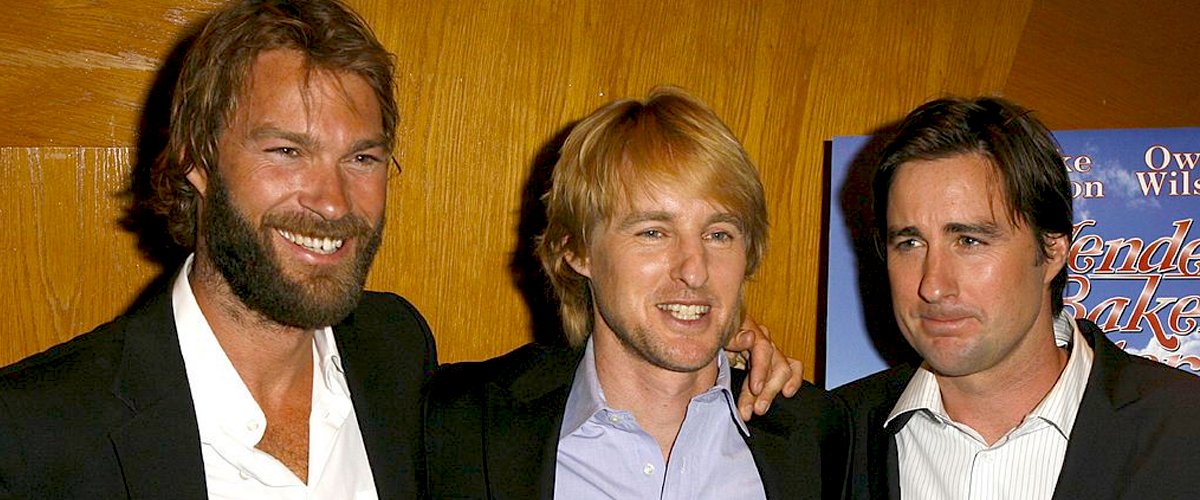 Luke Wilson, Andrew Wilson and Owen Wilson during "The Wendell Baker Story" Los Angeles Premiere - Arrivals at Writers Guild Theater on May 10, 2007 | Photo: Getty Images
Owen dropped out of the University of Texas a few credits short of graduation, but he put his heart and soul into his acting dreams. He decided to move in with his brothers Luke and Andrew shortly after dropping out.
They started writing a script called "Bottle Rocket" together. Owen enlisted the support of his brothers, particularly Anderson, who worked in advertising and had access to cameras.
The three men had their first project, a 13-minute short film, with a tiny investment of $7,000. They went to the Sundance Film Festival with their work and, to their surprise, became the center of attention.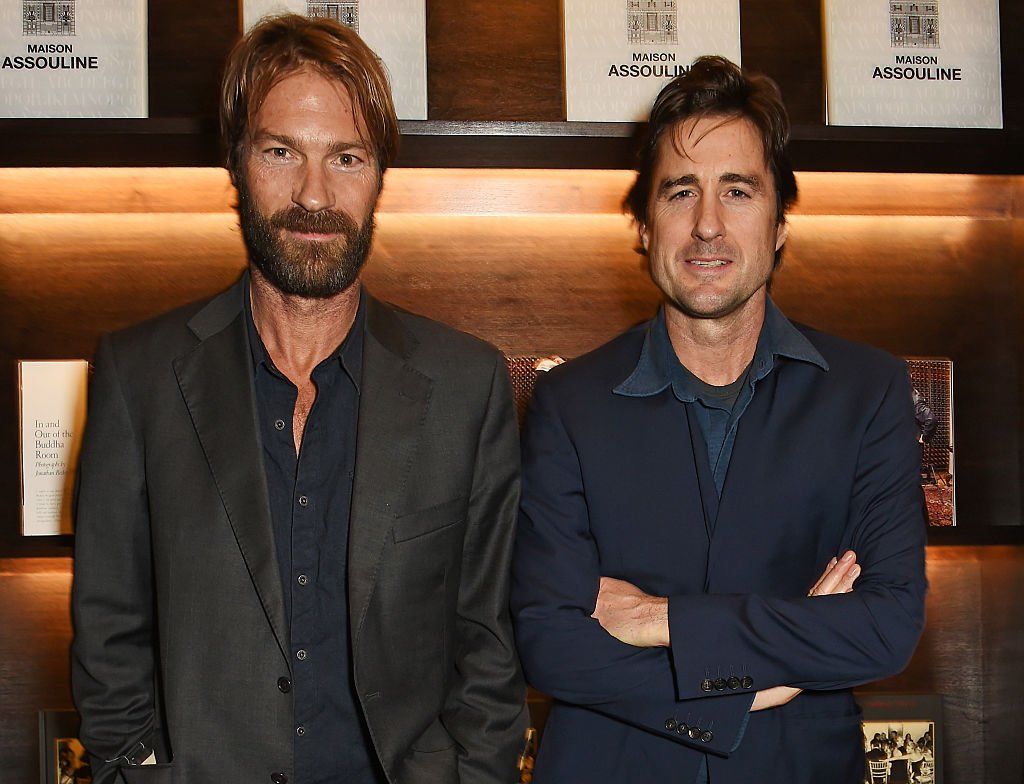 Andrew Wilson (L) and Luke Wilson attend the launch of "The Night Before BAFTA" by Charles Finch at Maison Assouline on February 3, 2016 | Photo: Getty Images
Events did not go as planned at first, and the disheartened siblings began to consider other options after it appeared that their acting careers would be a complete disaster. Fortunately, it didn't take long for success to knock on their door.
"Rushmore," their second project, was all they needed to establish themselves as talents worth paying attention to. Following the film's popularity, each sibling built their path.
The Wilson brothers have become fan favorites due to their determination and natural talents. Unlike most celebrities who had a hand in opening Hollywood's doors for them, the Wilsons' hard work and good fortune paid dividends.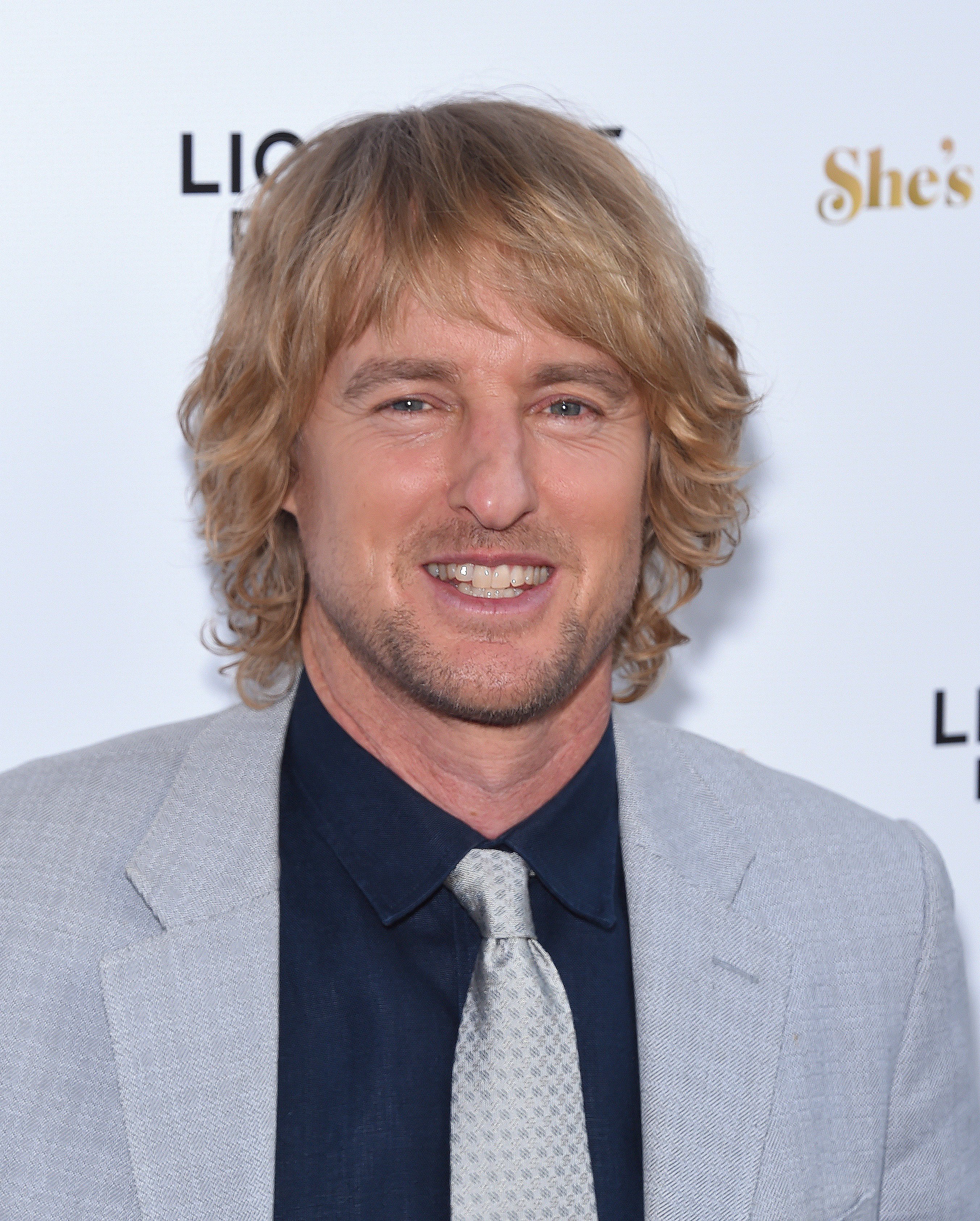 Owen Wilson pictured at the Premiere for "She's Funny That Way" at Harmony Gold on August 19, 2015 | Photo: Getty Images
OWEN AND HIS WOMEN
Alongside his acting skills, Owen is reputed to have charming looks that have attracted him to some of Hollywood's best ladies. When it comes to loving, the actor knows how to keep his partners excited.
His ex-girlfriend Sheryl Crowe created the song "Safe And Sound" as a homage to their love which she described as passionate.
On the other side, Owen has also struggled to pin down any relationships, even with his children's mothers. The actor is a proud father of three children from different mothers, but none of his kids live with him.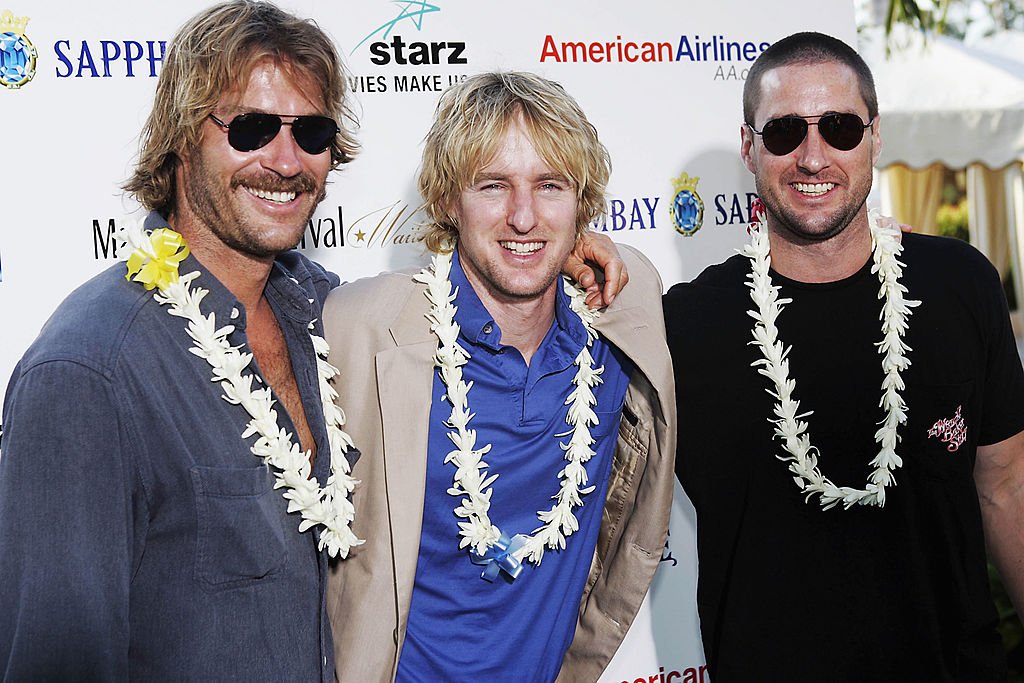 Brothers (L to R) Andrew, Owen and Luke Wilson attend A Tribute To The Wilson Brothers, part of the Maui Film Festival, at the Four Seasons Hotel June 16, 2005 | Photo: Getty Images
Following his breakup from Actress Kate Hudson, Owen reportedly attempted suicide as he was heartbroken by their split. However, sources close to the actor claimed Hudson had no role in Owen's depressed state.
His suicide attempt would not be the only surprising step he would take in the years that followed. Owen shocked the world in 2011 when he announced that he and his girlfriend Jade Duell were expecting a child.
Fans were startled to learn Owen was dating at all since he kept his relationship with Duell a secret. Duell went into labor four days after the initial announcement and gave birth to a healthy baby boy named Robert.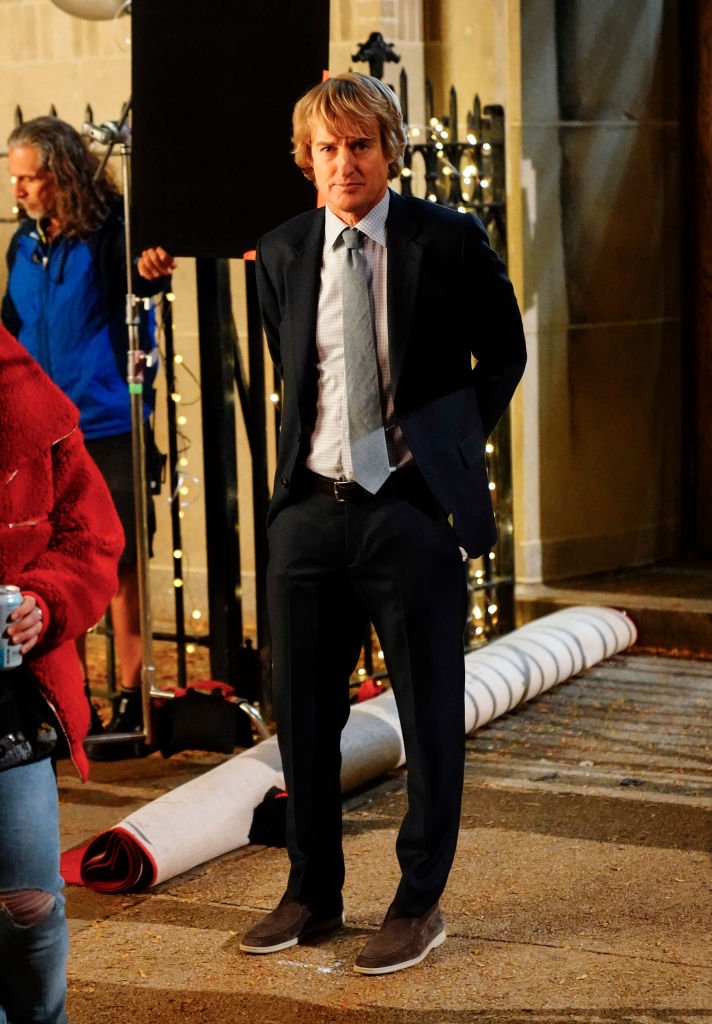 Owen Wilson on the set of "Marry Me" on November 15, 2019 in New York City | Photo: Getty Images
The couple split a few months after welcoming their son as their careers were incompatible. Unlike Owen, Duell did not enjoy being in the spotlight. Her career demanded some level of secrecy but being with Owen made that impossible.
Also, Duell demanded some level of commitment from her famous boyfriend. According to close friends, Owen was not open to the idea of being committed as he wanted to stay free and enjoy his life as he wished.
Celebrity Personal Trainer Caroline Lindqvist announced that she, too, was expecting a child just three years after Robert was born. Lindqvist was married to successful Plastic Surgeon Ritu Chapra at the time of her pregnancy.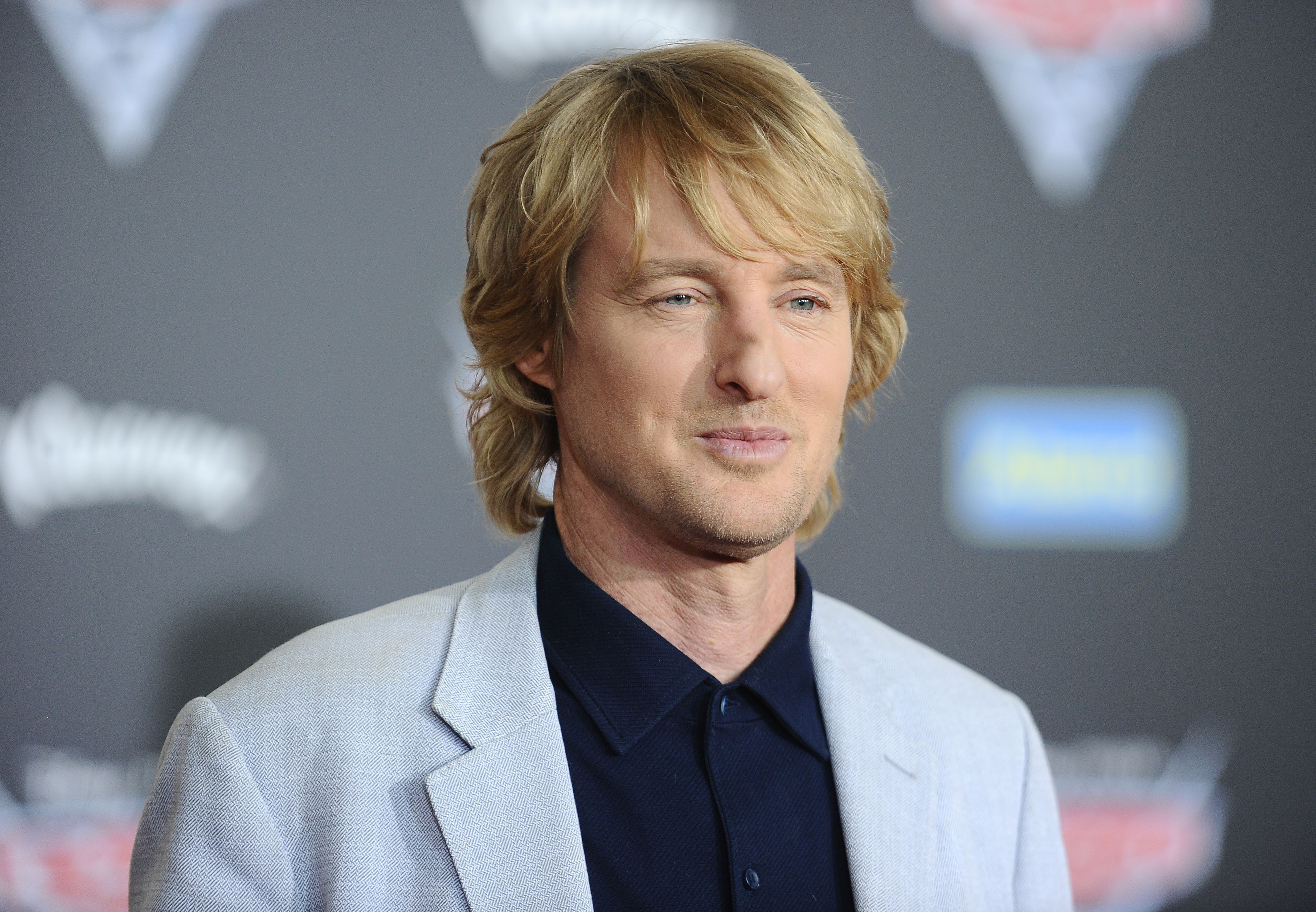 Owen Wilson pictured at the "Cars 3" premiere in Anaheim, California in 2017. | Photo: Getty Images
She gave birth to Owen's second son Finn a few months later. Lindqvist and Owen have remained great friends throughout the years, despite not making much of an attempt to pursue conventional family life.
ABANDONING HIS THIRD CHILD
Owen is not as open and welcoming with all of his children's mothers, especially the mother of his third child. The actor even took out his frustration on their daughter, who he refused to acknowledge.
Following a casual relationship with Owen, Model Varunie Vongsvirates gave birth to a baby girl named Lyla in 2018. Owen did not think Lyla was his child until he saw convincing DNA test results. Following that, he agreed to pay Vongsvirates $438,720 in child support per year.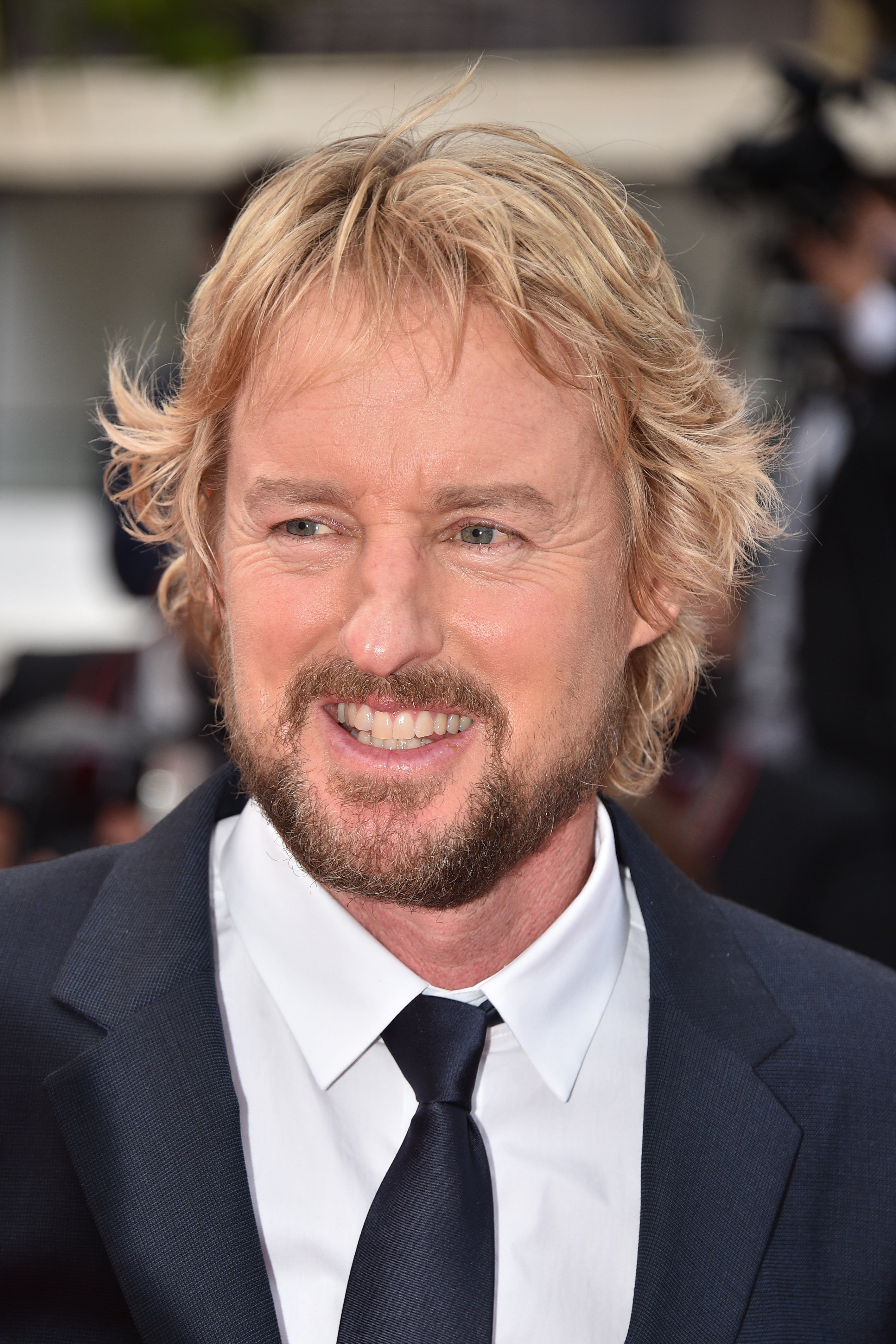 Owen Wilson attends the "The French Dispatch" screening during the 74th annual Cannes Film Festival on July 12, 2021 in Cannes, France. | Source: Getty Images
In a recent report, Vongsvirates revealed that Owen has shockingly not met with his daughter three years after her birth and does not have an active role in her life.
A LOVELY DAD
The "Wedding Crashers" star remains a pleasant father to his older kids but has opted against contacting Lyla, who is said to bear a striking resemblance to him.
Owen loves talking about his boys and the admiration and awe he has for being their dad. Despite his busy schedule, the 52-year-old still makes out time to visit and bond with his kids.
Aside from his private life, Owen has had a successful career in recent years. He set a career-high earlier this month by hosting "Saturday Night Live" for the first time, as the NBC comedy show began its 47th season.
Owen is now working on several projects, including the comedy "Marry Me," starring Jennifer Lopez, a comedy called "Paint," and the action-thriller "Secret Headquarters." In the coming year, fans can expect a lot from their superstar.
If you or someone you know is considering suicide, please contact the National Suicide Prevention Lifeline at 1-800-273-TALK (8255), text "help" to the Crisis Text Line at 741-741, or go to suicidepreventionlifeline.org.
Please fill in your e-mail so we can share with you our top stories!