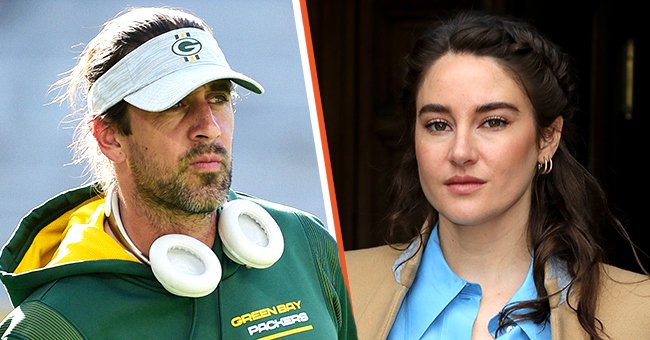 Getty Images
Aaron Rodgers Owns Ritzy $28M Villa despite Fiancée Shailene Woodley Once Choosing to Be Homeless
Despite her fiancé owning a luxurious, $28 million beachfront villa, "Divergent" star Shailene Woodley prefers living homeless, with all her possessions tucked in one suitcase.
Shailene Woodley began acting at an early age, but it was her role in the 2008 "The Secret Life of the American Teenager" that saw her become a household sensation.
She followed up her act with performances in "The Descendants," then appeared on "Divergent" and its sequels. Her other film works include "The Fault in Our Stars" and "Big Little Lies," which earned her Golden Globe and Emmy nominations.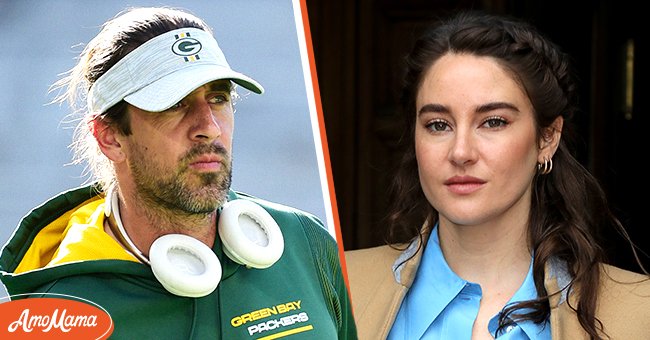 Left: NFL Player Aaron Rodgers after a game; Right: Shailene Woodley attends the Stella McCartney show as part of Paris Fashion Week Womenswear Fall/Winter 2020/2021 on March 02, 2020 in Paris, France. | Source: Getty Images
Woodley's latest projects include "The Mauritanian" and "The Fallout," but away from the big silver screens, the 30-year-old is also a political activist and an environmental enthusiast.
DATING RODGERS
In July 2020, rumors started spreading that Woodley was dating NFL quarterback Aaron Rodgers. The couple, however, chose not to keep their romance a mystery, and in February 2021, they confirmed their engagement.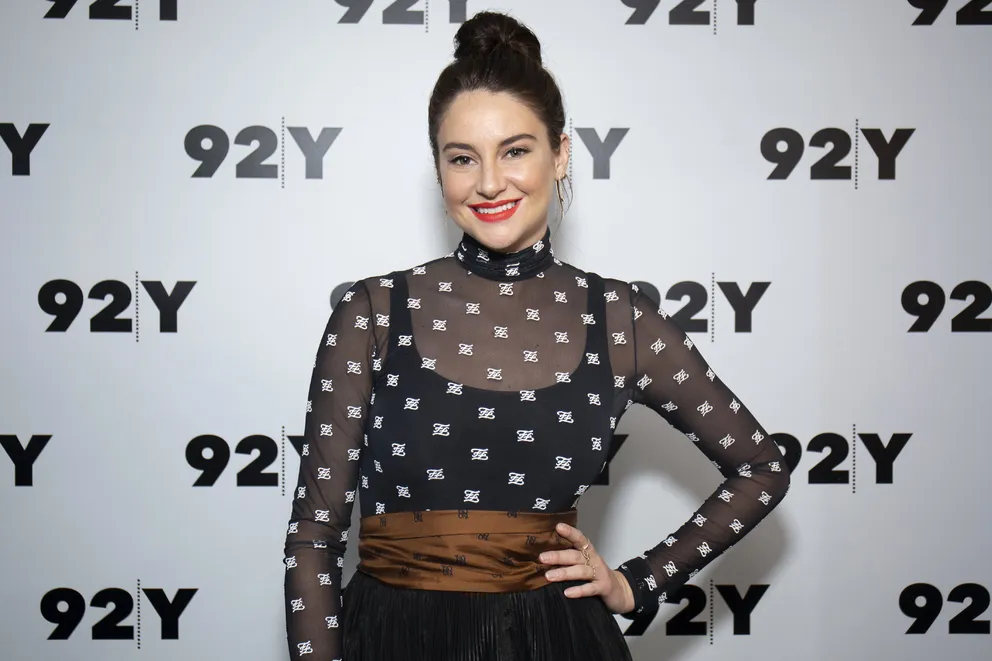 Shailene Woodley attends 'In Conversation with Glamour's Samantha Barry: "Big Little Lies" at 92nd Street Y on June 10, 2019 in New York City | Photo: Getty Images
Rodgers has a lot going for him, and besides his romance with Woodley and a two-time MVP title, the Green Bay Packers player is the proud owner of a beachfront home in Malibu.
A LUXURIOUS BEACHFRONT VILLA
The luxurious home consists of two separate structures, a guesthouse with two bedrooms and a garage. The main structure features three stories, fitted with four bedrooms and four bathrooms.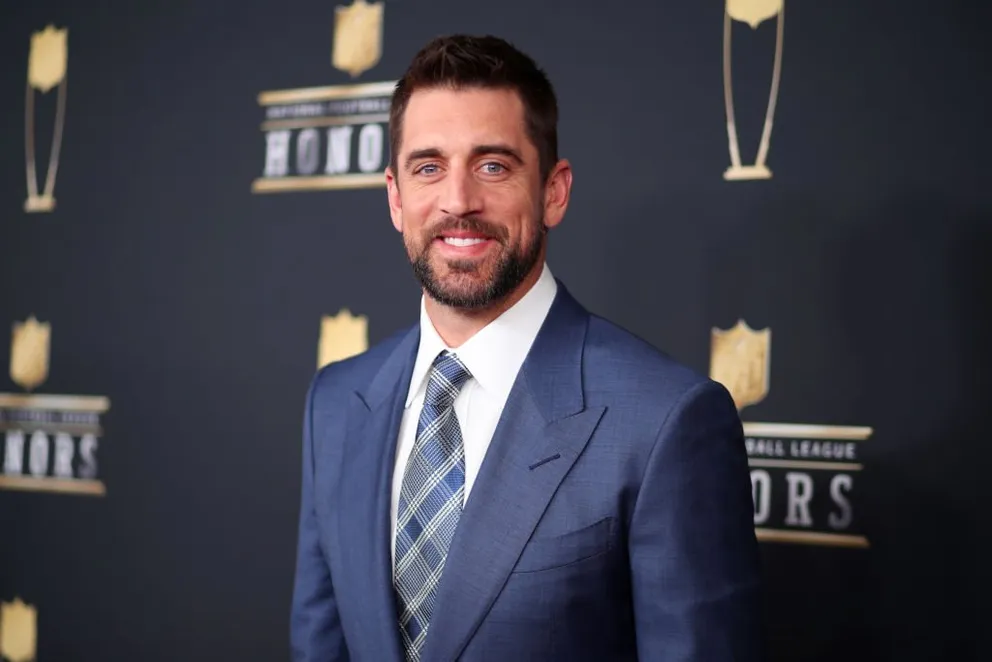 Aaron Rodgers attends the NFL Honors at University of Minnesota on February 3, 2018 in Minneapolis, Minnesota | Photo: Getty Images
The master suite boasts of a large deck overlooking the ocean and opens up to an array of beautifully done interiors, all brought together with accents of wood, glass, and concrete.
Other highlights in the home include a game room, a media room, an office, three guest bedrooms, and a family room.
WOODLEY CHOSE TO BE HOMELESS
Despite Rodgers owning one of the most highly prized homes in the Malibu area, his fiancée once opened up about her decision to stay homeless.
Speaking with Jimmy Kimmel in 2014, Woodley disclosed that she had given up her Los Angeles home to her grandmother, and she chose to remain homeless.
Woodley says the decision was a no-brainer. She was only home in L.A for a few days in a year, and in those few days, the "Adrift" star decided she did not want to be alone. She wanted to spend her time with family and friends.
With that, she got rid of everything and only kept possessions so little they fit in a single suitcase. That way, she could comfortably move from house to house and live on her friends' couches.
It is unknown whether she had a change of heart, but now that she is engaged, she might choose to settle down with her football star fiancé and live in his multi-million-dollar villa.
Please fill in your e-mail so we can share with you our top stories!