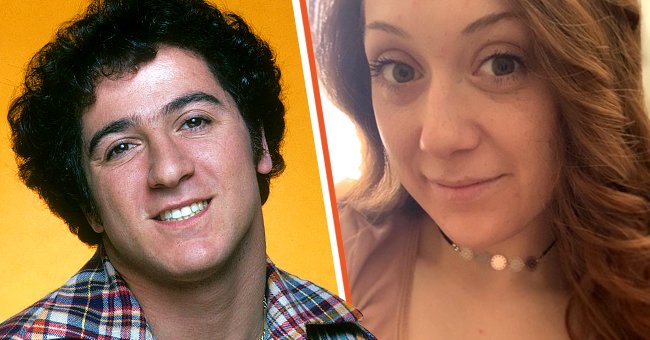 facebook.com/mia.m.mekjian | Getty Images
Eddie Mekka Passes at 69 Survived by Wife & Daughter Mia Who Inherited His Big Beautiful Eyes
"Laverne & Shirley" alum Eddie Mekka was survived by his daughter, Mia Mekjian, who has followed in her father's footsteps into acting and has a love for theatre.
Eddie Mekka, the beloved star of "Laverne & Shirley," passed away last "Friday or Saturday," November 26/27, according to his brother, Warren Mekjian. The latter shared the devastating news with the press this week.
Mekka, 69, passed away in his Newall California home. His brother shared it is unclear how or when he died, but there is no indication that his death was suspicious.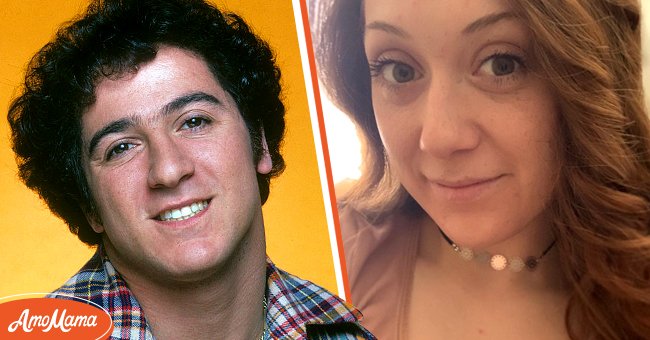 Eddie Mekka pictured for a "Laverne & Shirley" shoot in 1978 [Left] Mia Mekjian in a Facebook photo [Right] | Photo: Getty Images & Facebook/Mia.M.Mekjian
Warren heard of his brother's death after Mekka's neighbors had not heard from the actor for a few days and found his body in his home when they went to check on him. Warren received the call of his brother's death on Saturday.
The actor was survived by his two brothers, Warren and Wayne, his sister, Lenore, and his daughter, Mia. Mia follows in her father's footsteps as she is an actress and has a passion for theatre.
According to her website, Mia is not only an actress but a singer and dancer too. She is also an Equity Membership Candidate and graduated from the Pacific Conservatory Theatre in California.
On her Facebook profile, Mia has listed being an actor at a variety of theatres, including Sierra Repertory Theatre, Oregon Cabaret Theatre, and the Utah Festival Opera and Musical Theatre, to name a few.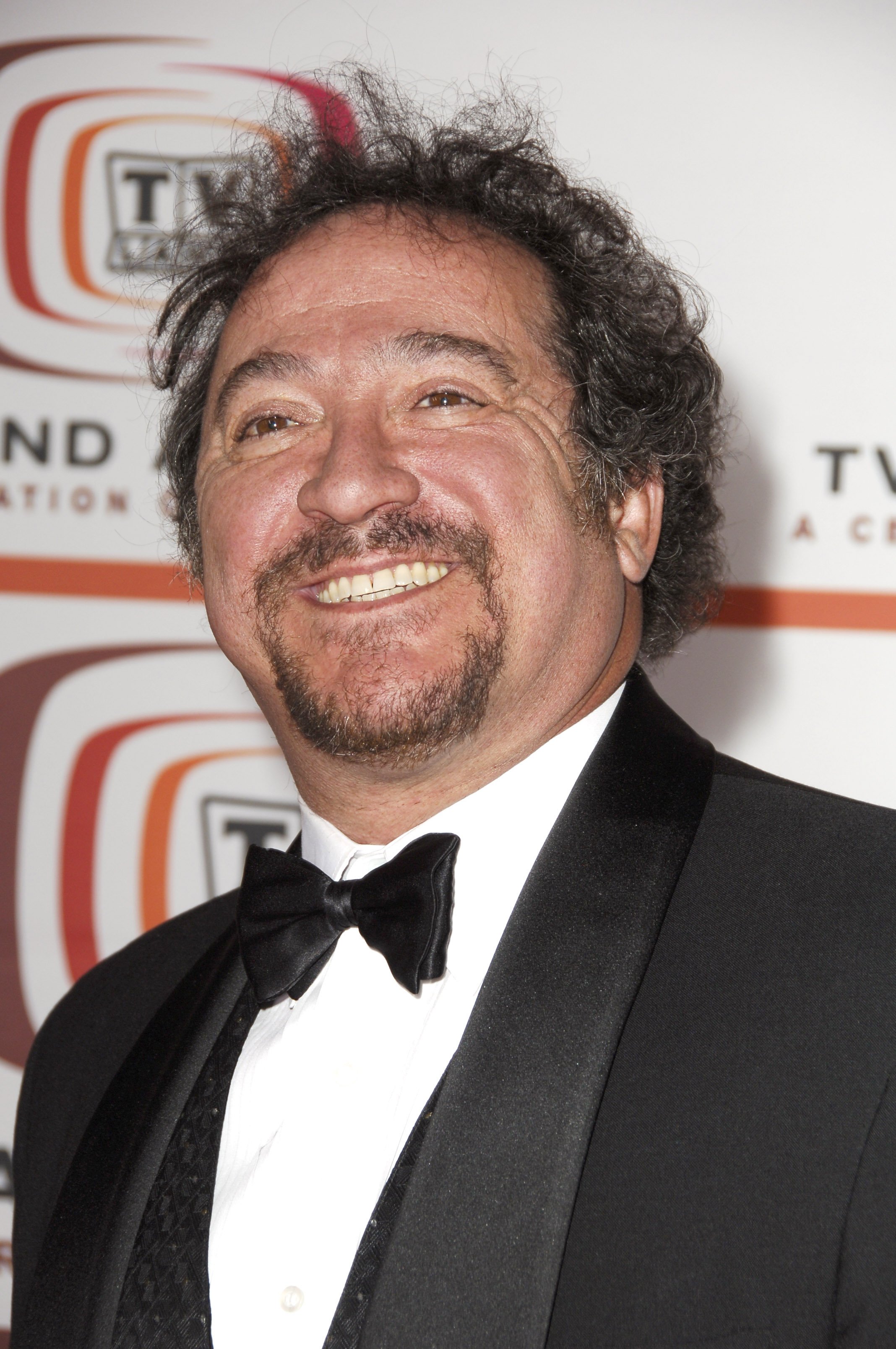 Eddie Mekka pictured at 4th Annual TV Land Awards, Santa Monica, California. | Photo: Getty Images
In the past, Mekka and his daughter even graced the stage together. As a young girl, Mia teamed up with her father for the play "Fiddler on the Roof." Mekka played Tevye and Mia played the character's youngest daughter.
The role of Tevye became a staple for Mekka in his career. He once estimated that he played the title tole in as many as 20 productions of the classic musical.
However, despite his theatre success, most fans will remember him as Shirley's boyfriend Carmine Ragusa, AKA "The Big Ragoo" in the 70s and 80s TV show "Laverne & Shirley."
Mekka had a very successful career in show business and acted in about 50 TV shows and movies, including minor roles in the 1992 film " A League of Their Own" and the 2006's movie "Dreamgirls."
His other acting credits included "The Love Boat" and "The Suite Life of Zack and Cody." However, he earned acclaim for his work on stage as he earned a Tony nomination for his role in the 1975 broadway musical "The Lieutenant."
Please fill in your e-mail so we can share with you our top stories!