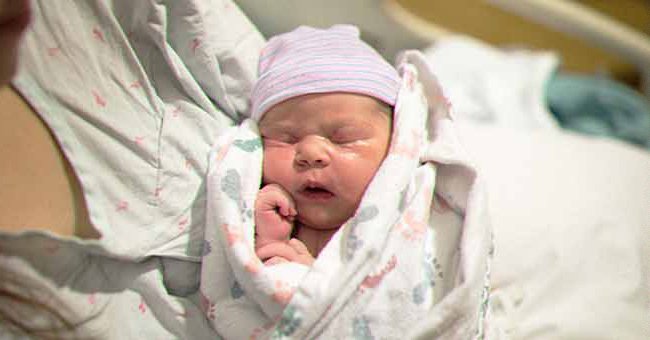 When the doubts of his pregnant wife's affair bred in his mind, a father decided to DNA-test his newborn | Shutterstock
Man Suspected His Pregnant Wife of Cheating and Took a DNA Test after the Baby Was Born
A man's doubts reached new heights when he wondered if his pregnant wife genuinely carried his child or someone else's. Soon after the baby's birth, he secretly took the newborn's DNA swabs and hurried the samples for testing.
A man could no longer wait for his baby's birth, not because he was excited about becoming a father, but he wanted to take a paternity test to find out if the child was indeed his. Two weeks after the baby's birth, he vented his frustration on the internet, citing he was "looking for support" after the unthinkable truth came to light.
Redditor LifeIsntFairYet was happily married to his second wife. His previous marriage ended bitterly, and he did his best to preserve his second marriage. While everything appeared perfect, he suspected his wife was hiding "something" from him, notably when she constantly refused to let him use her phone.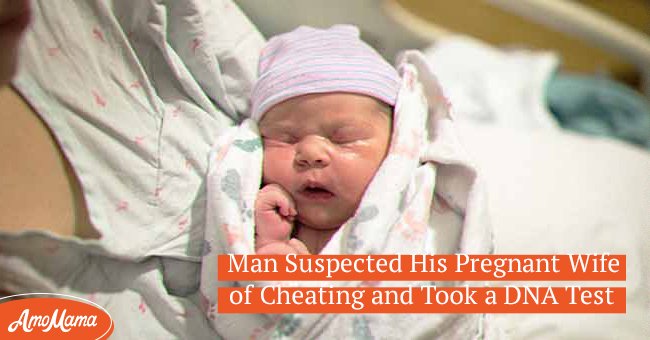 OP's wife welcomes their baby | Photo: Shutterstock
The Original Poster (OP) took good care of his pregnant wife and ensured he was always by her side whenever she needed him. His wife was a doctor, and she would often talk about a male nurse who worked with her.
OP's wife sometimes recalled how this guy in her hospital shared weird stories of him impregnating married women. OP thought it was absurd and initially ignored the cues.
He trusted his wife and saw no red flags in their relationship until he realized a drastic change in her behavior concerning his access to her phone.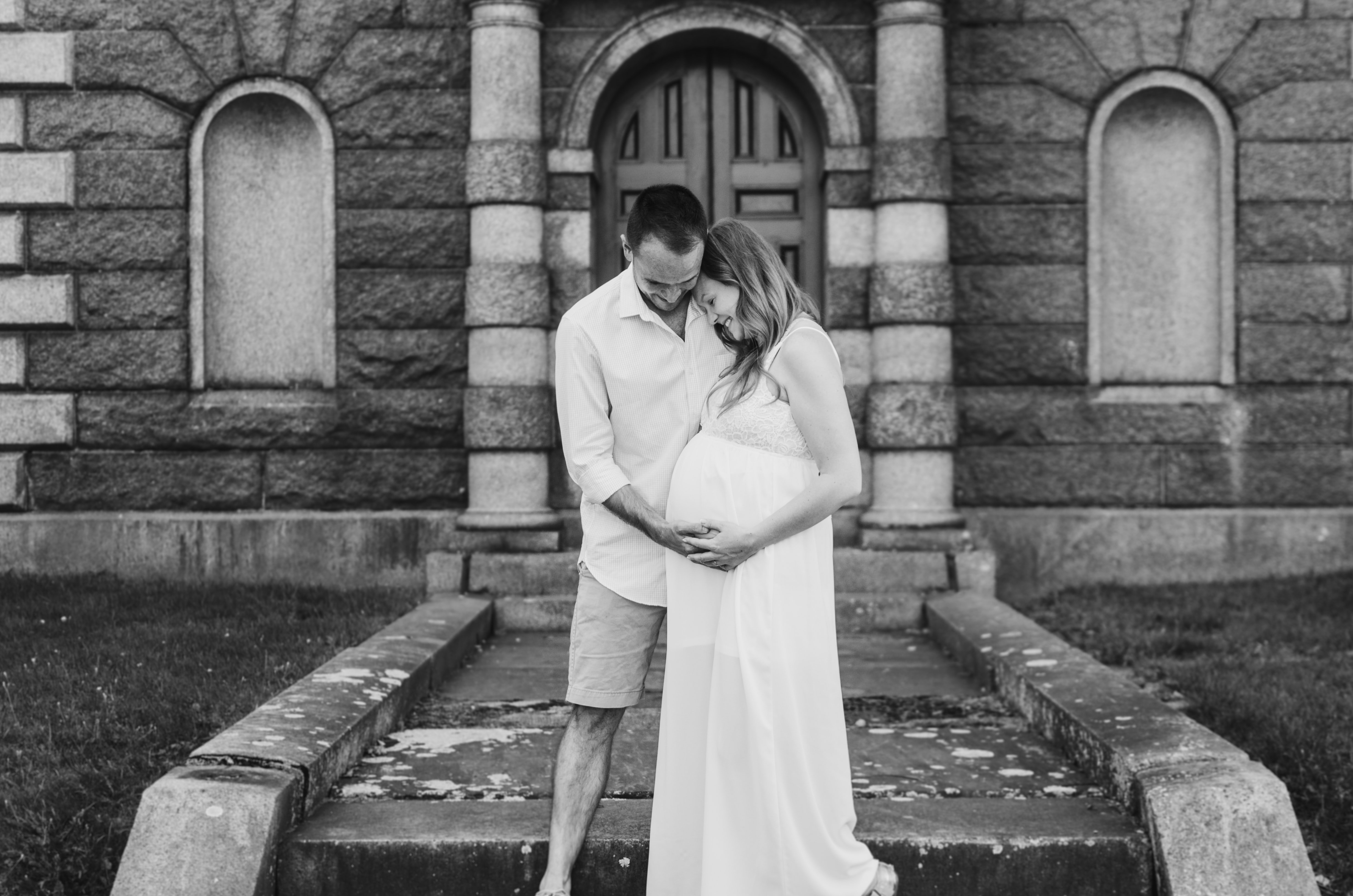 OP was an excited dad-to-be who was soon swept by a wave of doubts concerning his pregnant wife | Photo: Unsplash
Had she handed over her phone whenever OP asked for checking Google maps or browsing something, the scenario would've been different.
Unfortunately, seeds of doubt already bred in OP's mind as his wife's behavior around her phone became questionable with each passing day.
After deep thought, OP decided to take a paternity test once the baby was born. OP was restless, and one evening, he secretly collected cheek swabs of his baby.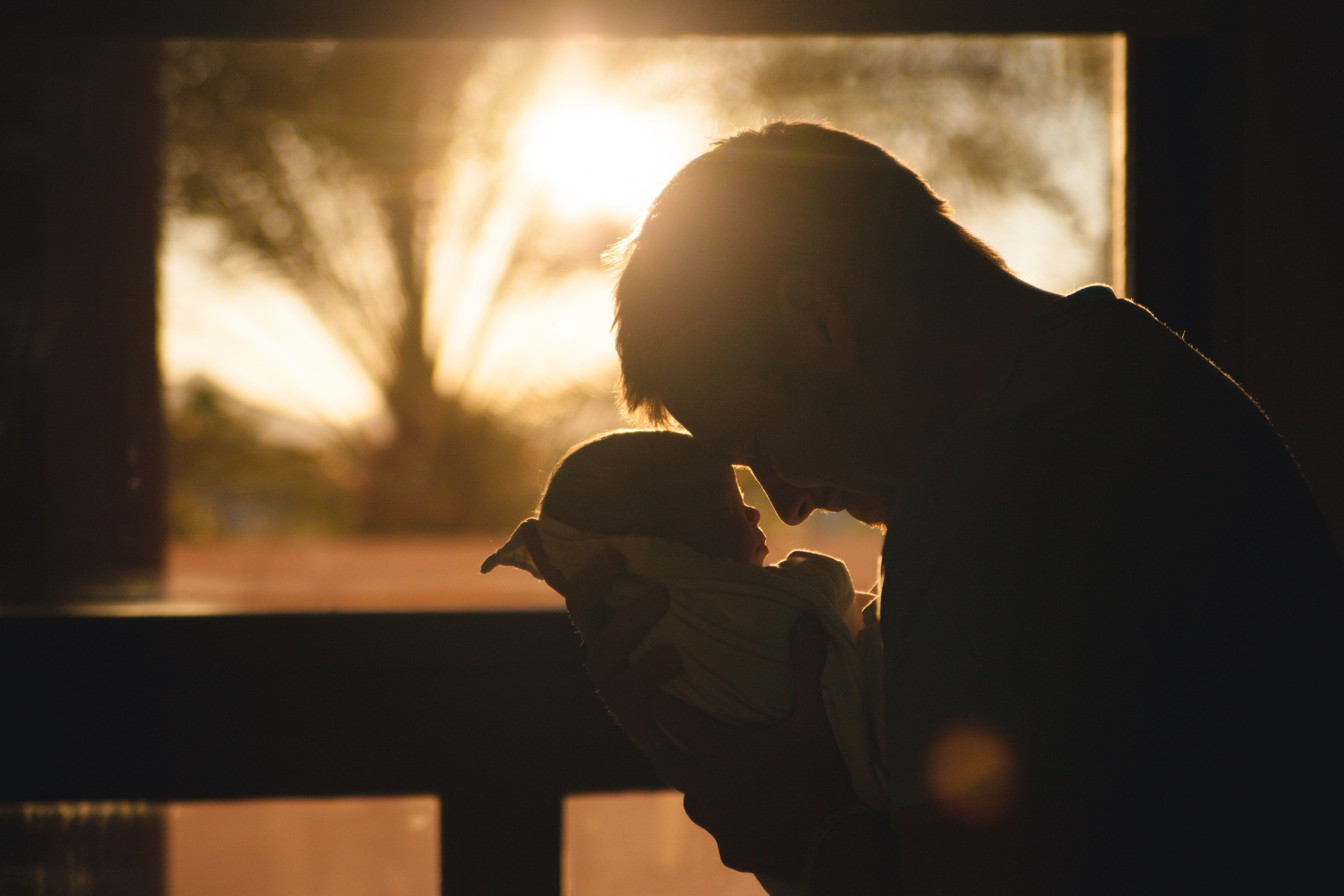 OP secretly took the DNA samples from his baby | Photo: Pexels
He hid the test kits in his bag and was pretty confident his wife wouldn't find out. He then mailed them as two separate samples while grocery shopping and received the results online. OP prayed hard and hoped the results would prove his assumptions wrong.
OP decided to overrule his AOP and suspected if the male nurse could be the baby's father.
But it was twice proven that the baby his wife birthed wasn't his. He was shattered as he'd even signed the Acknowledgement of Paternity (AOP) documents when the baby was born. Stranded with the stressful truth, he turned online for advice.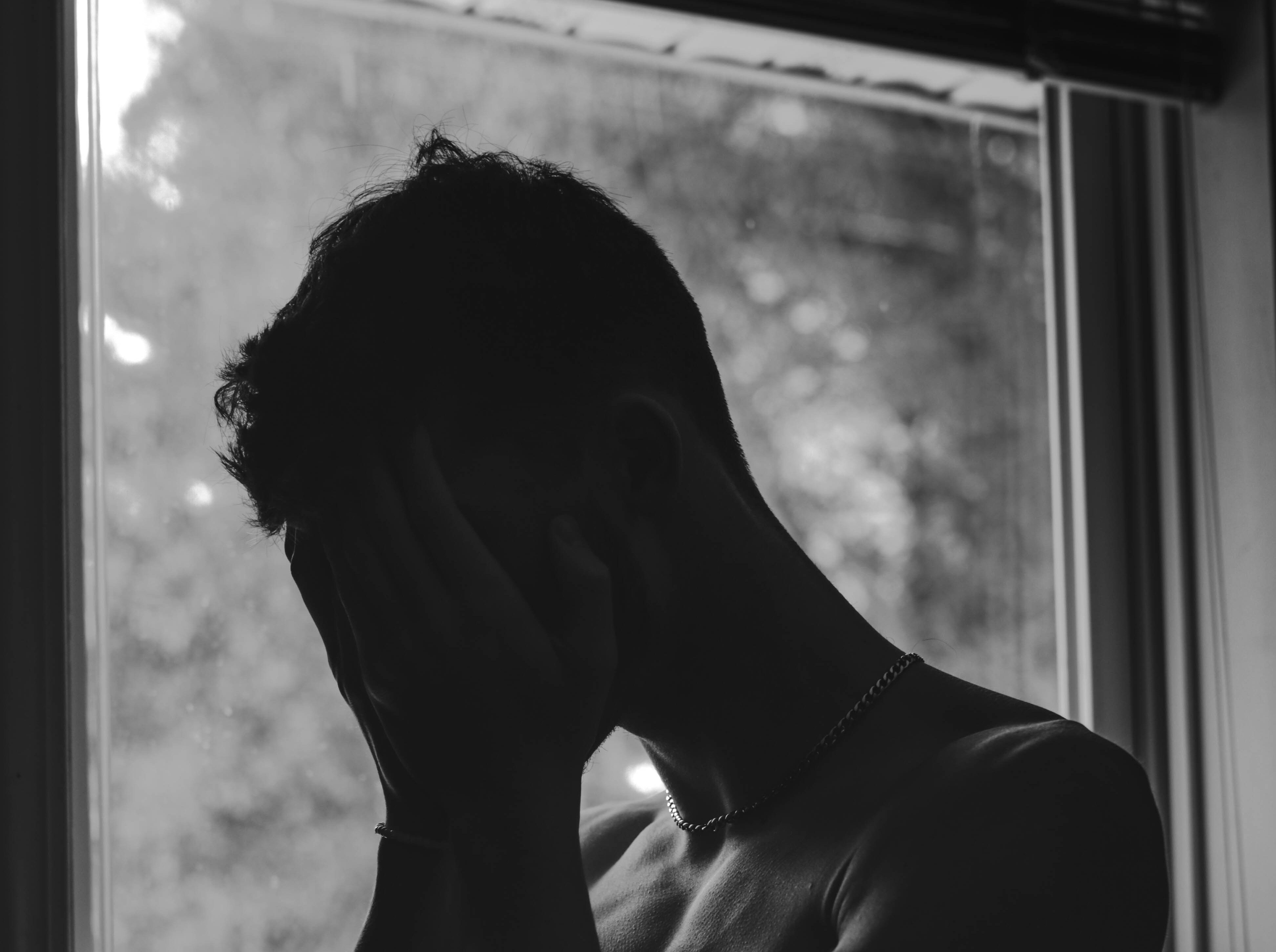 The paternity test results dropped a bomb on OP's life | Photo: Pexels
Several people flooded OP's post with advice and suggestions, and among them was user Adventurous_Kiwi1759, who advised:
"You need to see an attorney IMMEDIATELY to contest paternity. It is called an avowal. Otherwise, you will be on the hook for child support for the next 18 years."
Meanwhile, some users suggested OP could've filed for a paternity test in court instead of taking things into his hands. However, OP had reasons for not taking things to court.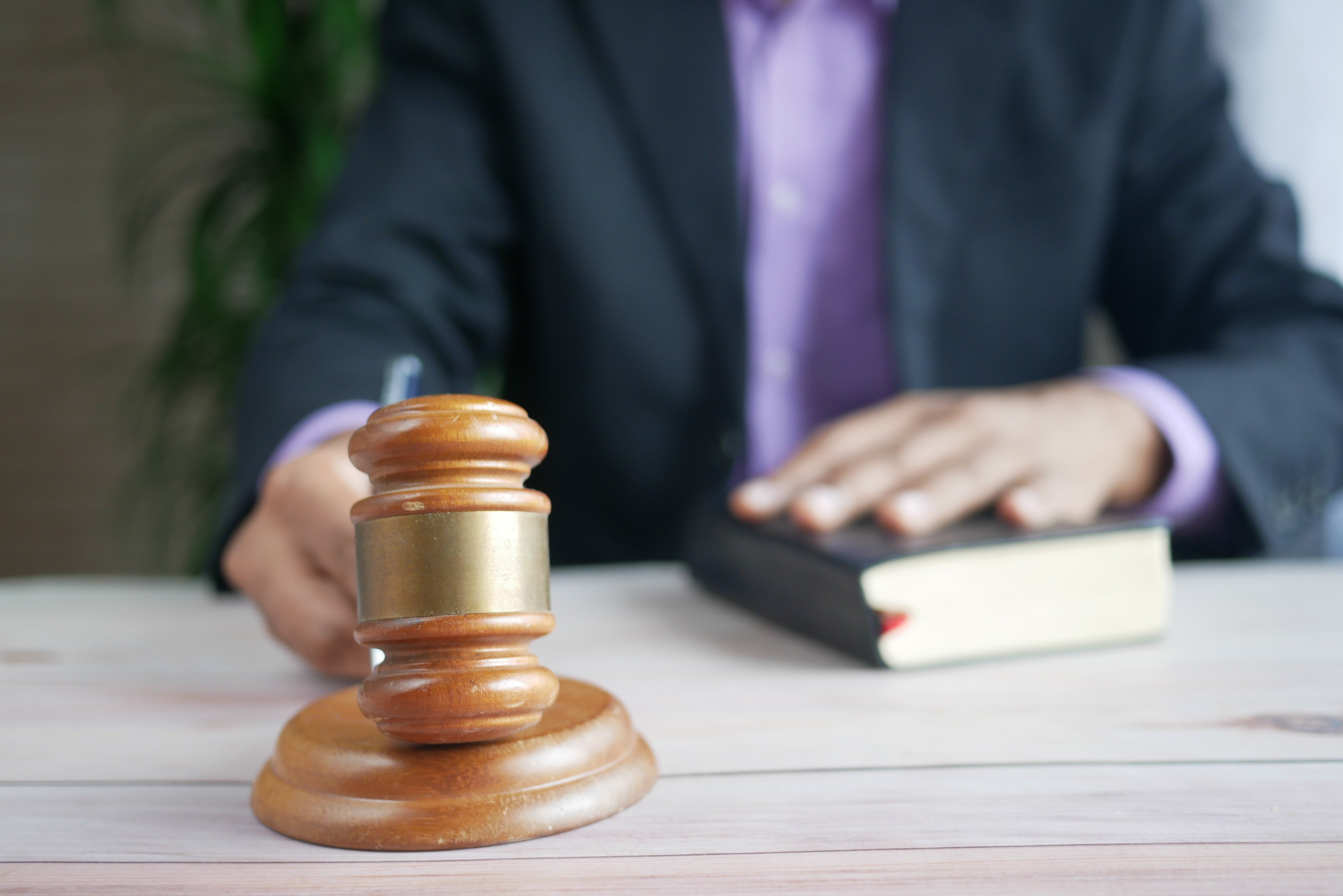 OP refrained from taking things to court | Photo: Pexels
"I had no solid proof she cheated. Just a gut feeling based on instinct and experience (my first marriage). I didn't want to blow up my marriage over a gut instinct," OP explained.
He claimed he didn't want to take the legal route and force his wife to be involved in the paternity test. He feared his confrontation could cost him his marriage if the DNA results backfired.
OP decided to overrule his AOP, suspecting the male nurse could be the baby's father, but claiming he could also be wrong. He gave no further updates regarding how he navigated the situation, but he was headstrong that it would be hard for him not to develop trust issues with his wife, though he refrained from confronting her.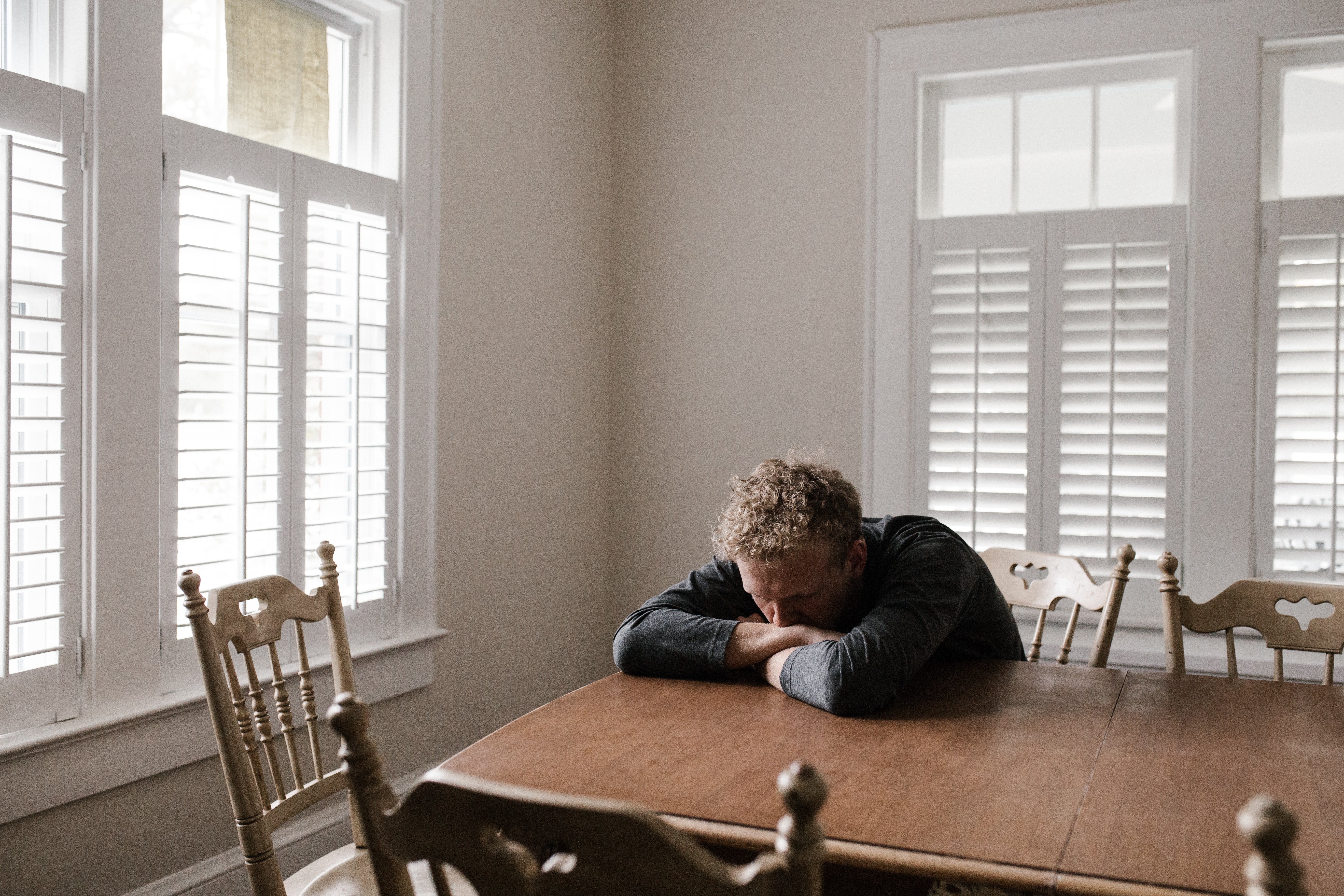 OP could no longer trust his wife | Photo: Pexels
Questions to Ponder:
If you were OP, what steps would you be taking after learning your wife lied to you about the paternity of your child?
Though OP learned he was not the father of the child his wife gave birth to, he refused to confront her about it. In his shoes, would you do the same to save your marriage or confront your partner and move on?
OP wondered if he still had to cover child support for 18 years even if he isn't the biological father but claimed his wife would deny monetary support. What's your opinion?
Some people claimed that OP would have to pay for child support if he doesn't divorce his wife or waits several more years to file for one. Others argued that he would still have to pay if he fails to notify the paternity dispute in the divorce. OP suspects his wife wouldn't accept any child support payments from him citing she was independent. Do you think she would deny a monthly monetary compensation from him should the divorce push through?
If you loved reading this story, then you'd like this one about how one daughter's DNA test provoked an elderly father to suspect if his other children were biologically his.
All images are for illustration purposes only. Please share your story with us; maybe it will change someone's life. If you would like to share your story, please send it to info@amomama.com.
Please fill in your e-mail so we can share with you our top stories!