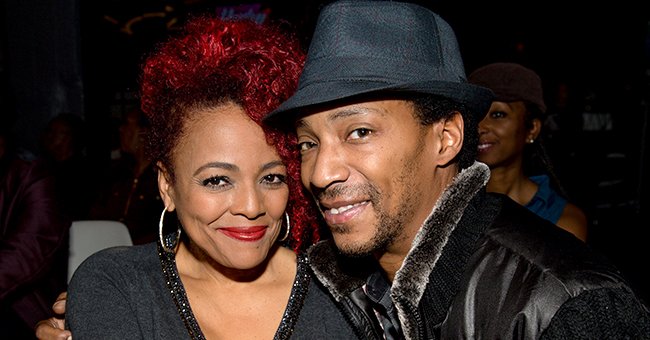 Kim Fields and Christopher Morgan | Source: Getty Images
'The Facts of Life's' Kim Fields Still Going Strong with Husband Christopher Morgan Years after Kenya Moore Alleged He Was Gay
Years after Christopher Morgan faced allegations of being gay from Kenya Moore, his marriage to Kim Fields is as strong as ever.
In 2016, "The Real Housewives of Atlanta" costars Kenya Moore and Kim Fields' feud reached a whole new level when Moore began spreading rumors that Fields' husband, Christopher Morgan, was gay.
During a couples' trip to Jamaica, Moore sat around the pool with her costars and told them that Fields' husband was gay and that people referred to him as "Chrissy," which aroused plenty of laughter from the ladies.
MORGAN WAS RUMORED TO BE GAY
When Fields heard about the allegations, she was angry at Moore and refuted the claims. Later on, her husband clarified issues on E! News saying that Moore had fabricated the whole thing.
While it is not uncommon for Broadway performers, such as he is, to be mistaken for being gay, Morgan said it was wrong of Moore to have concluded the same about him.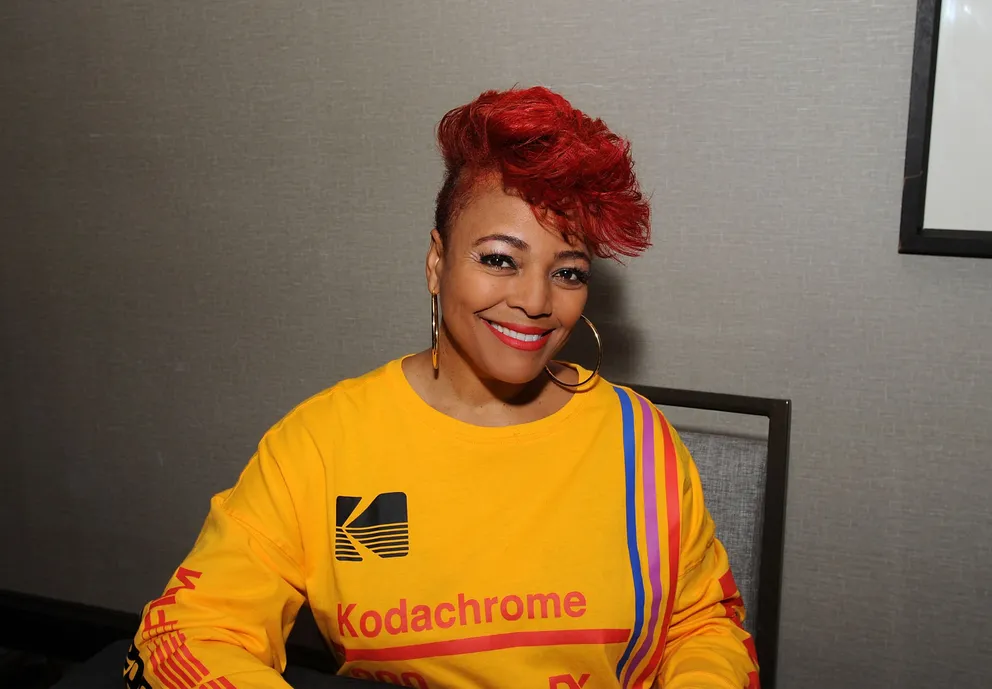 Kim Fields at the Hilton Parsippany on October 27, 2018 | Source: Getty Images
Morgan, however, clarified the matter further, saying that performing on Broadway without a real name, people began speculating about all sorts of things, including his financial status, whether or not he had a family, and even his sexual preference.
He says Moore took the speculations about his sexuality and ran with it. She said the rumors had been pervasive for as long as Morgan had been married to Fields.
Morgan denied the allegations, saying that he had since forgiven Moore, who had apologized publicly, but he still did not know where Fields stood on the matter.
A STRONGER MARRIAGE AND MIRACLE PREGNANCY
But despite the rumors, Morgan and Fields' marriage seems only to get stronger. Their Instagram photos depict a happy family, and it is safe to say that the challenges only made them more potent as a family.
The couple, who've been married for 15 years, are parents to Sebastian, 15, and Quincy, 9. However, her second baby was a miracle as the "Facts Of Life" actress had suffered two miscarriages before he was born.
She had gotten to a point where she thought she would never have a second child, as menopause was quickly approaching. But mother nature had other plans in store for her.
Sometime later, she began feeling unwell, and for a fortnight, she thought she was suffering from the flu. She visited a doctor and was pleasantly surprised when the doctors told her she was two months pregnant. Fields was 44 at the moment.
Please fill in your e-mail so we can share with you our top stories!