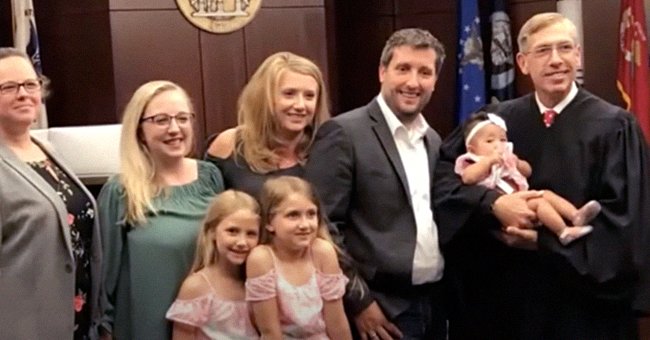 The Downing's standing with a judge who is holding Livyia Downing.│ youtube.com/11Alive
Mom Gives Child up for Adoption Hours after Birth, Saves the Baby from Being Sold by Her Family
In March 2018, two strangers met in a parking lot, sealing a newborn's fate. When this baby grows up, she may never believe the unbelievable story of finding her family.
Three-year-old Livyia Downing is like any other little girl with a loving family. She has two older sisters and two loving parents.
The baby's father, Brian Downing, is the pastor of Oakdale Church of God, married to her doting mother, Emily Downing.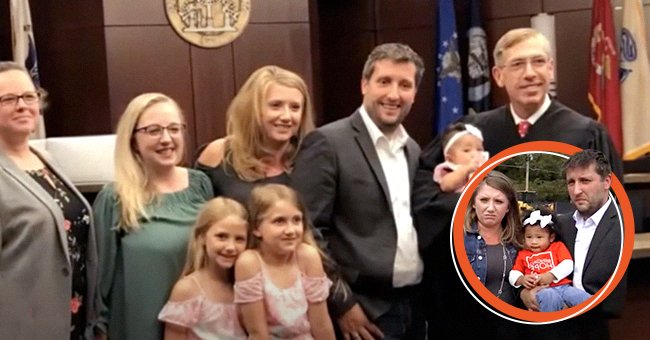 The Downing's standing with a judge who is holding Livyia Downing complete with an overlaid picture of Brian Downing and Emily Downing standing together while Brian holds Livyia. │Source: youtube.com/11Alive
THE MYSTERIOUS JOURNEY HOMEWARDS
While Livyia's sisters are her mom and dad's biological children, Brian and Emily faced a long road to adopt their baby girl. The pastor expressed:
"We went through a really hard time until the final day of adoption, and when the final adoption day came it was a breath of fresh air."
However, there is much more to Livyia's adoption story than meets the eye. It all began when her birth mother in March 2018 met with Sarah Koeppen in a parking lot of a vacant Church, pleading for her assistance.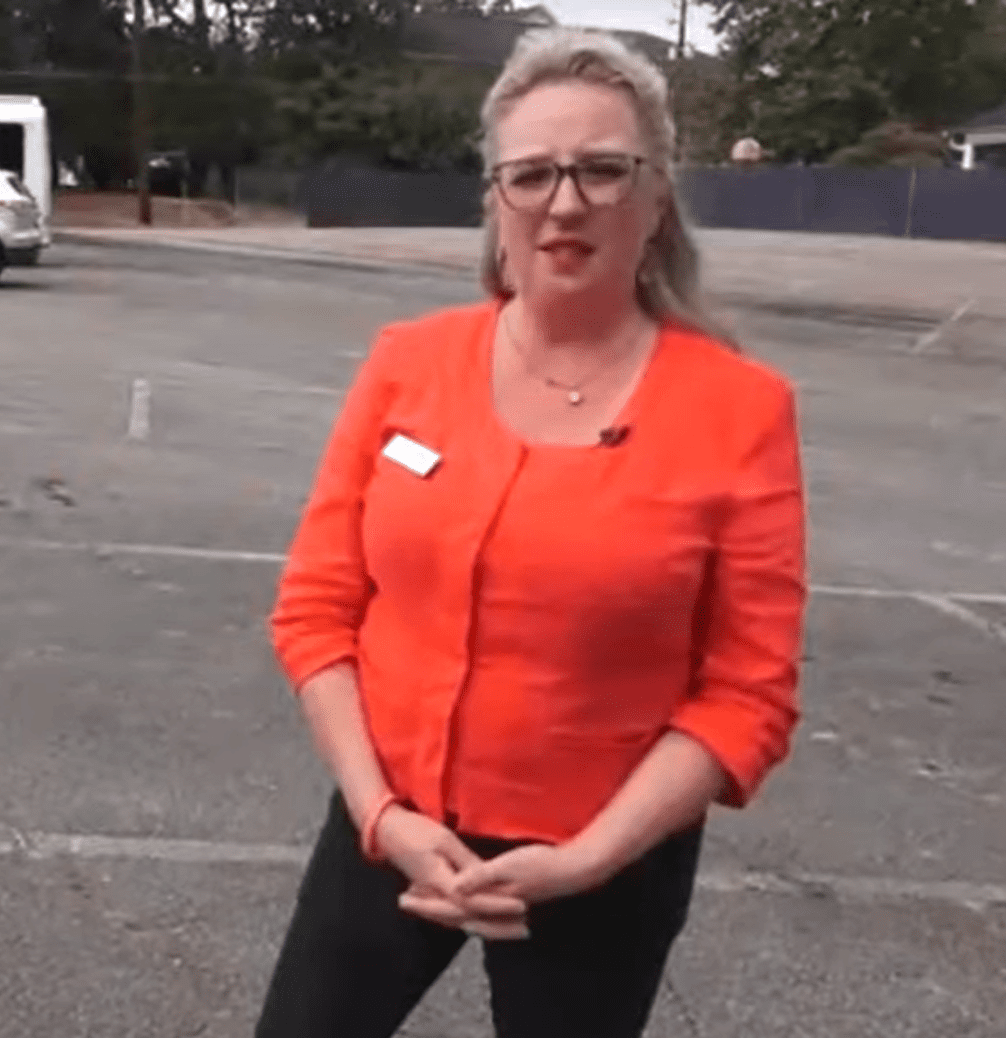 Sarah Koeppen.│Source: youtube.com/11Alive
A STICKY SITUATION
The mother informed Koeppen that she hid her pregnancy from her family, where her dad was allegedly the head of a big-time criminal organization.
She secretly gave birth to the then-unnamed Livyia in a bathtub, and she held the baby in her hands at not even a day old.
According to the mystery woman, if her relatives found out, they would either sell the baby on American soil or, as an immigrant, she would be returned to her country of origin.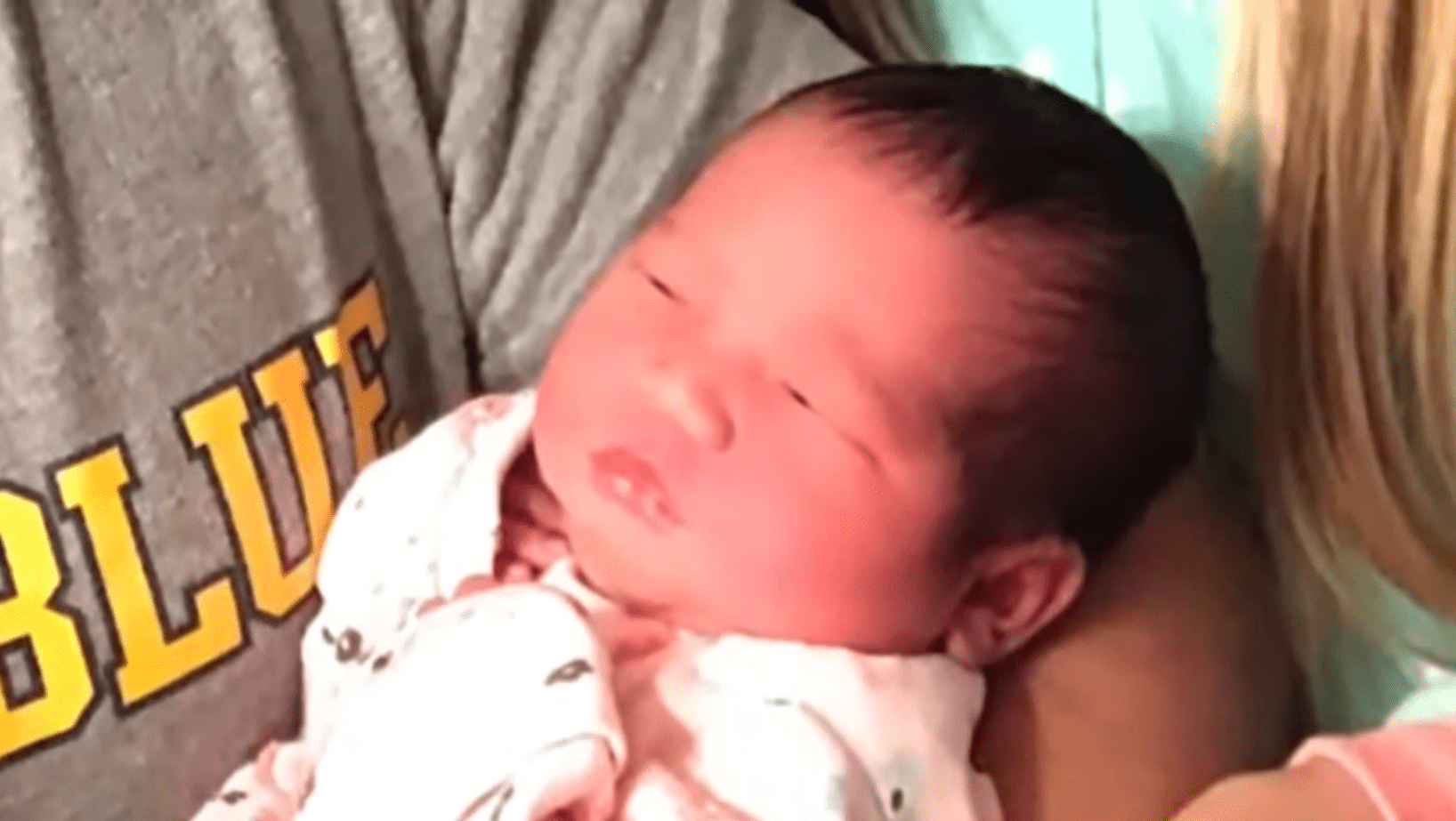 Livyia Downing as a tiny baby.│Source: youtube.com/11Alive
A TOUGH CHOICE
Koeppen is the CEO of a non-profit organization called The Hope Box, where the mom contacted her via the hotline.
This establishment's purpose is to bring awareness to many issues such as sexual exploitation and child abandonment as well as support moms in crises.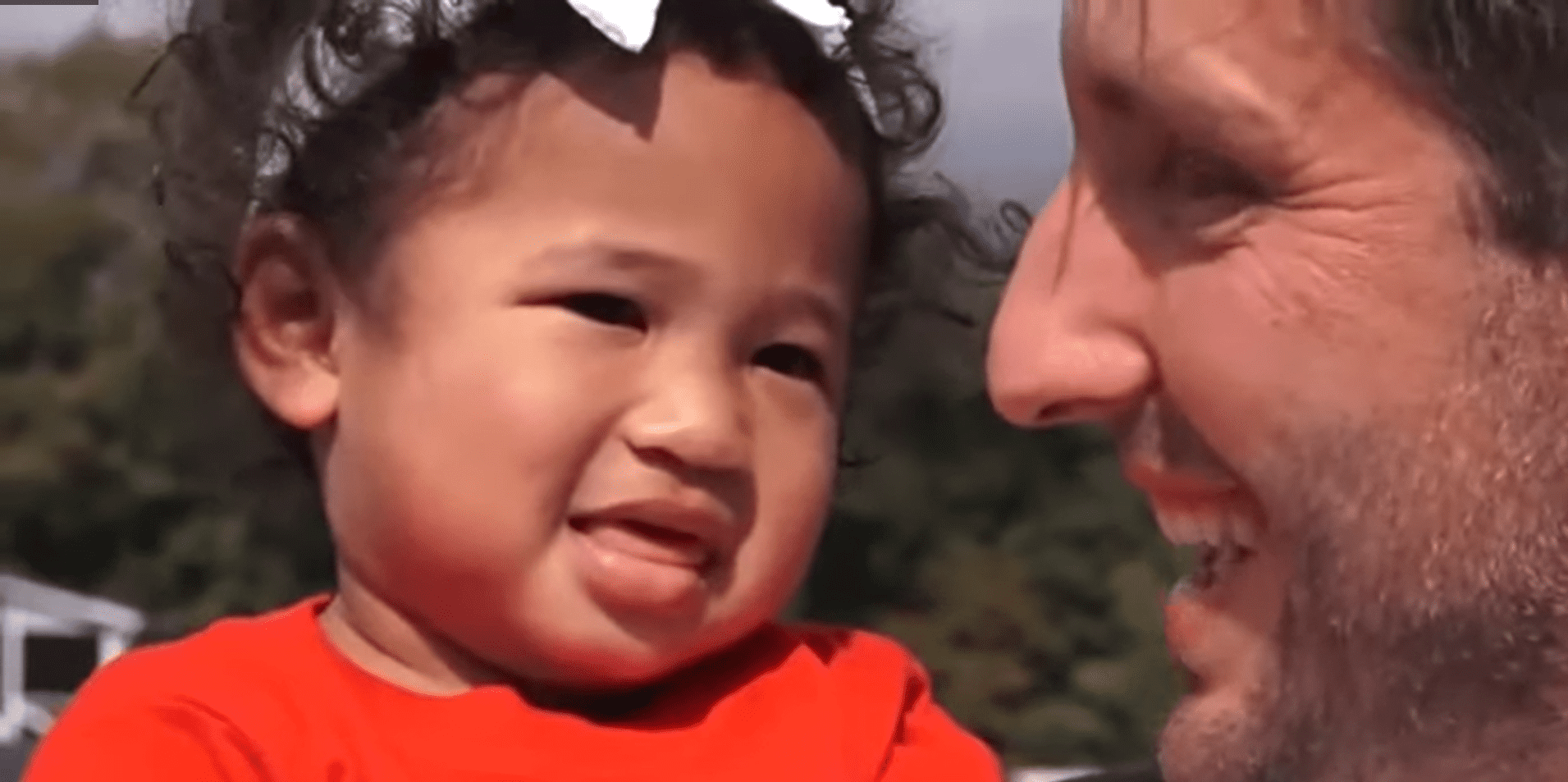 Livyia Downing with her father Brian Downing.│Source: youtube.com/11Alive
The CEO let the mom know that one option is that she could drop the child off at a hospital or police station within the next 24 hours without any repercussions. Her other option was adoption, which the mother chose.
You May Also Like: Pregnant Mother Diagnosed with Bone Cancer Sacrifices Her Leg to Save Unborn Baby Daughter
A STRONG IMPACT
The process began swiftly with the Downing's taking in the little one after attending court on several occasions. Talking about Livyia's biological mom, Brian said:
"I believe her story is a powerful one that will equip her to make a difference in other people's lives as well."
Emily also stated that this story helps one recognize the level of desperation these moms who give up their babies go through. Fortunately, through all this despair, Livyia was able to find a loving home.
Please fill in your e-mail so we can share with you our top stories!