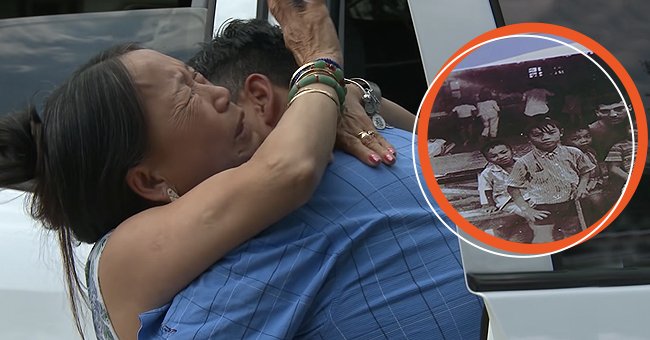 youtube.com/CBN News
Woman Who Gave up Son at Her Father's Insistence Is Reunited with Him 48 Years Later
It took almost five decades for one man to find out that his blood-related mom was not only alive but that she had been actively searching for him. But would the reunion go as expected?
Kirk Kellerhals from Norfolk, Virginia, was taken in by his parents at two years old from a Vietnamese orphanage. The little boy had no recollection of any of his life before this.
Kellerhals and his mom and dad believed that his biological parents were no longer alive, having died in the Vietnam War. However, at the age of 47 years old, he made a mind-blowing discovery.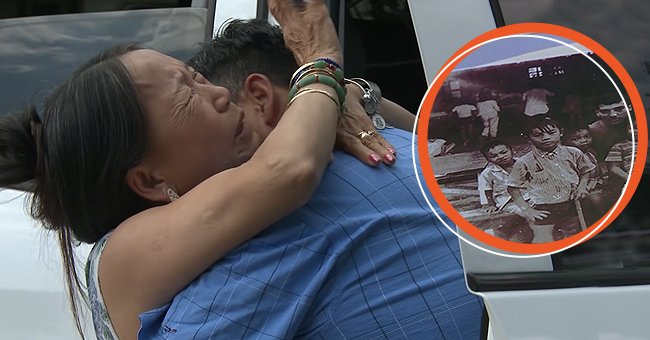 Kirk Kellerhals and Thuy-Nga Thi Nibblett hugging one another with an overlaid picture of Kirk Kellerhals when he was a child. │Source: youtube.com/CBN News
THE CONSEQUENCES OF IGNORANCE
For decades, unknown to her son Kellerhals, his biological mom from Vietnam, Thuy-Nga Thi Nibblett, had been searching for him. When she gave birth, her father made sure to take him away. Nibblett recollected:
"Took the baby right after I have him... and next thing I know, the baby was gone. [sic]"
She had conceived Kellerhals with an American during the Vietnam War, which was frowned upon. This stigma is why her furious dad chose to get rid of his grandson.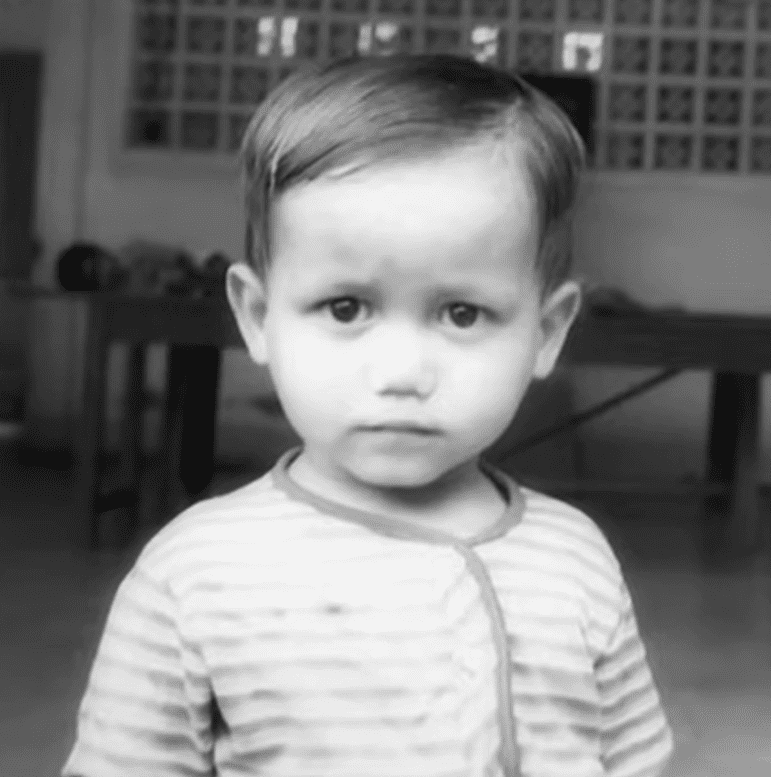 Kirk Kellerhals as a child. │Source: youtube.com/CBN News
AN UNINTENDED DISCOVERY
Kellerhals wasn't interested in finding anything out about his biological family, but his wife convinced him to take a DNA test using an online service. He matched with someone from Vietnam, recollecting:
"It said parent-child match. I just kind of shook my head and said that's a mistake. That's impossible."
In 2017, after having spent time talking over the phone and at the age of 47, Kellerhals and his mother planned to meet up in person.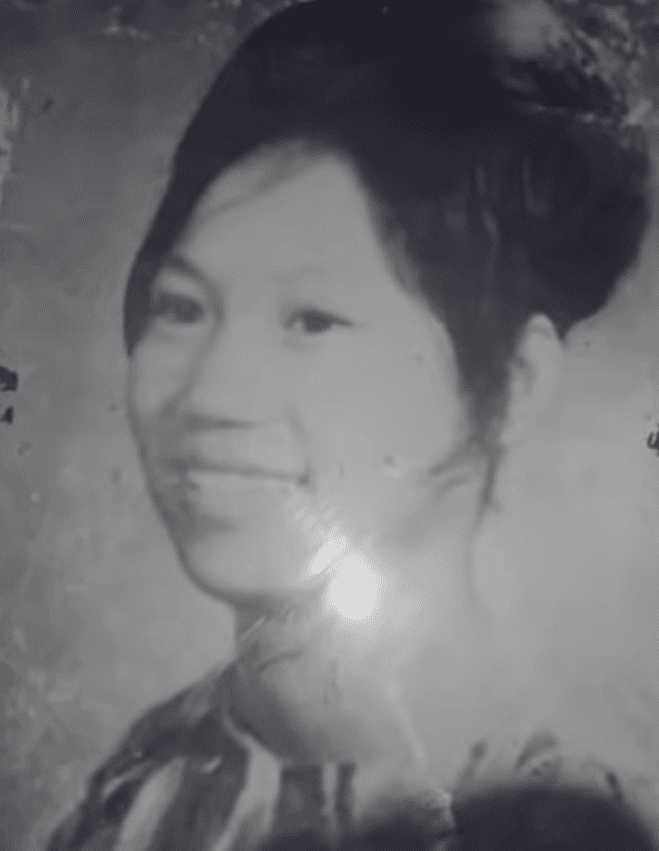 Thuy-Nga Thi Nibblett when she was younger. │Source: youtube.com/CBN News
THE MOMENT IS FINALLY HERE
Kellerhals anxiously waited to meet his now 67-year-old biological mom. As soon as Nibblett got out of the car, she embraced her son and began crying, thanking God that she finally found him and expressing:
"Thank you so much, God. Thank you so much, Jesus. I know you know where my son is. [sic]"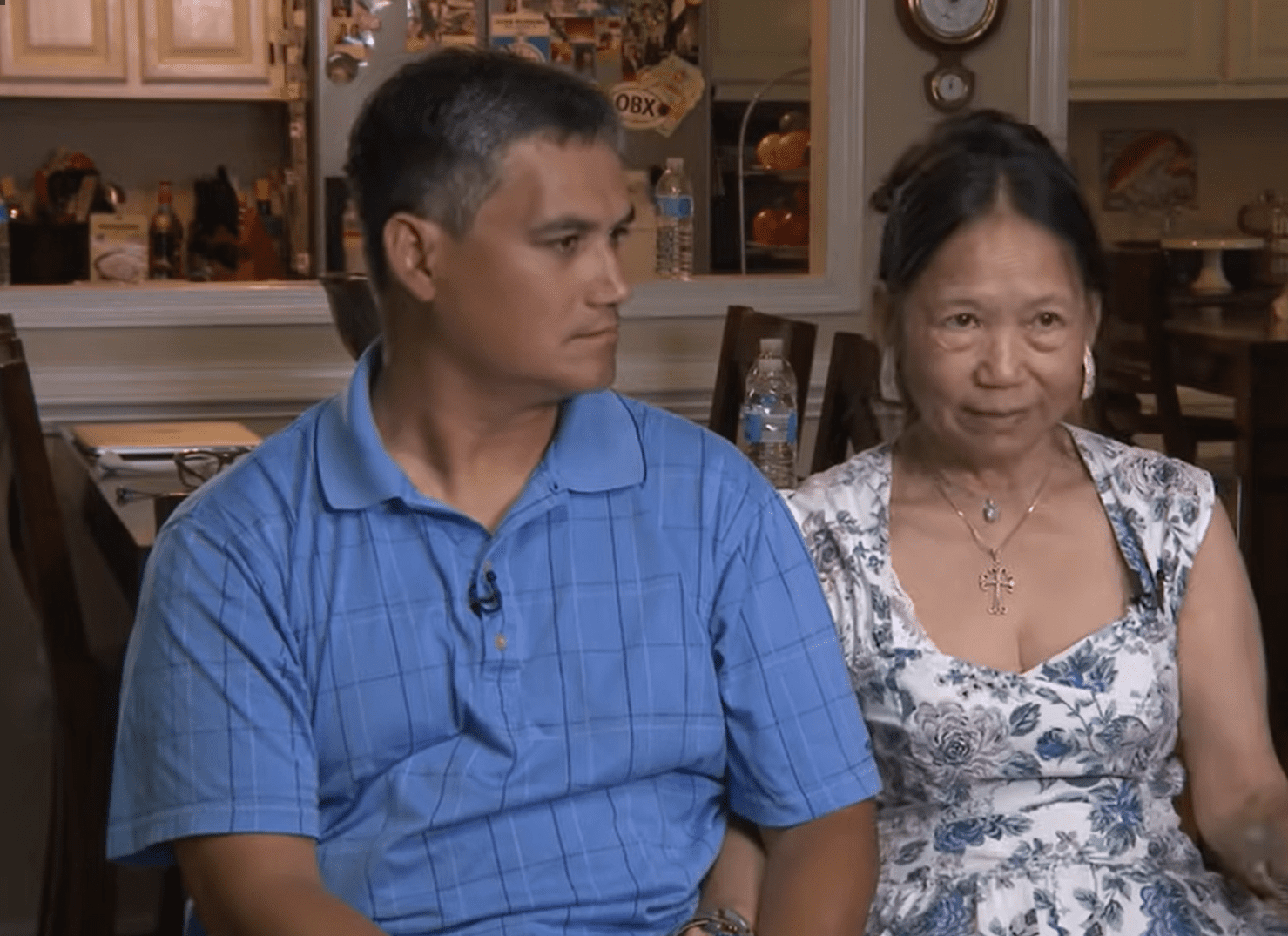 Kirk Kellerhals and Thuy-Nga Thi Nibblett. │Source: youtube.com/CBN News
You May Also Like: Mom Gives Child up for Adoption Hours after Birth, Saves the Baby from Being Sold by Her Family
The long-lost son was also overcome with emotion as he squeezed his mother tight, later saying it was almost like he was in a dream.
AN IMMEDIATE CONNECTION
Kellerhals recalled an instant familial bond with his blood-related mom, saying no words can honestly describe the feeling. Although, it hasn't been all positive. Kellerhals stated:
"I'm not going to pretend like it was all puppies and rainbows — it was stressful trying to process everything. The end result is definitely a blessing."
Of course, a discovery so beyond comprehension will come along with a myriad of mixed emotions. Nevertheless, a beautiful reunion between souls never meant to be apart is all worth it.
Please fill in your e-mail so we can share with you our top stories!