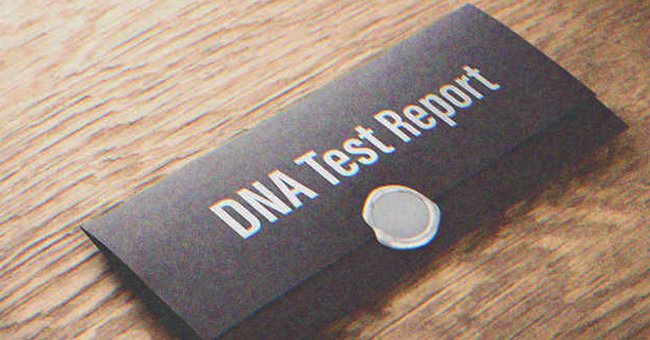 Black man doubts his son may not be his after wife's infidelity comes to light | Shutterstock
Black Father Finds Out Wife Cheated on Him, So He Gets a DNA Paternity Test
A 39-year-old black man unravels his wife's affair and thinks a DNA test on his son could reveal more than what he bargained for. He tests the boy against his wife's fears and is dumbfounded when the results arrive.
DNA tests are primarily harmless fun, but the startling genetic secrets they reveal can divide families and leave its experimenters traumatized. One man found himself entangled in this dilemma and thought some online advice on Reddit could help him cool down.
Redditor cconflictedman and his 31-year-old wife had a healthy marriage. But when she came out clean with a bit of confession about her secret affair, there was trouble in their paradise, and their "happily ever after" dramatic love story sparked suspicion about their son's paternal roots.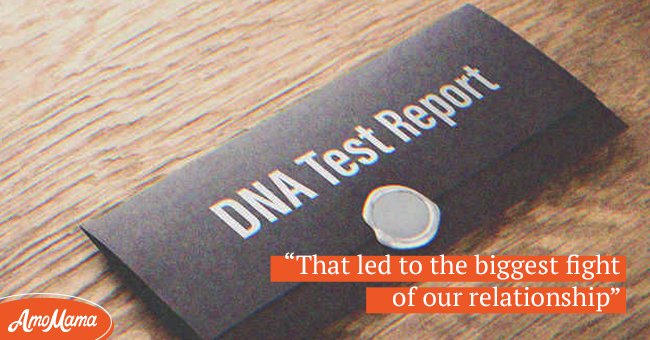 A couple's marital bliss was at stake when their son's DNA test results arrived | Photo: Pexels
When the Original Poster (OP) told his wife the guy she hung out with wasn't just interested in being her "friend," she'd accused him of being insecure. Still, OP had his doubts and decided to make her spill the truth.
When he confronted his wife, pretending he knew what she'd been doing behind his back, she came out with her 4-month-long affair with the guy. OP was crushed and couldn't muster the courage to trust her again.
His thoughts churned up bitterly, and he was confused if her extramarital affair lasted "just" four months and if it was only one affair. He then decided to experiment with his son's paternity before making a significant decision.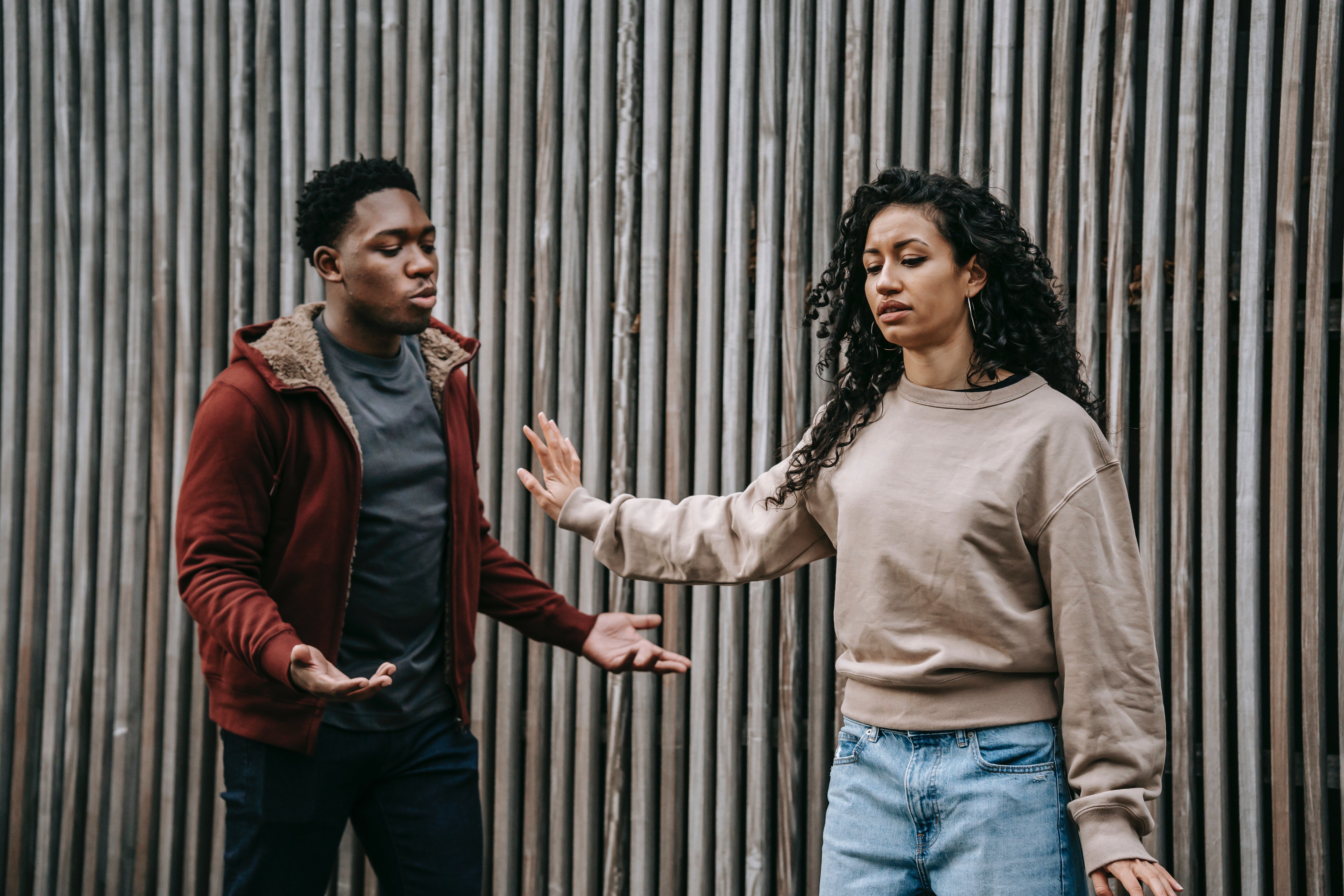 OP confronted his wife & made her spill the truth about her affair | Photo: Pexels
He demanded a DNA test be taken on their son, eventually leading to a dramatic explosion in their home. OP's wife argued that it was her only affair and their 4-year-old-son was his.
Despite the suspicious questions that lingered in the back of his head, OP unraveled the mystery of his son's paternity.
But OP was unmoved as he was black while his son was green-eyed. He felt it was an utter mismatch due to their non-identical features.
Though the dad was aware of how genetics could yield unthinkable surprises, his insecurities exploded, and he turned to Reddit for advice, citing, "What should I do going forward?"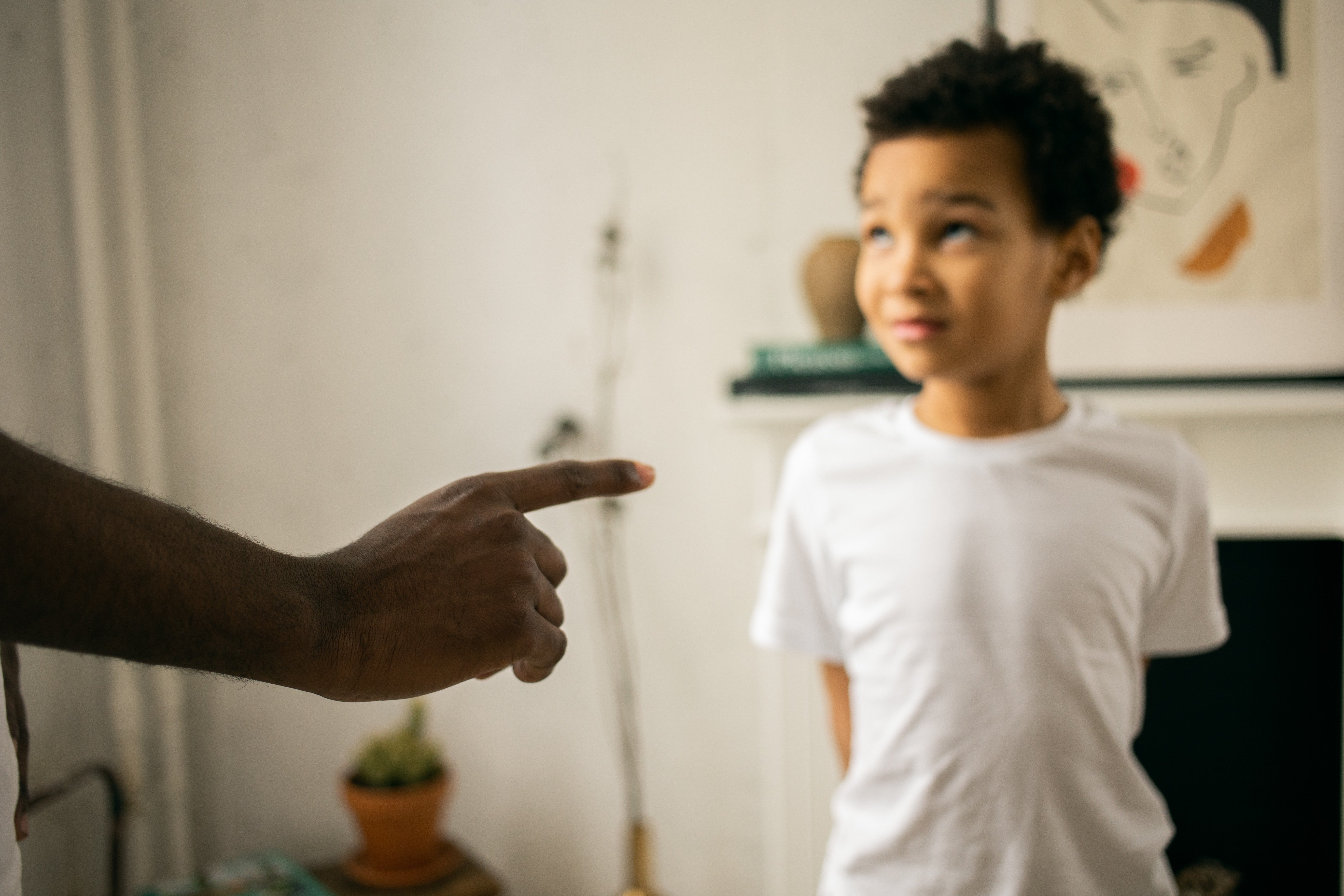 OP doubted if his son was genetically his | Photo: Pexels
Several people online flooded OP's post with supportive comments and gave a thumbs up to his request for the DNA paternity test.
"You are absolutely right for demanding a DNA test," Redditor Frylock09 stated. Even users like temperdetemp agreed and condemned OP's wife, saying:
"She has to take full responsibility for her actions...But it seems she does the exact opposite and is resentful to you. Leave her if she doesn't change this right now."
The user even said they wouldn't be surprised if the wife blamed OP for her infidelity. Meanwhile, OP took the DNA test on his son and had a bit of surprise for everyone.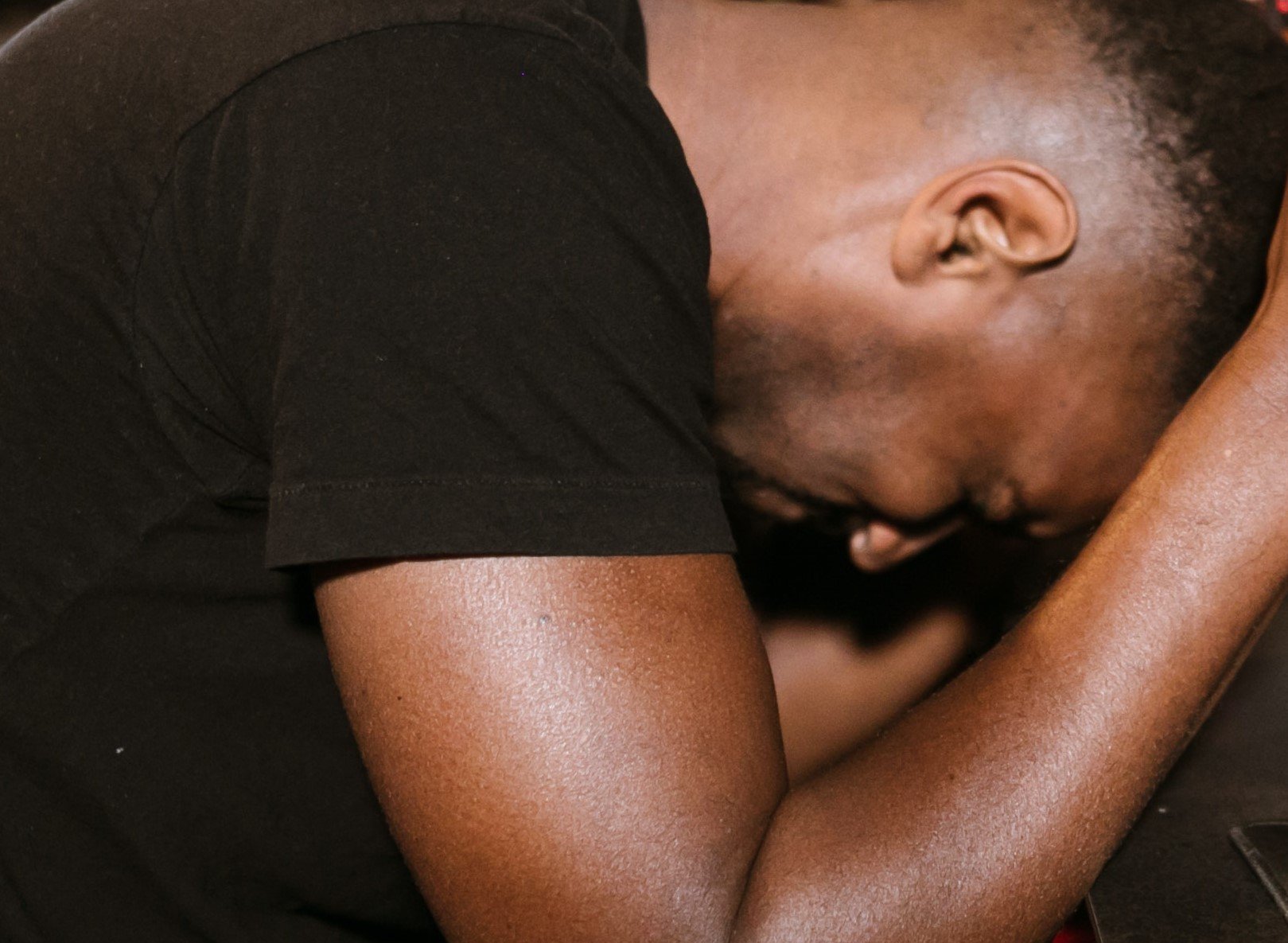 OP was confused but firm about DNA-testing his son | Photo: Pexels
Despite the suspicious questions that lingered in the back of his head, OP unraveled the mystery of his son's paternity. Thankfully, it was proven the boy was his.
The dad was relieved but was still upset with his wife. The couple barely spoke for nearly three weeks as OP's wife was furious with him for taking a paternity test on their son against her refusal.
"Honestly, I'm kind of disappointed and turned off by her...I got a DNA test, and thankfully my boy is mine," OP concluded.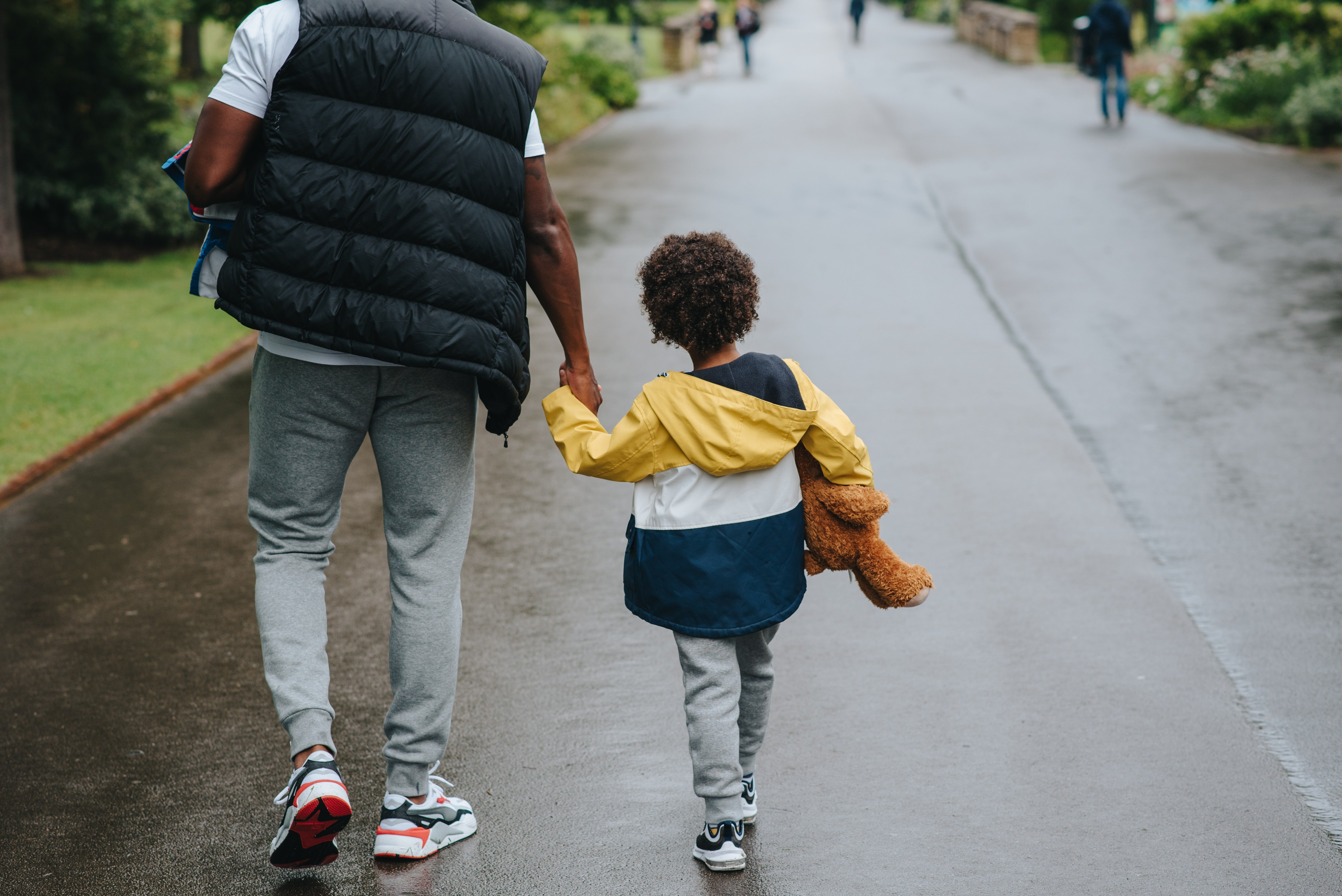 The boy is genetically OP's son & the dad couldn't be more relieved | Photo: Pexels
Questions to Ponder:
Would OP have still taken a paternity test on his son had his wife not confessed about her affair?
OP said he'd intentionally pretended he knew everything to make his wife spill out the truth about her affair. Only then was he hell-bent on testing his son's paternity. However, it's still guesswork if he'd have opted for the test without the clues of her affair.
Do you think OP's wife secretly had doubts too regarding their son's paternity?
OP said that his wife could've been going through similar feelings of discomfort and confusion surrounding their son's paternity and still said nothing despite watching him raise the boy. Some people stated that she was lucky that the results favored her and saved her marriage, while others wondered why she disagreed with the DNA test if she was so confident her son was her husband's.
If you liked reading this story, then you might want to take a look at this one about how a man with stage 4 cancer installs a GPS tracker in his wife's car to catch her with her boyfriend.
All images are for illustration purposes only. Please share your story with us. Maybe it'll change someone's life. If you'd like to share your story, please send it to info@amomama.com.
Please fill in your e-mail so we can share with you our top stories!