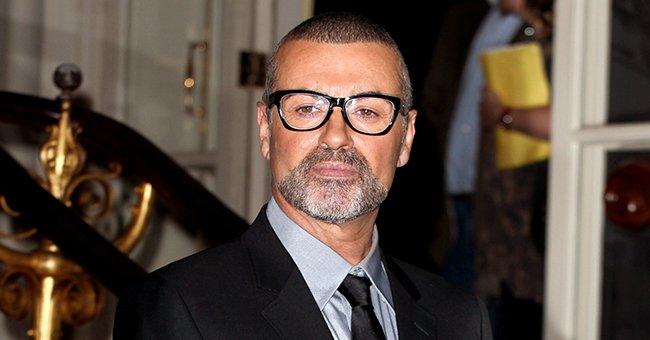 Getty Images
Gay Singer George Michael Was Found Dead on Christmas of 2016 & Buried in Unmarked Grave for Years
George Michael, the pop legend, and songwriter did not die surrounded by his loved ones. Unfortunately, the megastar was found on 2016's Christmas holiday and later buried in an unmarked grave recently discovered.
George Michael, an Englishman, was a very confident man during his lifetime. He excelled as a performer, singer, and songwriter, and as far as his reality was concerned, he was not scared to share the truth about his sexuality, like many homosexuals would have been.
The fear of being rejected was not enough to keep him hidden, at least not forever. At first, he maintained secrecy concerning his sexual preference, but after falling into the traps of an investigator, he became vocal about his lifestyle.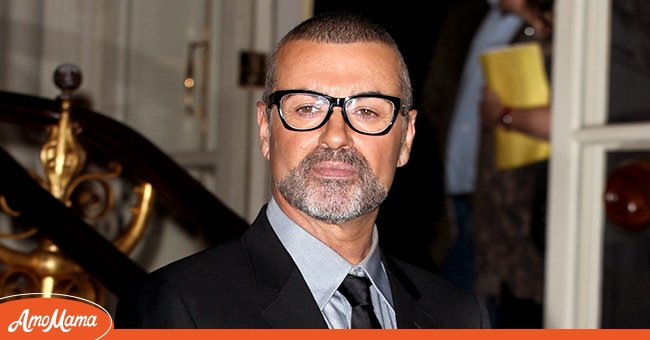 George Michael attends a press conference to announce details of a new tour at The Royal Opera House on May 11, 2011 in London, England | Photo: Getty Images
The singer lived until age 53, when he died in his home. His family buried him in an unmarked grave that was kept discreet for some time, something many deemed demeaning of a superstar. It was not until after five years that they revealed his burial site.
A LITTLE ABOUT GEROGE MICHAEL
Michael was a part of the "Wham!" group consisting of two singers — the songwriter and Andrew Ridgeley. The founders were friends, and they shared a similar passion for music. They became popular among teenage girls and released hits.
By 1986, the band separated, bringing Michael into the limelight. He began to release tracks and albums that topped the Billboard charts, including "Faith" and "Twenty-five." His other albums were "Patience" and "Older."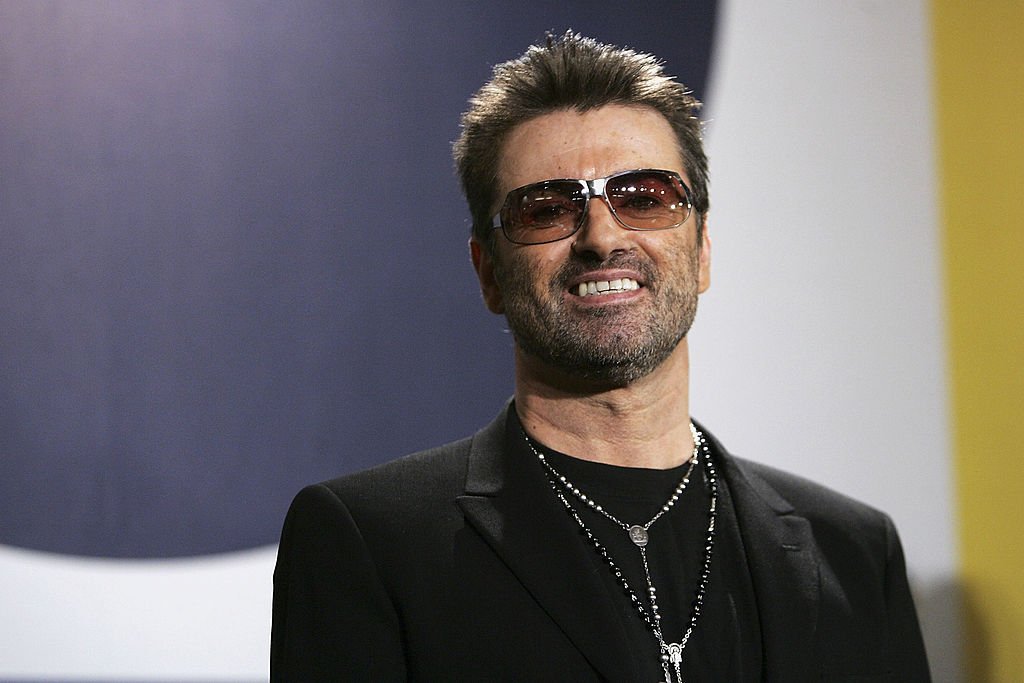 Singer George Michael poses at the "George Michael: A Different Story" Photocall during the 55th annual Berlinale International Film Festival on February 16, 2005 in Berlin, Germany | Photo: Getty Images
During his prime, the artist won several awards, like the Grammys and MTV Europe Awards. But as he aged, his fame declined. However, he tried to come back and schedule a tour.
Amid the faded glory, Michael remains one of the impressive singers, philanthropists, and advocates of his time, as his legacy continues.
ONE OF GEORGE MICHAEL'S CONTROVERSIAL MOMENTS
In 1998, an undercover cop arrested Michael at the Beverly Hills Park when he found the celebrity engaging in a lewd act—he tried to solicit sex from the officer.
The state saw this act as a criminal offense with an estimated fine of $1000, but they slammed the singer with a $500 fine after three-hour detention. He also appeared in front of a judge and pleaded guilty.
That was not all; he was ordered to participate in community service for eighty hours. As expected, the media weighed in on the issue and several tabloids penned down ridiculous headlines regarding the story.
GEORGE MICHAEL'S "NOT SO SURPRISING" REVELATION
Seeing how much backlash he got from the media after the controversy, the entertainer shared the story. The former "Wham!" star had a refreshingly honest talk with CNN's Kenny Goss.
While Michael preferred to keep his acts of charity low-key, he also anonymously surprised his receivers.
He told the reporter that at 19, he was clear on his sexuality (bisexual) and that he opened up to his close pals, bandmates, and sisters. While they accepted it, they advised him to keep the news away from his parents.
The singer worried that it would have caused a strain on his mother's health because being a bisexual or a gay man made people think of AIDS. He decided to keep mute while sharing his reality with very few people.
Despite knowing what he wanted, it wasn't easy to come to terms with it until he clocked 27, when he became romantically involved with his first lover.
It was due to the criticism he suffered from the media, even when he had not come clean with his sexuality. Still, he could not handle bottling up his true nature, which led to depression.
Michael wished that the Beverly Hills controversy had happened earlier in his life. The pop star admitted that the revelation never affected his career, but that if it came earlier, it might have affected his fame, but that he would have lived a happier life, knowing he did not have to lie to those he loved.
The arrest made it easier to open up, and Michael had a similar energy to liberating the sexually marginalized. He tried to advocate for gay rights through his music and further hosted a documentary that shared the stories of several gay people.
While the "Freedom" singer funded research on AIDS, he also looked into other areas like hunger, education and rendered help to women and children worldwide.
THE EXIT OF AN ICON
About five years ago, history recorded the death of a legendary musician after he succumbed to heart and kidney disease at 53. His partner, Fawaz, found his body in his Goring-on-Thames residence in Oxon.
Despite the shocking news of Michael's death, his family decided to bury him simply. They erected a rectangular slab above the corpse and labeled the headstone with his birth name Georgios Kyraicos Panayiotou.
An insider revealed that the family buried him in the most unexpected way because of the fear that his fans would troop in millions to the site. Many maintained that he deserved a better burial place, whether it was to control traffic or out of respect for the star.
Michael was not the only family member in the Highgate Cemetery, North London. The star was laid to rest next to his mother, Lesley, who passed away in 1997. His sister, Melanie, who died in 2019, was positioned next to their mother.
HOW THE MEDIA DESCRIBED HIM AFTER HIS DEATH
After his death, many recognized his good deeds, praising him for it. Several charities and individuals shared their encounters with the deceased. They confessed that he was a cheerful and consistent giver who graciously shared his wealth and time.
While Michael preferred to keep his acts of charity low-key, he also anonymously surprised his receivers. It included paying a woman's fertility bills to tipping a waitress to cover her education, funding a charity with millions, and volunteering at a homeless shelter.
Please fill in your e-mail so we can share with you our top stories!