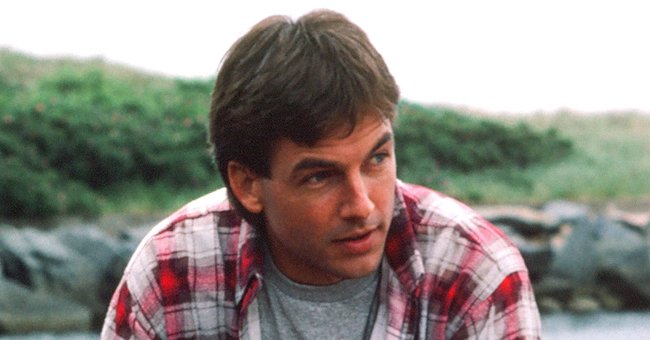 Getty Images
Mark Harmon's Sister Had 2 Hours 'To Find a Lawyer ' Who Could Help Her Keep Her Son from Her Brother
Mark Harmon's sister and painter, Kristin Harmon Nelson, had addiction issues that led her actor brother to file for custody of her son. The move ended up causing a family feud.
Kristin Harmon was 12 when she met the son of icons Ozzie and Harriet Nelson, Ricky Nelson. She ended up falling for "The Adventures of Ozzie and Harriet" reality star, and they married in 1963 when Kristin was 18, earning her the Harmon Nelson last name.
Kristin and Ricky's first child, Tracy Nelson, was welcomed six months later. Ultimately, the Nelsons added three more children to the household, including twin sons Matthew and Gunnar and lastborn son Sam.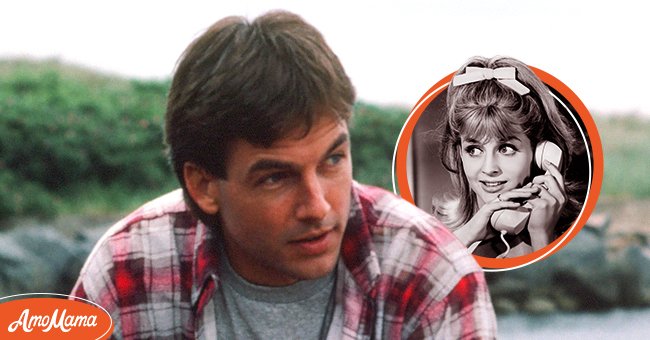 Mark Harmon as Dr. Robert Caldwell on season 4 of "St. Elsewhere" on June 1, 1985, and Kristin Nelson talks excitedly with her mother in a scene from the film "Love And Kisses," circa 1965 | Photos: Al Levine/NBCU Photo Bank/NBCUniversal & Universal/Getty Images
ADDICTION ISSUES & RICKY'S DEATH
Drug and alcohol abuse was the order of the day in Kristin's marriage. Sadly, in 1980, she filed for divorce and received temporary custody of the children before the divorce was finalized in 1982.
Actor Mark Harmon's sister, Kristin, confessed that she still heavily used alcohol and drugs. In 1985, Ricky, his fiancée Helen Blair, and five other people died in a plane crash while traveling to Texas.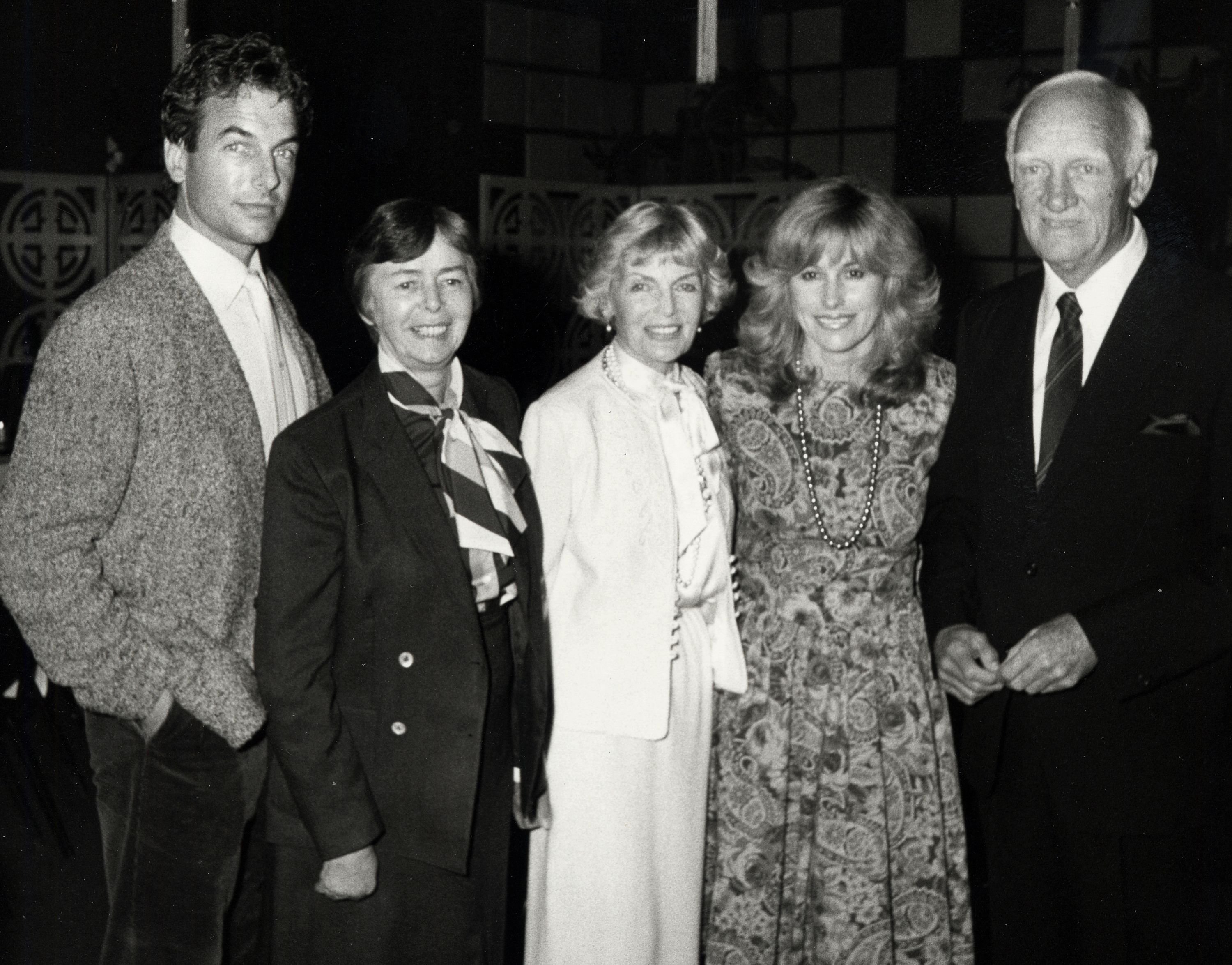 Mark, Kelly, Elyse, Kristin, and Tom Harmon in 1986 at a Chinese New Year's Party | Photo: Ron Galella/Ron Galella Collection/Getty Images
GETTING INTO REHAB & CUSTODY ISSUES
Mark was the one who urged Kristin to enter into rehabilitation after her ex-husband's death. However, in 1987, she learned that her brother and his wife, Pam Dawber, were taking her to court.
Mark and Dawber were seeking custody of Kristin's then-12-year-old son, Sam. The "NCIS" actor claimed his sister couldn't care for the preteen because of her dependency on drugs.
BROKEN TRUST
Kristin had trusted her brother when she went into rehabilitation and confessed no one else could've talked her into it except him. She'd decided to listen to the voice in her head that told her to let someone else help her for once.
The actor had told his sister that she needed to get off the drugs and take a well-deserved and long rest. However, Kristin learned about the custody filing on the day she left the rehabilitation center, with her recalling:
"I was feeling very proud and happy because I had just very successfully completed a program to help myself."
Kristin shared how she suddenly found herself needing to find a lawyer within two hours so she could keep her son. She initially thought the whole thing was a joke, but it wasn't.
MARK'S TEMPORARY CUSTODY
Ultimately, Mark and Dawber received temporary custody of Sam. Dawber revealed that her husband's nephew didn't want to go back home to his mother, and she and Mark were just following his desire.
SAM'S REASON FOR NOT GOING HOME
Kristin's lawyer, Carl Osborne, speculated that Sam felt he was having more fun with his uncle that he didn't want to go back to his mother. The attorney also claimed that Mark offered the little boy a part in a film that led him not to return to his normal life.
Part of the agreement Kristin [Harmon Nelson] and her brother [Mark Harmon] came up with was that he would have visitation rights with the boy [Sam Harmon] to make sure he was safe.
Osborne even noted how Kristin's former mother-in-law, Harriet, was on her side. However, they didn't want to involve her in the fight but had around 30 witnesses who would attest to Kristin living a normal life while raising her children.
DROPPING THE CUSTODY BATTLE
In August 1987, Mark finally dropped his custody battle for Sam. He and his sister appeared to have ended their feud when they walked out of the Los Angeles County Courthouse with their arms around one another, with the famous actor stating:
"Too much blood has been spilled."
RECONCILIATION
Kristin revealed that she and Sam would be attending family counseling together. She said everyone would be working together as a unit to make sure they were all happy.
Part of the agreement Kristin and her brother came up with was that he would have visitation rights with the boy to make sure he was safe. Mark, Sam, and his sister would also attend family therapy together.
BETTER DAYS & KRISTIN'S DEATH
While speaking to Medium in 2016, Sam revealed that his relationship with Kristin had improved over the years. In May 2018, Tracy confirmed their mother's death in a Facebook post.
Mark's sister passed away on April 27, 2018, at age 72, after suffering from a sudden heart attack. Stars like Mia Farrow took to social media to pay tribute to the CBS actor's late sister.
Please fill in your e-mail so we can share with you our top stories!