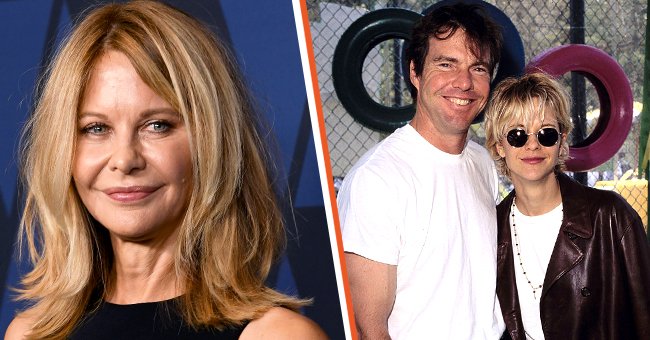 Getty Images
Meg Ryan's Affair Ruined Her Marriage with Dennis Quaid – She Denied This 8 Years after Their Divorce
Meg Ryan and Dennis Quaid were the perfect American couple in Hollywood, having met while at work, and worked up a fortune together. But this was not to last, as infidelity claims saw to the end of their marriage after almost a decade.
Meg Ryan and Dennis Quaid had it all from being a hot couple, building a fortune, to taking Hollywood by a storm. The pair were a young but powerful duo in the movie industry, and they had their fair share of adoration-turned-scorn.
Ryan and Dennis's union crashed and burned just as it stole the hearts of many fans. They seemed to have had the perfect marriage, but the facade cleared away when cheating rumors made it to the public. Here's a look through the messy divorce.
THE PERFECT MARRIAGE THAT TURNED SOUR
Meg Ryan and Dennis Quaid were two young Hollywood actors coming into their own as movie stars when they met in 1987. At the time, it had been on the set of "Innerspace."
The two, however, did not start dating until the following year after they appeared in a thriller, "D.O.A." Their perfect romance spawned a wedding ceremony in 1991, and they welcomed a son, Jack Quaid, in 1992.
Ryan and Dennis enjoyed a celebrated marital life because '90s movie lovers were big fans of their movies and marriage. But in the end, everything they portrayed was not what it seemed.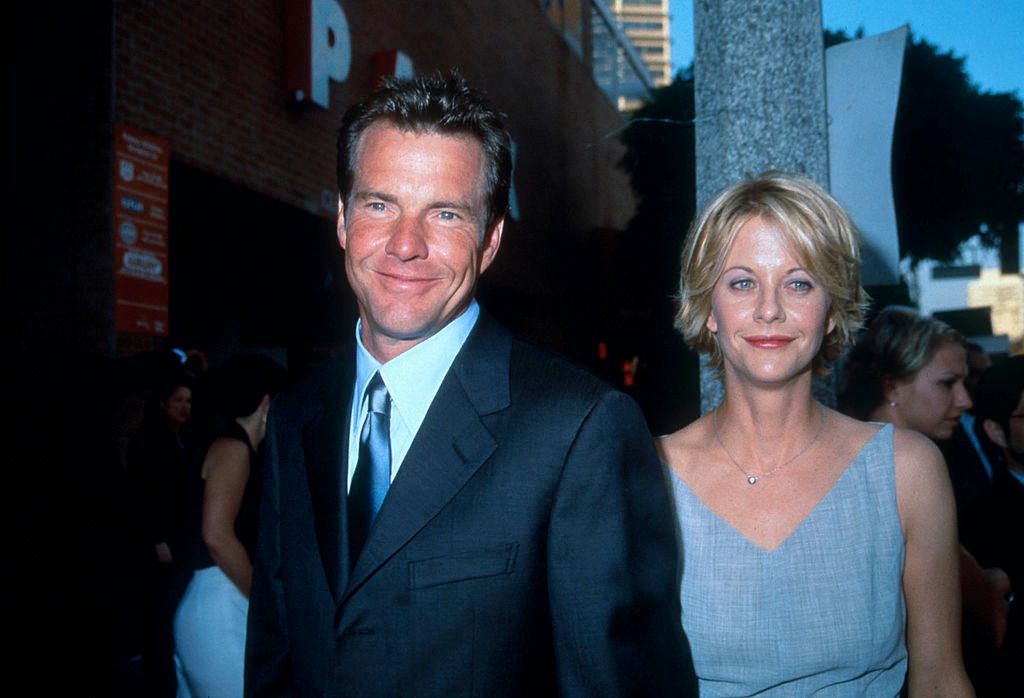 Dennis Quaid and actress Meg Ryan arrive at the premiere of "The Parent Trap" in Los Angeles, CA., July 20, 1998. | Photo: Getty Images
The couple's troubles started in the later years of their marriage, culminating in an official separation in 2001. Still, before then, Ryan was shrouded in cheating rumors with fellow actor Russell Crowe.
Her image was tainted in public, and that sweet girl image many had painted became distorted. Despite the drama, the "Sleepless in Seattle" actress insisted that her relationship with Crowe had nothing to do with how her marriage ended.
Ryan blamed the press for the invasive approach applied to the focus on her marriage. She added that there were no other reasons while specifically stating that no one else was involved.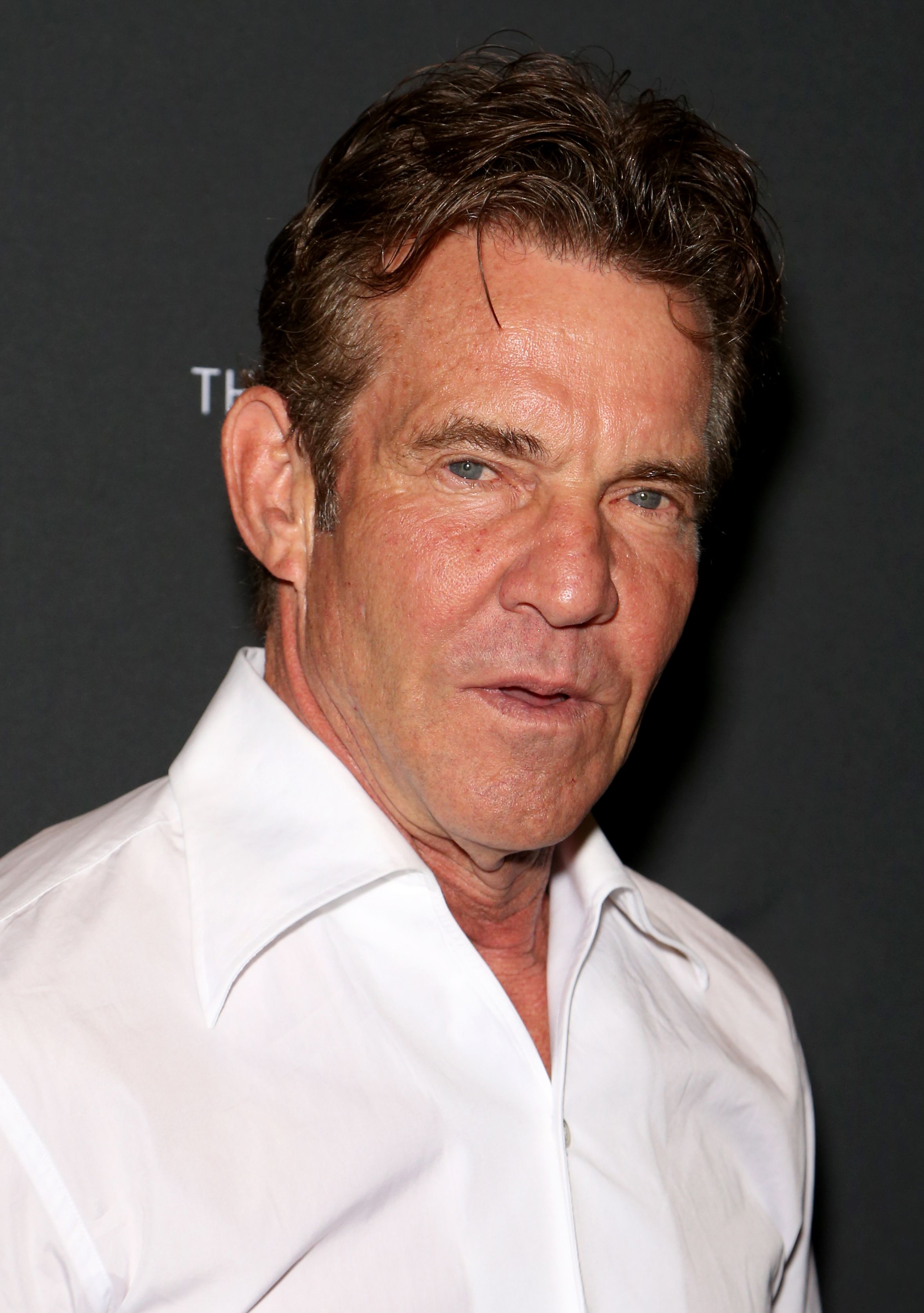 Dennis Quaid attends "Dennis Quaid and The Sharks at The Barbershop Cuts & Cocktails at The Cosmopolitan" of Las Vegas on May 11, 2019. | Photo: Getty Images
THE MESSY BACK AND FORTH
Nearly a decade after the former Hollywood sweethearts split, Ryan shared in an interview that her ex-husband was the cause of their separation. She claimed that Quaid cheated on her for a long time, and it was "very painful."
She shared that she found out more about his infidelity after their divorce. She reiterated that Crowe had nothing to do with her marriage falling apart and that she could not stay long in her relationship with him after everything.
Ryan acknowledged that she fell from grace because her affair got out, and she became the "scarlet woman." However, the star added that she didn't regret that period because it was "really interesting."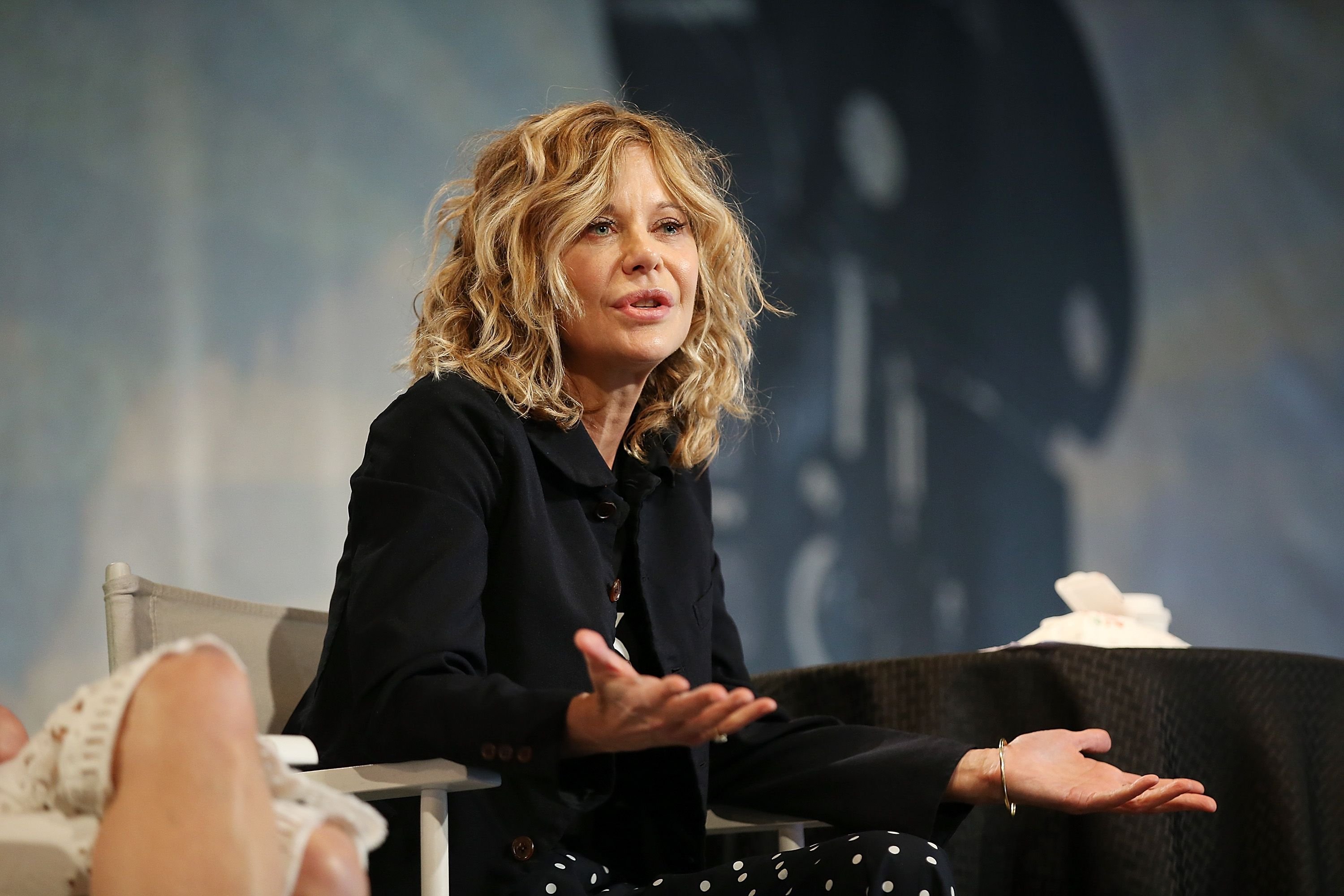 Meg Ryan speaks onstage during the "Geena & Freinds" panel at the 4th Annual Bentonville Film Festival - Day 5 on May 5, 2018. | Photo: Getty Images
Dennis Quaid had his counterclaims ready, following Ryan's claims that he was not faithful to her. The "The Parent Trap" actor fired back at his ex, noting that she kept rehashing the story of their failed relationship.
The award-winner added that he found it ''regrettable" that their son had to be thrown into all that drama. Dennis mentioned that he had moved on and started another family.
The actor considered himself lucky to have a "happy, beautiful family." At the time, he was married to Kimberly Buffington, with whom he welcomed a set of twins.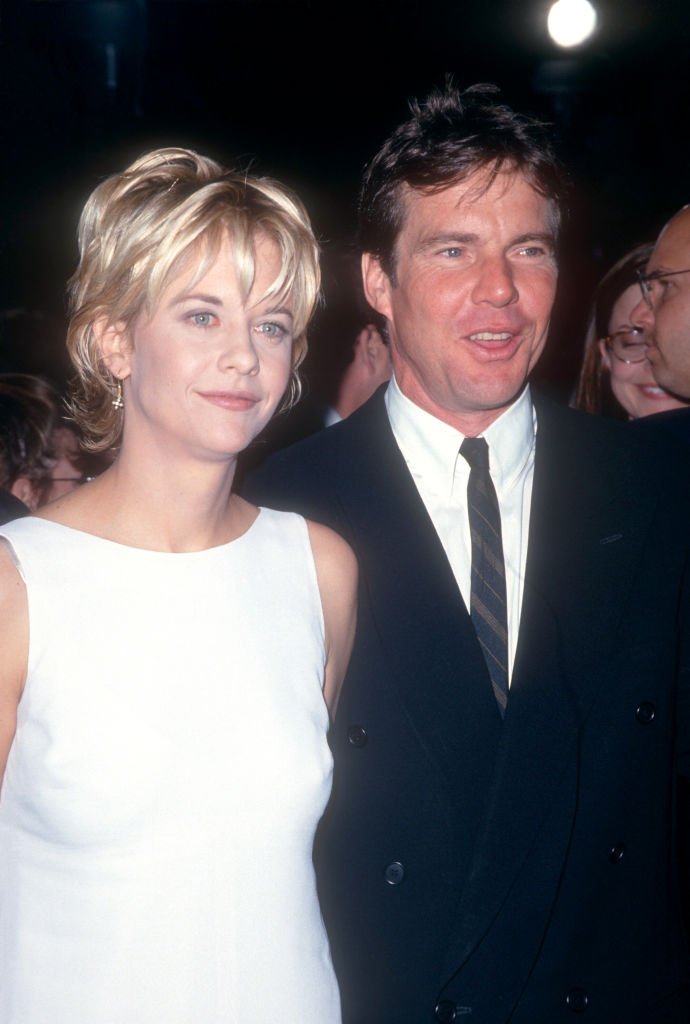 Actress Meg Ryan and husband actor Randy Quaid arrive during the 'French Kiss' Hollywood Premiere on May 1, 1995 | Photo: Getty Images
QUAID FELT OVERSHADOWED BY RYAN
Away from the infidelity issues, Quaid had another reason associated with the woes of his marriage to Ryan. The "A Dog's Purpose" actor revealed this in 2018 during an interview on "Megyn Kelly TODAY."
He shared that when he and Ryan first met, he was at a high level in his career, but years into their relationship, his career seemed to take a back seat while Ryan's skyrocketed.
He began to feel inadequate when they would be in public, and Ryan got all the attention. He shared that he felt like he "disappeared," but it all later became something of the past, and that was a "growth opportunity."
The 68-year-old actor also spoke of his past cocaine addiction, noting that growing up in the 60s and 70s made cocaine a norm, but he was glad he recovered from addiction.
Please fill in your e-mail so we can share with you our top stories!