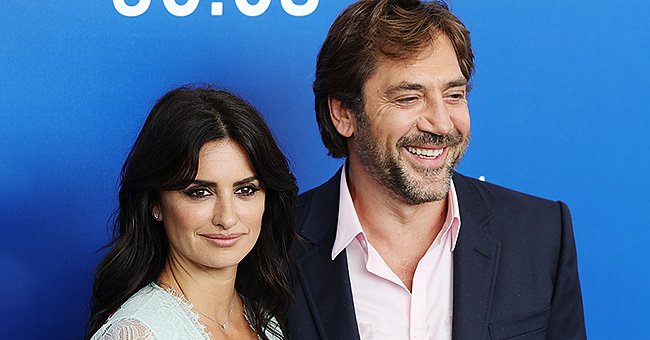 Getty Images
Penélope Cruz Protected Her 2 Kids with Javier Bardem from Having a 'Strange Relationship with Social Media'
Actress Penélope Cruz is undoubtedly a successful actress, but she never lets her fame get in the way of her job as a mom of two. The actress once confessed that she is protective of her children.
"Parallel Mothers" star Penélope Cruz has revealed how seriously she takes her job as a mom. In a recent interview, the Oscar-winning actress revealed the steps she takes to ensure her children get limited exposure to the outside world.
Her career has never been an obstacle to mom duties for Cruz, 47, and having an 8-year-old and 10-year-old in her life has made her even more cautious of her relationship with social media, which she admits is strange.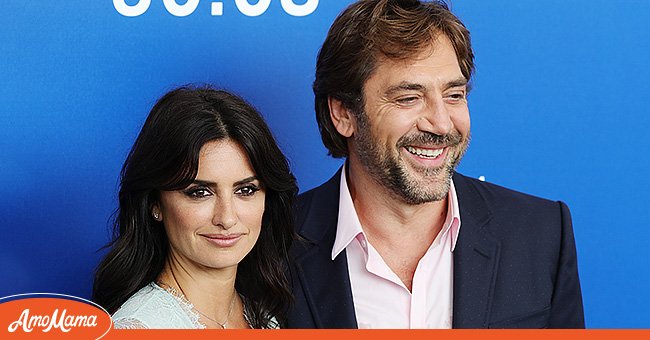 Javier Bardem and Penelope Cruz smiling for a photo at an event. | Photo: Getty Images
MEET CRUZ
The Spanish actress is known for her roles in hit movies such as "Vanilla Sky, "Blow," "Nine," and her Oscar-winning performance in "Vicky Cristina Barcelona."
Cruz showed glimpses of brilliance from a young age. She would often entertain her family by reenacting television commercials when she was a kid. She chose dance as her performance craft despite being a natural actress.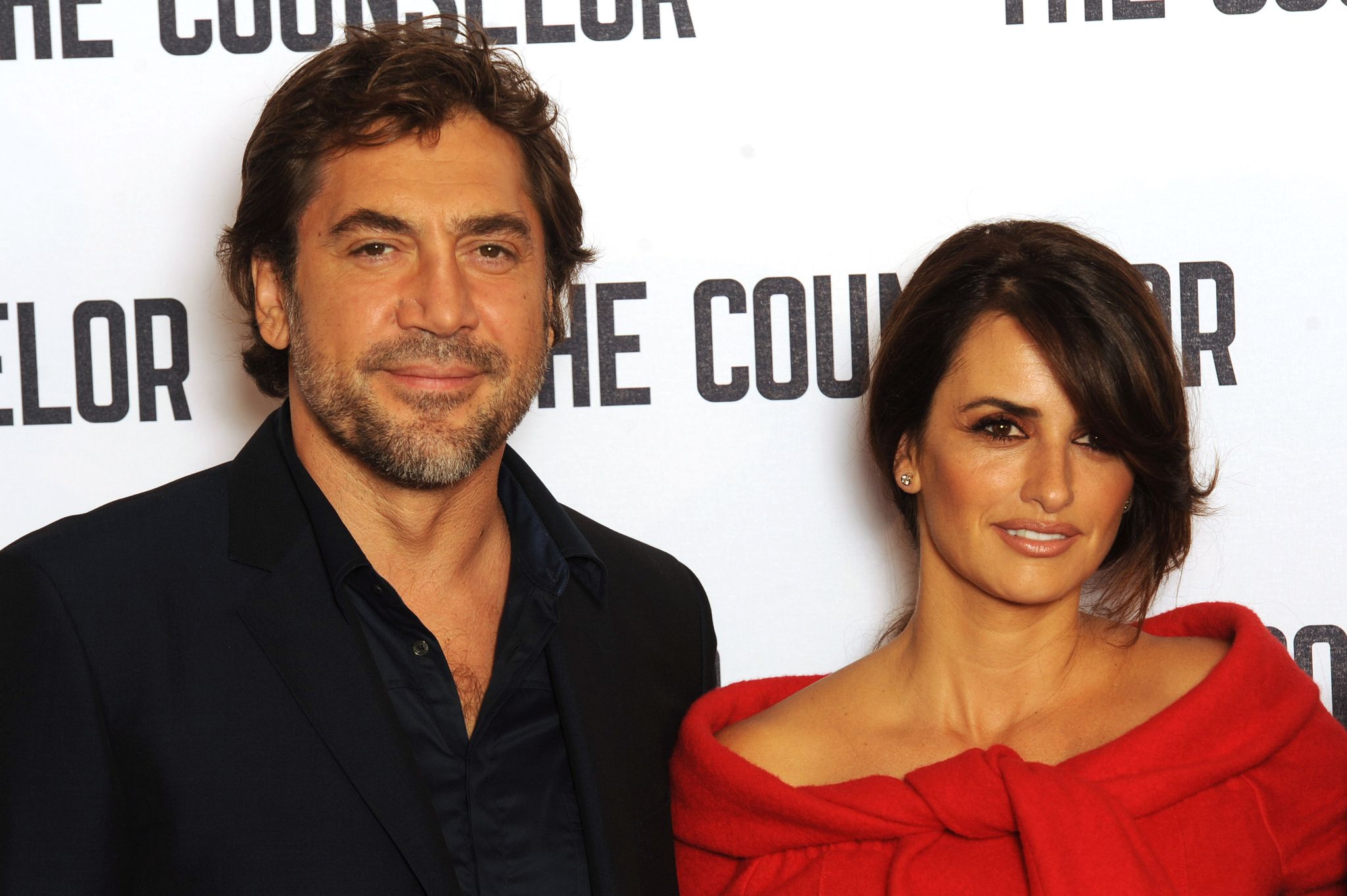 Javier Bardem and Penelope Cruz at a photocall for 'The Counselor' in 2013 in London, England. | Photo: Getty Images
She later spent nine years studying classical ballet at Spain's National Conservatory before moving to New York to train with a number of well-known dancers. Cruz discovered her true calling at the age of 15 when she won a talent agency competition against 300 other girls.
She then gained several roles as a dancer in music videos as a result of her early fame, as well as a hosting gig on Spanish television's "La Quinta Marcha." Cruz also explored her sensual side in the French erotica television series "Serie Rose."
FAMILY LIFE
In July 2010, Cruz married her "Vicky Cristina Barcelona" co-star, Spanish actor Javier Bardem. The couple had begun dating early into filming in 2007.
Cruz and Bardem became parents for the first time shortly after their wedding. Leo, the couple's oldest child, was born in 2011, while Luna, the couple's youngest child, was born in 2013.
Cruz protects her kids from social media as she is concerned about the mental effect it has on them.
Cruz's life altered radically after she became a mother. The actress once revealed that motherhood changed her life as she had to learn how to care for her growing family and keep track of her career.
Despite the challenges of family life, Cruz seems to find it easier with Bardem by her side. The duo is known for their love for privacy, especially when it concerns their family and relationship.
They even had a secret wedding, showing how privately they had chosen to live their lives. Cruz once revealed that it was a deliberate decision between them to be tight-lipped about their romance.
However, the couple first met decades before walking down the aisle, even though they waited several years before appearing in public together.
The couple, who have been married for over a decade, first met when they were filming the Spanish comedy-drama "Jamón Jamón in 1992.
Years later, when the two reconnected to film Woody Allen's romance movie "Vicky Cristina Barcelona" in 2007, they realized their attraction for each other and took things to the next level.
According to reports, the couple's relationship was confirmed in October 2007 when photos of them on vacation in the Maldives appeared on the net. They waited until 2010 to make their official appearance as a couple.
MEET BARDEM
Bardem was born on March 1, 1969, and like his wife, he is a very talented actor. The Spanish star has over 60 acting credits, according to IMDb, including "Skyfall," "Eat Pray Love," "No Country for Old Men," "Loving Pablo," "The Roads Not Taken," and several others.
Bardem has won numerous honors for his efforts as an actor. He has won an Academy Award, a Golden Globe, two SAG Awards, and more, in addition to a couple of Goya Awards – the Spanish counterpart of the Oscars.
PROTECTIVE MOM
In a recent interview with "CBS Sunday Morning," Cruz confessed to using less social media herself and remarked that she feels sorry for the younger generations who are not aware of the toxicity of social media. The 47-year-old Cruz said that:
"There is something that is not making sense and it's especially affecting younger generations."
Cruz protects her kids from social media as she is concerned about the mental effect it has on them. According to the actress, it could make them see themselves in a bad light and get into the wrong mental space.
Please fill in your e-mail so we can share with you our top stories!