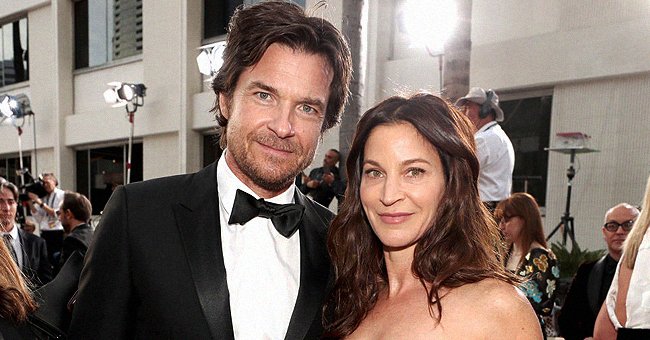 Getty images
'Ozark's' Jason Bateman's Popularity as a Child Actor Led to Addiction — It Almost Ended His Marriage to Amanda Anka
We all recognize the SAG Winner Jason Bateman's role as Martin "Marty" Byrde on the crime drama series "Ozark." However, he started his career in film as a child star.
Born in Rye, New York, to a flight attendant mother and an actor father, Jason Bateman started acting early. He began his career on television as early as 1979.
He signed with the Dorothy Day Otis/Jack Rose Agency at only ten years, landing his breakthrough role when he starred as James "Cooper" Ingalls in the early '80s NBC drama series "Little House on the Prairie."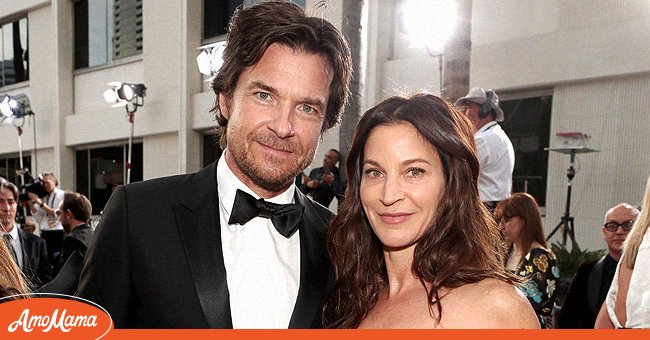 Actor Jason Bateman (L) and wife Amanda Anka attend the 2013 Vanity Fair Oscar Party at the Sunset Tower Hotel on February 24, 2013 in West Hollywood, California. | Photo: Getty Images
THE ONSET OF HIS CAREER
From there, roles kept coming, and his next was on "Silver Spoons." He later moved into much more prominent roles, starring as a lead and directing in "Valerie," renamed "Valerie's Family," then again to "The Hogan Family."
And while being a child star played a significant role in his future career, it also led him on a downward spiral. At only 15, the "Arrested Development" star had already gotten accustomed to the party lifestyle.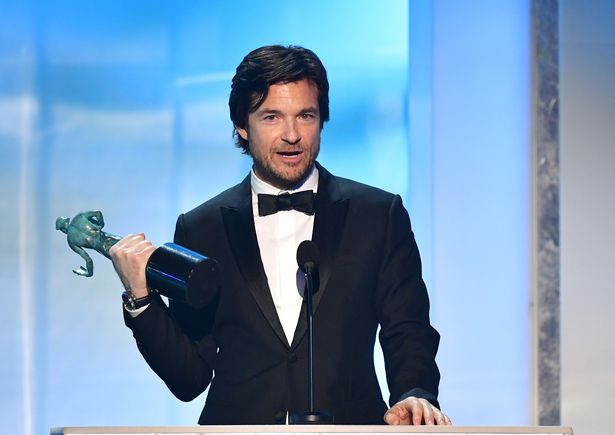 Actor Jason Bateman accepts the award for outstanding Performance by a Male Actor in a Drama Series for "Ozark" onstage during the 25th Annual Screen Actors Guild Awards | Photo: Getty Images
When Bateman continued drinking, Anka packed and left their home for Mexico for Christmas.
He began drinking at only 16, and at the time, it was all fun and games. Soon after, he kicked things up a notch when he started using other substances.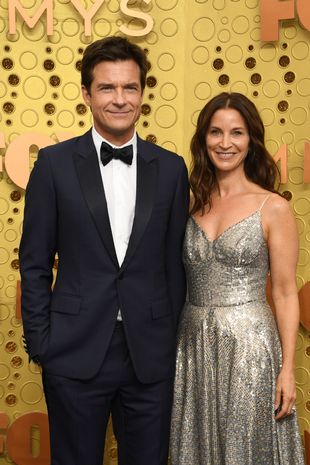 US actor Jason Bateman (L) and wife US actress Amanda Anka arrive for the 71st Emmy Awards at the Microsoft Theatre in Los Angeles on September 22, 2019. | Photo: Getty Images
A DOWNWARD SPIRAL
He revealed that his parents were often out of town and left him the house and the car. The ample money they left him also did not help his course.
His situation began deteriorating, and he would use alcohol as an escape and his gateway to bad behavior. He says he'd stay out all night, drinking and smoking.
In 2001, "The Gift" actor married his long-time girlfriend Amanda Anka, but soon after, their marriage started straining due to Bateman's partying ways.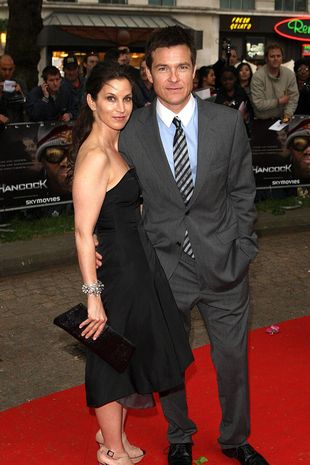 Actor Jason Bateman and wife Amanda Anka arrive at the Hancock premiere at Vue cinema in Leicester Square on June 18, 2008 in London, England. | Photo: Getty Images
Tired of her husband's lifestyle, Anka gave Bateman an ultimatum to choose between his partying and his family. When Bateman continued drinking, Anka packed and left their home for Mexico for Christmas.
After Bateman spent a lonely and grim holiday season, he woke up to the realization that he needed to do something about his situation. He joined an AA meeting.
FAMILY KEEPS HIM GROUNDED
Lucky for him, he was able to work past his troubles with his wife, and the two reconciled. They had their first baby, Francesca, in 2006 and a second, Maple, in 2012.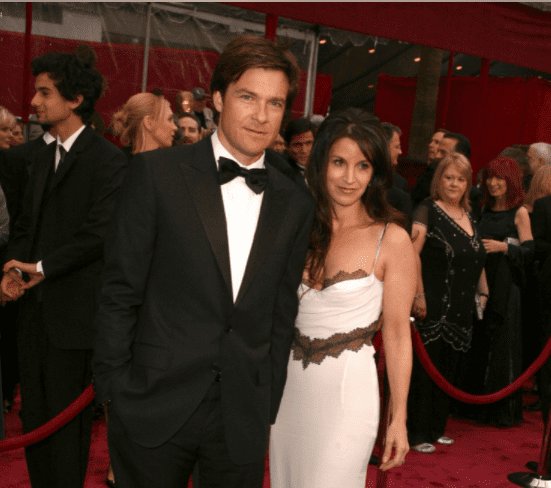 Actor Jason Bateman and wife Amanda Anka arrive on the red carpet for The 80th Annual Academy Awards held at the Kodak Theater on February 24, 2008 in Hollywood, California | Photo: Getty Images
As the "Game Night" actor received his SAG Awards for best actor in a drama series, Bateman wished to thank his family for keeping him grounded.
"She's got a full-time career herself, and she's able to be an incredible mom, and she's also almost a full-time dad too because I'm out of town so much," he praised his wife.
Bateman disclosed that he was out of town for weeks and was grateful to his wife for handling his busy work schedules with grace and supporting him.
Please fill in your e-mail so we can share with you our top stories!