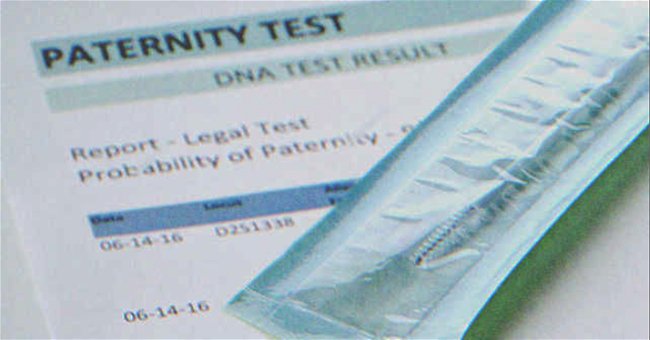 Shutterstock
Father Gets a DNA Test on His Birthday and It Says That Two of His Kids Are Not Really His
A 51-year-old man took it to Reddit after discovering a shocking truth about his family. He believed he had lived a perfect life until he heard the unanticipated confession.
A million thoughts popped up in his mind when he discovered the secret. He asked himself why he was oblivious to the truth during the past decades.
It all began when his children bought him a DNA test. They also bought tests for themselves, not knowing how their lives would change after the results came in.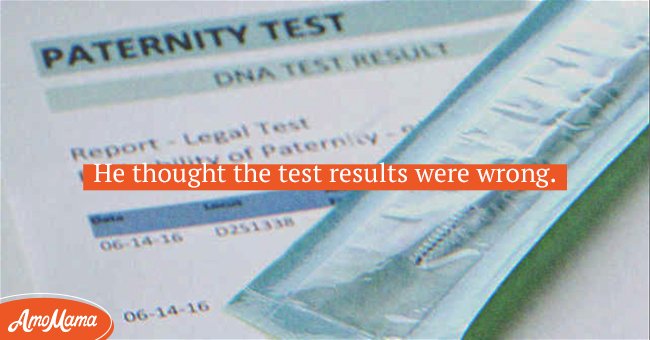 Source: Shutterstock
Before jumping into the main story, the Redditor revealed that he had been married to his wife for 33 years and had three children. Their daughters were in their late twenties, while their son was 22.
He had a fantastic connection with his wife. They had their ups and downs like every other couple, but they made sure not to go to bed without solving their issues. He described his relationship with her:
"I'm a hopeless romantic. She's less mushy about romance but loves when I make romantic gestures and I do all the time."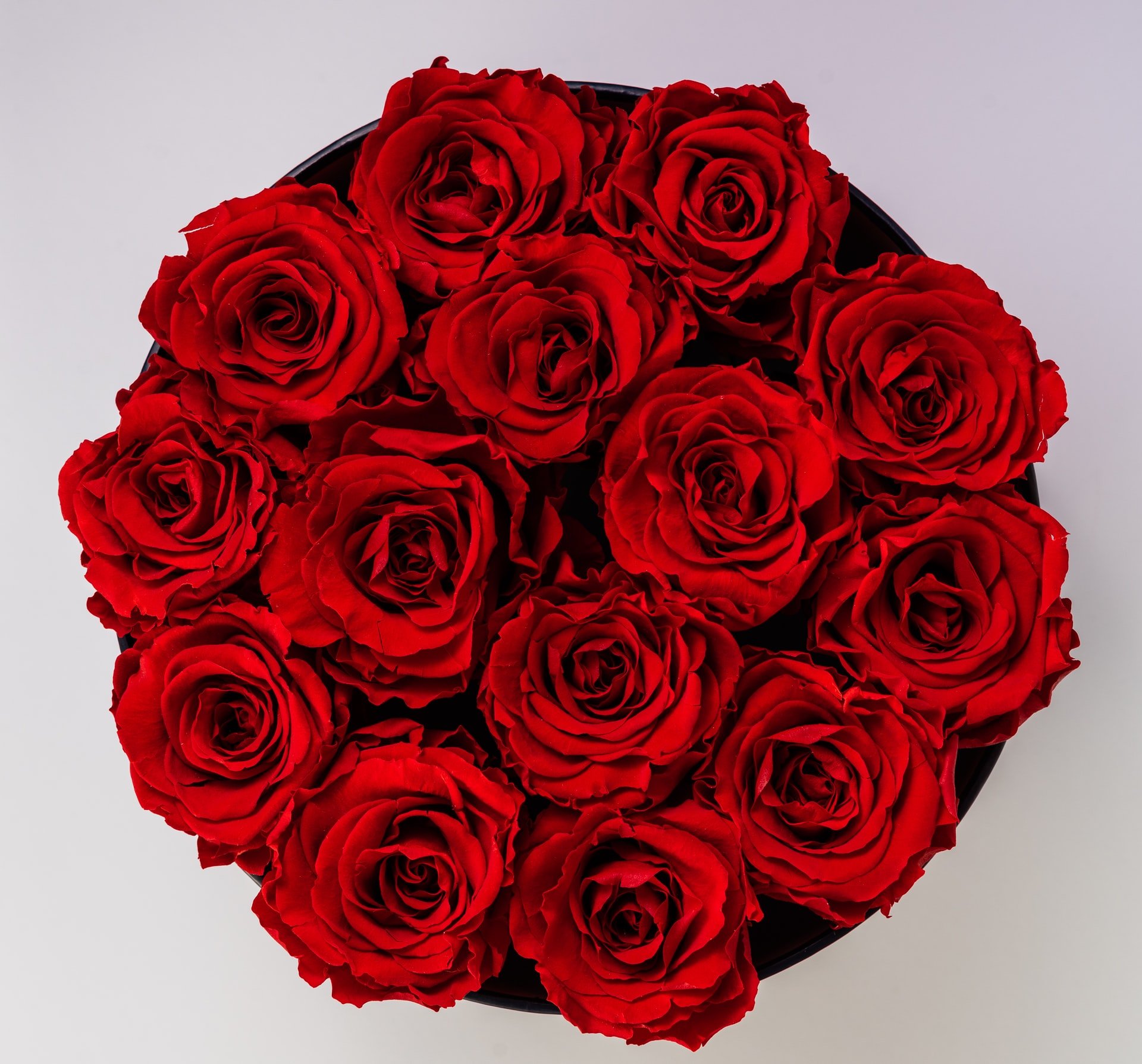 OP loved expressing his love to his wife | Source: Unsplash
On his birthday, his children gifted him a DNA test and bought tests for themselves. They wanted to know more about their paternal grandfather because even OP didn't know anything about him.
She left the room and locked herself in the bedroom, refusing to speak to anyone.
OP revealed that his mother raised him singlehandedly and never told him anything about his father. She kept it a secret, so he had nothing to share when his children and wife inquired about his father.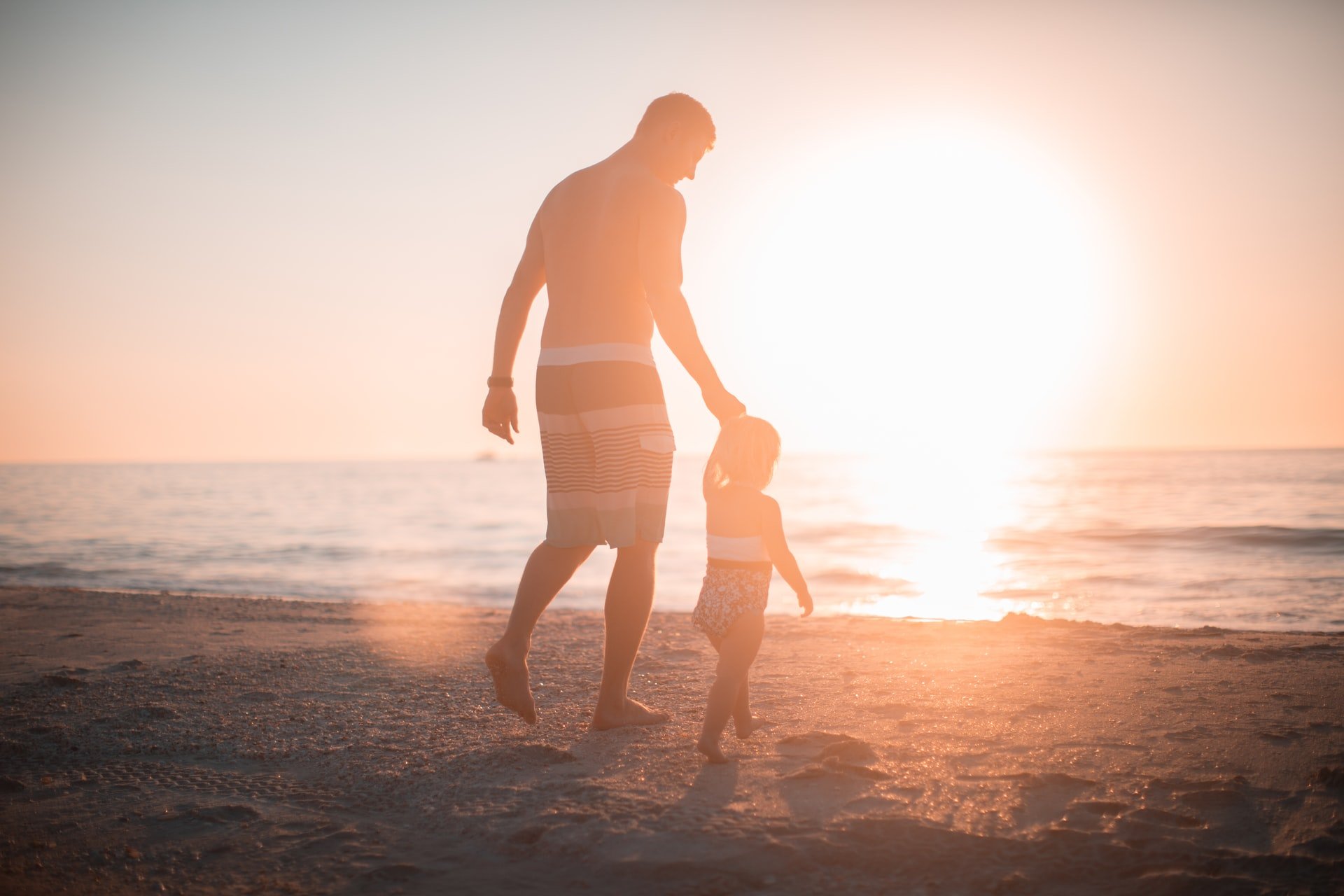 OP didn't know anything about his father | Source: Unsplash
His children believed taking the DNA test would reveal something about their grandfather, so OP happily agreed to take the test and waited for the results to come in. However, he revealed:
"When we got our test results they were bizarre to say the least."
All four got their test results individually, but the children discussed them before talking to OP. They called him and asked if they could come over for dinner that night.
They had their DNA tests done | Source: Unsplash
The family gathered for dinner at OP's place. They didn't talk about the results until after everyone had finished their meals. The children shared what they discovered after comparing their results.
OP and his wife weren't ready for it. When they told them what they discovered, OP said it must be a mistake. He assured them nothing was wrong then realized he was wrong after seeing his wife's reaction. He explained:
"She had a look of terror on her face like I've never seen before."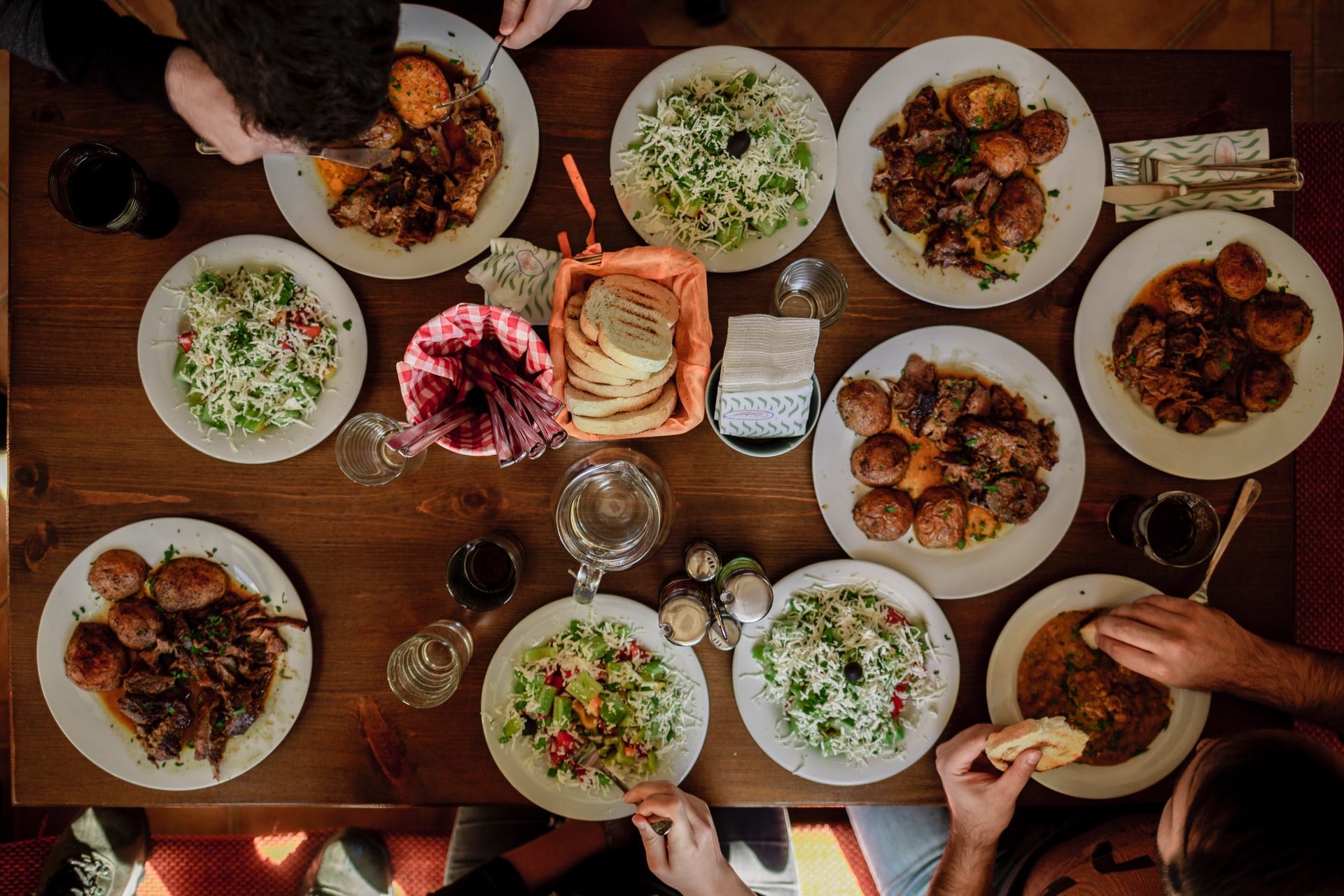 The family gathered for dinner | Source: Unsplash
She left the room and locked herself in the bedroom, refusing to speak to anyone. She messaged everyone not to bother her because she wanted some time alone to compose herself. On the other hand, OP and the kids had no idea what was going on in her mind.
After two hours, OP's wife came out of the bedroom and requested the children to leave her alone with him. At first, they refused but then left the room.
After comparing their results, OP's children had concluded that his daughters were not his. OP believed it was a mistake, even after watching his wife's reaction.
OP believed there was a mistake in the results | Source: Pexels
However, his perspective changed when his wife explained her reaction to him. She revealed a secret she had kept from him for decades.
After gathering a lot of courage, OP's wife confessed she had an affair with a neighbor who was no longer alive. She admitted to cheating on him for four years.
OP couldn't believe what his wife was saying. He always thought they were "happily married" but this one truth changed his perspective. A million questions popped into his mind. He wanted to meet his deceased neighbor.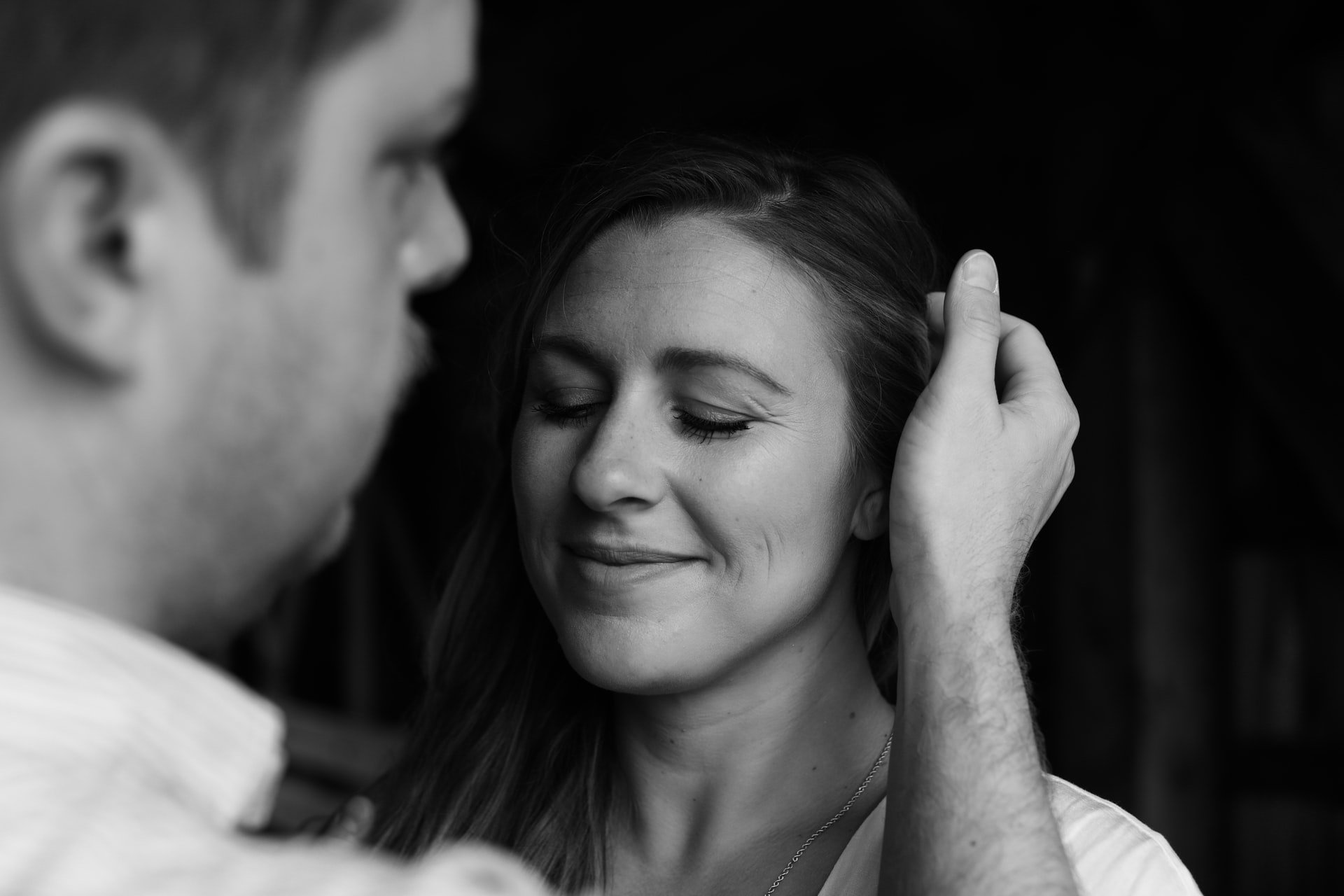 OP's wife revealed she had cheated on him with their neighbor | Source: Unsplash
His wife assured him she had never cheated on him after that. She told him she considered it as one of her biggest mistakes.
After his daughters discovered the truth, they wanted to know more about their biological father. They also assured OP that the reality wouldn't affect their relationship.
Eventually, OP asked his wife to leave the house and she had been living with her sister since then. When he shared the details with his family and friends, they told him not to ruin his relationship because of his wife's past mistake. Most people asked him to let it go.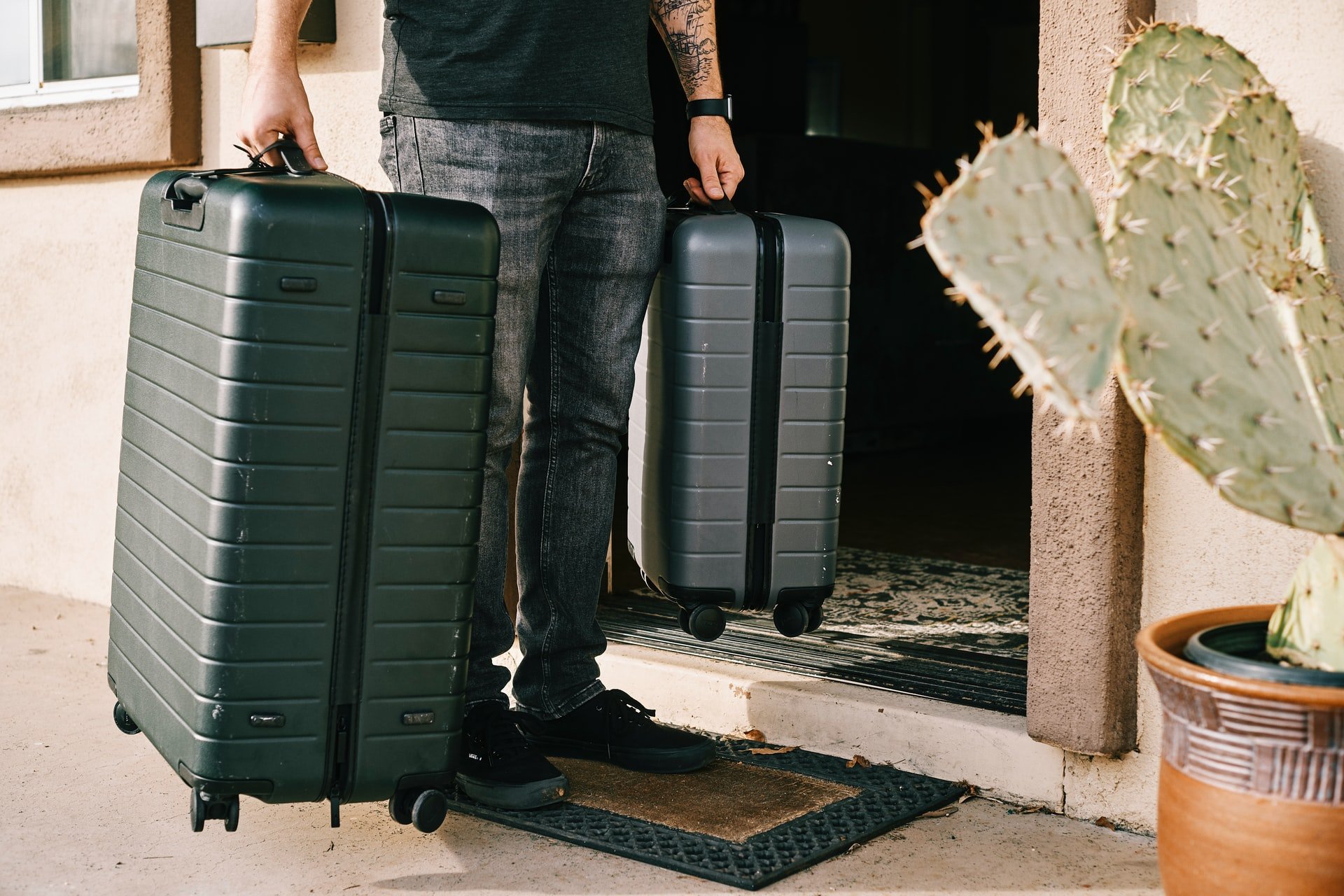 OP's wife left the house | Source: Unsplash
However, he couldn't forgive his wife. He posted his story on Reddit because he felt devastated and didn't know what to do next. deepjugs felt sorry for OP but believed his wife was at fault. The Redditor explained:
"IT'S NOT A MISTAKE IF IT HAPPEN FOR 4 YEARS."
The Reddit user believed OP's wife must be hiding many other things if she hid the truth for four years. They also felt she would have apologized to him earlier if she genuinely felt remorseful.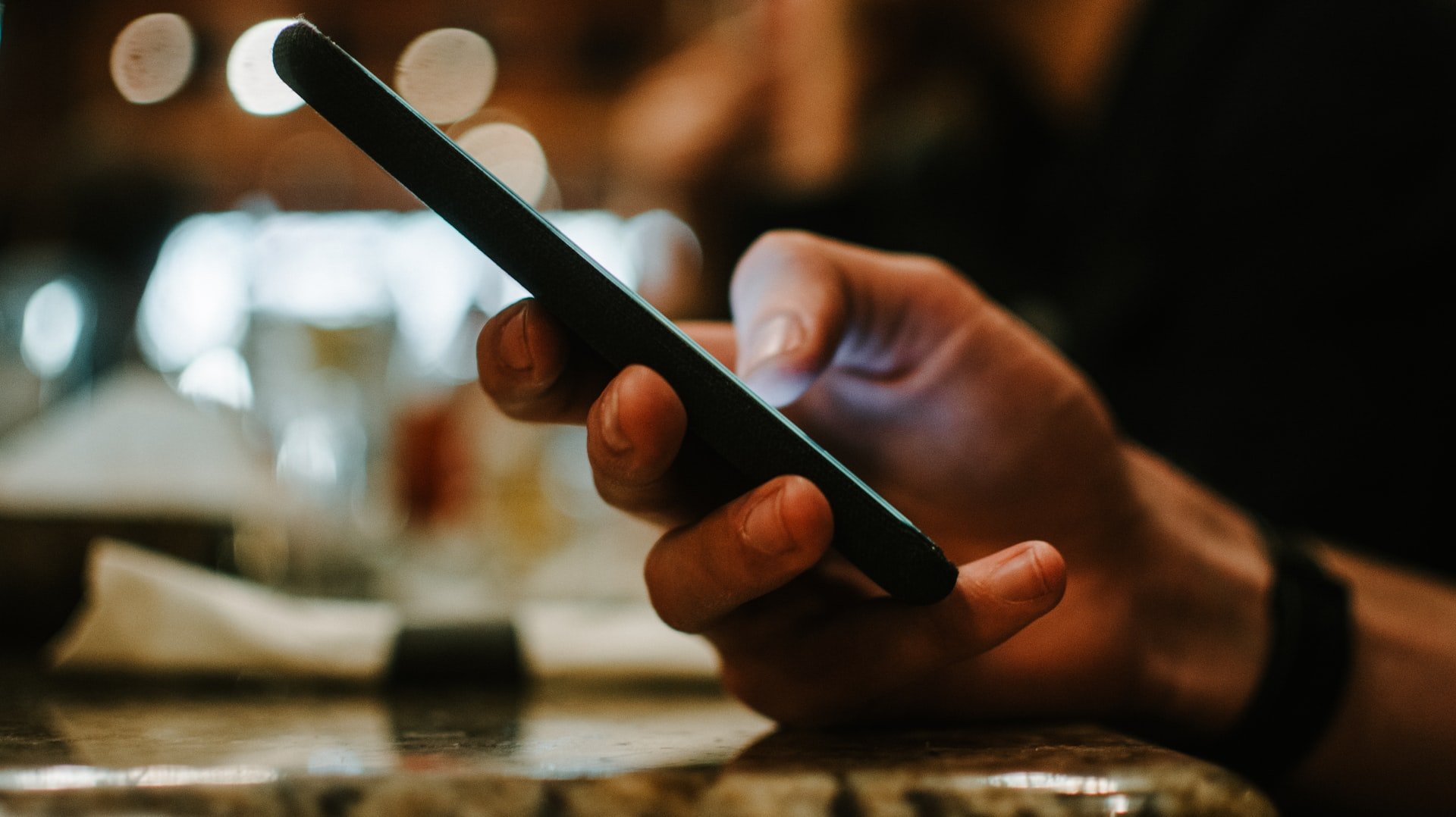 Other users shared their views in the comments section | Source: Unsplash
Meanwhile, sydneyunderfoot suggested for OP to seek counseling as soon as possible. The user believed a therapist could solve his problem by answering the questions he had in mind.
Most people believed OP needed to clear his mind before making any further decisions. Some Redditors also asked OP to consult a lawyer before making his next move.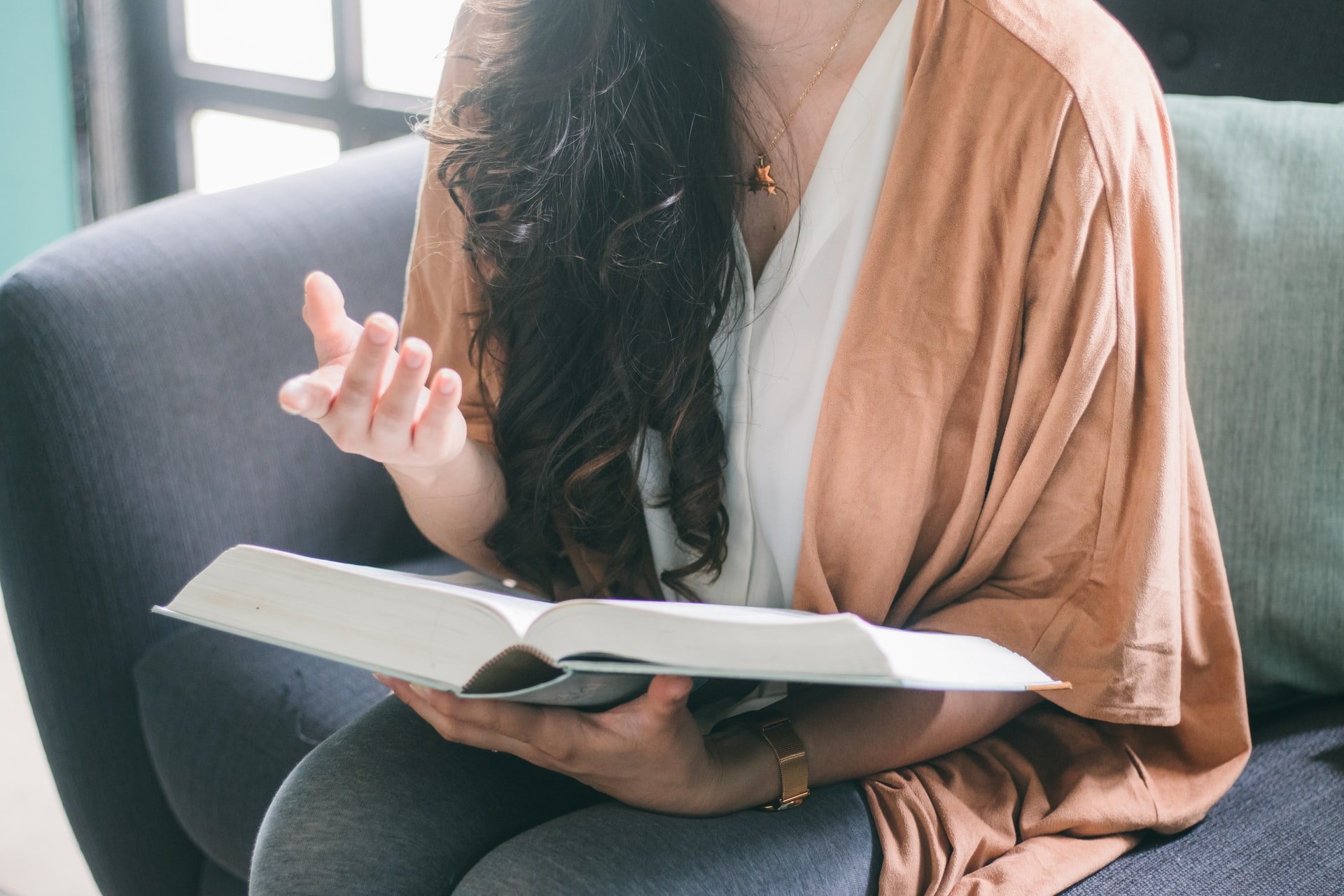 Other users believed OP should consult a therapist | Source: Unsplash
Do you think OP should forgive his wife?
The news shocked OP because he had never expected his wife to cheat on him. For some, what his wife did was unforgivable. However, like OP's friends and family, some would suggest he forget about it since his wife made the mistake when she was young.
Do you think OP could make his relationship work after seeking therapy?
Some Redditors suggested OP go for therapy because they felt the news had severely affected his mental and emotional well-being. Do you think the marriage can be salvaged through therapy? Or should OP leave his wife permanently?
If you enjoyed reading this story, you might like this one about a woman who exposed her mother-in-law at a Christmas party after she used a fake key that she gave her.
All images are for illustration purposes only. Share your story with us; maybe it will change someone's life. If you would like to share your story, please send it to info@amomama.com
Please fill in your e-mail so we can share with you our top stories!