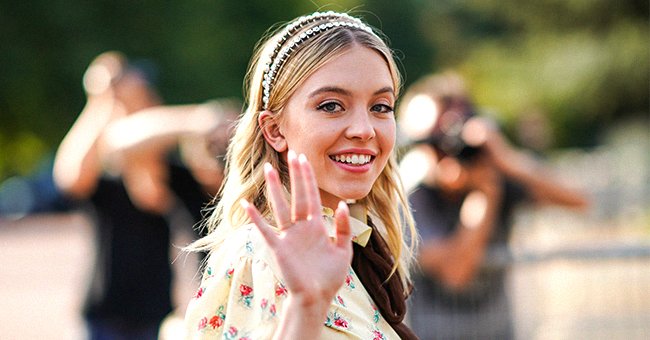 Getty images
'Euphoria's' Sydney Sweeney Buys $3m Home after Living in House with Rodents - Inside the Tudor-Inspired Property
She portrays Cassie Howard in the mega-hit coming-of-age drama series "Euphoria" since 2019. Now one of Hollywood's most bankable stars, she has quickly risen in status, evident from her most recent purchase.
Actress Sydney Sweeney has had a busy few years, appearing in films like "Everything Sucks!" "Sharp Objects," "Once Upon a Time in Hollywood," and "The Handmaid's Tale."
But when she's not shooting, she is making some bold moves. The "Night Teeth" recently purchased her first home, one she dubs an "incredible, humbling, amazing accomplishment," and it was well worth the wait.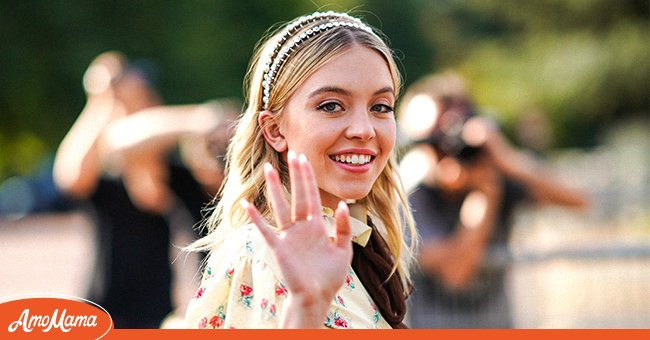 Sydney Sweeney wears a headband, a floral print yellow ruffled t-shirt, a pale blue floral print skirt, outside Miu Miu Club 2020, on June 29, 2019 in Paris, France. | Photo: Getty Images
A TOUR INTO SWEENEY'S NEW HOME
Instead of a trendy modern look for her home, which a 24-year-old would prefer, Sweeney chose a different path, settling for an old traditional home. Her new house was built in 1933 and was last on the market in 1972.
The home lies in the bustling Los Angeles neighborhood of Westwood, which is also known to house the sprawling UCLA campus and its contiguity to the Wilshire Corridor and Century City.
The Tudor 3,200 square feet traditional-style home boasts plenty of space, quiet, and privacy. It is set atop a hill and overlooks the street below.
Because of its location, the house is accessible from a steep and long staircase for the exercise fanatics or the convenient access through the garage to the front door for everyone else.
Once inside, one is met by the comfortable and well-maintained living room, with exposed ceiling beams, a floor that could well be showcasing the original woodwork from nearly 90 years back, and a fireplace.
The dining has a white interior with a beautiful chandelier hanging over the dining table. One can easily overlook the funicular from the casement windows in the dining room.
The home has a warm and functional kitchen with cabinets cut from knotty pine. Two guest bedrooms with ensuite bathrooms are on the main level, while three are on the first floor. The patio features outdoor furniture and a BBQ grill.
A far cry from her 3 million dollar home, Sweeney grew up in an entirely different environment. Before she became a household name, the "Downfalls High" actress lived in her family home on the border of Idaho and Washington.
Her family has lived on the same lake for five generations, in a house ridden with mice and bats and no internet. She says of her childhood life, as The Independent reports:
"It's a different way of life out there. It's very simple."
When she's not playing the marvelously monstrous rich kid Olivia Mossbacher on "The White Lotus," Sweeney is in her garage getting her hands dirty.
After purchasing a vintage "dream car" in February 2021, Sweeney decided she would do the dirty work herself, despite having no prior automobile repair knowledge.
She has documented the process on her TikTok account that has since amassed a following of 687,000 fans, an ever-growing number.
As of mid-January 2022, Sweeney had done most of the work on the Bronco, which she said is now officially drivable. The actress appears to be enjoying the time of her life, and deservedly so.
Please fill in your e-mail so we can share with you our top stories!