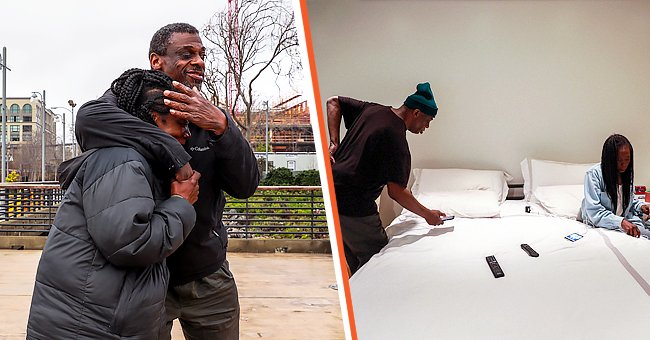 Getty Images
Millionaire Invites Homeless Couple to Live In His $4 Million Home after 10 Years on the Streets
The streets are a terrifying place to be, with homeless people having to face a slew of judgment in the eyes of individuals looking down on them. One millionaire chose compassion instead.
Throughout the world, countless disenfranchised people are experiencing life without a roof over their heads, sleeping on concrete pavements.
They open their hands to desensitized passerby's, only to be met with painful silence -- a tragic experience affecting countless citizens in the United States.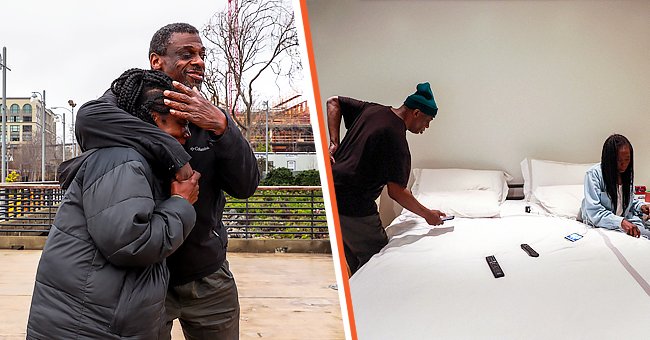 Greg Dunston and Marie Mckinzie [left]; Greg Dunston and Marie Mckinzie in a room [right].┃Source: Getty Images
California alone makes up one-quarter of the country's homelessness issue. In 2019, it was reported that the San Francisco Bay Area in this state reflects a glaring gap between the rich and poor. Journalist Otis Taylor expressed:
"You have people able to purchase multimillion-dollar homes in cash, and then you have people who don't even have enough money to eat on a daily basis."
Two of these individuals with no place to call home were loving and radiant couple Greg Dunston and Marie Mckinzie.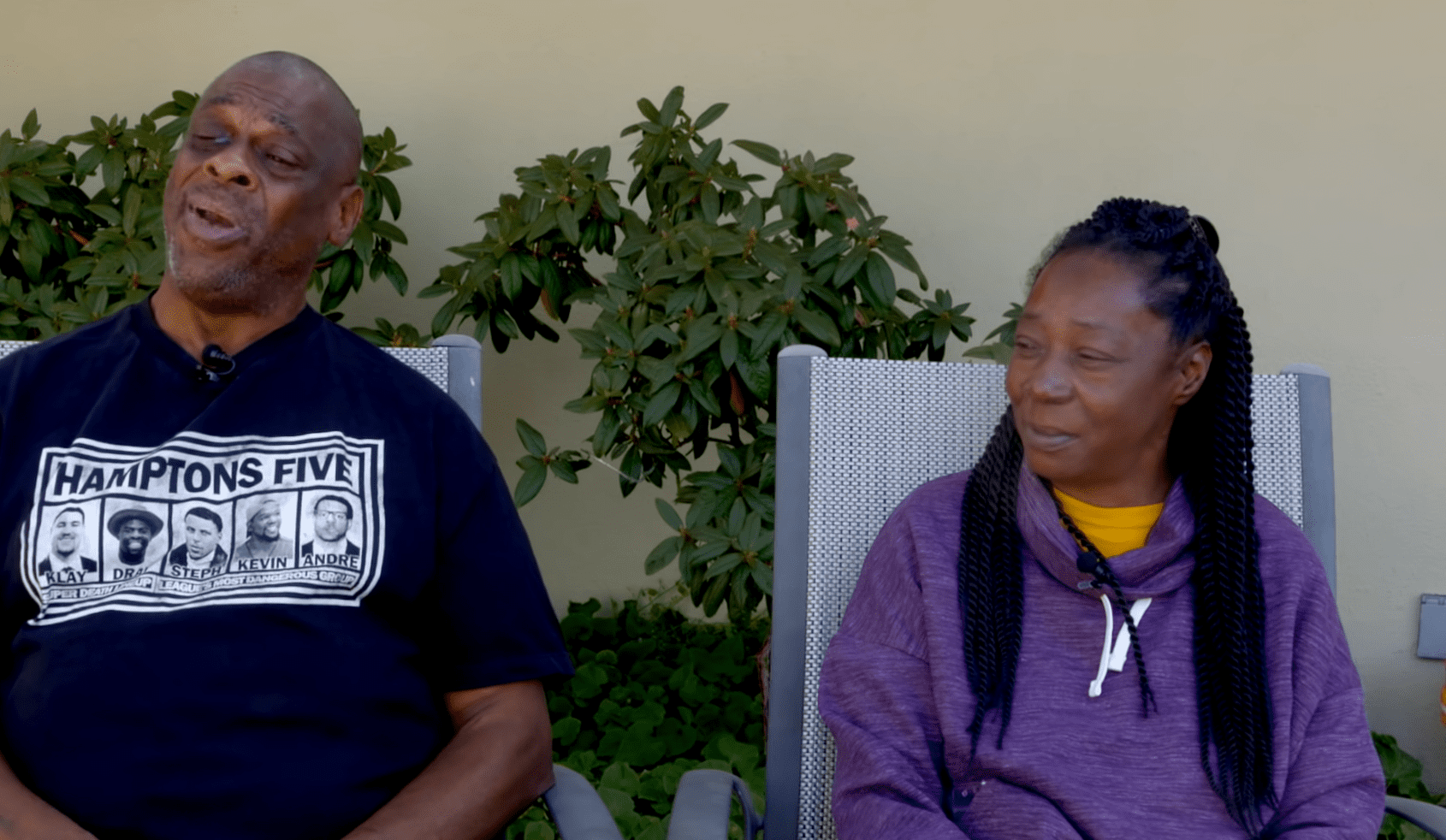 Greg Dunston and Marie Mckinzie.┃Source: youtube.com/BBC News
EVERYDAY LIFE WITHOUT A ROOF
They lost their jobs because of injury and illness. This double blow tumbled them down onto the streets of Oakland, California, where they did their best to survive for ten years.
Two backpacks held all of their belongings, and Dunston kept watch at night for any trouble that may come along.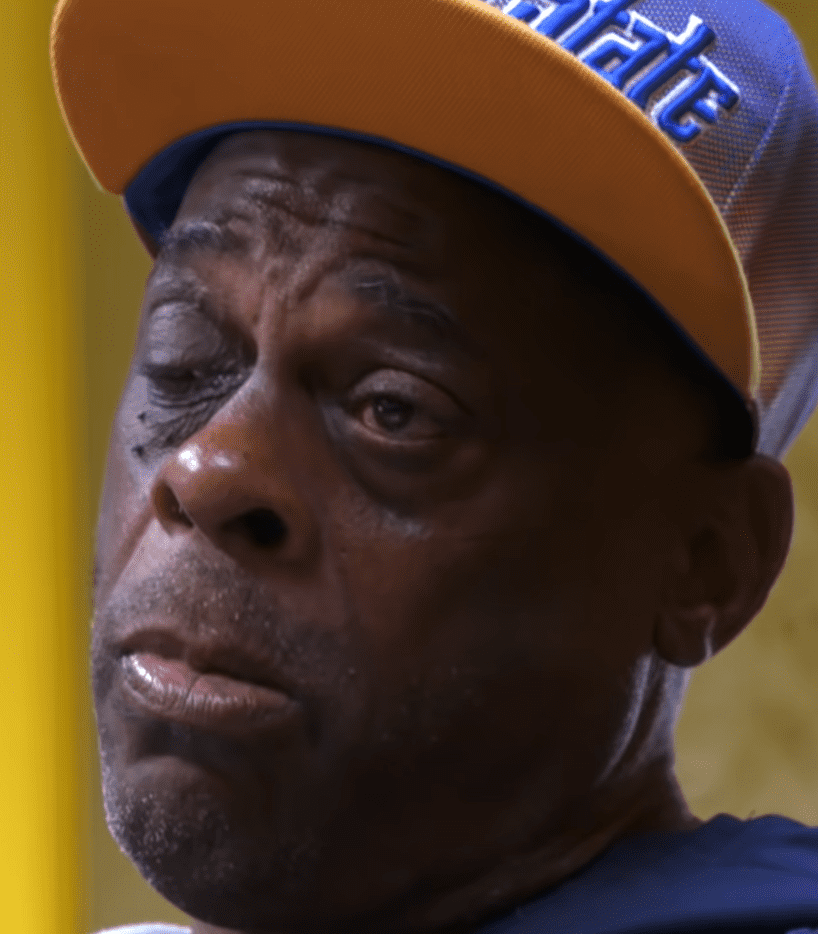 Greg Dunston.┃Source: youtube.com/BBC News
Beyond trying to stay alive, the duo faced prejudice, unable to enjoy communal spaces. Sitting on public benches would sometimes end with them being chased away by security guards.
There were also many "concerned" 911 calls and complaints from residents.
What they didn't know is that by 2019, their decade-long nightmare would be coming to an end. This relief was all thanks to a millionaire and his generous heart.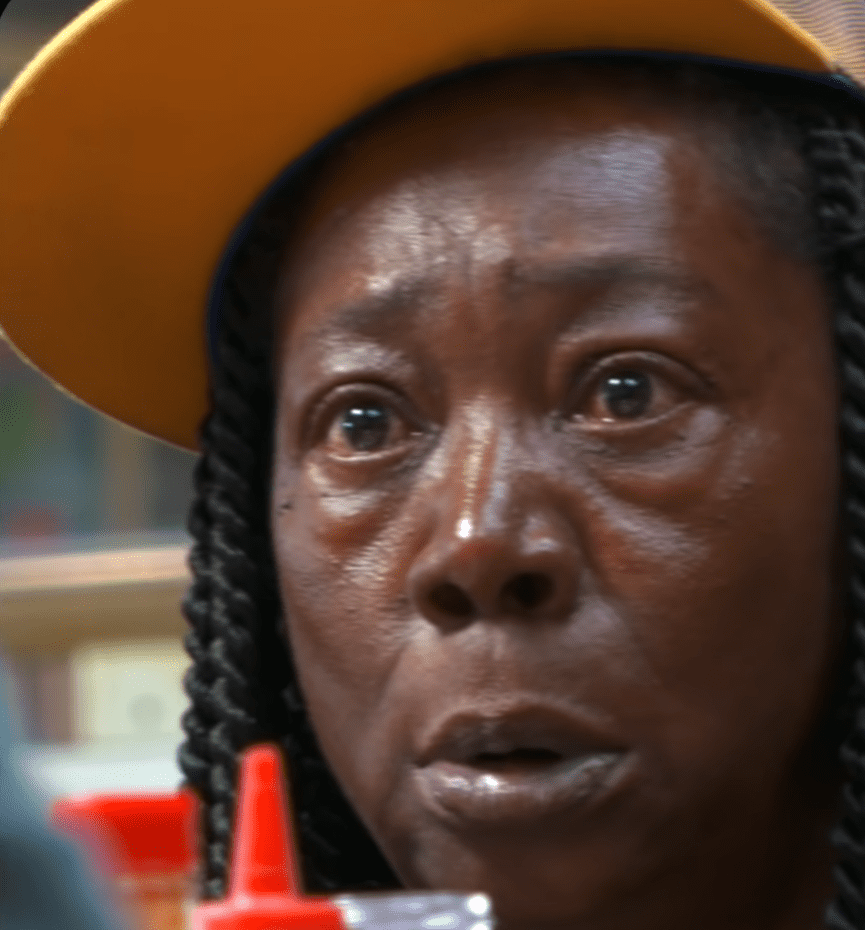 Marie Mckinzie.┃Source: youtube.com/BBC News
PUTTING WEALTH TO GOOD USE
Tycoon Terry McGrath came across a piece about the homeless pair written by Taylor, a journalist, and felt the need to connect with the duo. Once he met with them, he immediately wanted to help, saying:
"There was no decision; there was no thought, there was no judgment. I was just like, 'this is done.' I didn't vet them. These are human beings, and they're not serial killers."
Miraculously, he invited the then 60-year-old Dunston and 53-year-old Mckinzie to live in his $4 million home in the small city of Piedmont. After due consideration, the couple accepted, ready for a much more comfortable and safe lifestyle.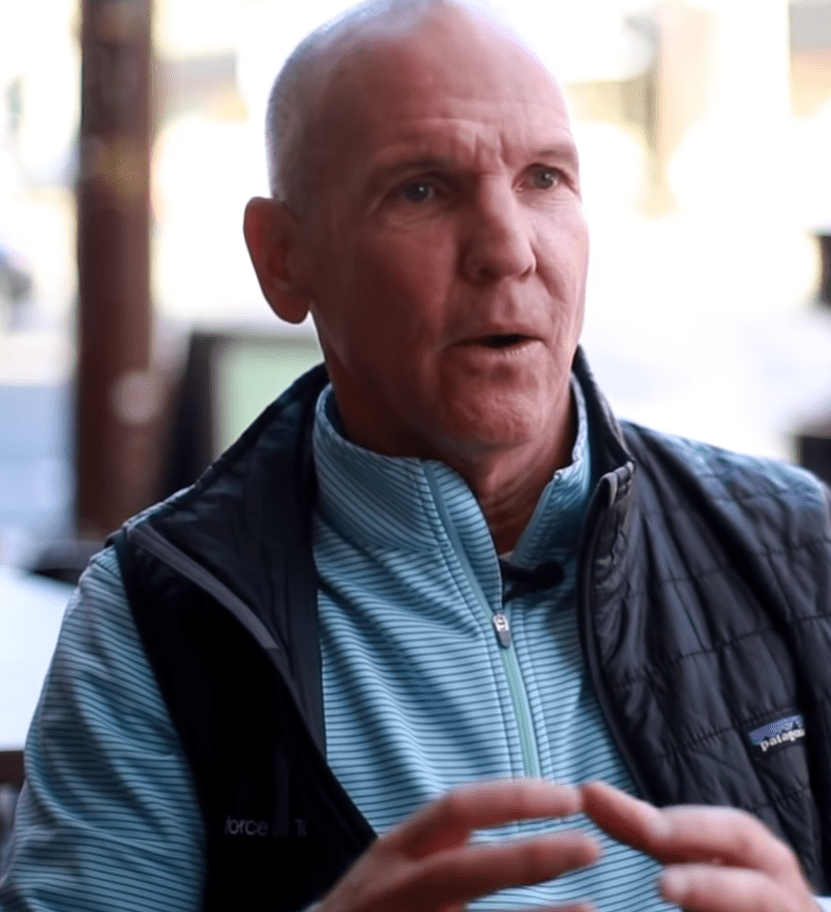 Terry McGrath.┃Source: youtube.com/BBC News
Although they were ecstatic to be off the streets and living in luxury, there were still some challenges and adjustments for the ex-homeless twosome.
For one, Dunston and Mckinzie slept on the floor for a while, even though there was a bed available. This particular behavior was because their bodies had acclimated to sleeping on the ground.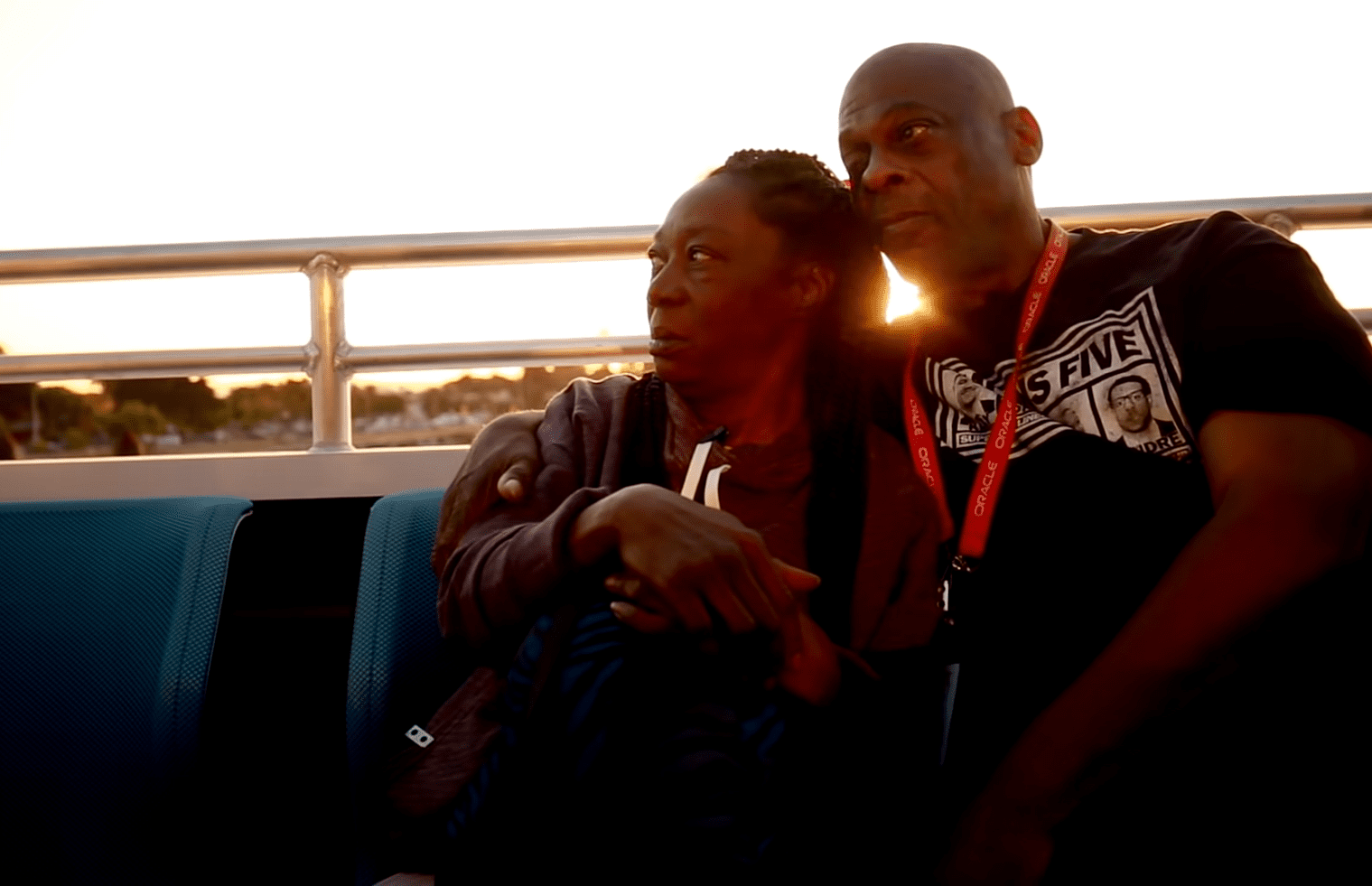 Marie Mckinzie and Greg Dunston.┃Source: youtube.com/BBC News
Also, although off the streets, they continued to face ignorance. Some upper-class neighbors became suspicious of them. Taylor commented:
You have two black people sitting on the steps;
people are driving by, you get homeowners looking out the window. That is unheard of in Piedmont."
There were also many "concerned" 911 calls and complaints from residents, but this reaction was said to have eventually died down.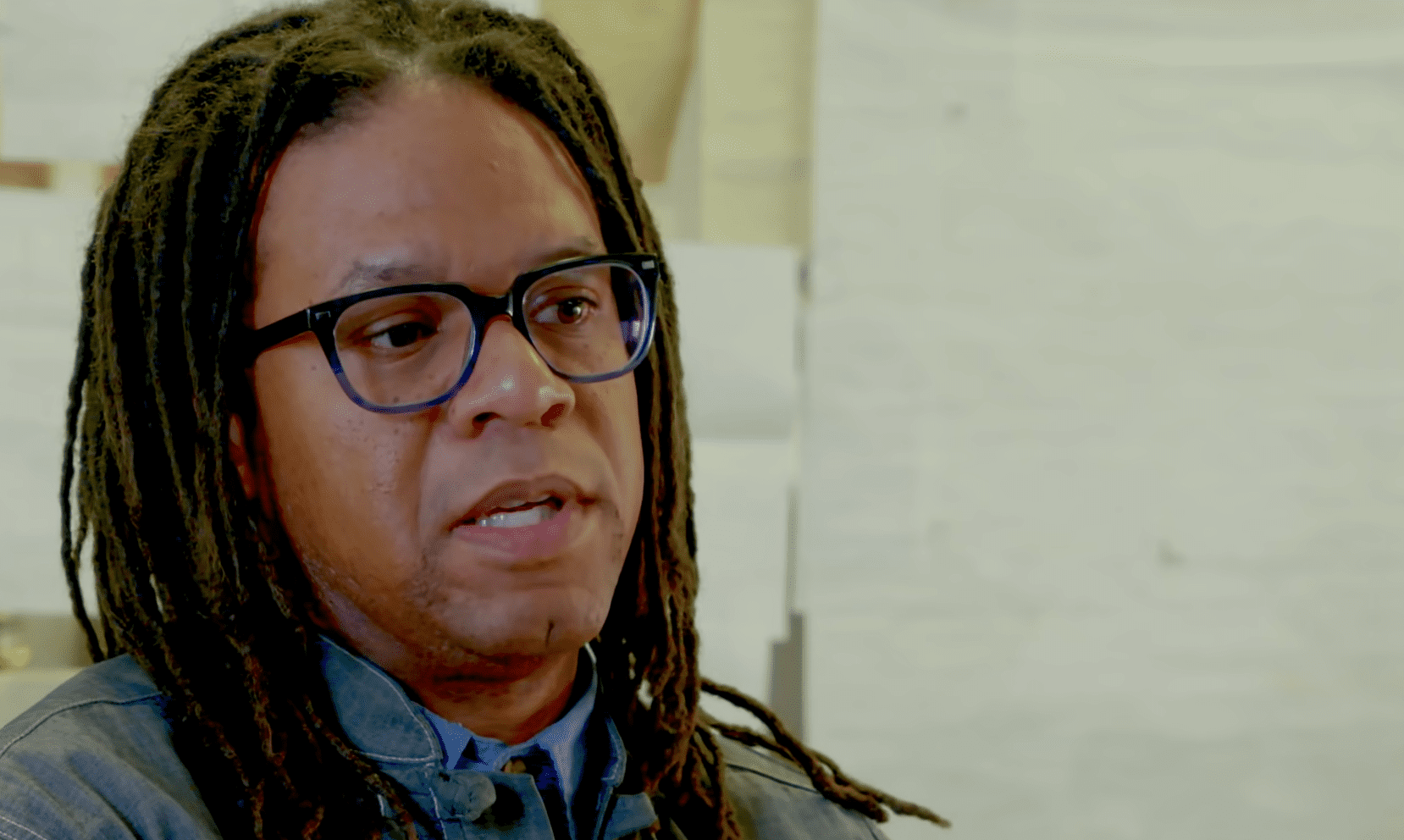 Otis Taylor.┃Source: youtube.com/BBC News
TAKING TIME TO MAKE A DIFFERENCE
What will you do the next time you walk past someone with their hands out? Give them money? Buy them some food? Have a quick conversation? Or walk past them? It's your choice.
As one can tell from McGrath, or society in general, money is a magic maker. Instead of hoarding his wealth, this millionaire used his supernatural abilities to help those in need.
Luckily, we have more than one wealthy individual who is prepared to improve the lives of those around him. Following the recent tornado that hit Kentucky, millionaire Charlie Jabaley stepped up.
Taking to Instagram, he asked individuals to donate to his Dream Relief Foundation for the tornado victims. One eternally grateful citizen they helped was 73-year-old grandmother Pamela, who had no place to call home.
Taking to Instagram, Jabaley shared a clip of her receiving the good news: $20,000 had been raised to purchase a new house for her.
The woman immediately burst into tears of joy -- one more touching example of how generosity can genuinely transform lives.
Please fill in your e-mail so we can share with you our top stories!