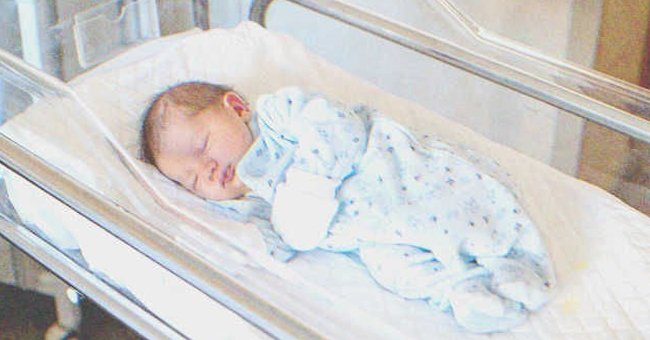 A baby sleeping | Source: Shutterstock
20 Years after She Gave up Newborn Son for Adoption, Woman Receives Email from His Adoptive Dad – Story of the Day
At 40, Emily decided to find the son she gave up when she was younger, so she took a DNA test, hoping to find a match. Finally, there was one, and a few days later, someone strange emailed her. He shared the most shocking news she had ever received.
"You think this will work, Jacob?" Emily asked her husband when they finally received the DNA testing kit they had ordered online. Emily was going to get tested and see if there was a match somewhere in the country. She wanted to find someone specific: her son.
When she was 19 years old, Emily got pregnant, and her boyfriend ran off. She knew then that she could not give her child a decent life, so the best option was to put him up for adoption.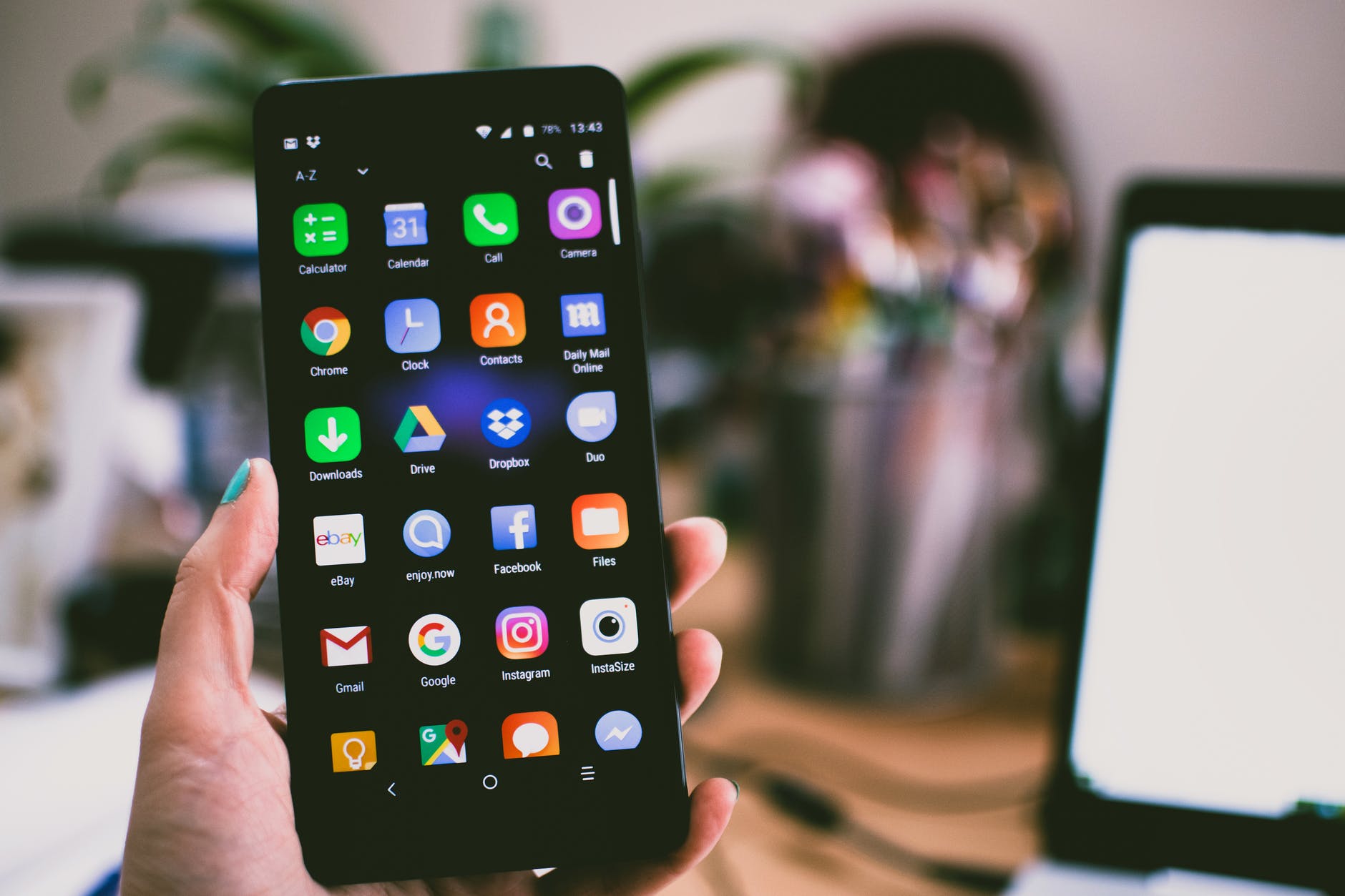 For illustration purposes only. | Source: Pexels
A couple of years later, she met Jacob, and when they decided to spend their life together, he encouraged her to find her son.
Unfortunately, the adoption agency had strict rules regarding closed adoption and wouldn't give them any information aside from telling them he got adopted by a lovely family. Emily was reassured, but she would always wonder if giving him up had been the right choice.
Years later, Jacob and Emily got married and had their 13-year-old twin boys. But now that they were in their 40s, they hoped to find Emily's grown kid. Perhaps, he was looking for her too, and it might be easy. They heard about people finding biological relations through these DNA testing databases, and it was worth a shot.
Love makes a family, not blood.
"It's the best option we have right now, honey," Jacob responded as they followed the directions and collected the DNA sample.
They got the results a few weeks later, and a name appeared: Matthew Douglas. The database provided his email, and they tried contacting him, but there was no answer. They searched for him on Facebook and found someone who looked like he could be Emily's son. They tried messaging him, but once again, there was no reply.
"I think we have to stop. I'm on the database now, and he can probably see me there. So if he wants to communicate, he'll write," Emily told Jacob one night after he tried to convince her to send another email.
"If you think that's best, baby. But don't lose hope. He might be busy with college or work. He'll write when he can," her husband consoled, and Emily nodded, hoping he was right.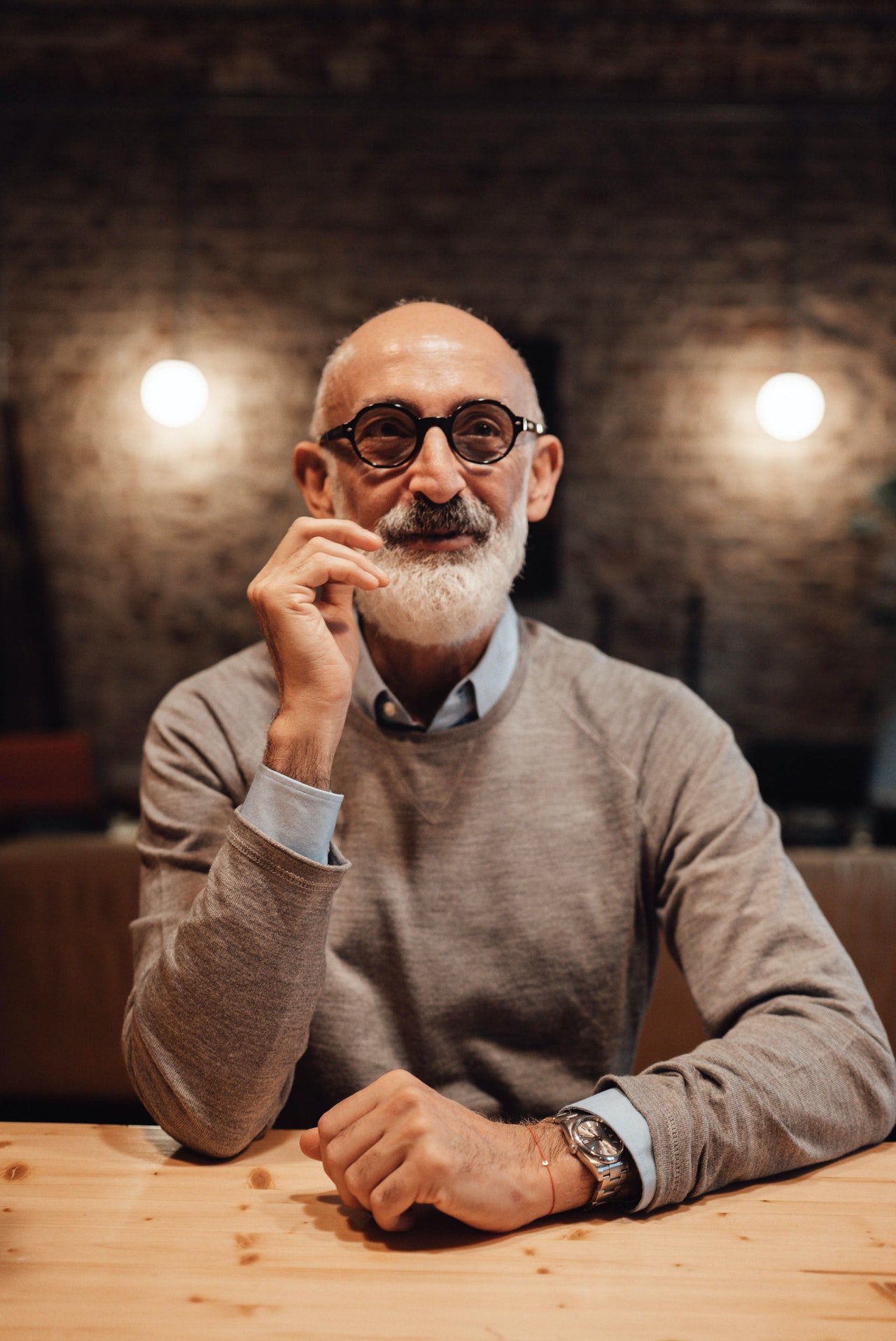 For illustration purposes only. | Source: Pexels
Shockingly, a few days after that conversation, Emily got a ping on her phone. It was her email app. The name of the sender was not particularly familiar. Richard. But his last name said "Douglas." Could it be? Maybe, he didn't go by Matthew. She hurried to read the message.
Hello! My name is Richard Douglas, and I recently noticed that you've been sending emails and messages to my son, Matthew. I would like to meet with you. There's something I need to say.
Emily couldn't believe it. It was Matthew's father. But what could he say to her? Maybe he wanted her to stop contacting him. She called Jacob immediately and told him everything.
"Honey, you have to answer and say yes. We have to know what he has to say, no matter what," her husband assured, and she agreed wholeheartedly.
Surprisingly, Richard Douglas lived in San Francisco, only a few hours away from Emily and Jacob in Fresno, California. They drove to see him and met at a local café. He stood up as soon as he saw them arriving, and his eyes widened. A lovely woman was sitting next to him, and she looked at Emily in surprise. Her hand went to her mouth, and she got emotional.
Emily stopped in front of them and smiled awkwardly, but Jacob held her hand in support. Richard finally reached out with one hand and spoke up, "Hello, it's so nice to meet you. I'm so sorry for our reaction. It's just… you look exactly like Matthew," he revealed.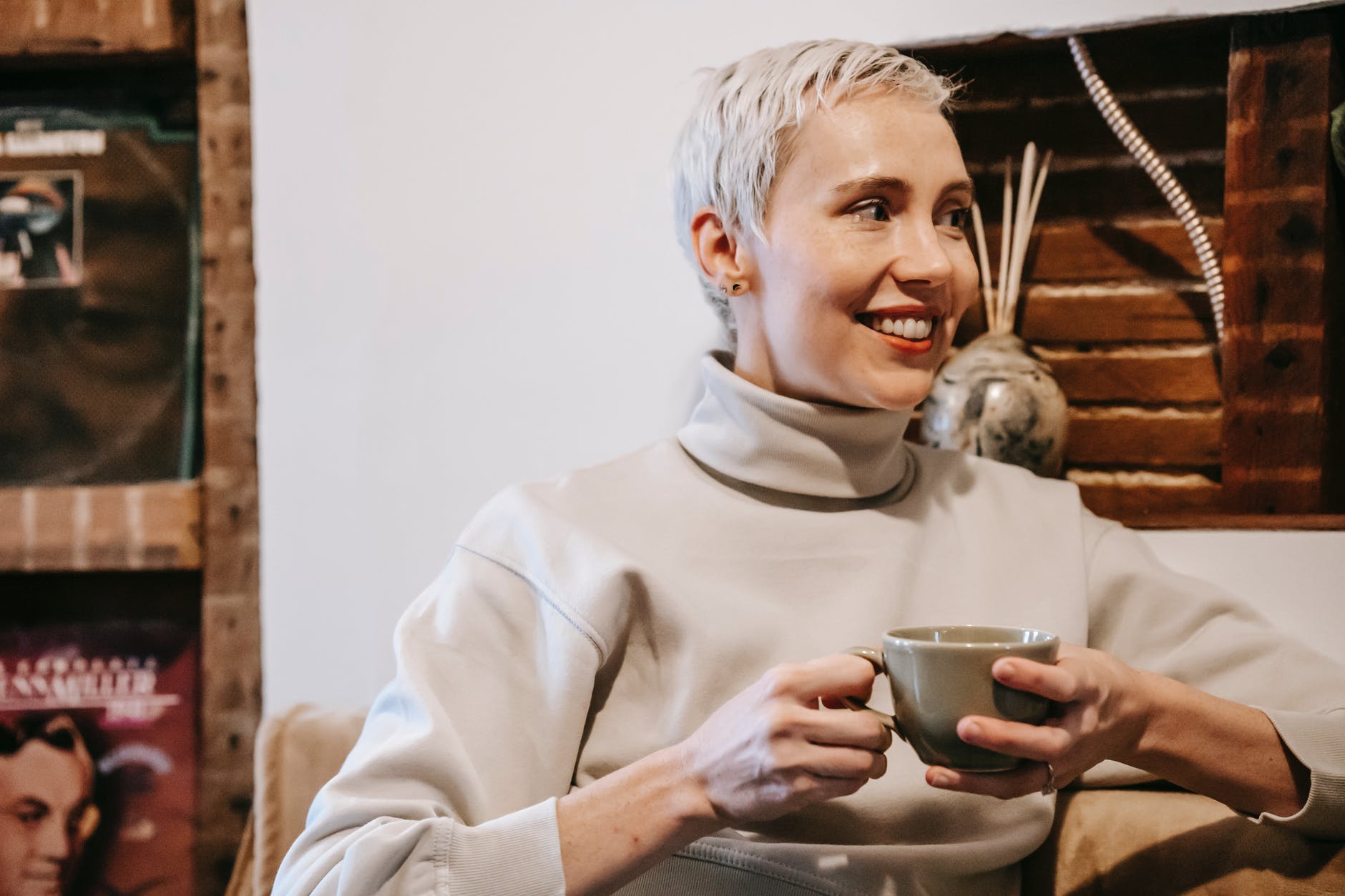 For illustration purposes only. | Source: Pexels
Emily's smile lost its awkwardness, and tears gathered in her eyes. "He does? That's so wonderful. It's nice to meet you too."
"This is my wife and Matthew's mother, Sarah," Richard continued, gesturing toward his wife.
Sarah stood, shook both their hands, and they all sat down once again. "Ok, well. Before anything else, we were both wondering why you were looking for Matthew," Richard stated.
"Well, I actually have been looking for him for years. I started sometime after I gave him up, but the adoption agency wouldn't help because it was a closed adoption. They told me he was adopted by great people, so that's nice to hear. And I guess, I wanted to know if he was alright all these years," Emily explained, clasping her hands on top of the table.
Richard nodded, and Sarah spoke up. "Well, we wanted to thank you for Matthew. We were the happiest parents to him in the world. He was amazing and such a joy. And it was all thanks to you," she added.
"That's great hear — wait, 'was?'" Emily paused, noting Sarah's use of past tense.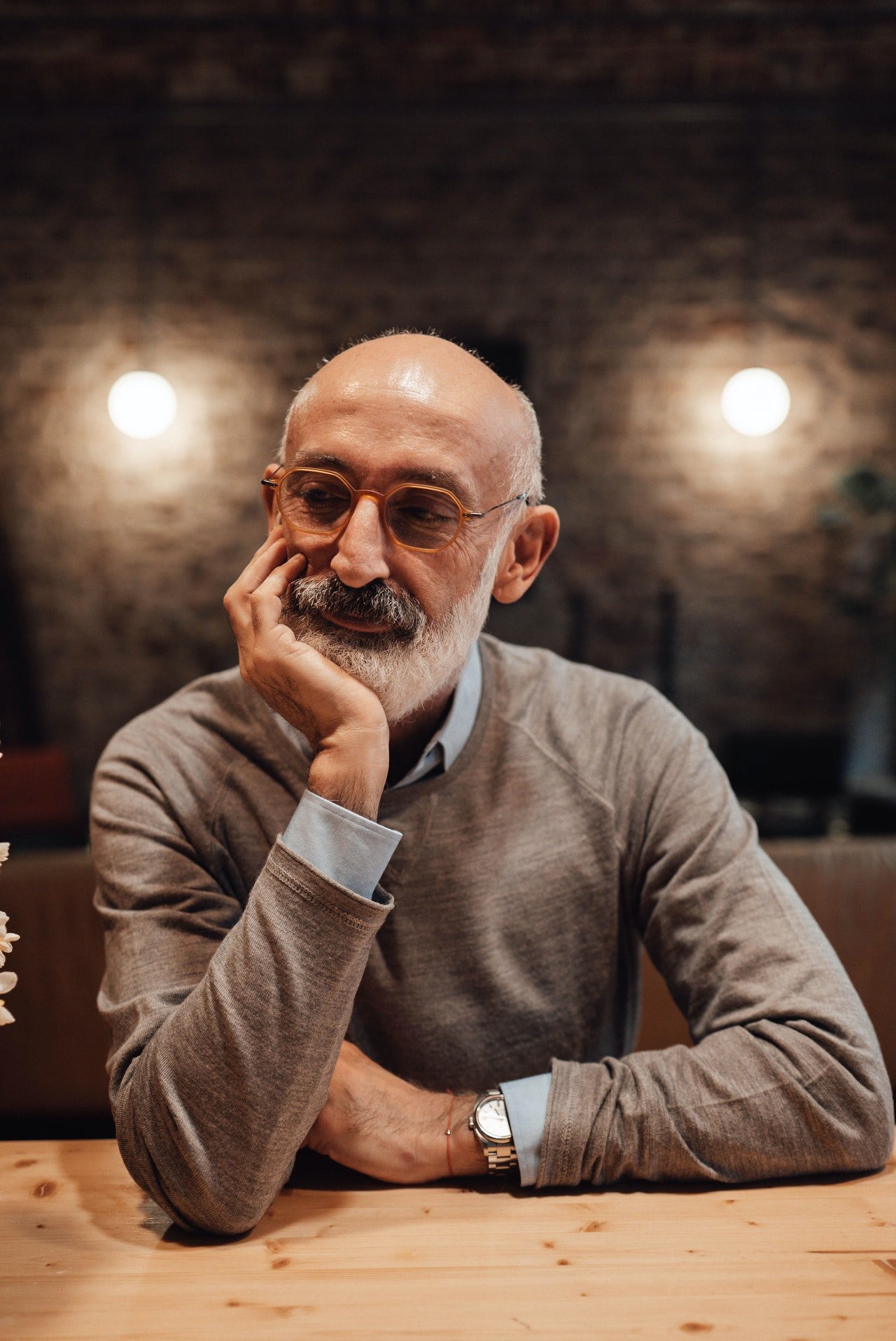 For illustration purposes only. | Source: Pexels
"That's what we wanted to talk to you about," Richard began, taking a deep breath. "Matthew passed away a few months ago. He was battling cancer for several years. It came back recently, and it was bad. We were hoping to find you for a bone marrow transplant. That's why you found him on the DNA database. But we ran out of time."
"No," Emily whispered as tears pooled in her eyes and spilled out. She shook her head, and Jacob placed her arms around her. "I could've helped him!"
"Are you serious?" her husband asked.
"Unfortunately, we are. But, actually, Emily. The transplant was a long shot. The doctor was not hopeful. It hasn't been easy. But I know that my Matthew would be so glad that we met you. He was excited at the prospect of meeting his biological parents. It kept him strong for some time, but this disease… well, it's the worst thing in the world," Sarah said, her own tears falling down her face too.
They all cried as silently as they could in that public place until Emily asked something. "Can you tell me more about him?"
Thanks to her question, the mood lightened because Sarah and Richard had many great stories to tell about their son. Sarah brought out her phone and showed them pictures of him. Emily and Jacob also talked about their twins and how much they looked like Matthew.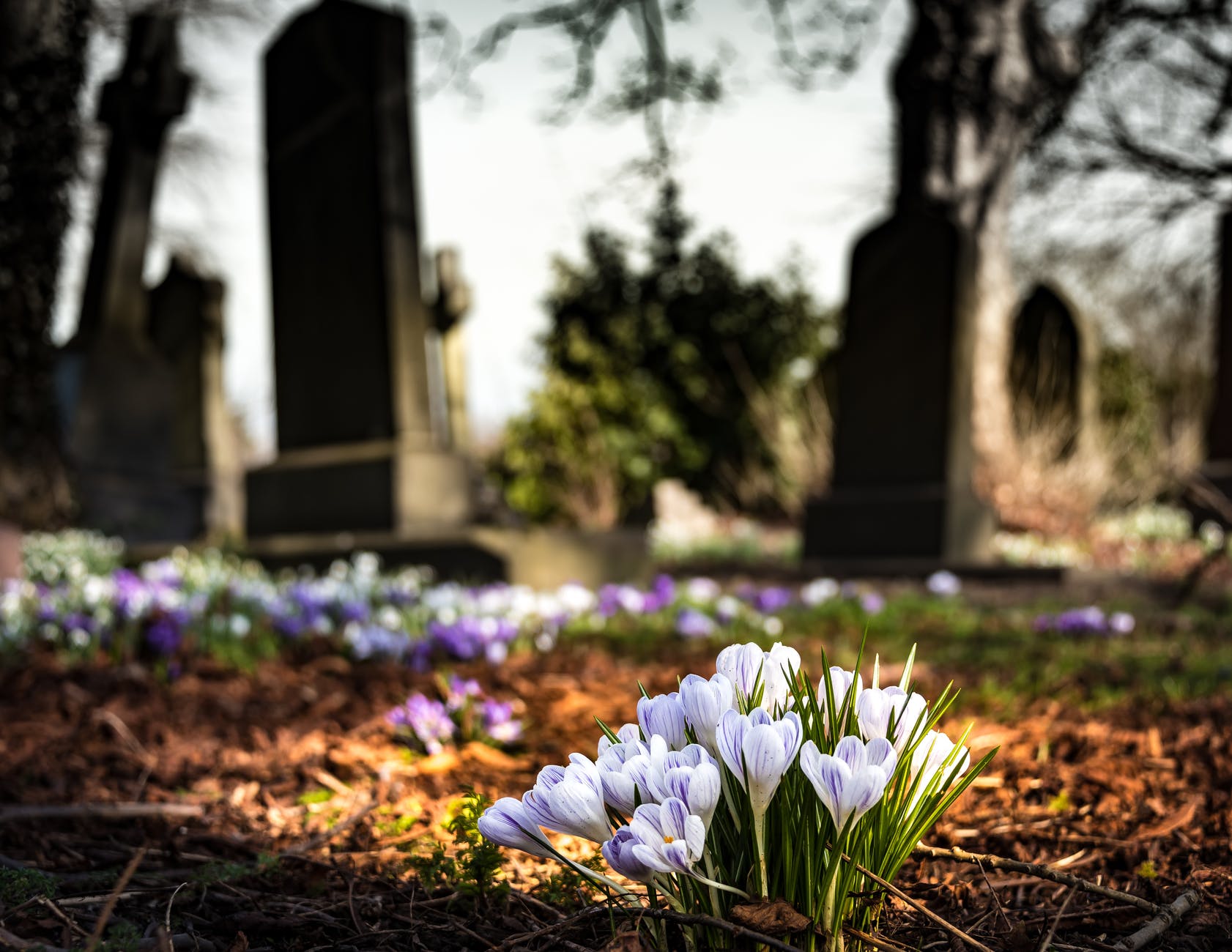 For illustration purposes only. | Source: Pexels
The Douglas couple invited them to Matthew's grave so Emily could say her final goodbyes to her son. Although they went back to their own lives after that, they became close friends who constantly contacted each other through email. Richard and Sarah eventually met the twins and gave them some of Matthew's old things.
Emily told them how grateful she was that they had loved and cared for her biological son when she couldn't. She no longer regretted her decision to give him up and realized that parents come in many shapes, but as long as there's love, nothing else matters.
What can we learn from this story?
Love makes a family, not blood. Families are made in many ways, not necessarily due to biology.
Adoption can be one of the best decisions in the world. Some people can't care for their kids, and no one should regret making such a decision. Someone out there wants to love and care for that kid.
Share this story with your friends. It might brighten their day and inspire them.
If you enjoyed this story, you might like this one about a girl who rejected a guy on Valentine's Day only to turn up at his door years later.
This account is inspired by our reader's story and written by a professional writer. Any resemblance to actual names or locations is purely coincidental. All images are for illustration purposes only. Share your story with us; maybe it will change someone's life. If you would like to share your story, please send it to info@amomama.com.
Please fill in your e-mail so we can share with you our top stories!