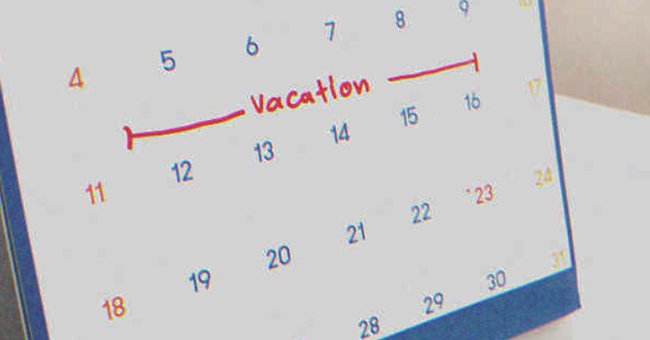 Shutterstock
Woman with 3 Kids Asks Childless Colleague for Part of the Paid Days off She Saved in 5 Years
A childless woman found herself in an awkward situation of having a colleague demand she gives up a part of her paid time off to spend more time with her kids.
The U.S. is the only advanced economy that doesn't require employers to provide their workers paid annual leave. For that precise reason, when an employee does get paid vacation time as part of their competitive package, it's like a pot of pure gold.
So when Redditor ThrowawayAITA5391 was sought after by a co-worker to lend some of her accumulated leave, it was understandable that her response was a firm NO. Unfortunately, that didn't prevent the office drama from sparking.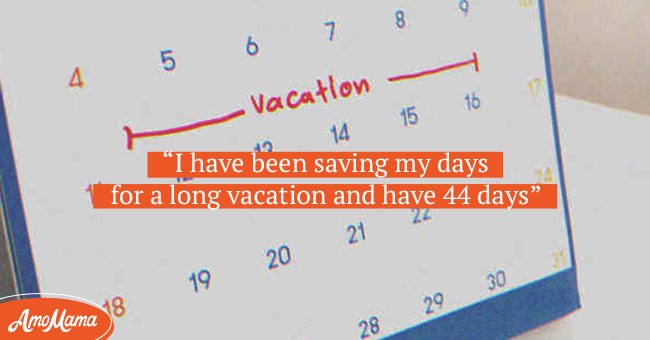 OP had been saving her PTO for a dream vacation around Europe. | Source: Shutterstock
The 27-year-old Original Poster (OP) turned to Reddit's "AITA" forum and asked random strangers online if she was cruel for refusing to give away a few days from her accumulated paid time off (PTO) to a coworker. She described her plight by filling readers in on her company's leave policy.
OP job offered all employees an annual PTO of 18 vacation days. The employees were also granted unlimited sick leave provided they show proof for the time taken off. In addition, one of the other perks was that employees were allowed to give away their leaves to others if they wished.
This is where the real problem ignited between OP and one of her colleagues—a 41-year-old mom of three. The woman approached OP pleading for a lifeline of PTO so she could take her kids on a vacation.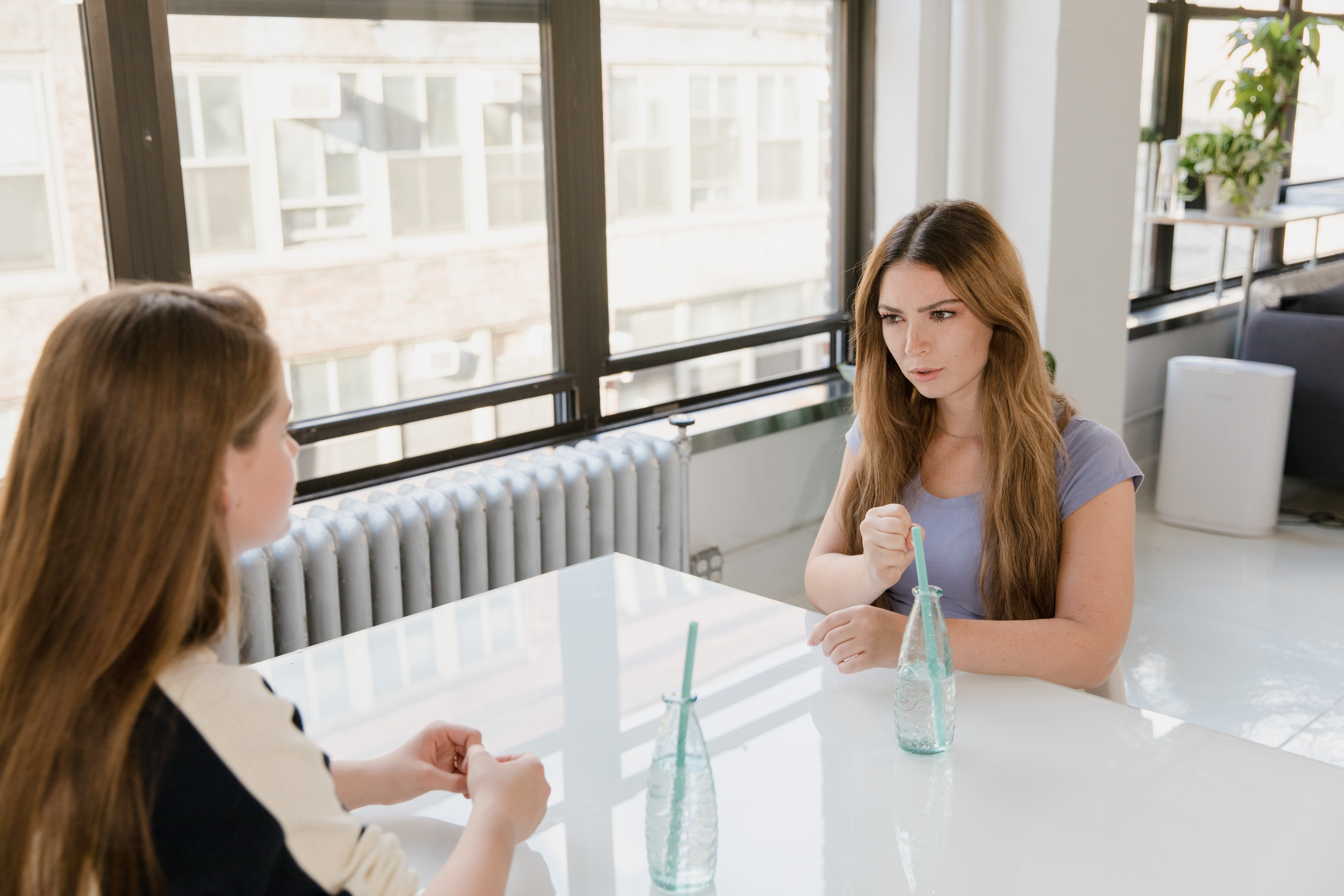 The woman asked OP to give up nearly a week of paid leave to her so she could vacation with her kids. | Source: Pexels
OP explained that the woman took had taken a day or two off each month for the past 17 years that she'd been working for the company. However, that year, she took 10 days off in January to attend her brother's funeral and another four days when her daughter fell ill, summing up her total leave balance for the remaining year to be just four days.
OP's supporters said she wasn't responsible for her coworker's kids just because she was childless.
On the other hand, OP had accumulated around 44 days as she intended to go on an extended vacation. So when her co-worker approached her requesting to loan her six of those days, she downright refused. But it didn't end there.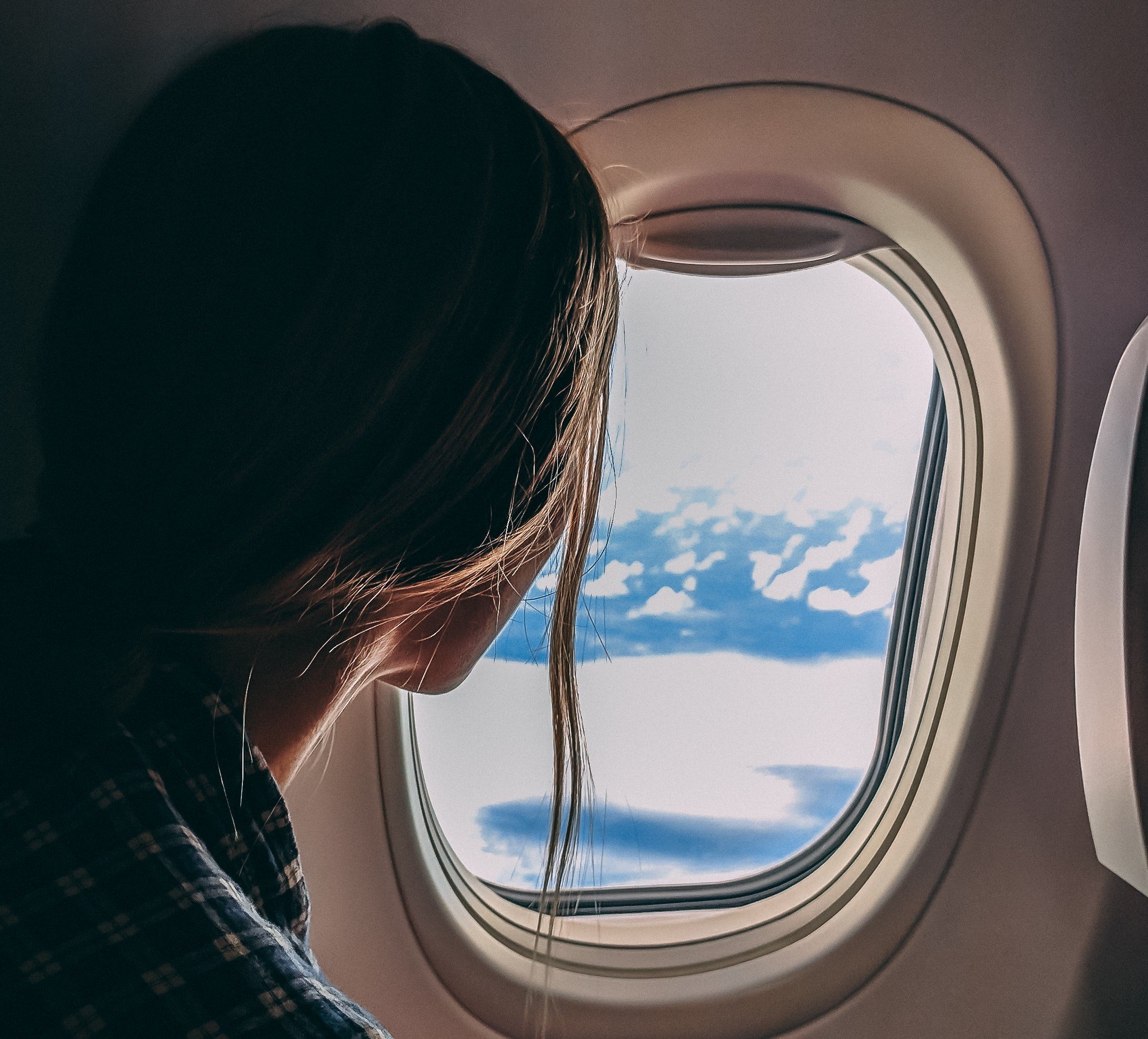 OP refused to give up her PTO since she wanted to go on an extended vacation around Europe. | Source: Pexels
The co-worker justified her case by saying OP didn't need that many days since she was childless, unlike her, who had three kids craving a two-week-long holiday.
Although OP felt it wasn't the woman's fault to have used up 14 days of her PTO in the first two months of the year, she was determined not to give up the leave she was entitled to so easily.
OP's co-worker lashed out at her and accused her of crushing her kids' dreams. Unmoved and hurt by her accusations, OP asked the internet if she was at fault. Unsurprisingly, people not only flooded her post with support but also roasted her co-worker with the harshest responses in her comment box.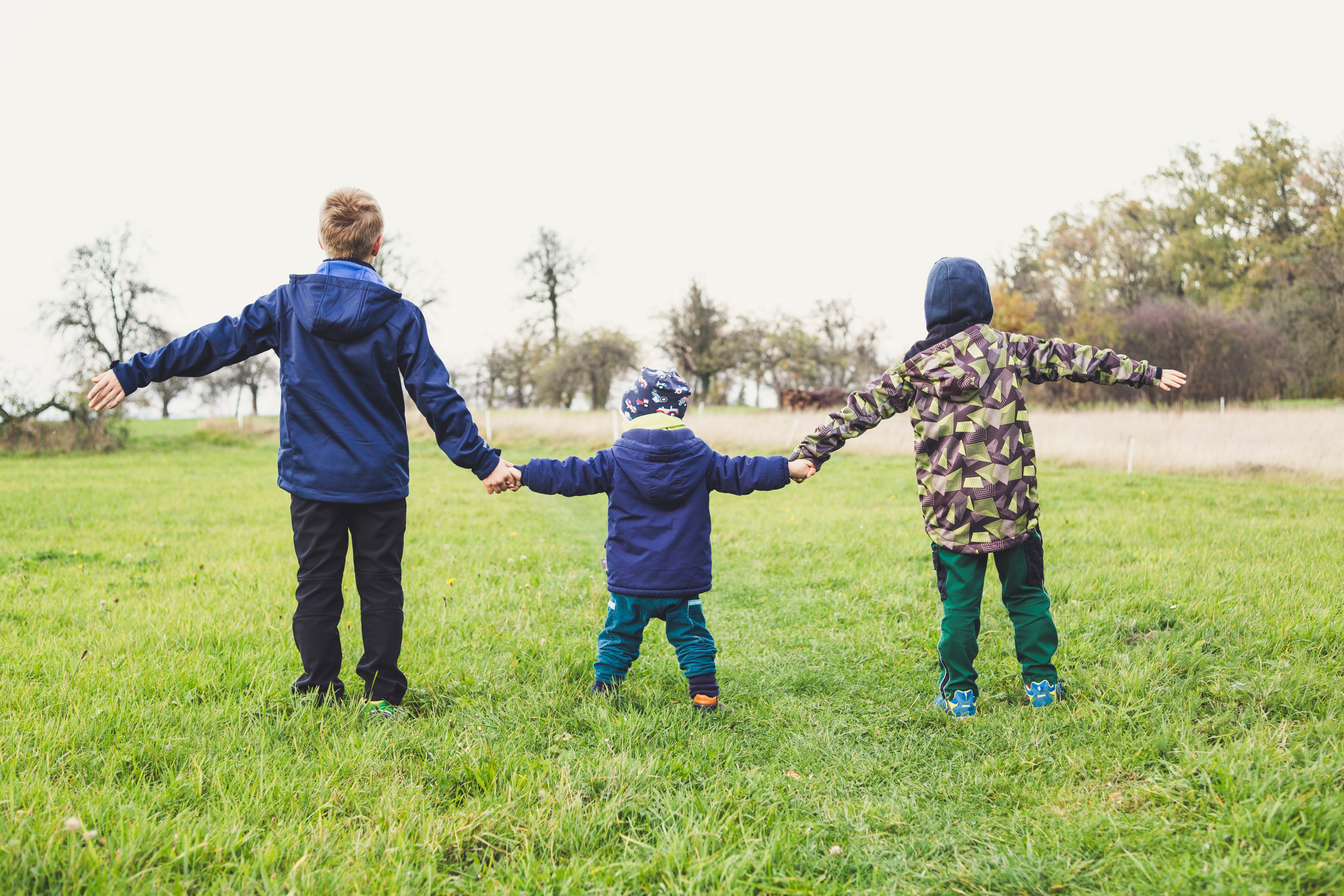 The woman accused OP of crushing her kids' dreams. | Source: Unsplash
"The entitlement here is unreal!! She chose to have kids. You haven't yet...If she keeps bothering you, go to HR," Redditor TheRealRaemundo proclaimed.
Others agreed and stated that OP wasn't responsible for her coworker's kids because she was childless. User Thecardinal74 asserted that OP deserved to holiday and not give up her PTO for someone else, stating:
"You don't have to set yourself on fire to keep someone else warm."
User AgitatedOccasion3 joined the squad of OP's supporters and advised her that nobody had the right to plan how she intended to use her paid leave. "You aren't less deserving of YOUR DAYS because she chose to have kids and take days off," the person said.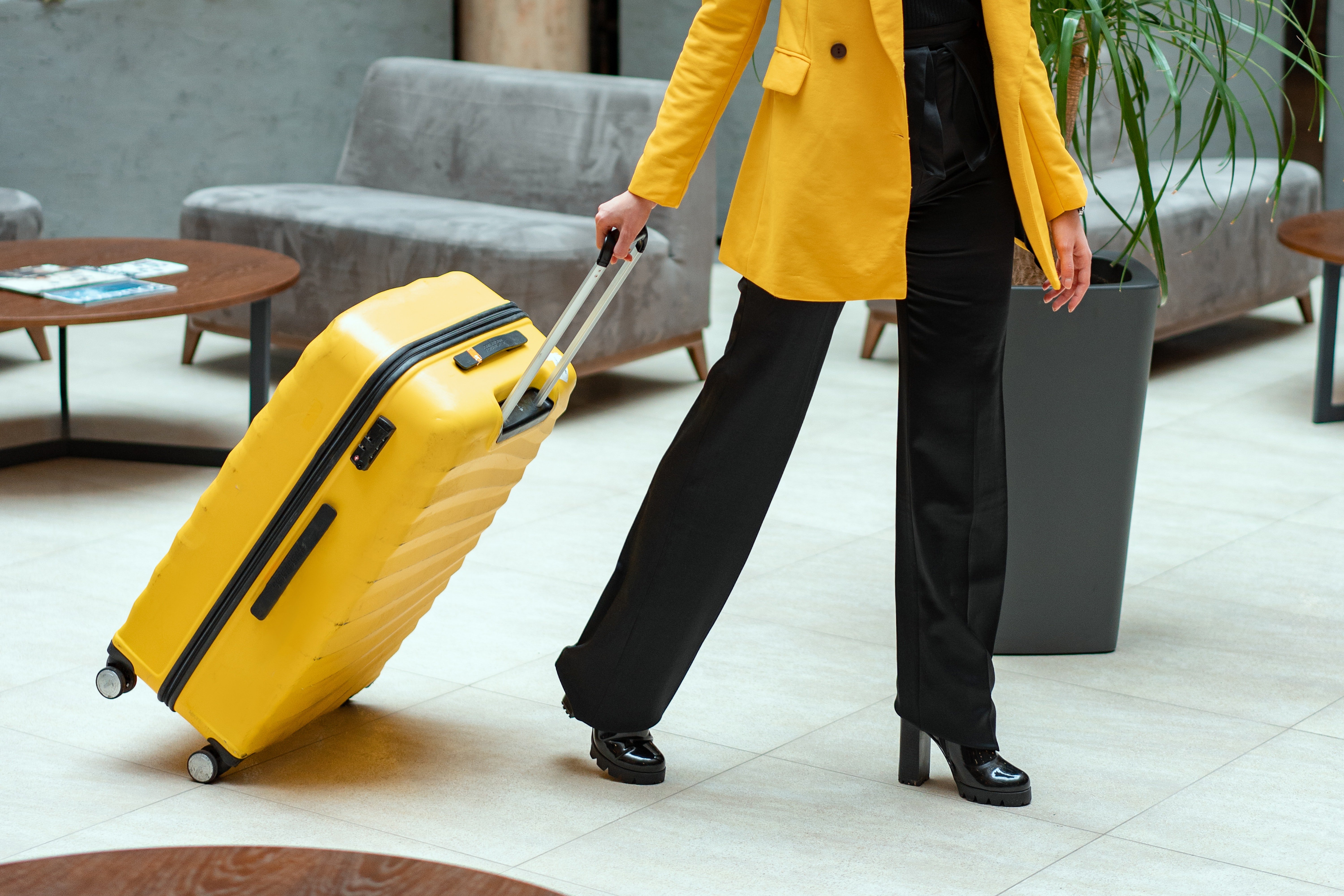 People online asserted that nobody had the right to decide how OP should use her PTO. | Source: Pexels
OP's post amassed over 11K upvotes and a lot of support from commenters who couldn't stop condemning her co-worker. OP claimed that the woman wasn't a terrible person, and it wasn't her fault for having only four paid days off for the rest of the year.
In the end, OP and a few other colleagues stepped forward to help the woman take her two weeks off and vacation with her children. "Some other co-workers and I each gave her a day so she could have the full two weeks with her kids," OP recounted.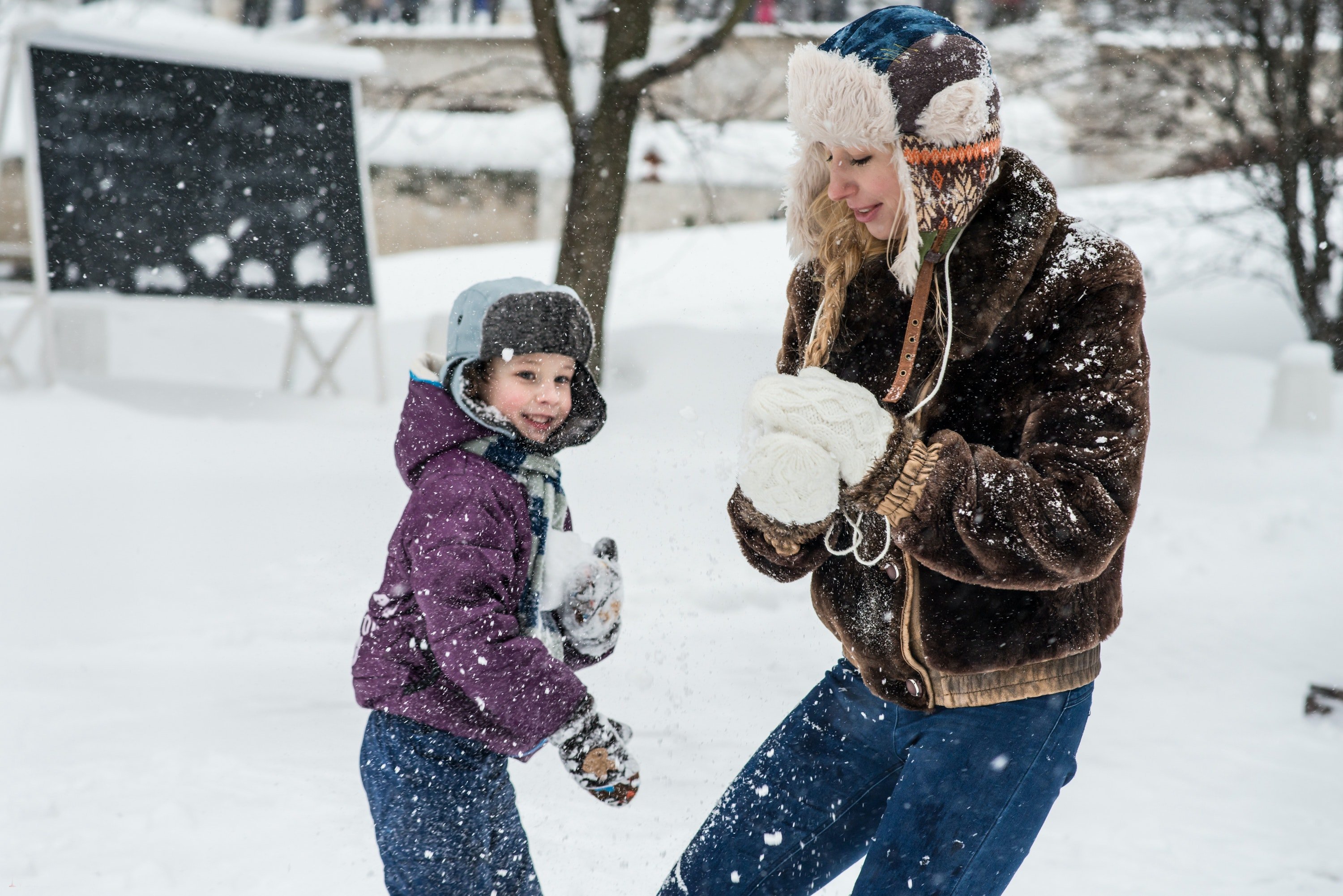 OP & her colleagues gave up a day each to help the woman vacation with her family. | Source: Pexels
Would you give up a few days from your hard-earned accumulated leave to your co-worker with less PTO?
OP said she accumulated her PTO to vacation in Europe, but her co-worker demanded she gives her six days from it, reasoning she needed a more extensive break than OP. Although OP felt the woman was right, considering how vacationing with kids can be extra exhausting for some, she refused to give in to the woman's request. How would you react if your colleague asks you to loan an entire week from your hard-earned leave balance to them?
Do you think employees with kids should be entitled to more PTO than childless workers?
emphasized how certain big tech companies offered more benefits and perks to working parents dealing with childcare. The benefits package also included PTO and bonuses which childless employees mostly never got. Is it fair to give additional perks and benefits like PTO to employees with children while keeping it average for childless workers?
If you liked this story, here's another story of how a father's plea for organ donation is turned down by his son, who puts a price tag to save the dad's life.
All images are for illustration purposes only. Would you mind sharing your story with us? It might inspire & change someone's life. If you'd like to share your story, please send it to info@amomama.com.
Please fill in your e-mail so we can share with you our top stories!