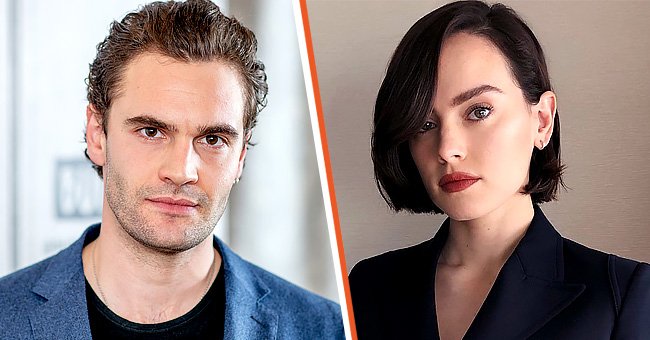 Getty Images | Instagram.com
Tom Bateman Is Romantically Involved with Daisy Ridley Who a Wears Ring on Her Finger Yet Refuses to Discuss It
Some people like to keep a positive event under wraps for as long as possible, so they don't jinx it. That seems to be what Tom Bateman and Daisy Ridley are doing with their relationship.
Daisy Ridley became a worldwide-famous actress thanks to her outstanding performance as Rey in 2015's "Star Wars: The Force Awakens." Since then, everyone has wanted to know everything about the British actress, including her love life.
However, she likes to have some privacy, so the details about her relationship with "Death on the Nile" actor Tom Bateman are scarce. Still, here's everything you need to know about Ridley and Bateman's love story.
Tom Bateman on February 05, 2019 in New York City [left]. Daisy Ridley's photo from an Instagram account [right] | Source: Getty Images/Instagram.com
TYPICAL HOLLYWOOD RELATIONSHIP
Like most love stories in Hollywood, Daisy Ridley and Tom Bateman's started on a movie set. They met working together in "Murder on the Orient Express" in 2017 but refused to talk about their relationship in public.
The couple has kept most details of their romance away from the limelight, but some things cannot be easily hidden, like the jewelry pieces on their ring fingers.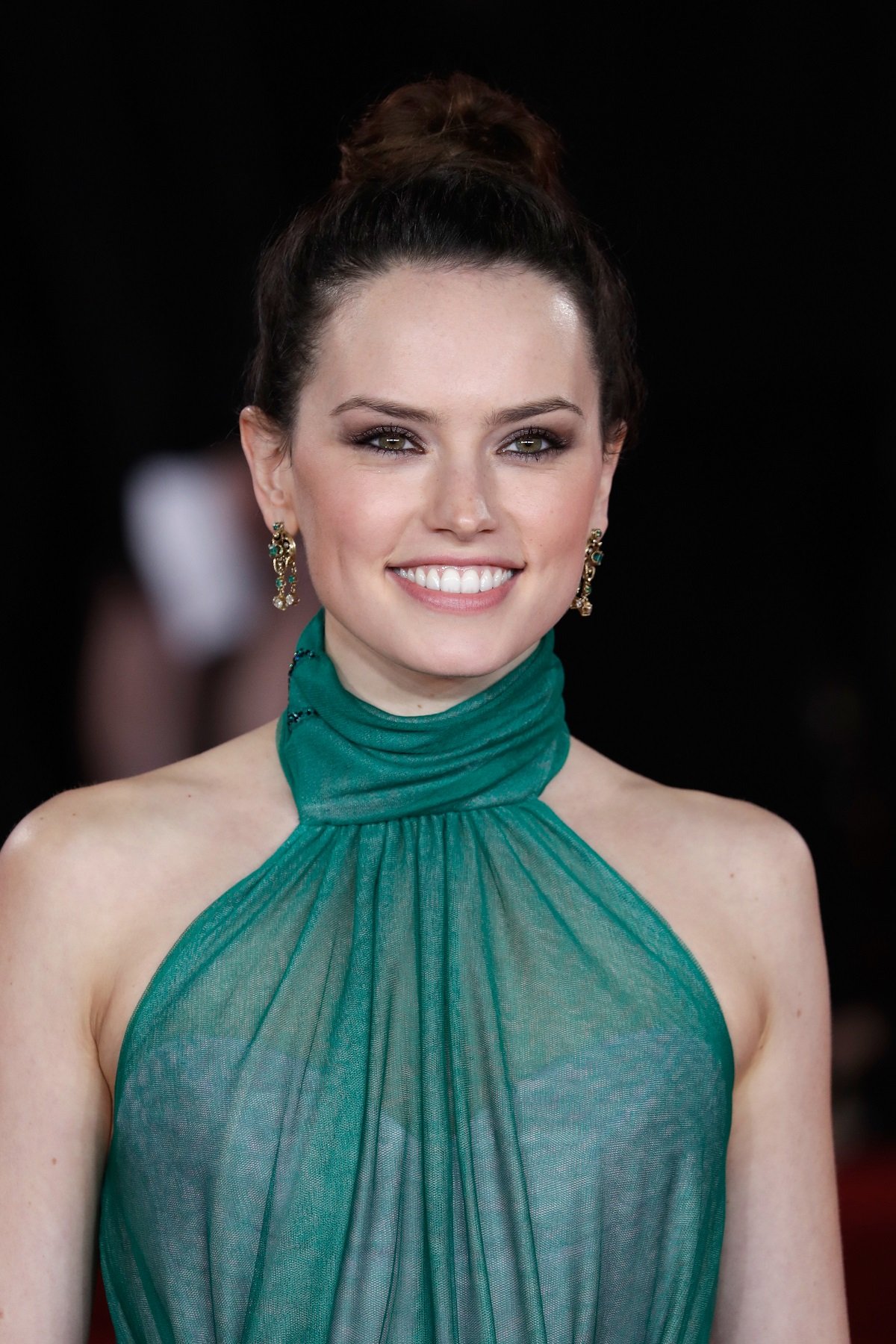 Daisy Ridley on November 2, 2017 in London, England | Source: Getty Images
Ridley and Bateman sparked engagement rumors for the first time in 2019 when she was spotted wearing a diamond on her ring finger. After that, photos of both actors wearing what looked like engagement rings were everywhere.
Bateman was reportedly overhead calling Ridley his "fiancée" at a Chicago salon during that summer, too. He allegedly introduced Ridley to a hairdresser, and they kept kissing, cuddling, and showing PDA.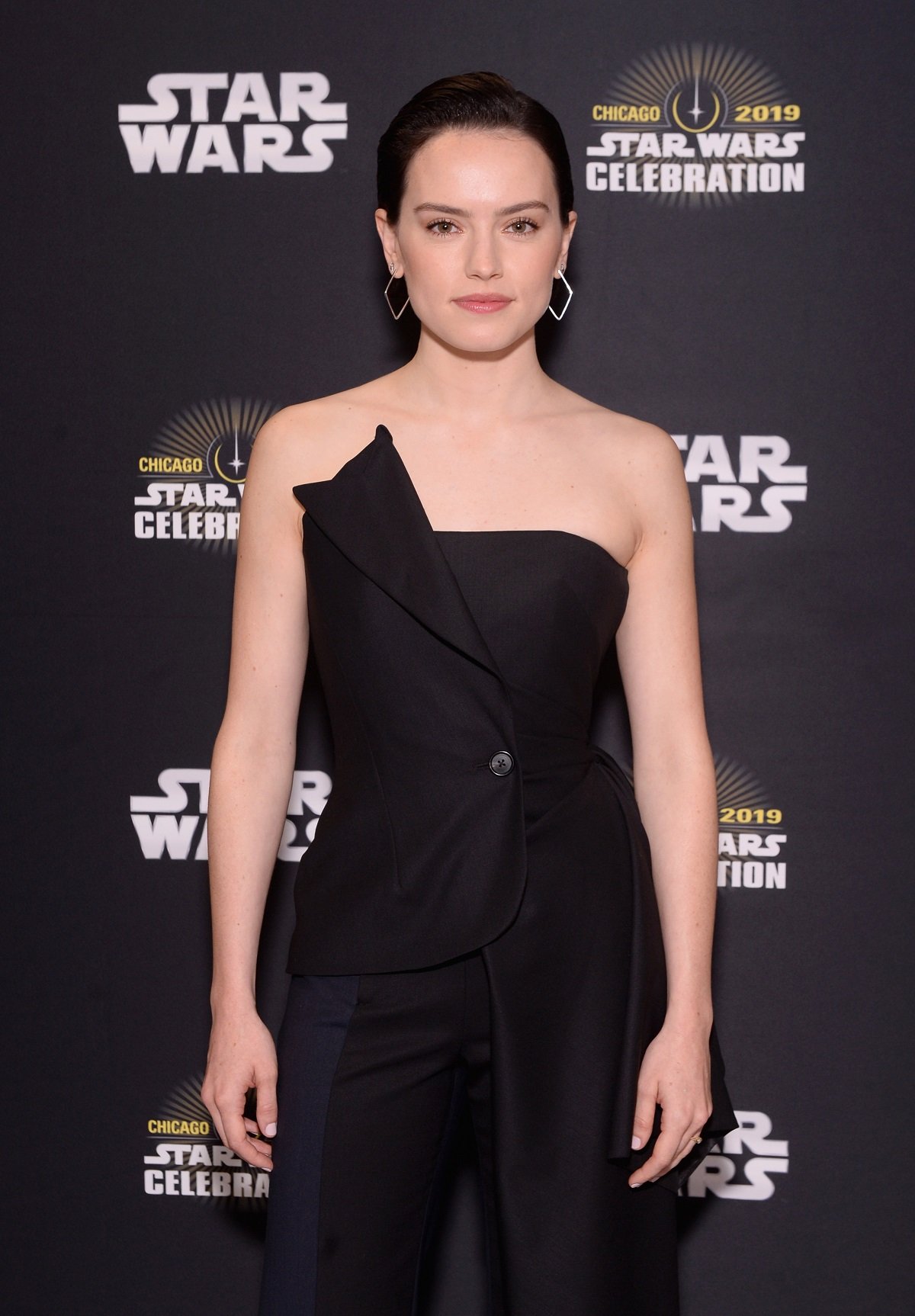 Daisy Ridley on April 12, 2019 in Chicago, Illinois | Source: Getty Images
ADDRESSING ENGAGEMENT RUMORS
Marie Claire asked Ridley about the rumors shortly after they went viral, but she avoided giving a straight answer. Instead, the actress said she had never talked about her personal life before and wouldn't do it for that interview.
You're telling 50,000 people where you are right at that moment?
About the ring, she just said it was a "really nice ring" she wears. In a different interview, the "Star Wars" actress admitted she used to be happy about sharing details of certain aspects of her life, but fame changed her mind.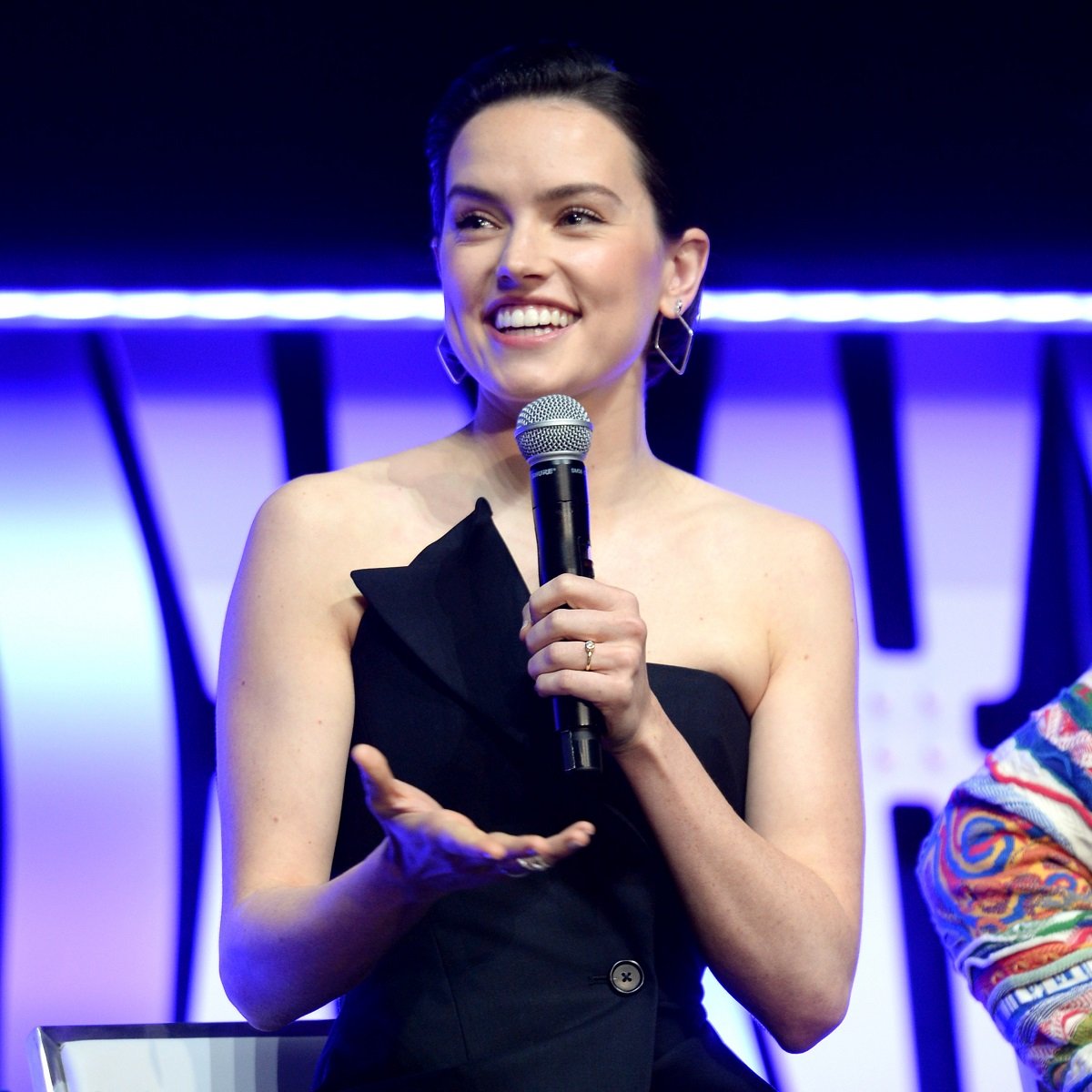 Daisy Ridley on April 12, 2019 in Chicago, Illinois | Source: Getty Images
She noticed the boundaries about "what's yours and what's other people's" began drifting. Ridley is so determined to keep things under wraps that she deleted her social media accounts.
The actress considers them unnecessary invasions of her privacy. Ridley even asks her friends to avoid sharing where they are when they go out together. She explained:
"Not just because it's me – because it's not safe. My friend has 50,000 followers, and you're telling 50,000 people where you are right at that moment? That's scary."
Ridley also hates that her fame negatively impacts her loved ones. She and her family attended a wedding, and people wouldn't stop directing questions at her and ignoring everyone else, Ridley's sister included. "It's just rude," she added.
Daisy Ridley and Tom Bateman's fans probably won't hear anything about their romance from them. Still, we know that they have been living together in an apartment in Primrose Hill, London, since February 2019. Way to go!
Please fill in your e-mail so we can share with you our top stories!