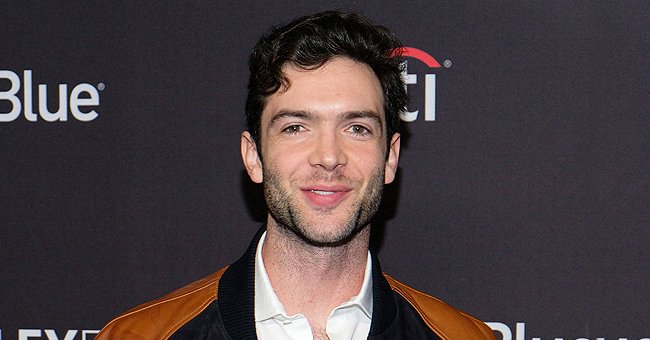 Getty Images
Who Is Ethan Peck's Girlfriend? Meet the 'Star Trek' Star Allegedly Dating Molly Dewolf Swenson
Star actor Ethan Peck has been in the news for being Hollywood royalty, and he's also getting media attention for his alleged relationship with production executive Molly Dewolf Swenson.
Ethan Peck rose to prominence in 2019 after playing young Spock on "Star Trek: Discovery," Since then, he has been riding high on the waves of fame. In recent times, Ethan has been getting attention concerning his love life.
The Hollywood star is rumored to be in a relationship with Hollywood executive Molly DeWolf Swenson. Although it seems the duo has not been so showy about their romance, here are all the signs so far.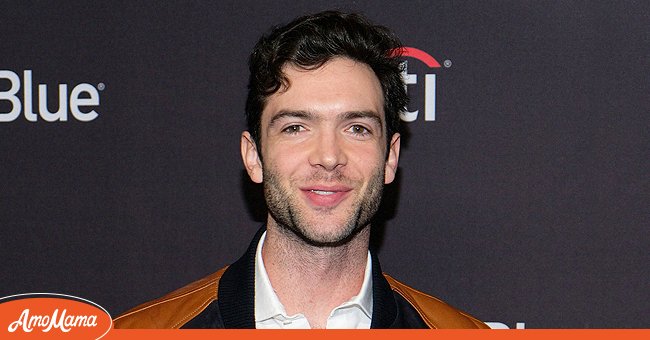 Ethan Peck attends the Paley Center For Media's 2019 PaleyFest LA - "Star Trek: Discovery" and "The Twilight Zone" held at the Dolby Theater on March 24, 2019, in Los Angeles, California. | Source: Getty Images
Ethan Peck is a Hollywood actor with a career that began in 1995. The actor gained prominence after he starred in "Star Trek: Discovery," Since then, he has been snagging more movie and TV roles.
Ethan is the grandson of the late actor Gregory Peck. In his day, Gregory ruled the Hollywood scene from 1940 through the 1960s. He is considered one of the greatest actors to have appeared on the big screen in classic times.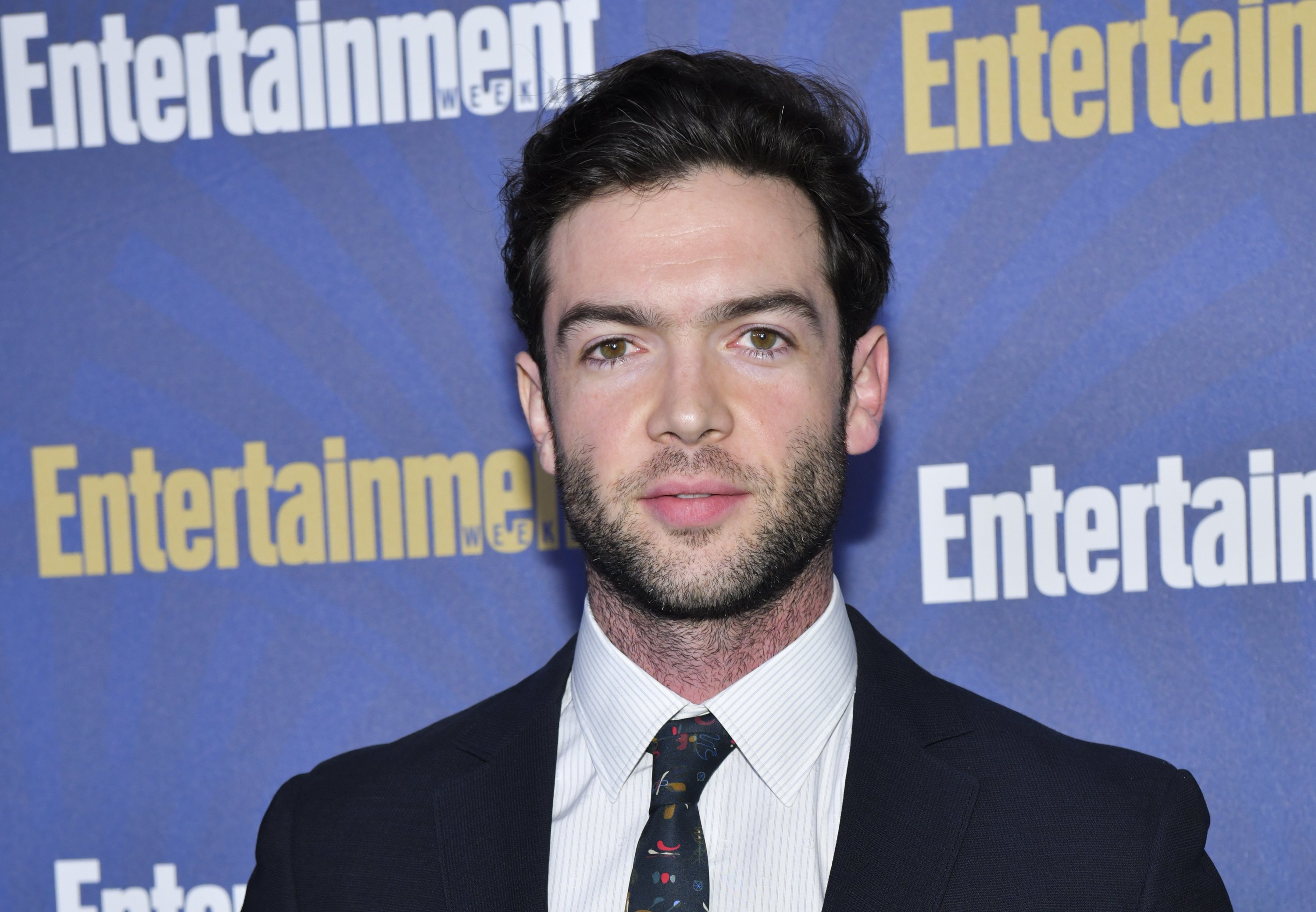 Ethan Peck attends Entertainment Weekly Pre-SAG Celebration at Chateau Marmont on January 18, 2020, in Los Angeles, California. | Source: Getty Images
Ethan bears a solid resemblance to the late Gregory, and it seems he is right on the path to greatness as well. He graduated from New York University, lunged right into his acting career, and so far, he has recorded success.
Before college, Ethan had already made some appearances on TV. As a younger person, he starred in film projects including "Charlie Grace," his TV debut, and "Passport To Paris," alongside Mary-Kate and Ashley Olsen.
Ethan's appearances as an adult actor include "That 70s Show," "10 Things I Hate About You," and "The Sorcerer's Apprentice." Presently the 36-year-old is gearing up for his next appearance in "Star Trek: Strange New Worlds."
INSIDE ETHAN'S PERSONAL LIFE
Ethan is reportedly in a relationship with musician and producer Molly Dewolf Swenson. Swenson is a successful businesswoman who moves into an A-list social circle. She is friends with Actors Nikki Reed and Ian Somerhalder.
She is most known for being an entrepreneur and the co-founder of the media franchise RYOT, which is based in Los Angeles. Swenson, who is in her twenties, has won an Emmy and has appeared in Forbes' 30 Under 30.
MOLLY SPEAKS ABOUT THEIR RELATIONSHIP
Swenson is also super supportive besides being in an A-list circle like her rumored boyfriend. Last year, the public figure was part of those who gushed about their lovers on Valentine's Day.
According to People, Swenson gushed about her first date with her lover, whom she did not mention by name. Instead, the songstress shared that their first date had been at a neighborhood coffee shop before the lover went to her place and met her kitten.
Unfortunately, Swenson stated that their date ended abruptly because the Los Angeles authority announced a curfew. However, the pair, already smitten, continued talking to each other until 6 a.m. the next day.
Please fill in your e-mail so we can share with you our top stories!