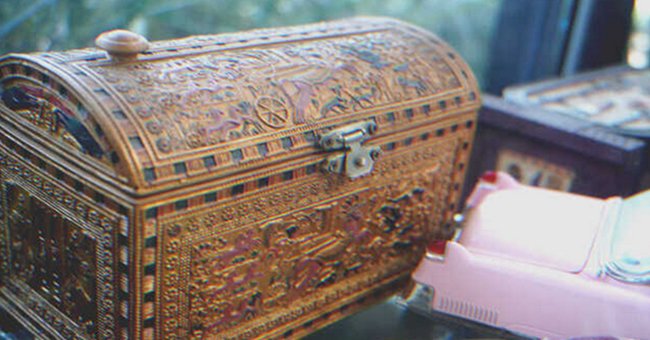 Shutterstock
After Sending Mom to Nursing Home, Woman Finds Her Old Chest with the Inscription: 'Never Sell It' — Story of the Day
After shutting her mother out of her life and putting her in a nursing home permanently, a woman finds an old chest that her mother had kept for her, containing things that taught her a valuable life lesson.
Laura was too busy being a successful businesswoman that she had no time to run the household, so she entrusted the care of her elderly mom to a nursing home and continued taking care of her young daughter Anna as a single mother.
Laura built a cosmetics company from the ground up. She formulated the products, conceptualized the brand, and managed the sales and distribution of her growing company. Unfortunately, this meant having less time for her daughter.
Anna constantly wanted her mother's attention. After school, she would go straight to piano lessons, where her mother would pick her up before dinner. This meant that they barely saw each other aside from their dinners at home.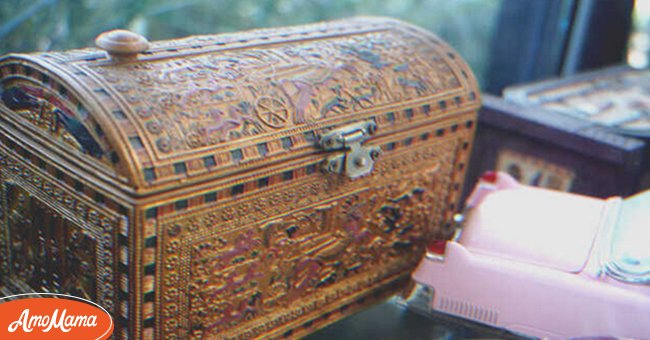 Laura found a small chest after cleaning her mother's things from her room, which ends up changing the way she treats her. | Source: Shutterstock
The young girl wanted to spend time with her mom as her classmates did with theirs. She would invite her mom to go to the amusement park and play hide and seek with her at home. However, Laura had no time for this and told Anna to learn how to be independent.
Anna looked forward to June not only because it was summer but also because that was when her grandmother Susan would come to visit. Laura would bring her home from the nursing home to get to spend time with her family.
When she got older, Laura placed her mom in a nursing home because she saw her as a burden. She already had a child to look after and didn't want her mother to add to her stress.
Since then, Susan would only come once a year, during the summer. She spent all the time with her granddaughter while Laura kept busy with her business.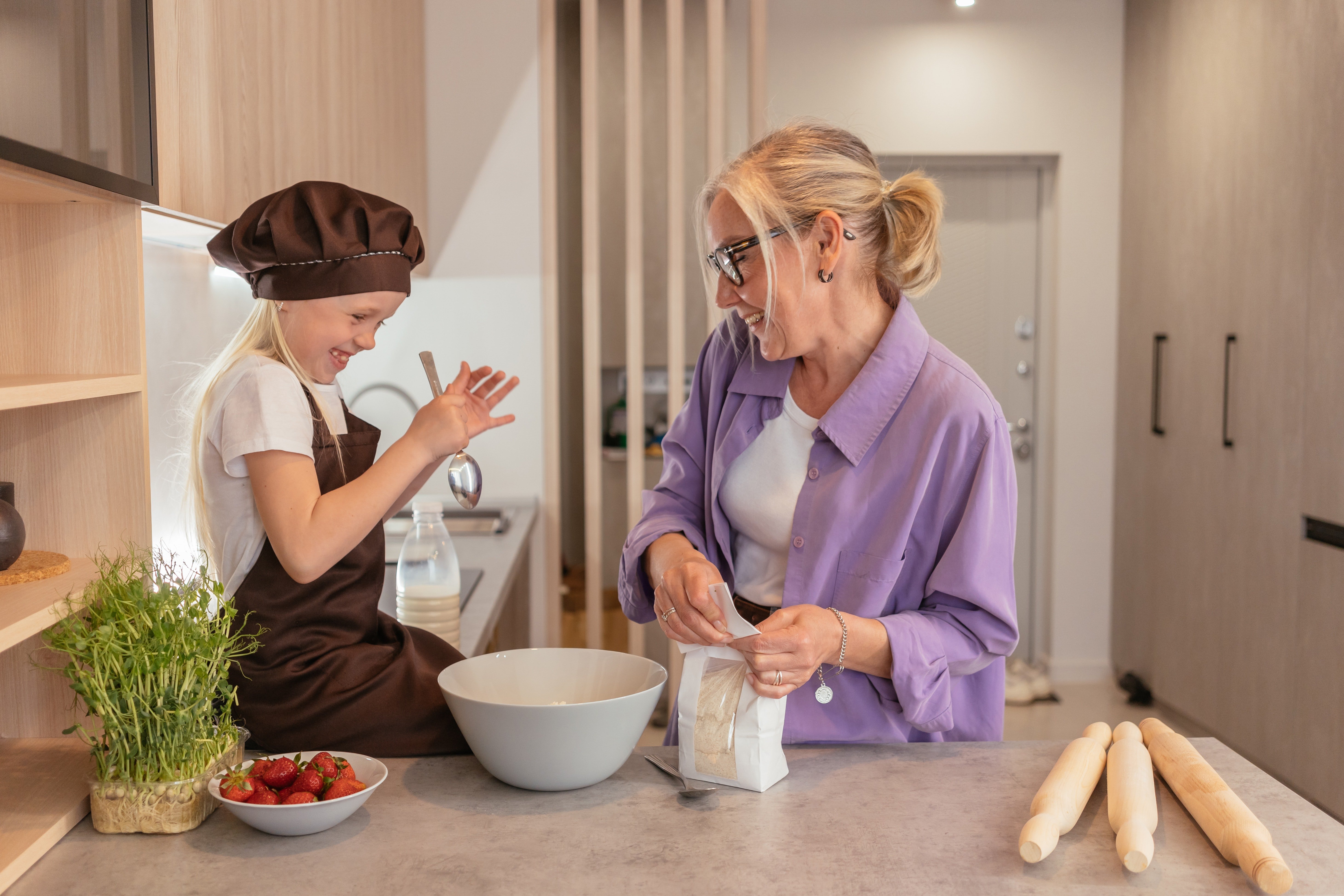 Susan made sure to spend all her time with Anna whenever she visited from the nursing home. | Source: Pexels
However, one particular evening, Laura noticed that Susan and Anna had returned home very late. "Where have you two been? It's way too late for Anna to be out," she said, demanding an explanation from Susan.
Susan smiled. "We had so much fun at the amusement park that we didn't notice it was getting late! Then we went to eat ice cream before heading home," she said.
"It was so much fun! I've always wanted to go to the amusement park, and now finally, I was able to go because of grandma!" Anna said, jumping for joy again and again.
"Children shouldn't eat ice cream before dinner! Now look how hyper she is, and she's all dirty!" Laura said, irritated.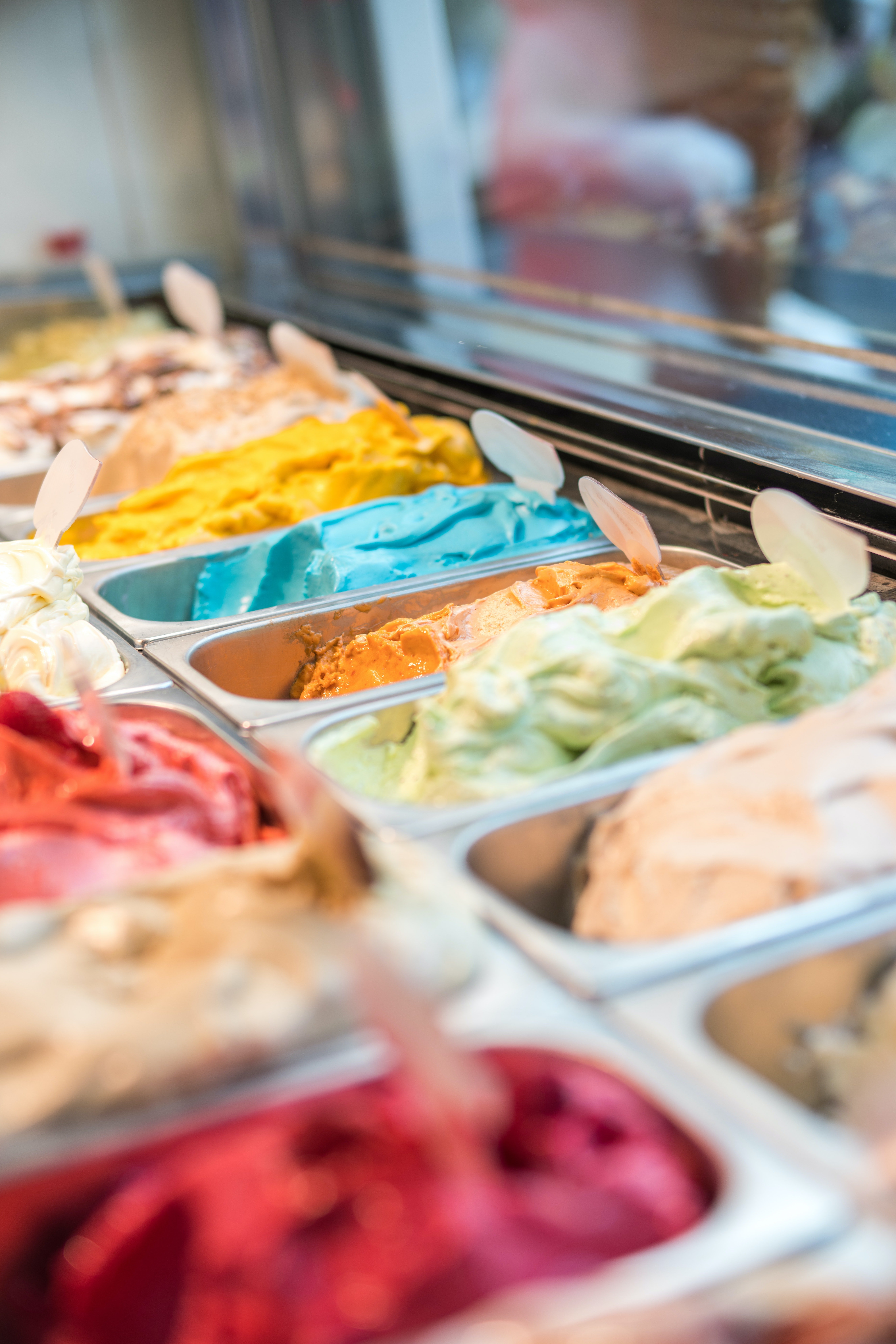 Susan and Anna went to eat some ice cream before heading home from the amusement park, which angered Laura. | Source: Pexels
The following day, Laura came home to Susan reading Anna a book of poetry. "Stop reading her that," Laura said. "She's supposed to be practicing her math, not reading poetry that won't help her."
Susan was saddened that her daughter seemed to disapprove of everything she did with her granddaughter. To make matters worse, just a couple of days later, Laura reprimanded her handing Anna a twenty-dollar bill.
"Why are you giving her money? Don't give money to a child! You will spoil her!" Laura was furious.
"I'm sorry, sweetheart. Anna had been talking about a toy she'd been dreaming of buying. I wanted her to be able to get it," Susan said, even though she knew she had nothing to be sorry about. It was the first time she had given her granddaughter money.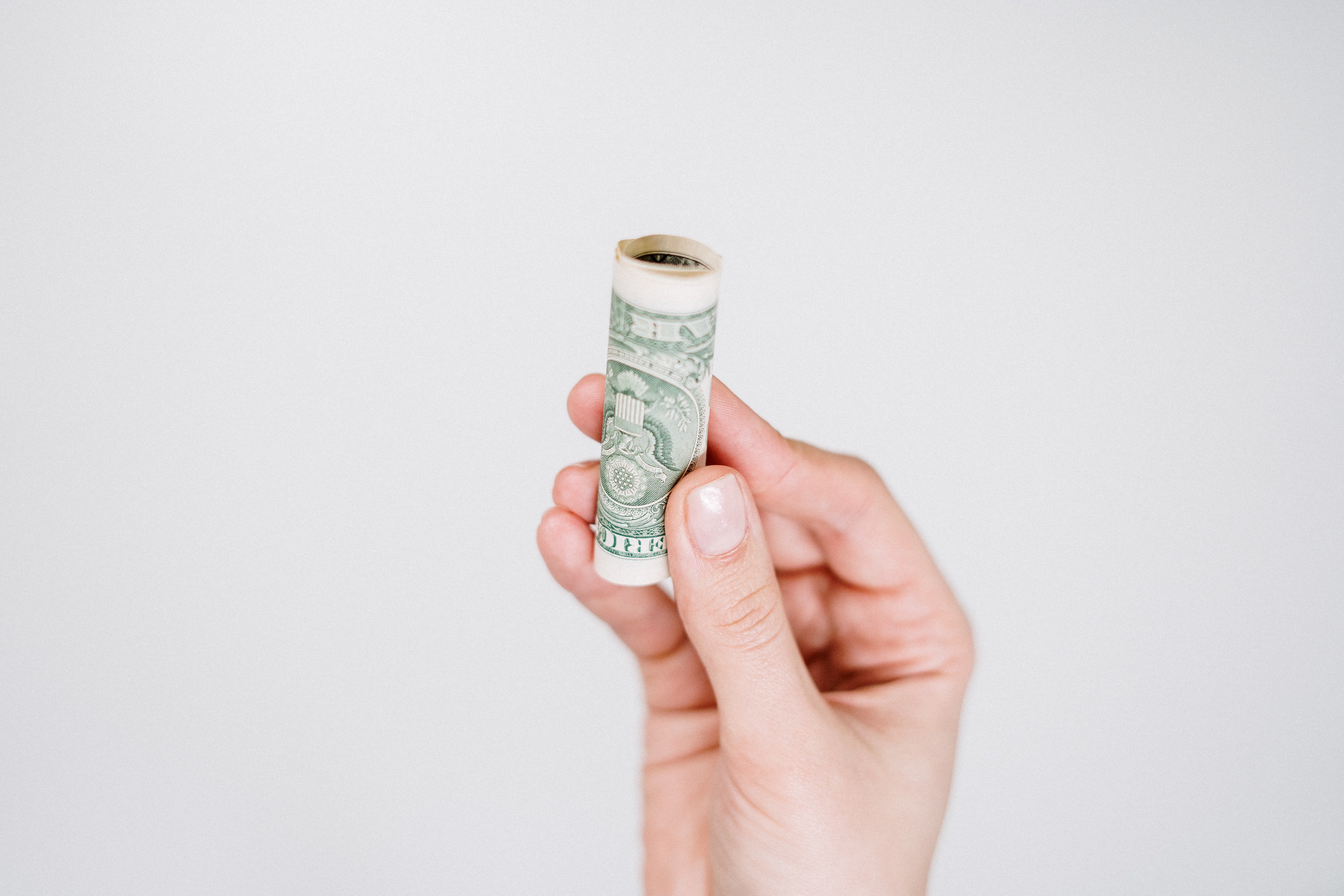 Susan handed Anna some money to buy the toy she'd been wanting. | Source: Pexels
"That's it! I've had enough! You're nothing but trouble. This is why I can't have you living with us long," Laura said. The next day, she took her mother back to the nursing home and refused to visit her again.
Thinking she had finally cut ties with her mom, Laura wanted to get rid of the things her mother had left behind. She opened her mother's drawers in the guest room to empty them, only to find a small chest inside.
"Do not sell," a note outside of the box said. Laura opened it and saw a small sealed plastic case of soft baby hair. A note attached to it said, "Laura's First Haircut – August 4, 1986." Laura was only a year old at the time.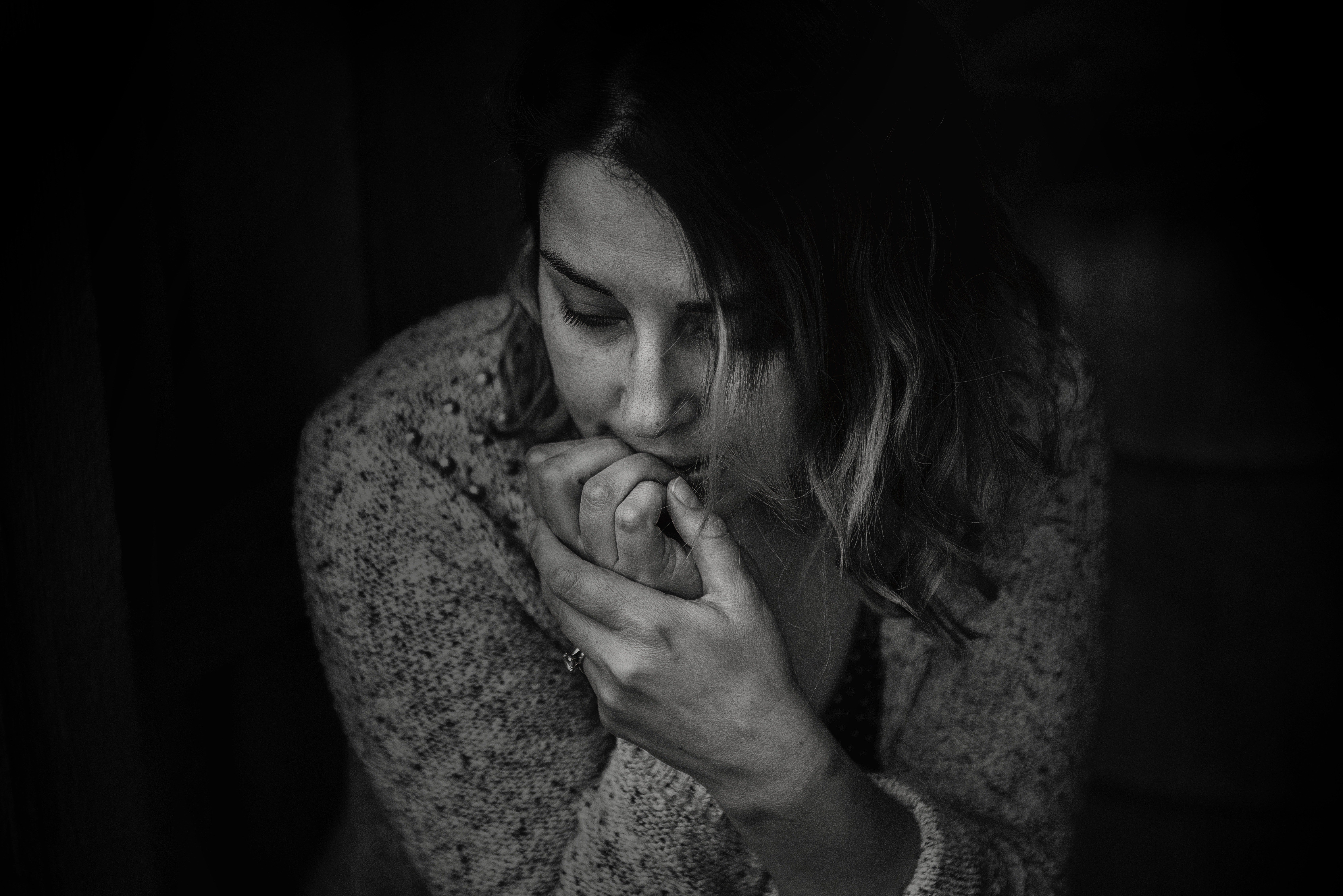 Laura decided to empty her mother's room, thinking they wouldn't see each other again. | Source: Pexels
All this time, her mother had kept Laura's hair in the box to keep it forever. At the bottom of the box, she saw a couple of letters, but only one remained sealed. She picked up the sealed letter and began to read.
Dear Laura,"
one of the letters read. "
I'm sorry for not giving you my undivided attention as a child. I was busy building a career, thinking it was for your good. However, I neglected my responsibility as a mother, and I missed out on the joy of watching you grow."
"I have been such a bad mother to you. I never played with you, nor did I read to you. I definitely did not hug you enough, and now, you're all grown, and I can no longer turn back time. How I wish I were a better mother to you growing up. I wish I still have enough time to spend with you to make up for it. I love you with all my heart, Mom."
Laura was in tears by the time she finished the letter. She realized she had been a bad daughter to her mom and a bad mother to her daughter. She had poured all her time into her business that she forgot what truly mattered in life.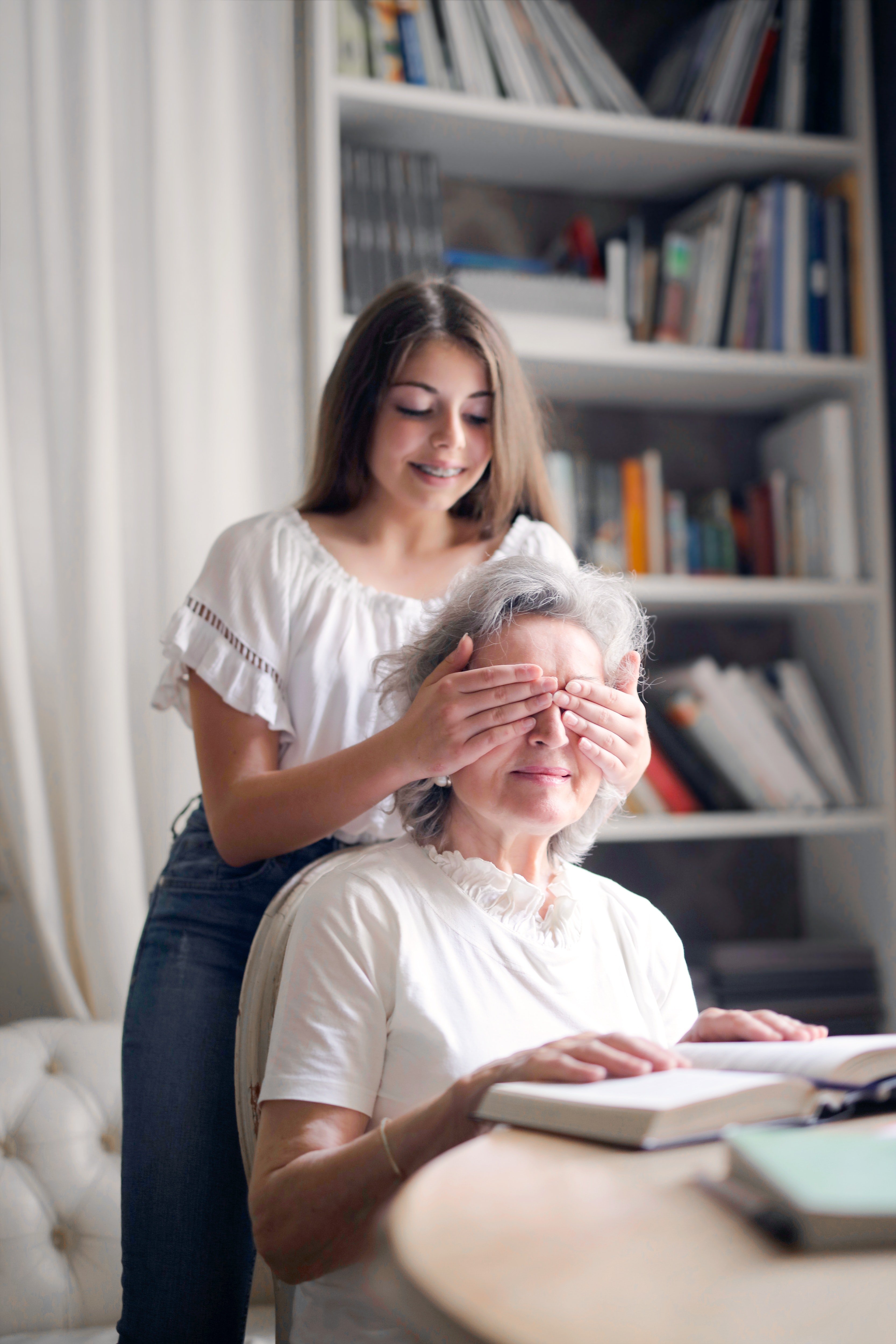 Susan wanted to be there for her granddaughter as she grew up. | Source: Pexels
That same day, she took her mom out of the nursing home and brought her home. Laura asked for her mother's forgiveness, hoping they could start over again as a family.
"Why didn't you ever give me that letter, mom?" Laura asked her as they drove home that day. Susan admitted that she wanted to give it to her last summer but was too afraid. After all, Laura was busy with work, and she did not want to bother her.
"I know I've had a lot of shortcomings, Laura. I have been trying to make up for them by giving everything I could to Anna, as I knew it would be difficult to make it up to you directly. I love you both dearly," Susan told her daughter.
At different points in time, Laura and Susan realized that it was their family that they valued most. They vowed to prioritize family over everything and began to spend more time together.
What can we learn from this story?
Family matters more than anything. Understandably, Laura prioritized her business, mainly since she worked hard to make it successful. However, in the process, she lost track of what was important, and that was her family. In the end, she realized that she valued her family over everything and made sure to prioritize them over her career and money.
Our children are only young once. We sometimes think being parents to young children could be a burden, especially with the added responsibilities we have to face. However, we end up realizing too late that they are only young once, and we won't always have the privilege of having them close to us as they grow to be their own selves.
Share this story with your loved ones. It might inspire them and make their day.
If you liked this story, you might like this one about a son who visited his dad at the nursing home, only to be told that his lookalike had picked up his father a day prior.
This account is inspired by our reader's story and written by a professional writer. Any resemblance to actual names or locations is purely coincidental. All images are for illustration purposes only. Share your story with us; maybe it will change someone's life. If you would like to share your story, please send it to info@amomama.com.
Please fill in your e-mail so we can share with you our top stories!