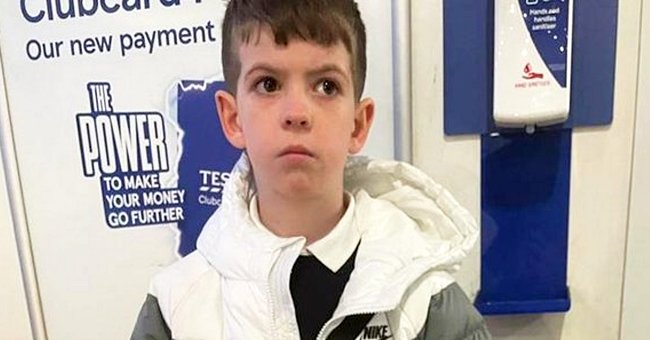 twitter.com/MENnewsdesk
Boy Sells Air Fresheners to Buy Presents for Siblings, Cops Get Called to His Home as a Result
One budding entrepreneur began to grow his small business -- a venture that is generally praised in children. But, his mom received a knock at the door about her young boy's trade, shocked by why they were there.
There are many ways to get ahead in this world, some risky and some safe. These include working for an employer, trying to become an artist of some kind, and starting one's own business.
It's important to start young with these careers, whether through an internship, mastering your art, or starting a small business. This is precisely what one boy decided to do, and he did learn a life lesson -- sometimes you have to face hurdles to get where you want.
In 2021, a 9-year-old from Manchester, UK, pulled out his innate businessman skills so he could buy Christmas presents for his two siblings.
Instead of doing chores around the house as his mom suggested, Donnan got creative. He began selling air fresheners outside a Tesco petrol station that he originally purchased from a pound shop.
Donnan was happy with his small business, having earned enough cash to buy his brother and sister gifts for Christmas.
But, not everyone was impressed with this boy's entrepreneurial spirit and didn't hesitate to make their disapproval known.
One day, Donnan's mother, Alicia McHale, was surprised to see the police at her door. They wanted to talk with her son. Of course, the mom asked them why they wanted to do so. To her surprise, she remembered:
"They wanted to speak to Donnan and ask what's going on [with the air fresheners]."
She explained that the Greater Manchester Police didn't speak with her son for a long time and that they did not have any problems with him selling the air fresheners. They thought, she said, that "he was doing a great job."
THE REASON BEHIND THE MADNESS
It turned out that this disgruntled onlooker was someone from his school, Sacred Heart, who was concerned about Donnan's well-being in connection with his business.
The mom thought that this person most likely saw him selling the air fresheners. But, she didn't understand why this mysterious individual couldn't have come to her privately. Alicia stated:
"It should have been the headteacher; it should have been a discussion between us [his parents] and the headteacher."
This was not all, as children's services also contacted the mother concerning what happened. The mom also expressed her shock at having police officers visit their home, claiming it had never occurred before.
Beyond this, Alicia said that their reaction was unfair, as Donnan was doing something that should instead be met with applause. As she expressed:
"We're really proud of Donnan - they should be praising him for doing something like this when we've got children causing havoc on the streets."
Since then, the issue has been resolved. The mom stated it was safe considering it was close to their home and that the Tesco staff had agreed to keep an eye on him -- which the employees confirmed.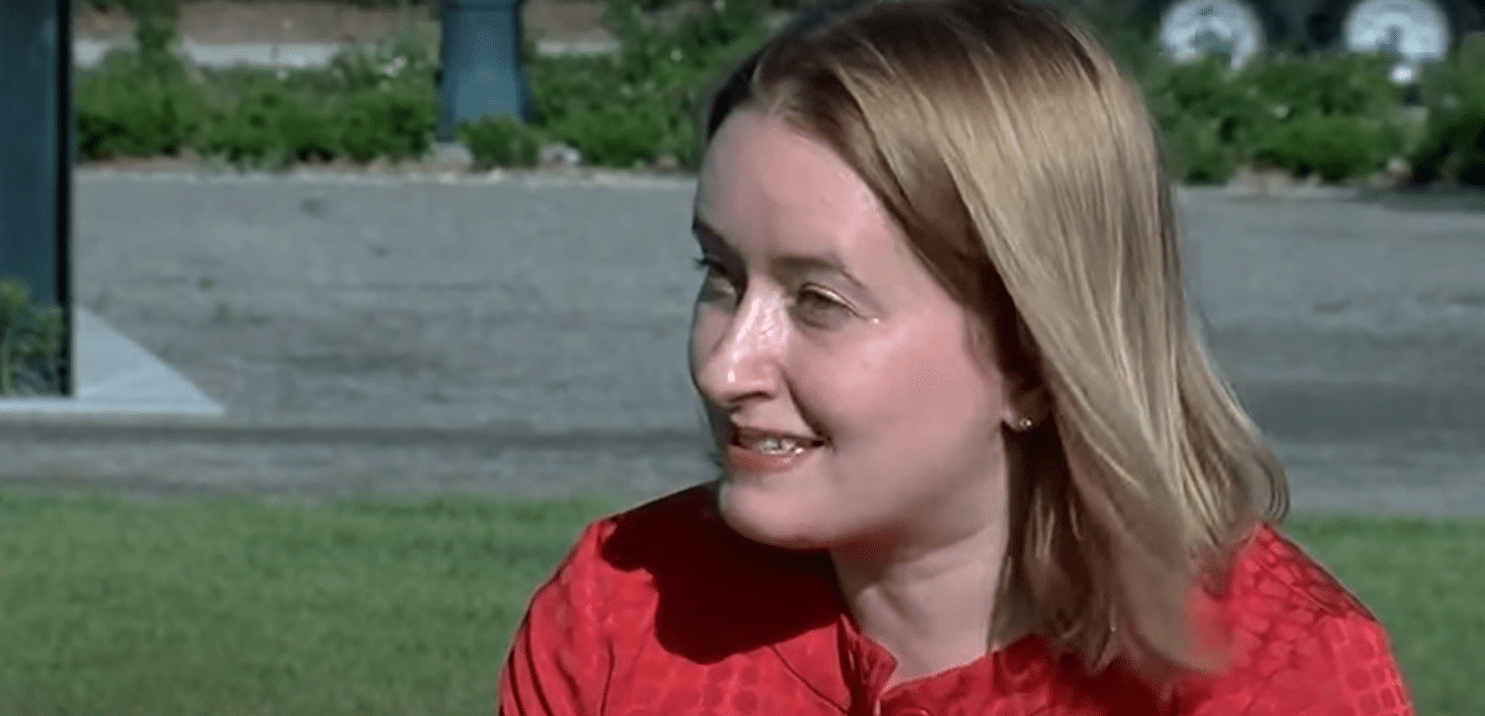 Jennifer Knowles. | Source: youtube.com/ Denver7 – The Denver Channel
AN EDUCATIONAL EXPERIENCE
From air fresheners to sweets to homemade jewelry, there are many products children can sell. But lemonade was and continues to be the go-to -- except there appear to be issues with this business venture these days.
In 2018, Jennifer Knowles from Colorado, USA, was trying to teach her three young boys about responsibility and running a business, helping them set up a lemonade stand.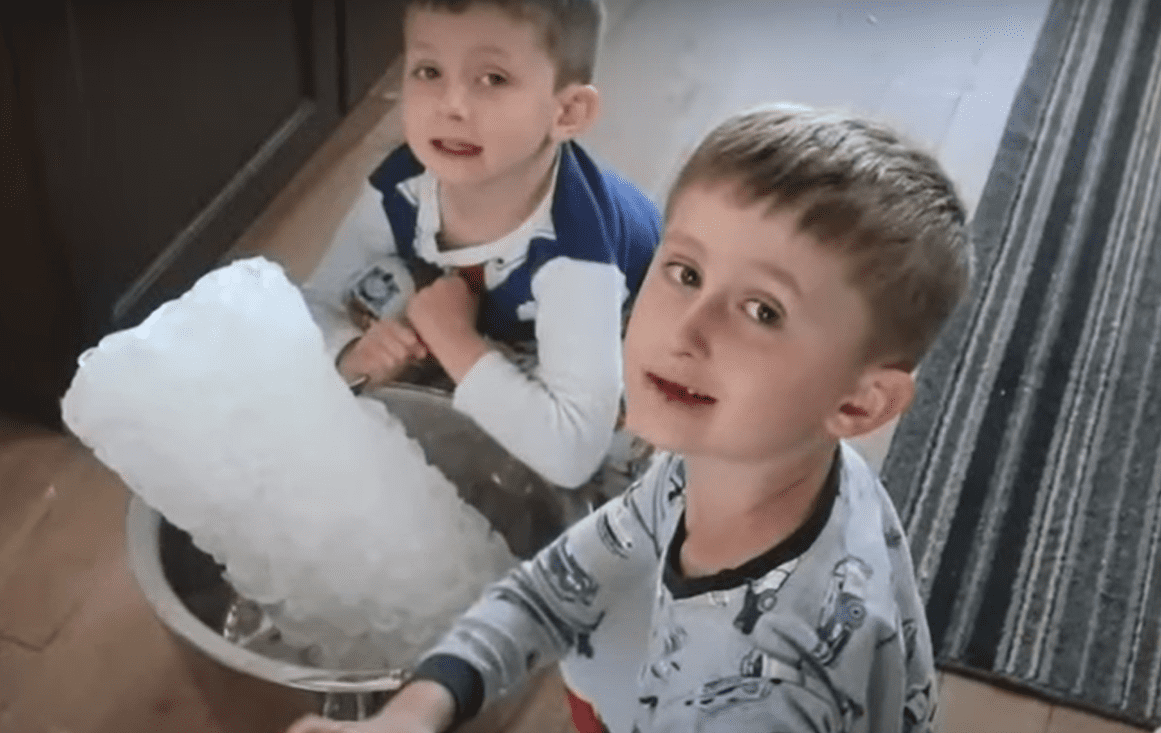 Two of Jennifer Knowles' sons. | Source: youtube.com/ Denver7 – The Denver Channel
They were having fun making money on Memorial Day weekend when the police approached and made them shut it down. She remembered:
"My boys were crushed. They were devastated. And I can't believe that happened. I remember as a child I always had lemonade stands and never had to worry about being shut down by the police officers."
It turned out that a disapproving onlooker had reported them to the police, and because legally, they need a permit to run the stand, the cops had to stop them from selling the lemonade.
All of the money was intended to go to a Compassion International charity. Another lesson their mother wanted to teach the boys was to give back to those less fortunate.
Unfortunately, all these life lessons were stopped in their tracks. What do you think of these people calling the authorities on these young boys from Manchester and Colorado?
Please fill in your e-mail so we can share with you our top stories!