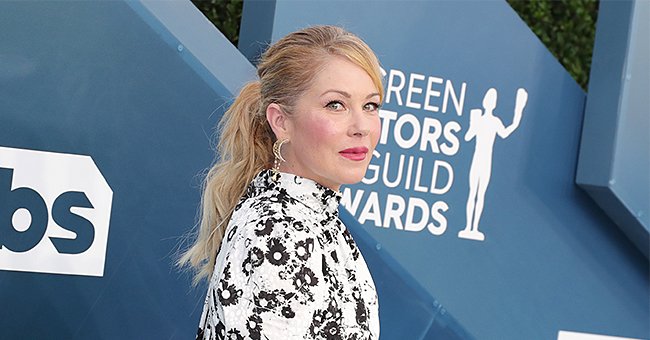 Getty Images
'Dead to Me' Christina Applegate Is Married for the Second Time - Look Inside Her 2 Marriages
Christina Applegate had many life challenges come her way, including a difficult battle with an autoimmune disease, cancer, and a divorce from her first husband.
Challenges and failures often best teach a person life lessons that can't be learned elsewhere. As a twice-married woman who suffered life-threatening diseases, Christina Applegate knows a thing or two about seizing every moment she has with the people she loves.
The Hollywood star previously held an online Q&A portion, where her fans got to know the actress better, including her struggles with an autoimmune disease.
WHAT CHRISTINA APPLEGATE SAID ABOUT HER HEALTH
In 2021, Christina Applegate, a breast cancer survivor, revealed that she had been diagnosed with Multiple Sclerosis and received support from her colleagues and fans. She also opened up about how she navigates life with the condition:
"With MS, most exercises can be scary due to numbness in feet and legs. So sitting and knowing I'm still using my body is awesome."
Admittedly, it has been a challenging journey, but the actress continues to move forward and get better each day. Applegate has her family by her side for guidance and support despite her struggles. Let's take a closer look inside her private life.
WHO WAS CHRISTINA APPLEGATE'S FIRST HUSBAND?
In 2001, Applegate married fellow actor Johnathon Schaech in Palm Springs, whom she began dating in 1997. However, their marriage only lasted a few years, and in 2005, they separated.
According to their statement, the decision to call it quits was mutual. However, it left both parties broken. After finalizing their divorce in 2007, Schaech began dating again – an abrupt decision that caused him another failed relationship. He said:
"I wasn't healed [after the divorce]. I hadn't taken time to heal myself from that broken heart, and I just wanted you to shine and not me to shine at the same time."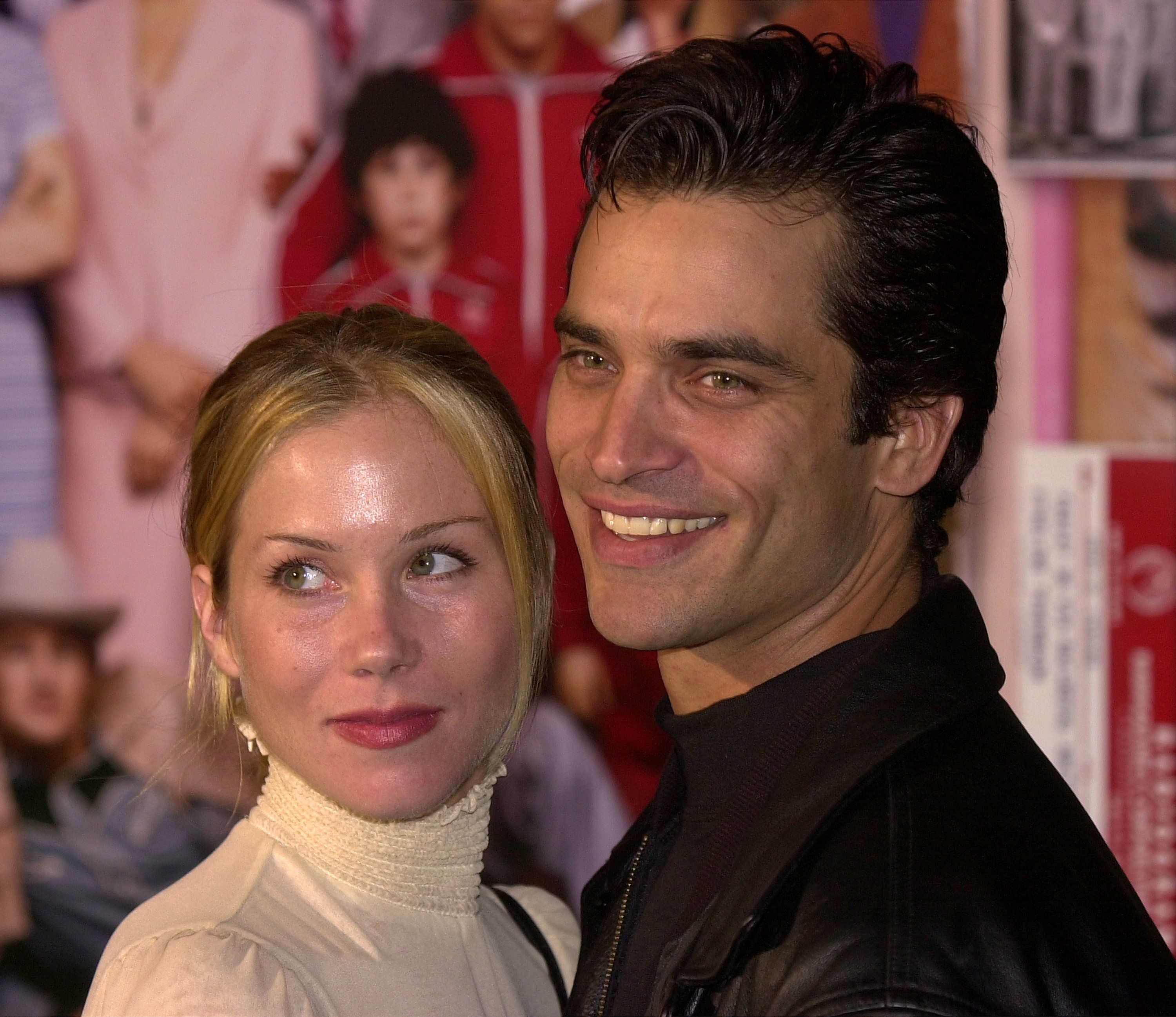 Christina Applegate and Johnathon Schaech during "The Royal Tenenbaums" Hollywood Premiere on December 16, 2001, at the El Capitan Theatre in Hollywood, California. | Source: Getty Images
He married Jana Kramer in 2010 after two years of dating but eventually called it quits only 12 days later. After three years, Schaech married Julie Solomon, with whom he now shares two children.
HOW DID CHRISTINA APPLEGATE'S SECOND HUSBAND SUPPORT HER?
Meanwhile, Applegate also moved on with her life and started dating musician Martyn LeNoble, a member of the band Porno for Pyros. LeNoble joined the stage with Thelonious Monster, the Too Free Stooges, Porno for Pyros, Stephen Perkins, and Perry Farrell when he moved to Los Angeles.
One of her favorite mom moments was holding her newborn for the first time.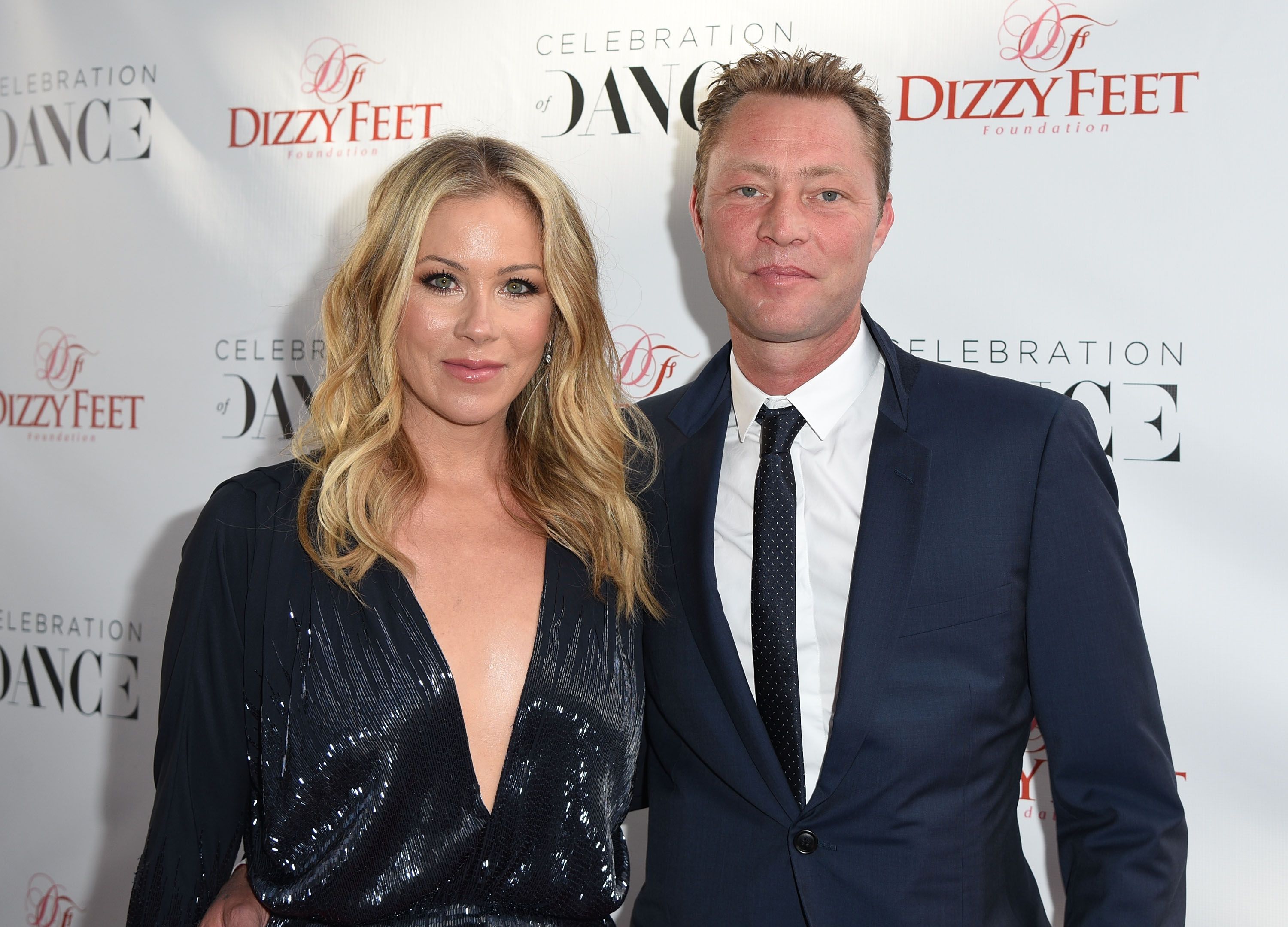 Christina Applegate and Martyn LeNoble during the 5th Annual Celebration of Dance Gala presented By The Dizzy Feet Foundation at Club Nokia on August 1, 2015, in Los Angeles, California. | Source: Getty Images
The couple dated for a few years before becoming husband and wife in February 2013. According to their rep, LeNoble and Applegate were "surrounded by family in a private ceremony at their home in Los Angeles."
LeNoble was a shoulder to cry on and a hand to hold for the award-winning actress during her most challenging times, including her breast cancer and multiple sclerosis diagnosis. Applegate said:
"I have a small but mighty support system, and Martyn has really been an incredible part of my life. Without him, I don't know if I could've gone through any of it. He came around at a time where there was a lot of loss [...]."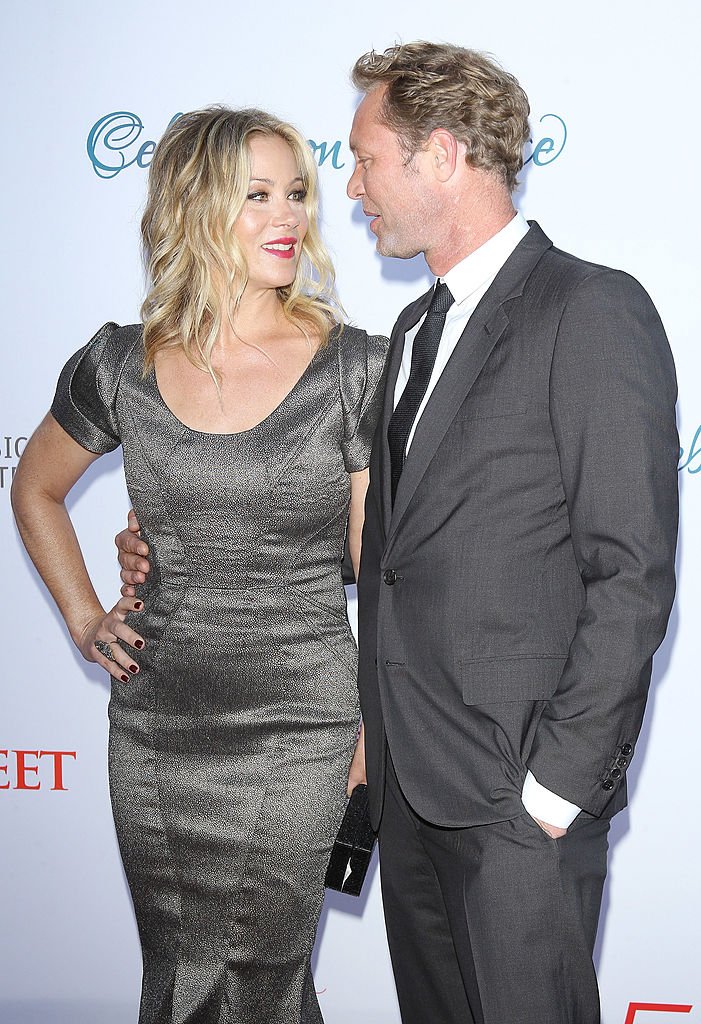 Christina Applegate and Martyn LeNoble during The Dizzy Feet Foundation's 4th Annual Celebration of Dance Gala held at Dorothy Chandler Pavilion on July 19, 2014, in Los Angeles, California. | Source: Getty Images
HOW MANY CHILDREN DOES CHRISTINA APPLEGATE HAVE?
Together, LeNoble and Applegate are parents to a beautiful girl, Sadie Grace, born on January 27, 2011. The couple was still dating at that time but already knew that they would give the best they could to their little girl.
Applegate has since loved being a mother. "You can't explain it," she said of motherhood. According to the actress, Sadie has made her life better in ways she could not imagine. "I've been sad for a long time, and she's just opened, my soul."
Specifically, one of her favorite mom moments was holding her newborn for the first time. It felt like a new beginning that she could not wait to unravel.
Please fill in your e-mail so we can share with you our top stories!