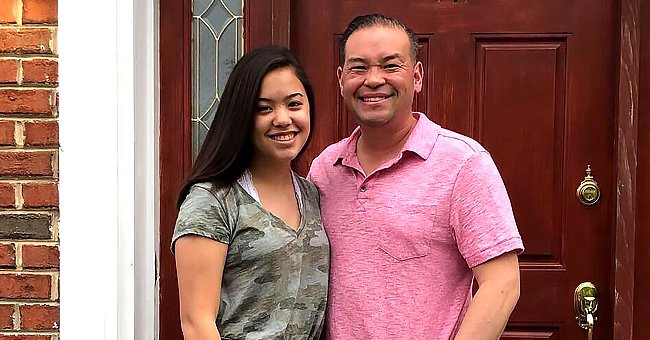 instagram.com/jongosselin1
Why Did Hannah Gosselin Choose to Live With Her Dad Jon? The Sextuplet Explains
Jon Gosselin and Kate, parents of sextuplets, went their separate ways some time ago; however, while the other kids chose to remain with Kate, one of them decided to stay with Jon — here's why.
Jon and Kate Gosselin were once united in marriage; however, life happened, and they decided to go their separate ways which left their twins and sextuplets no choice but to pick who they would reside with.
As of August 2021, one of the sextuplets named Hannah was confirmed to be living with Jon; however, this made people speculate on what might have caused the girl to leave her mom's side to be with her dad.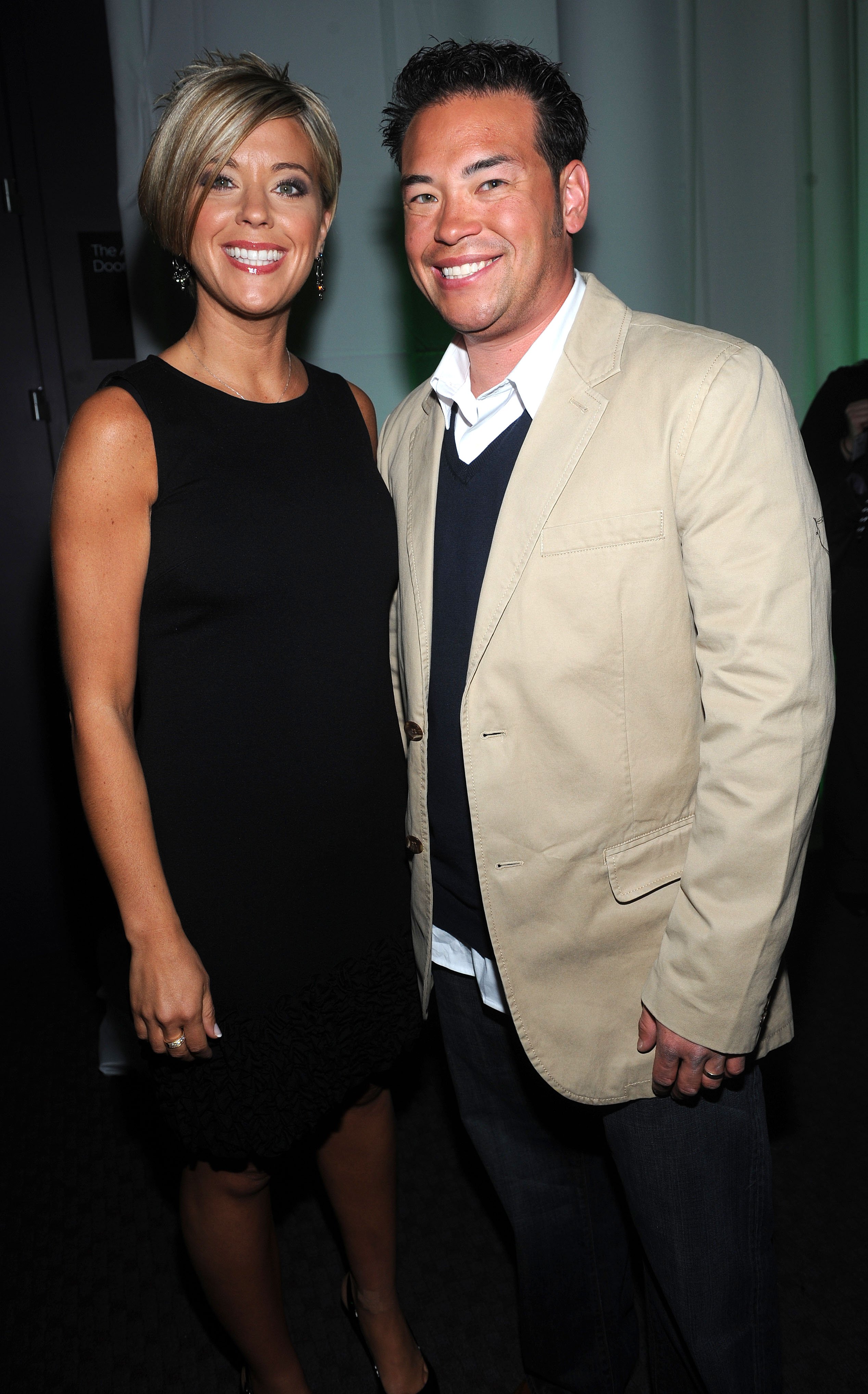 Kate Gosselin and Jon Gosselin at the Discovery Upfront at Jazz at Lincoln Center on April 2, 2009, in New York City. | Source: Getty Images
HOW OLD ARE THE GOSSELIN SEXTUPLETS?
Jon and Kate welcomed the sextuplets on May 10, 2004. The six turned 18 this year, and their father, Jon Gosselin, marked the milestone with a throwback shot he shared via his Instagram page. The picture captured the sextuplets posing near a lake when they were younger, and he captioned it:
"Happy 18th Birthday! Today is your birthday we gonna say it loud."
Pj Panda's "Happy Birthday Song (Trap Remix)" also accompanied the post. "I love you, love dad, " the proud father signed off."
Among all the sextuplets, only Hanna remains with her father, so he chose to celebrate her birthday by taking her to The Sugar Factory in South Beach, Miami.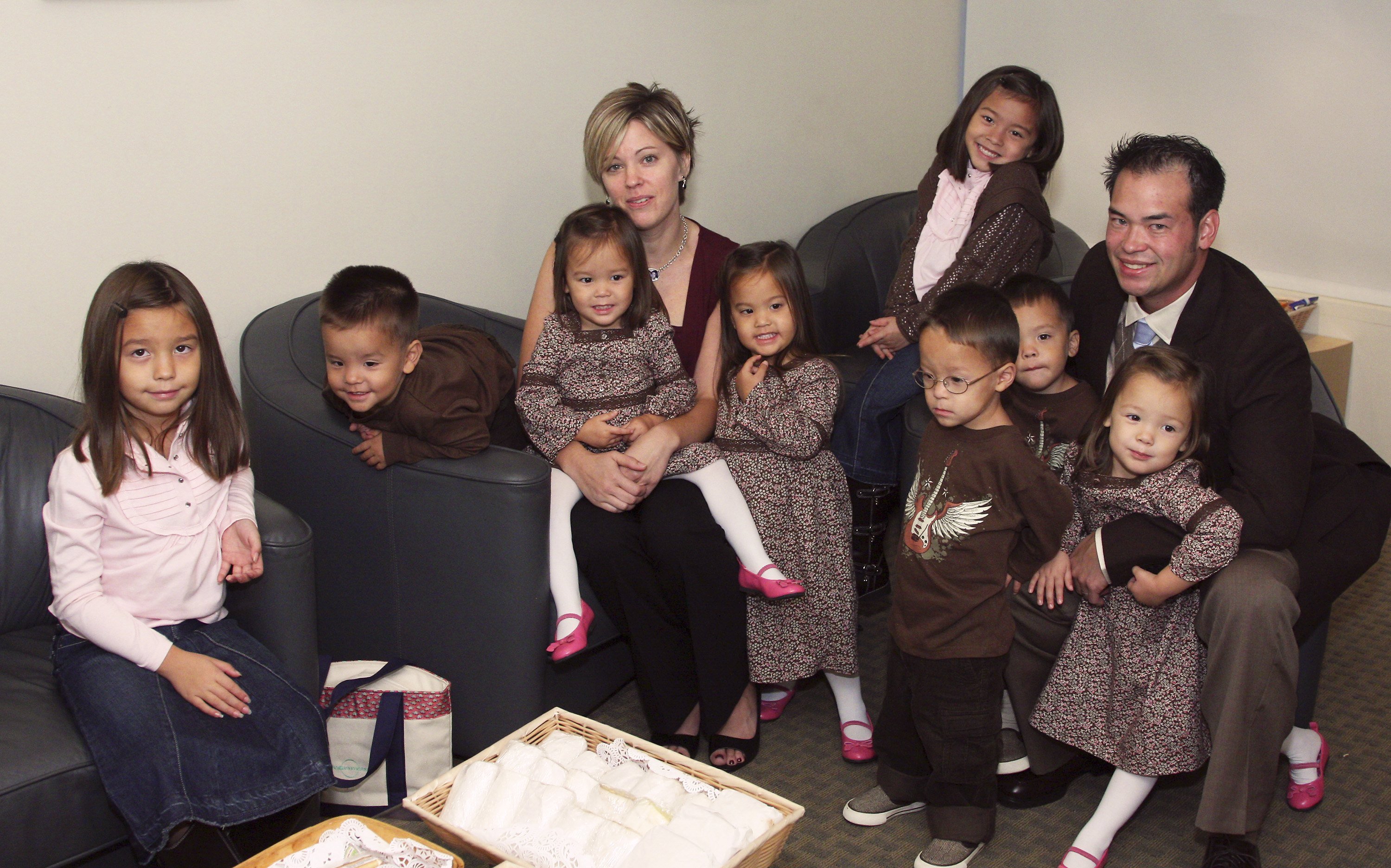 Kate Gosselin and John Gosselin talk about their twin daughters and sextuplets on NBC News' "Today" on October 2, 2007. | Source: Getty Images
In an interview with ET's Kevin Frazier on Tuesday, Hannah would later reveal that four of her friends joined her there, and they had some sort of party that turned out bigger than she expected.
The girl also told Frazier that she received birthday wishes from her mother and other siblings, which implied that all was well between them; however it begs the question — why did she leave their midst in the first place.
WHY DID HANNAH GOSSELIN LEAVE KATE?
Hannah was nice enough to answer the question during her interview with Frasier, and according to her, the decision to join him had ultimately been hers.
She revealed that she and Jon had always shared a close relationship because he always gave her the attention Hannah needed and made her feel like she had a "good solid relationship with a parent." A challenging feat to accomplish when she had to share the affection with seven other siblings.
Hannah also said that it was a bit difficult to leave her siblings to move in with their dad but that she felt she was receiving unfair treatment at her mom's place, making it easy to realize that her dad's home wouldn't be so bad.
The 18–year–old has maintained contact with her mother, whom she believes is "doing OK" without her around.
WHY DID JON AND KATE GOSSELIN DIVORCE?
Jon and Kate got married in 1999 but went their separate ways ten years later in 2009. At the time of their divorce, Kate refused to reveal the reason, but later on, she confirmed that the separation had been premeditated.
In 2016, she revealed that her husband changed into a different person entirely before their divorce. He reportedly stayed out too late and would spend impulsively.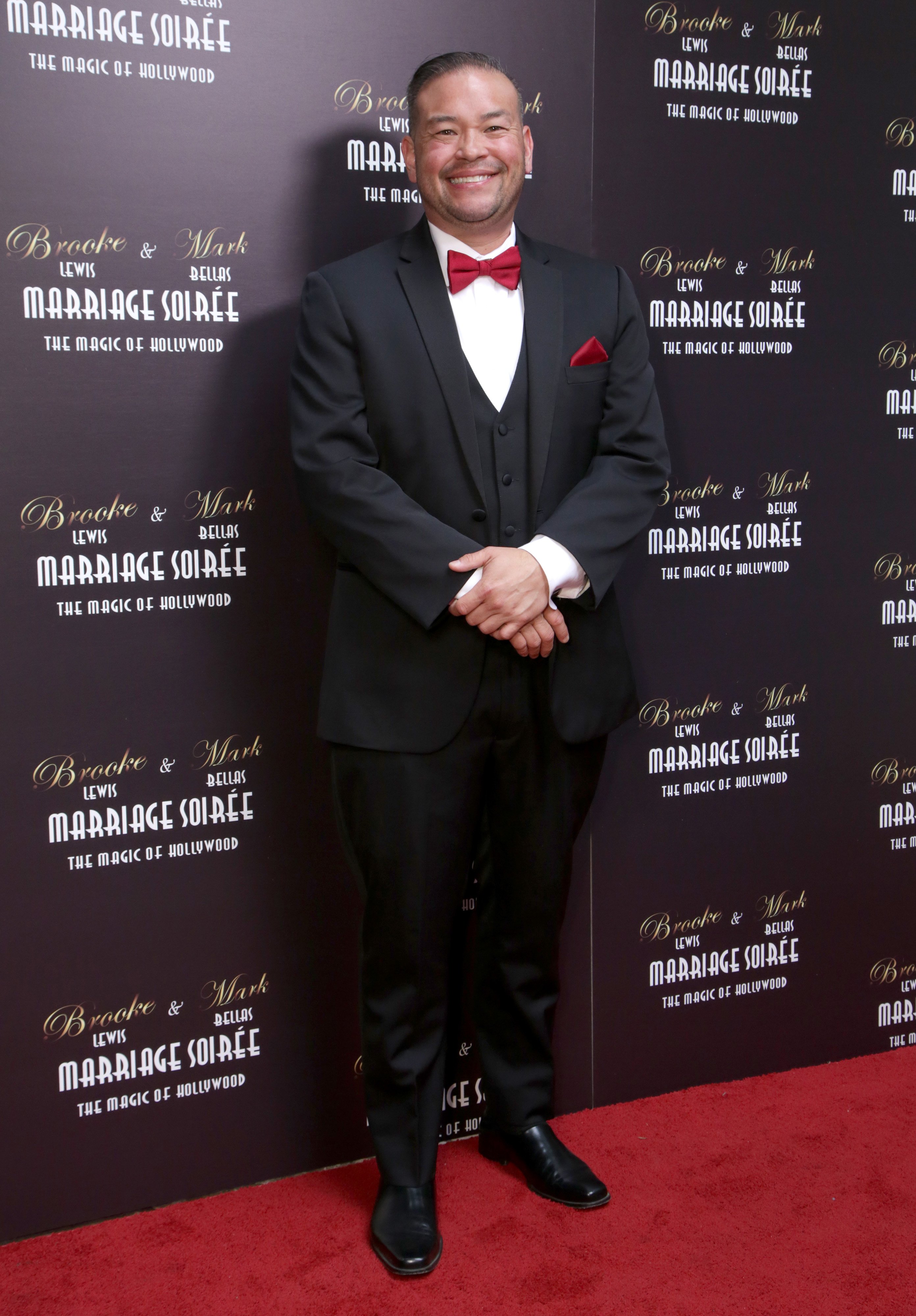 Jon Gosselin at the Brooke & Mark's Marriage Soiree "The Magic Of Hollywood" at the Houdini Estate on June 01, 2019 in Los Angeles, California. | Source: Getty Images
Things reached a climax in April 2009 when Jon Gosselin was allegedly spotted leaving a bar in the middle of the night with a woman named Deanna Hummel while Kate was out of town.
There were reports that it was the last straw that broke their marriage, but only the two will ever know what happened.
Please fill in your e-mail so we can share with you our top stories!