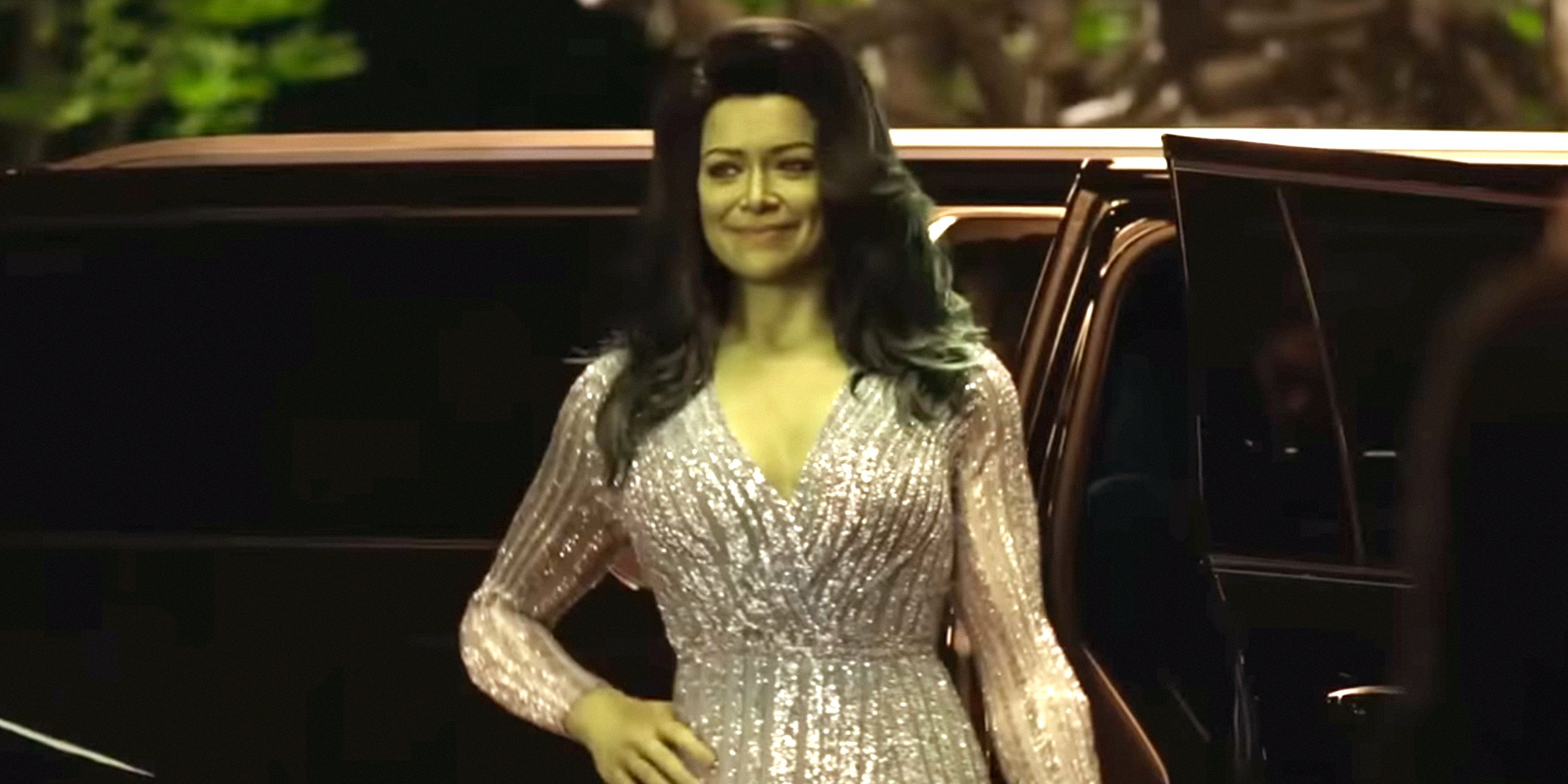 youtube.com/IGN
Who Is Tatiana Maslany, the New Star of Marvel's 'She-Hulk'?
Disney Plus and Marvel Studios have released the first official trailer for the upcoming "She-Hulk" series starring actress Tatiana Maslany. The trailer shows why the stunning Canadian actress is a perfect fit for the Marvel series.
The much-anticipated series centers around Maslany's character Jennifer Walters, an attorney-at-law who happens to be the cousin of brilliant scientist Bruce Banner, played by actor Mark Ruffalo.
Ruffalo has played the Hulk in previous Marvel films and will reprise his role alongside Maslany for the upcoming show that is set to air in August 2022.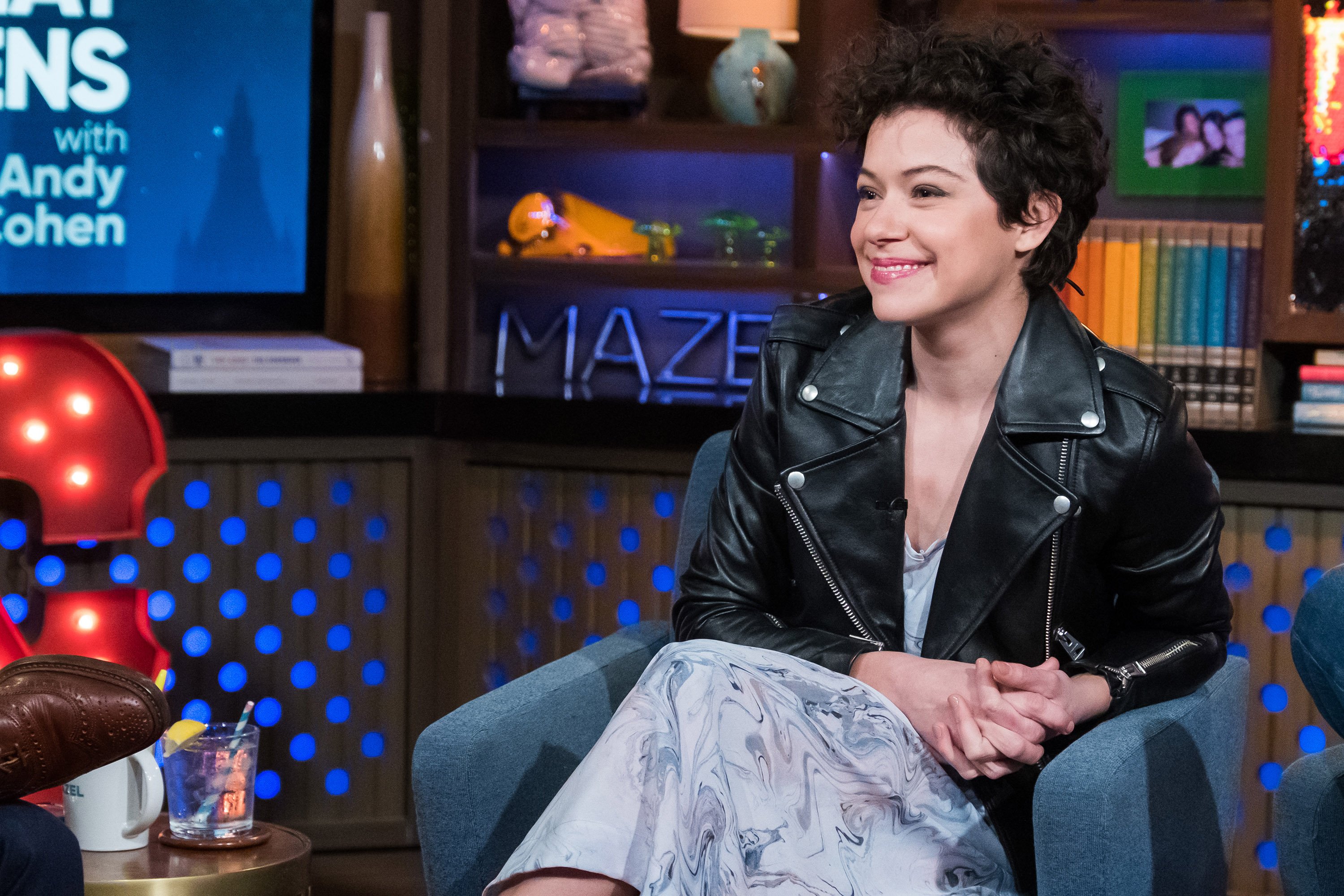 Tatiana Maslany at "Watch What Happens Live with Andy Cohen" on November 26, 2018. | Source: Getty Images
Maslany has been working in the entertainment industry for decades. As a former child actress, she appeared in many TV shows, including the Canadian children's TV series "2030 CE" from 2002 until 2003.
She has starred in TV series like "Heartland" from 2008 to 2010 and "Being Erica" from 2009 until 2011. One of Maslany's memorable acting roles was portraying Mary in the 2010 BBC miniseries "The Nativity."
She gained more prominence after winning the breakout performance prize at the 2010 Sundance Film Festival for the coming-of-age movie, "Grown Up Movie Star."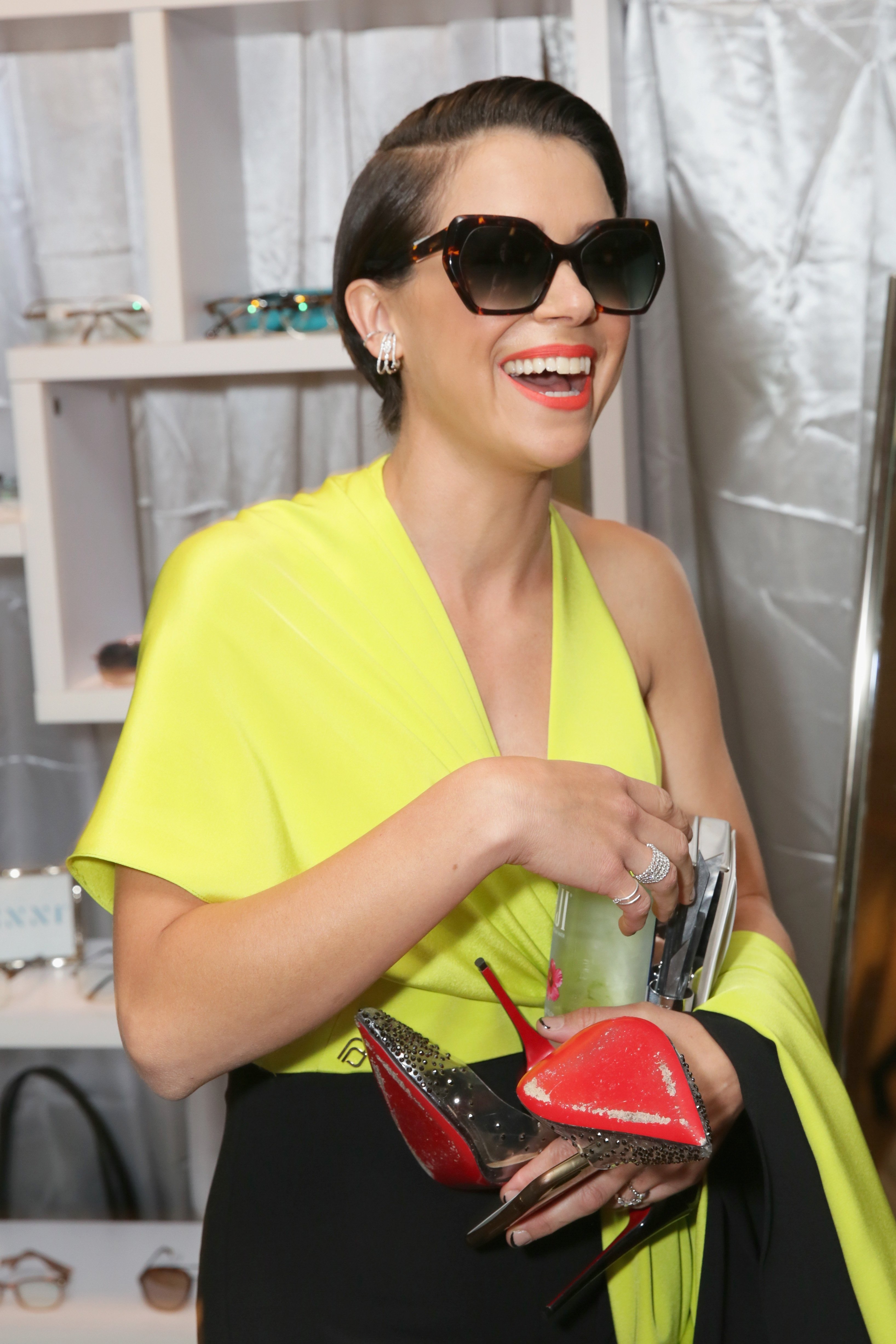 Tatiana Maslany attends Backstage Creations Giving Suite at The 70th Emmy Awards at Microsoft Theater on September 17, 2018 in Los Angeles, California. | Source: Getty Images
After successfully earning her rights to stardom, Maslany has also scored in the love department. She has been dating 45-year-old actor and singer-songwriter Brendan Hines since 2020.
Maslany's equally talented lover started as a theater actor in New York before launching his Hollywood career. He appeared in the film "Ordinary Sinner" and on TV shows "Terminator: The Sarah Connor Chronicles" and "Lie To Me."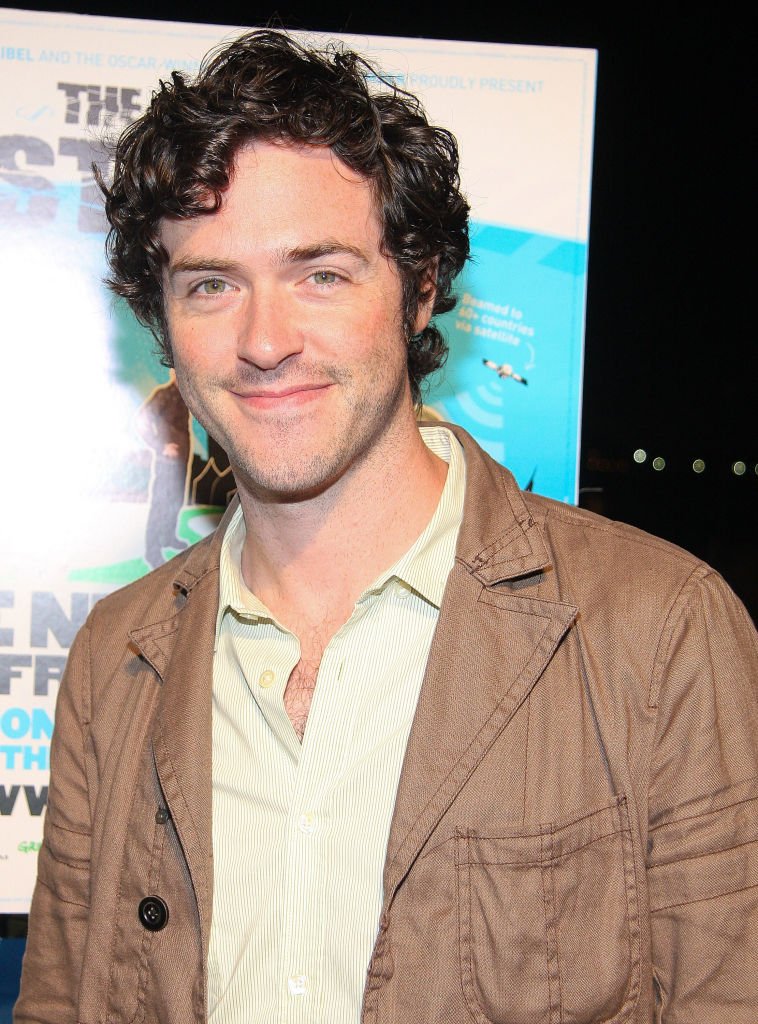 Brendan Hines attends "The Age Of Stupid" premiere at the World Financial Center Winter Garden on September 21, 2009 in New York City. | Source: Getty Images
Hines is best known for his role as Josh Bennett in the second season of the Netflix series "Locke & Key," a performance that earned him high praises from critics and audiences alike.
Meanwhile, Maslany gained wider recognition for her performance in the acclaimed drama series "Orphan Black," where she played an orphan and street-smart con artist with multiple clones named Sarah Manning.
The 36-year-old Hollywood star regarded the role as challenging because she had to shift from one complicated personality to another quickly. She said of her experience:
"I just was shifting. I'd have to do shifts during the day where I'd be Cosima for the first half and then Helena — or whatever, Cosima and then Sarah. So my body was physically shifting in my sleep, and I could feel it."
Maslany enjoyed playing her fascinating character, despite the challenges, as she loves to play strong female characters. Fans hailed her as a purveyor of strong female characters because of her unapologetic feminist stance.
With her experience playing complicated characters in "Orphan Black," playing She-Hulk is not a difficult transition for Maslany. Let's take a closer look at the complex life of Jennifer Walters, She-Hulk's human alter ego in the Marvel series.
As a child, Walters struggled with confidence issues but later overcame them, becoming a world-class defense lawyer in New York and taking on cases that appealed more to her sense of justice than money.
Walters' cousin Bruce Banner, also known as the Hulk, is her closest ally. Like Bruce, she turns into a green, super-strong figure with anger issues, due to the life-saving blood transfusion she got from her cousin following a critical injury.
Once she's transformed into She-Hulk, Walters heroically fights for justice. Besides her cousin, She-Hulk's notable allies include The Avengers, the Defenders, and the Fantastic Four.
Apart from She-Hulk, a Marvel release that was widely anticipated and was well-received is "Doctor Strange in the Multiverse of Madness" starring Benedict Cumberbatch.
Please fill in your e-mail so we can share with you our top stories!