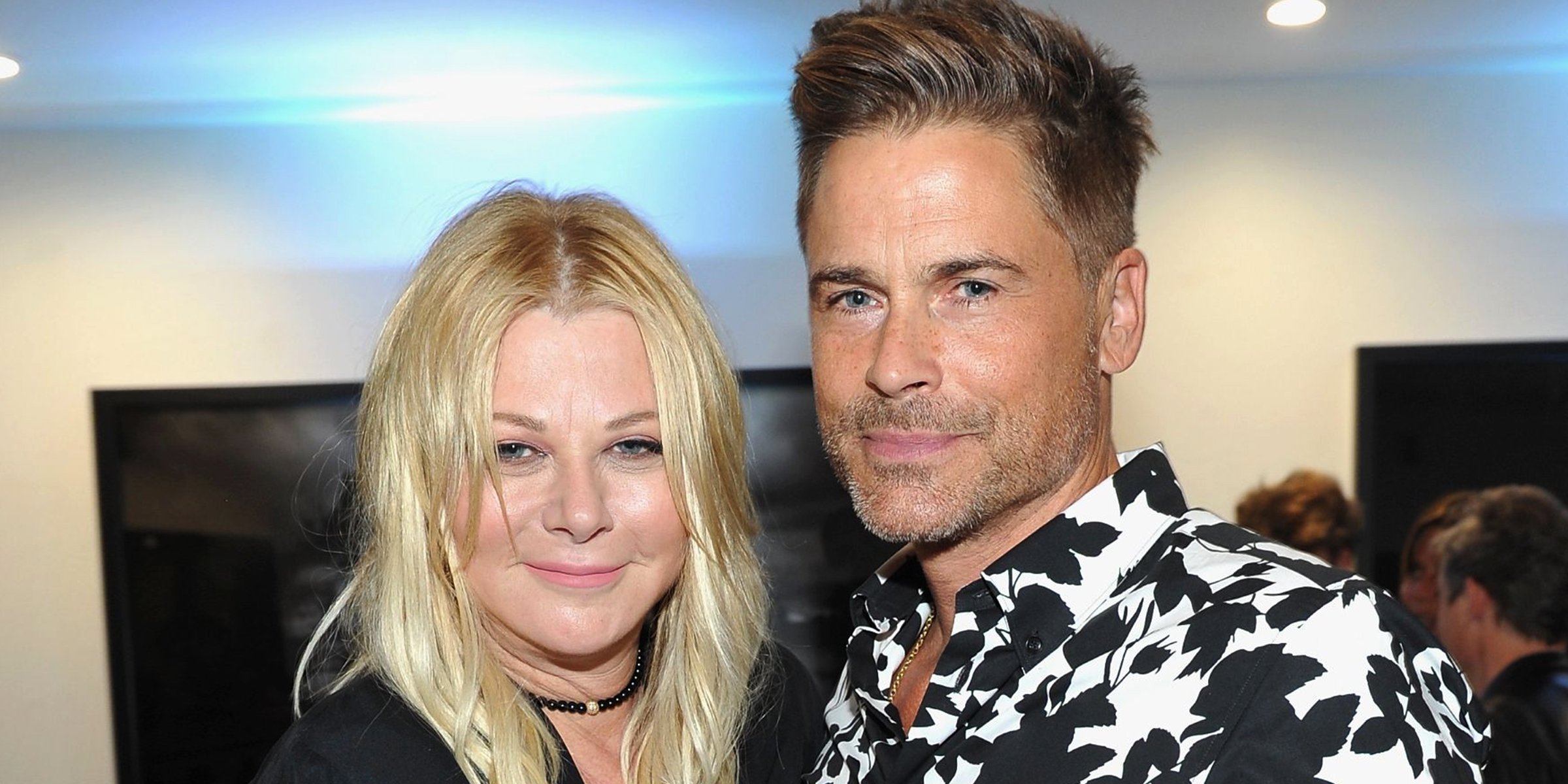 Getty Images
Who Is Rob Lowe's Wife? All about Sheryl Berkoff and Their Beautiful Love Story
The incredibly successful actor and "The West Wing" star Rob Lowe has been married to his makeup artist and jewelry designer wife, Sheryl Berkoff, for over three decades, and they have two kids.
Rob Lowe is lavishing his affection on his wife, Sheryl Berkoff! In honor of her 61st birthday on June 20, 2022, the "9-1-1: Lone Star" actor shared a lovely picture of the jewelry designer on his Instagram and a sweet homage in the caption.
His message comes a day after the jewelry designer wished her husband a Happy Father's Day on her Instagram page. In the caption of his post, Rob Lowe called Sheryl Berkoff the love of his life as he wished her a happy birthday.
The actor went on to say that his wife is "the whole package," and he is blessed. Lowe ended his post by looking forward to many more years of love and fun for them. However, this is not the only time Lowe has gushed about his wife.
On Mother's Day in 2022, Lowe called Berkoff, whom he lovingly calls his Love Bug, "the most loving, dedicated, passionate, and wise mother" he knows. He also thanked her for blessing the boys and him as they were lucky to have her. Here is all you need to know about Lowe's wife and their adorable love story.
SHERYL BERKOFF USED TO BE A SUCCESSFUL HOLLYWOOD MAKEUP ARTIST
Before becoming a prominent Hollywood makeup artist, Berkoff studied fashion design at the Fashion Institute of Design & Merchandising in Los Angeles.
She worked on the sets of notable films such as "Frankie and Johnny," "Bad Influence," "The Vanishing," and "Glengarry Glen Ross."
Currently, Berkoff uses her fashion degree to her advantage as a jewelry designer, and she founded the fine jewelry company Sheryl Lowe Jewelry.
The brand sells earrings, necklaces, and stackable bracelets, and they also have men's jewelry inspired by her husband and their children.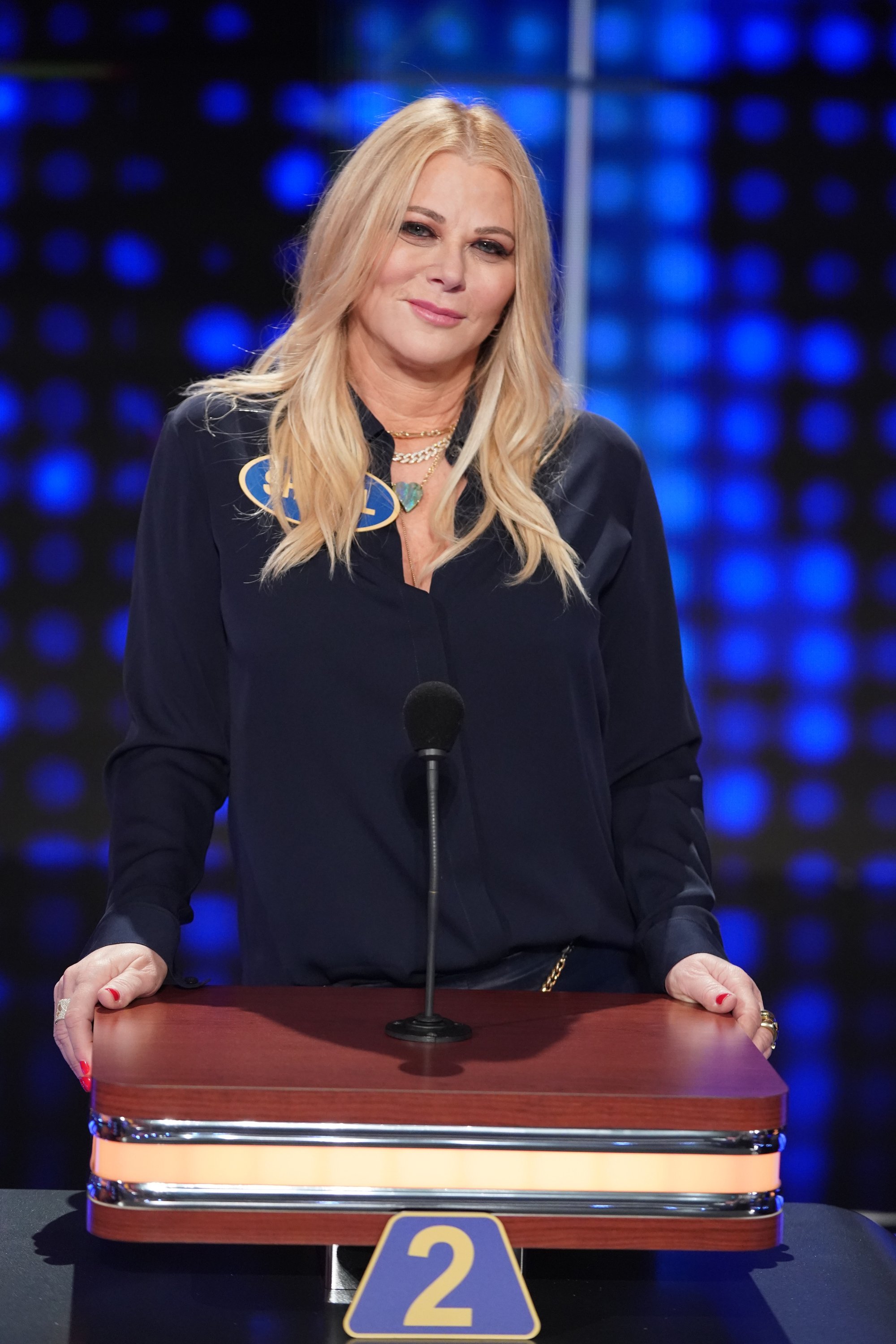 Sheryl Berkoff on an episode of "Celebrity Family Feud" on April 10, 2021 | Source: Getty Images
ROB LOWE AND SHERYL HAVE BEEN TOGETHER FOR MORE THAN 30 YEARS: INSIDE THEIR LOVE STORY
Lowe and Berkoff met in 1983 after being set up on a blind date, but they did not immediately hit it off. They decided to go on a few more dates and not get into a serious relationship but ended up going their separate ways.
They reconnected in 1989 while they both worked on the set of "Bad Influence." They started dating casually, and Lowe said he had the feeling that if he was ever going to be able to make it work with anybody, Berkoff was the one.
Lowe knew that he had to clean up his act, and once he did that, they married in 1991. He said she might have saved his life and further stated:
"I mean, she met me when I was at the end of my '80s run of wild boy craziness and she was worth changing my life for. And so I am really lucky that that happened to me. Maybe I had changed it on my own, maybe, but it's a big maybe."
As they gear up to celebrate their 31st wedding anniversary on July 22, 2022, Lowe believes that he is so blessed to have found the right person, a soulmate, and someone he thinks is so hot, smart, and funny.
SHERYL AND ROB HAVE TWO KIDS TOGETHER: MEET MATTHEW AND JOHN
Berkoff and Lowe welcomed their first son, Matthew Edward, in 1993. He graduated from Duke University in 2016 and joined "The Lowe Files" reality show in 2017. In 2021, he joined the investment firm Miroma Ventures as their vice president.
In 1995, they welcomed their second son, John Owen, who graduated from Stanford University in 2018. Besides appearing on "The Lowe Files," he also appeared on "The Grinder" alongside his father.
Lowe loves to keep fit; even though he uses the gym, he is an outdoor person who loves to go fishing with his sons. He said:
"My now young men are my proudest achievement, for sure. No matter how many movies or books, or TV shows I do, raising those guys has been my favorite thing I've ever done. They're just great kids."
While he gushed about his boys, Lowe also stated that he and Berkoff were lucky they had the money to spend a lot of time with their kids and be involved in their lives, as it has paid off.
Please fill in your e-mail so we can share with you our top stories!