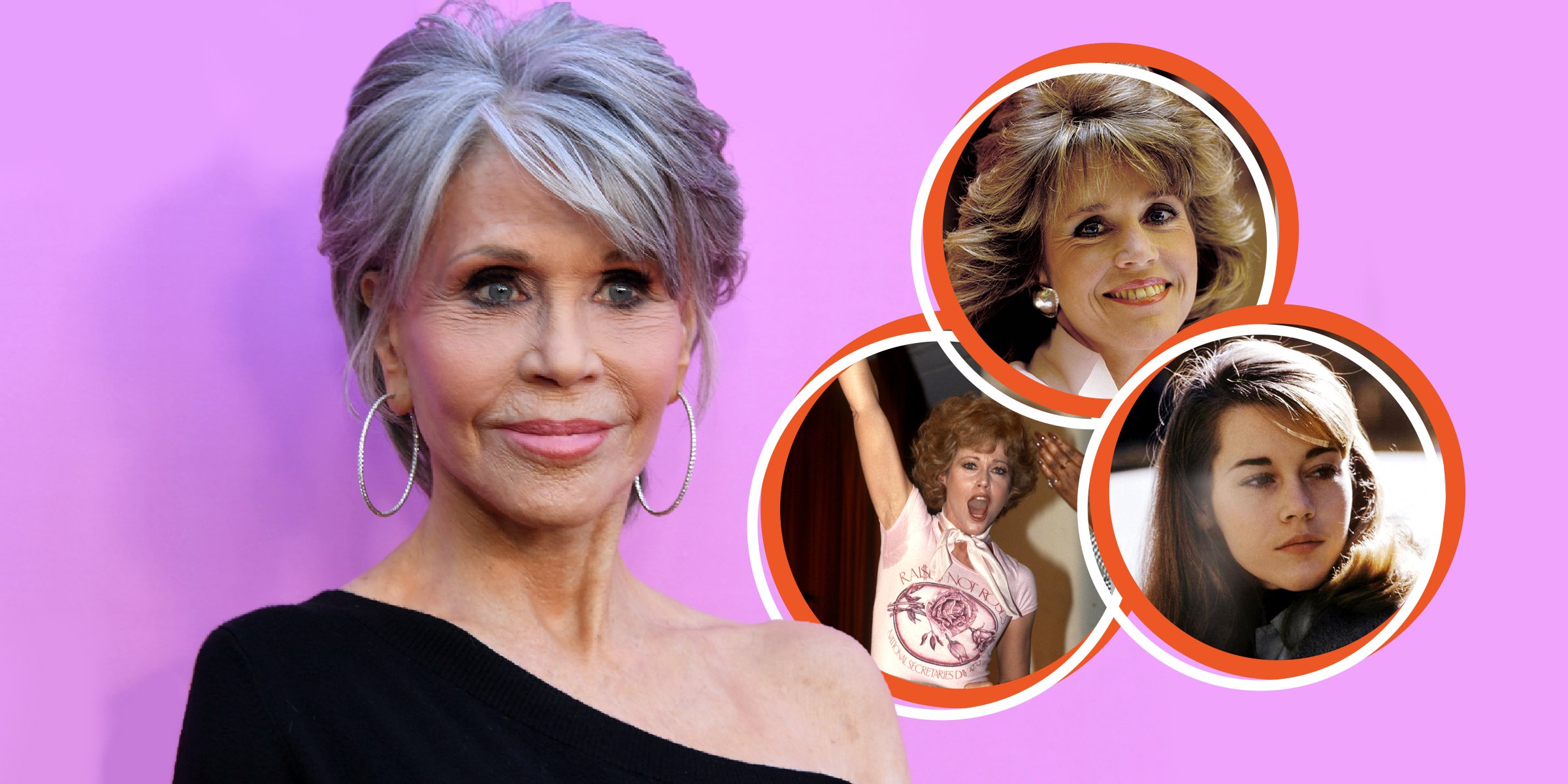 Getty Images
Jane Fonda 'Can't Move Fast' at 84 & Has Changed a Lot after Getting Plastic Surgery on Her Eyes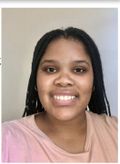 Grace and glamour have never looked so good; at the age of 84, Jane Fonda looks better than ever. However, despite her six decades of beauty tips, the Hollywood star shares she just might be starting to feel her age.
Jane Fonda has spent over 60 years in the film industry. She has the accolades to prove it, including her Golden Globe Cecil B. DeMille Award, a lifetime achievement award recognizing her outstanding years in entertainment. She has quickly become a favorite to many.
Jane has a handful of award-winning films to her name; she received her first Academy Award in 1971 for her role in "Klute" and another award for "Coming Home" in 1978.
She has also been a style icon for many over the years, her taste ranging from her cool and casual style in the '80s to sporting a few power suits in the '90s. Her love for lavish ball gowns and bright colors quickly became her signature style.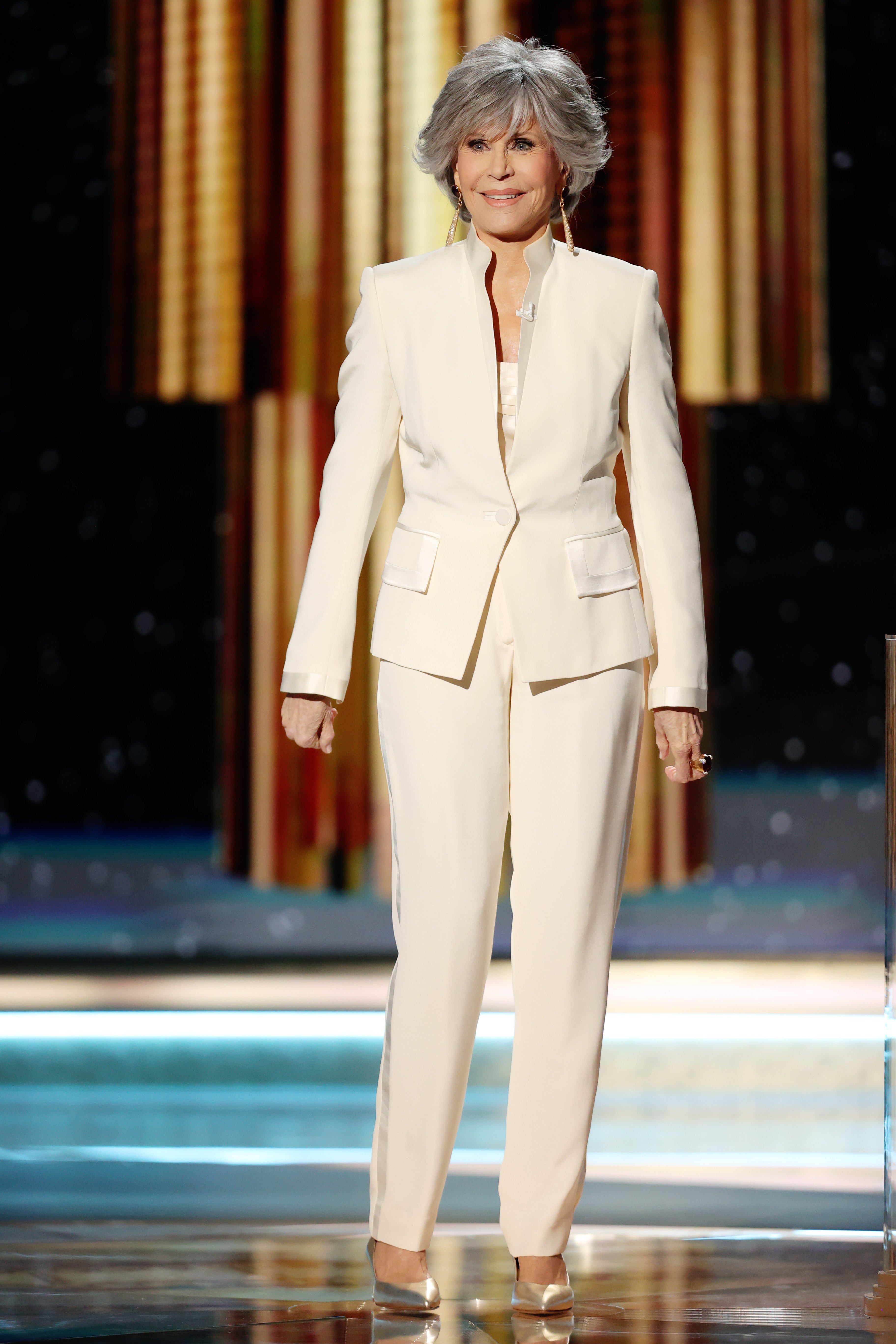 Jane Fonda accepting the Cecil B. deMille Award at the 78th Annual Golden Globe Awards on March 1, 2021 | Source: Getty Images
JANE'S EARLY LIFE
It is as if Jane was meant to be a Hollywood star. Her father, Henry Fonda, was an award-winning actor, the most prestigious being an Academy Award. Her mother, Frances Ford Seymour, was originally born in Canada and became a Hollywood socialite.
Despite all the glitz and glam of having an award-winning father and a Hollywood socialite as a mother, Jane's childhood was far from glamorous. At the early age of 12, her mother committed suicide in a mental institution.
Jane was unaware of the actual cause of her mother's death; her father told her her mother had passed away after suffering a heart attack. However, a year later, Jane learned the truth about her mother's passing while reading a magazine.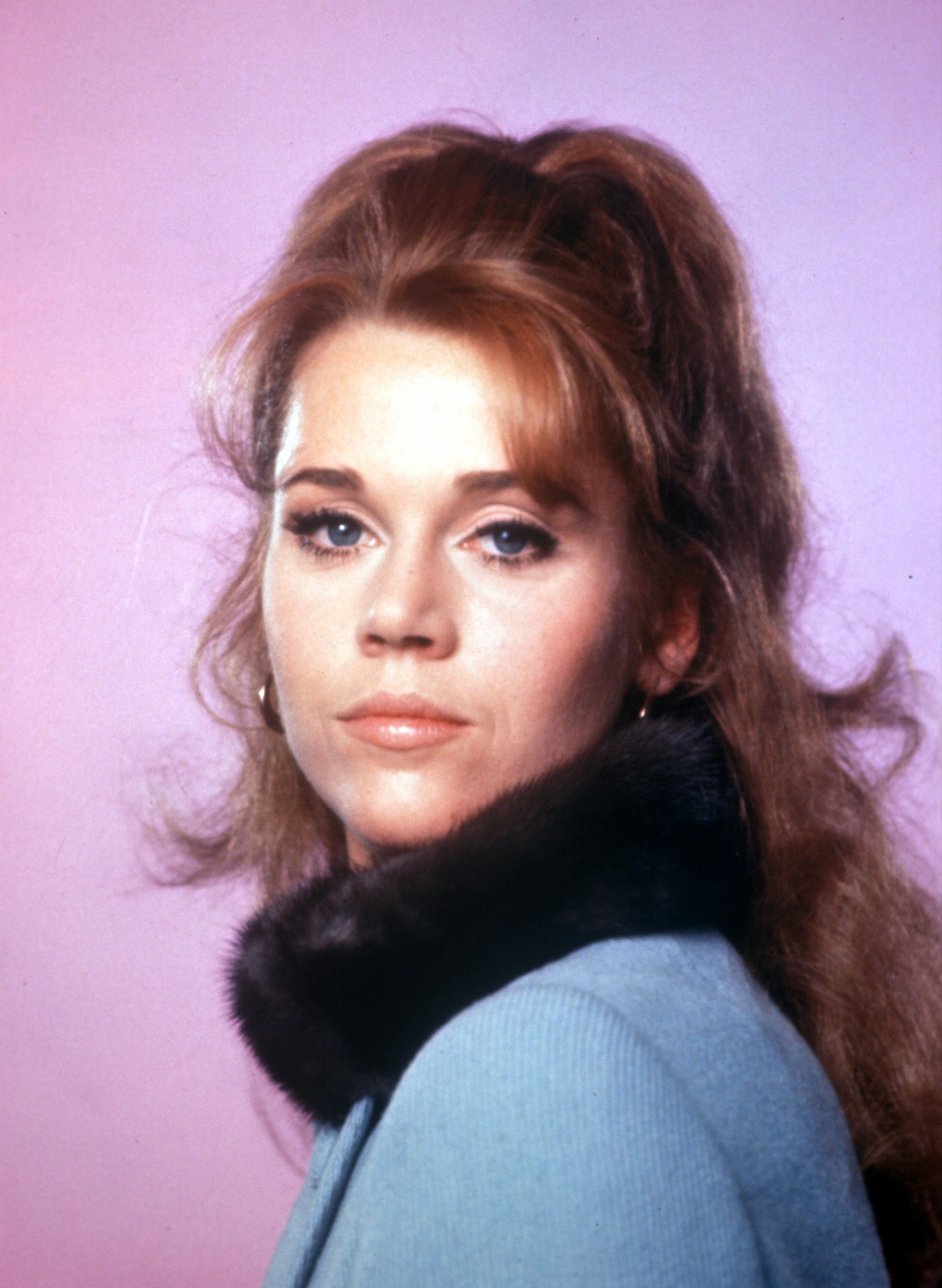 Jane Fonda posing for a photograph on March 25, 1967 | Source: Getty Images
Jane developed an eating disorder after her mother's passing; struggling with Bulimia, Jane shared that it was a condition she struggled with for years, roughly until her 40s.
Jane went to a boarding school in New York; she then went to Vassar College for two years before later dropping out, a decision she would live to regret.
But that did not stop her from becoming a star. Jane spent some time as a model in Paris before she decided to follow in her father's footsteps and pursue an acting career.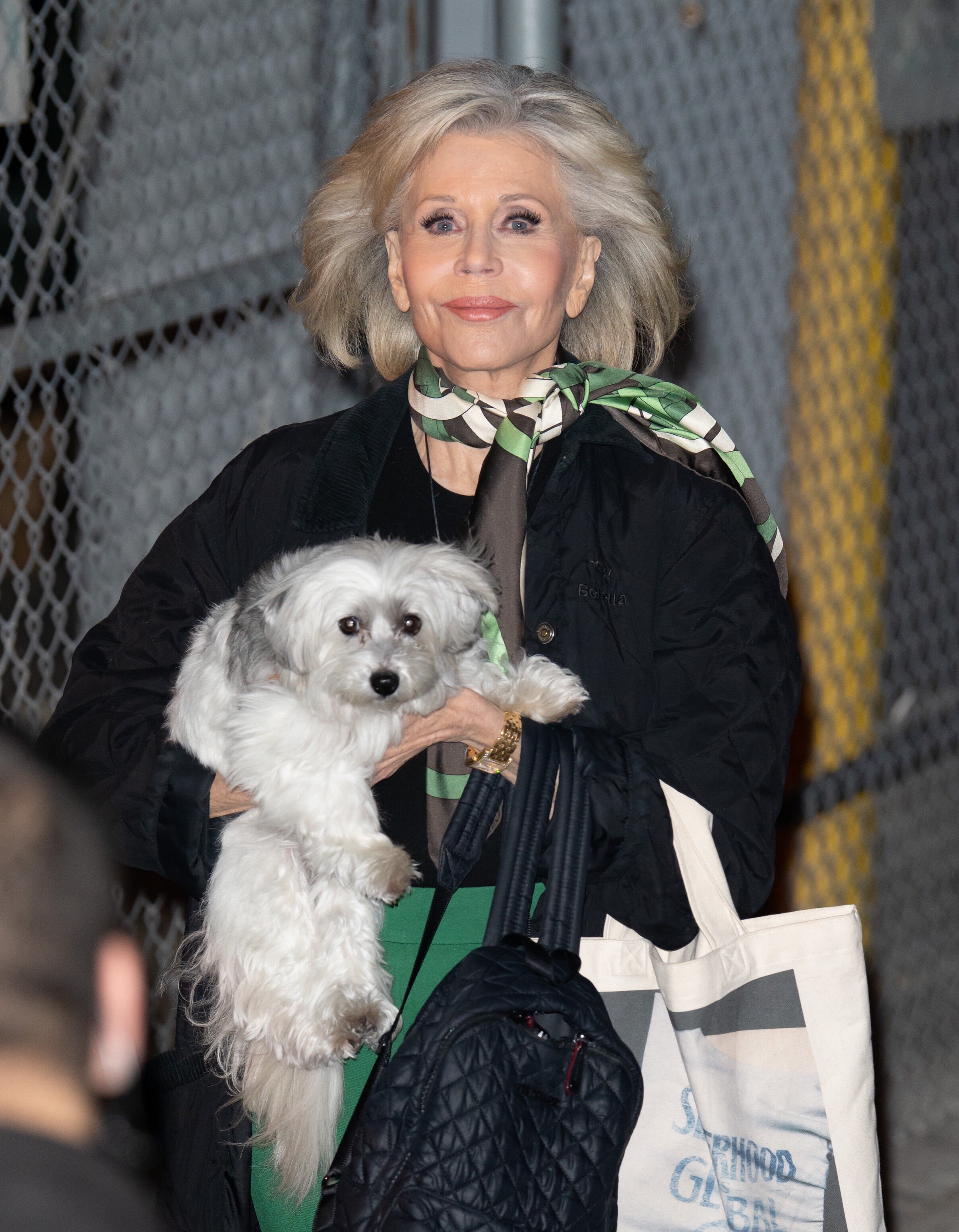 Jane Fonda seen at "Jimmy Kimmel Live" in California on January 20, 2020 | Source: Getty Images
HER FLARE FOR FASHION AS AN ICON OF STYLE
While Jane is known for being a famous actress, she is also popular in the fashion world. She has offered us 60 years of changing looks and hairstyles, from sexy bikini shoots in the '60s to designer red carpet gowns at award shows.
Jane has been somewhat of a trendsetter with her ever-evolving hairstyles. The star has experimented with her hair a bunch during her career; long to short, light to dark.
She has switched from her flawless, brown blowout curls during her fitness era in the '80s to a set of cute bangs. Jane played around with textured layers, then rocked a lavish braided updo to the 68th Cannes International Film Festival.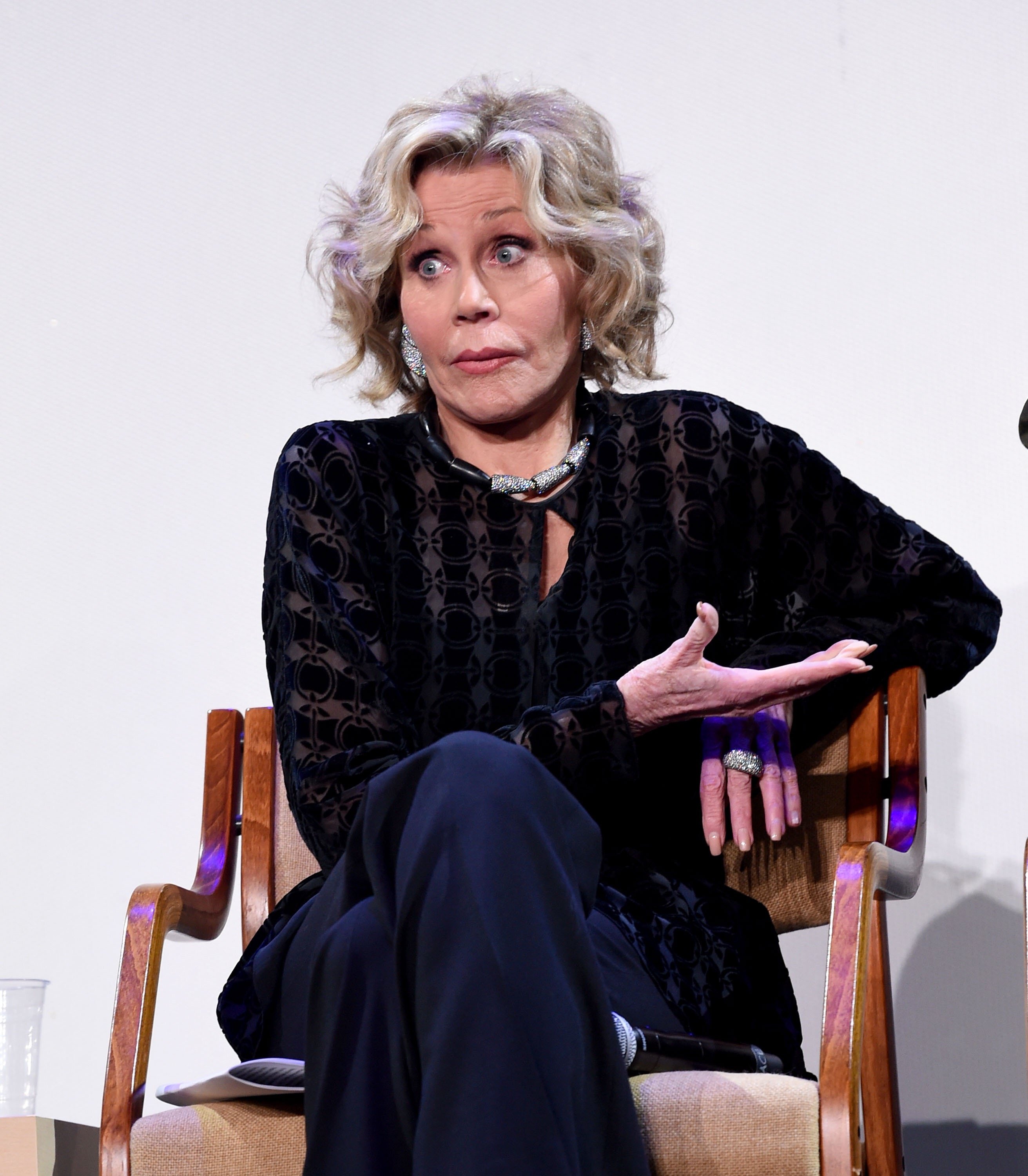 Jane Fonda at the HFPA Film Restoration Summit in California March 9, 2019 | Source: Getty Images
JANE GETS HONEST ABOUT HER PLASTIC SURGERIES
Over the years, Jane has managed to maintain her good looks. When asked what her secret was for looking so good, she let out a laugh before humorously saying:
"Good genes and a lot of money."
All jokes aside, Jane shared that the most important thing to staying in good shape and maintaining her beauty is exercise and yoga. "If you feel good about yourself; if you feel good in your skin… it comes through your eyes and your face and your smile," she said.
Jane also admitted to having some work done. The actress has been pretty open about her plastic surgery and that she never wanted to get rid of her wrinkles, just the bags under her eyes. During an interview on TODAY, Jane admitted that she had plastic surgery on her lower eyelids, chin, and neck.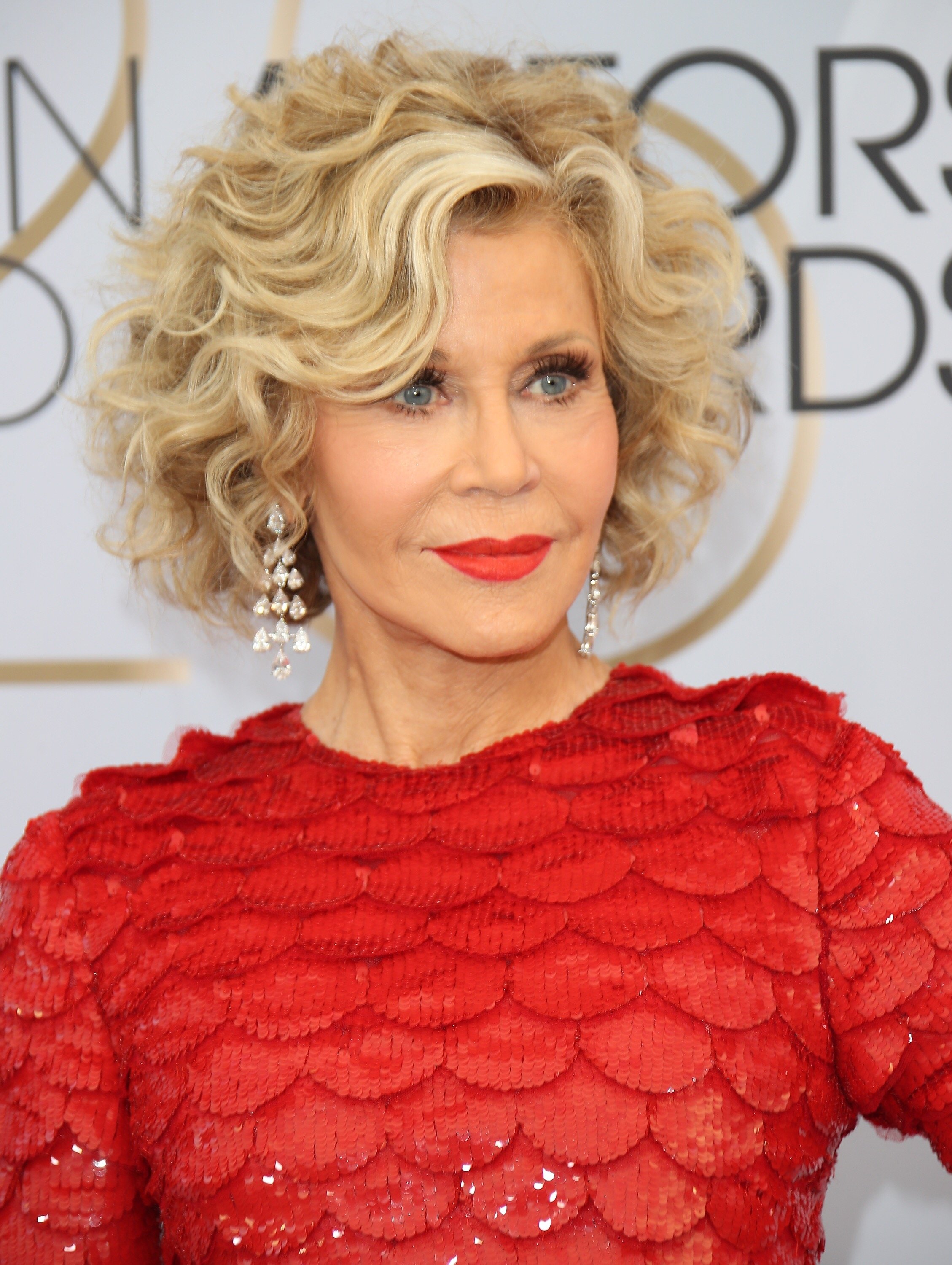 Jane Fonda at the 25th Annual Screen Actors Guild Awards in California on January 27, 2019 | Source: Getty Images
HER CONFRONTATION WITH MEGYN KELLY
However, TV show host, Megyn Kelly, felt Jane could have been more open about her plastic surgeries, particularly on Megyn's show. After Megyn asked Jane about her plastic surgeries, Jane felt the question was inappropriate and regarded Megyn as not a good interviewer.
After the awkward moment during Jane's appearance on Megyn's show, Jane spoke publicly about her thoughts on the incident. A while later, Megyn took to her show to respond.
Megyn responded, stating that although Jane did look good for her age, her plastic surgeries were difficult to ignore. Megyn shared that most women Jane's age do not look like Jane as she has had work done. Megyn said:
"Look, I gave her the chance to empower other women, young and old, on a subject she purports to know well, and she rejected it."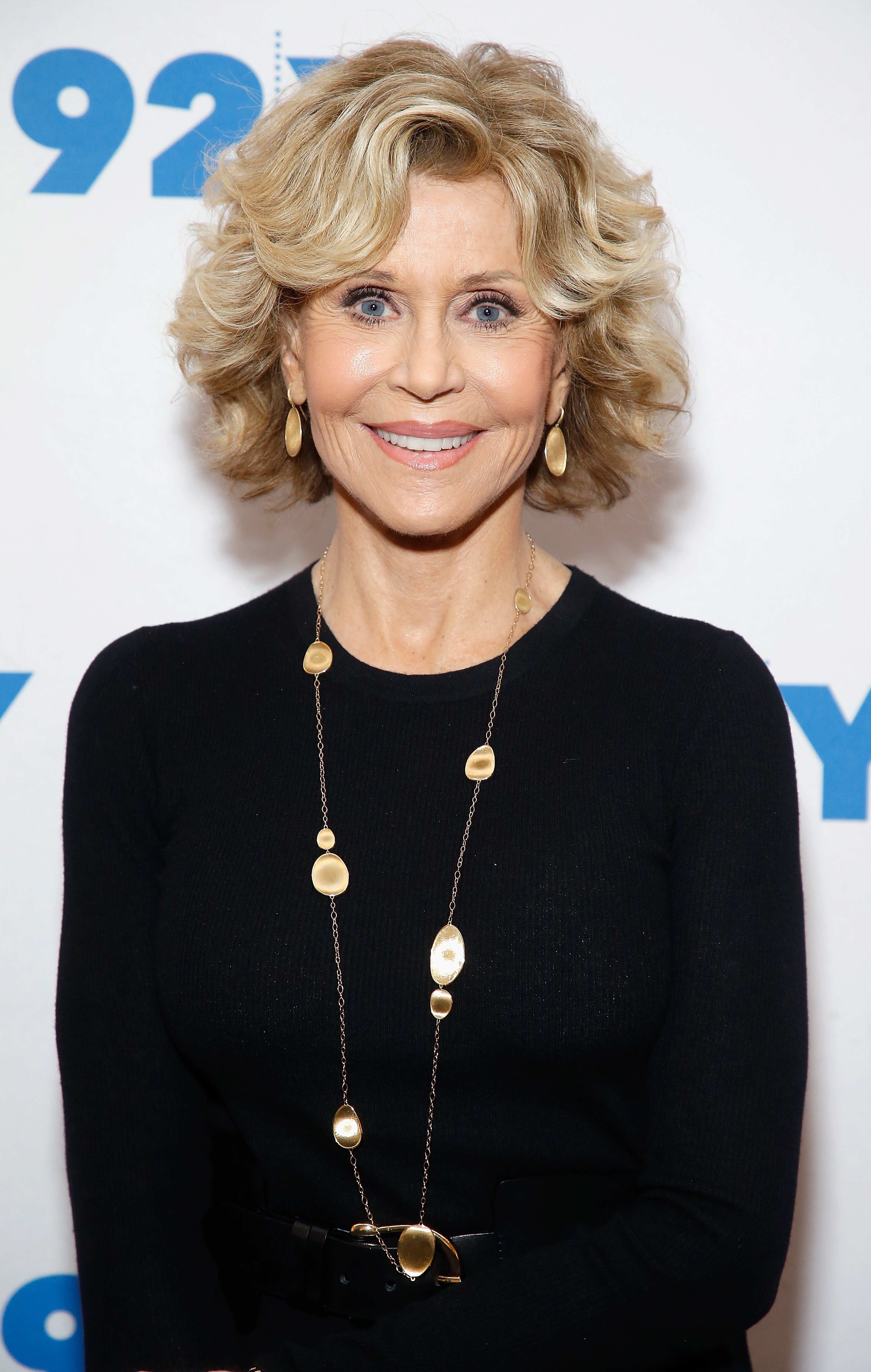 Jane Fonda poses for a photograph in New York City on September 21, 2018 | Source: Getty Images
HER DECISION TO STOP GETTING PLASTIC SURGERY
Despite the slightly uncomfortable moment between Megyn and Jane, Jane has decided to stop undergoing cosmetic surgery. Being in the film industry for 60 years has made her susceptible to the pressures of looking good on the silver screen.
However, the actress wants to work on being more self-accepting and wants to be more honest with her fans about her life. Even though Jane has managed to maintain her ageless beauty and good health, at the age of 84, she is starting to feel her age. Struggling to stay healthy at her age, she said:
"I'm almost 85 years old, you can't move fast!"
During her appearance on "The Tonight Show with Jimmy Fallon" Jane revealed her age and received an applause from the crowd. Despite the success of her fitness record in the '80s, Jane admitted that she does not find it as easy to stay healthy anymore.
Please fill in your e-mail so we can share with you our top stories!